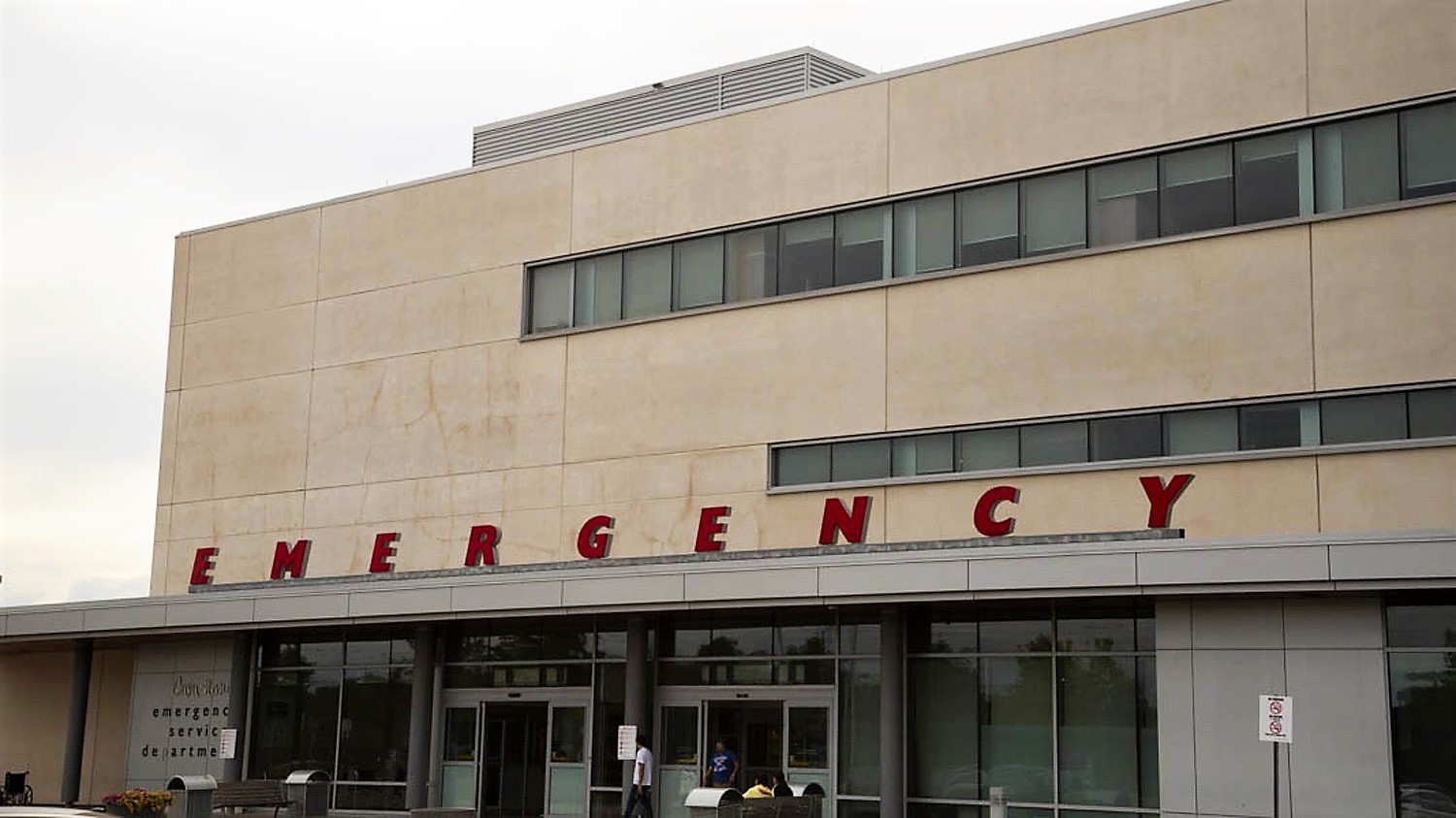 The Pointer file photos/Twitter/City of Brampton
Pandemic revives calls for 'fair share' funding in Peel
Calling an emergency responder. Accessing an affordable housing unit. Children learning inside school buildings, not portables. Patients receiving care in a hospital room, not a hallway.
The services delivered in cities are the heartbeat of safe and comfortable communities, ones that attract residents, jobs, and investment opportunities for municipal and regional development.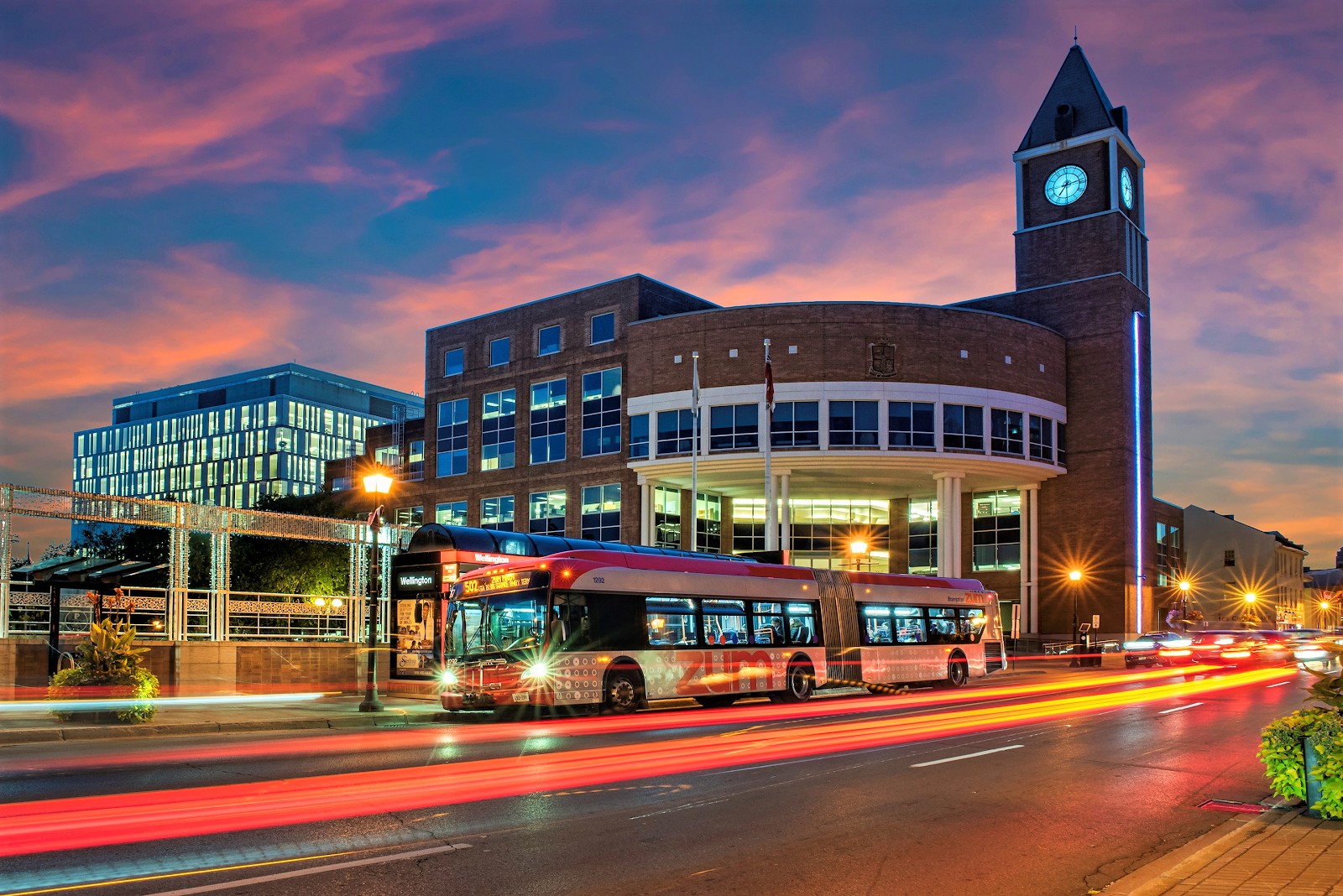 Brampton desperately wants to shed its negative reputation, but inadequate funding is keeping the city behind.
Municipalities own 60 percent of Canada's infrastructure, according to StatsCan, and bear the corresponding duty to maintain its state of good repair with limited resources. Peel's cities rely on funding from higher levels of government to provide key services to residents, including local children's aid societies, healthcare, schools, and social services.
A tacit feature of funding to Peel is – no matter the party colours at Queen's Park or Parliament Hill – the hyper-growth region is not getting its "fair share" of public dollars, despite the equal contribution of local income taxpayers.
During the pandemic, the latest examples from Ottawa and Queen's Park include the federal government's initial decision to give Toronto $14 million for COVID-19 isolation centres and none to Peel, before local efforts to point out the higher infection rates in the region forced the feds to allocate $6.5 million to Peel.
Queen's Park, meanwhile, despite socio-economic conditions that drove higher case counts in Peel, gave Toronto 17 provincial testing centres, but funded only 4 in Peel, which advocates said was one of the reasons the viral spread was not properly contained in the hard hit region.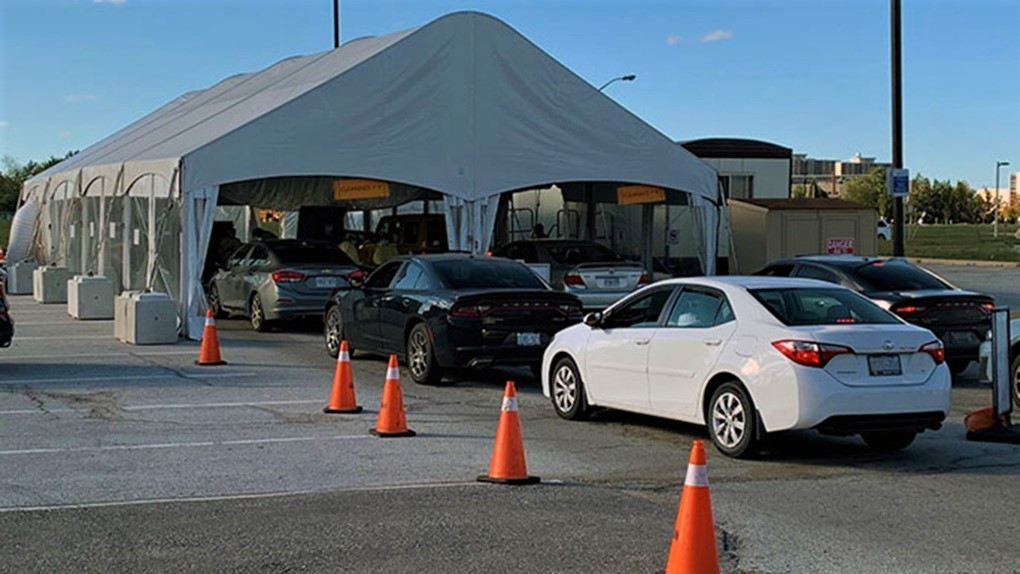 Brampton's lone testing site through much of the pandemic; the Province failed to fund more testing, despite the city's alarming infection rates.
"What the pandemic has done is put more of a spotlight on how we're chronically underfunded," said Regional Councillor Martin Medeiros, of Brampton. "The leader of any political party needs the 905 to win a majority, and we've delivered…But when it comes to getting love, we don't get the love. Why is that?"
Local leaders have struggled to glean an answer to this for more than three decades. But what was once a booming battle cry to put pressure on upper levels of government – most recently via a campaign called the Peel Fair Share Task Force – has been reduced like a diminuendo to a restless hum.
Nine months shy of the start of the COVID-19 pandemic, in June 2019, Brampton councillors began making some noise through demands for increased funding to address its healthcare emergency. They highlighted the dangerous lack of hospital beds in the city, which has less than half the per capita number of Ontario overall. The city receives $1,000 less in funding for healthcare, per person, about half the provincial average.
These inequities have been magnified during the pandemic. The region has had the highest infection rates in the province, and residents were put at increased risk because of the chronic failure of healthcare funding, which has left local hospitals particularly vulnerable to capacity issues. Prior to the pandemic, the three full-service hospitals in Mississauga and Brampton were already among the worst in Ontario for performance, with average wait times to be admitted between two-and-a-half and three times higher than the provincial target of 8 hours.
As part of its 2020 budget asks, the City launched a "Fair Deal for Brampton" campaign for immediate funding to expand Peel Memorial hospital's urgent care capabilities, fund the second phase of its build, and create a third healthcare facility. A city of about 650,000 residents, Brampton currently has only one full-service hospital, Brampton Civic, operated by the William Osler Health System.
More than one-third of Brampton's population has at least one chronic condition, and the City says it is projected to have the highest rate of dementia between 2015 and 2025. According to a 2014 study by researchers at St. Michael's Hospital in collaboration with Peel Public Health, the region was headed for a rate of one in six people having diabetes by 2025, largely due to the significant South Asian-Canadian population, which suffers much higher rates of the disease than the general population. At the time, it was one in ten, as reported by Peel's former medical officer of health in 2018.
According to the City's pre-pandemic data, the emergency department at Brampton Civic was equipped for 90,000 visits a year, but received about 130,000, while Peel Memorial is funded for 10,000 visits a year and received 75,000. Patient-loads have skyrocketed over the course of the pandemic. As of January 15, Osler's system was treating 109 COVID-19 patients, where about nine weeks ago, patient transfers were triggered around the time when it was treating just 64 people.
In October, Premier Doug Ford announced funding to support the addition of 766 beds for 32 hospitals in the province, including 46 at Etobicoke General Hospital, which is also in the Osler system, and 41 beds in Brampton, which has about 60 percent more residents than Etobicoke. The smaller community was also given two testing facilities through Osler during the first half of the pandemic, among the total of 17 in Toronto, while Brampton only had one.
The apparent differential treatment between funding the two hospitals under Osler's management is a snapshot of the issues facing Brampton as it seeks its fair share from the province, Councillor Medeiros said.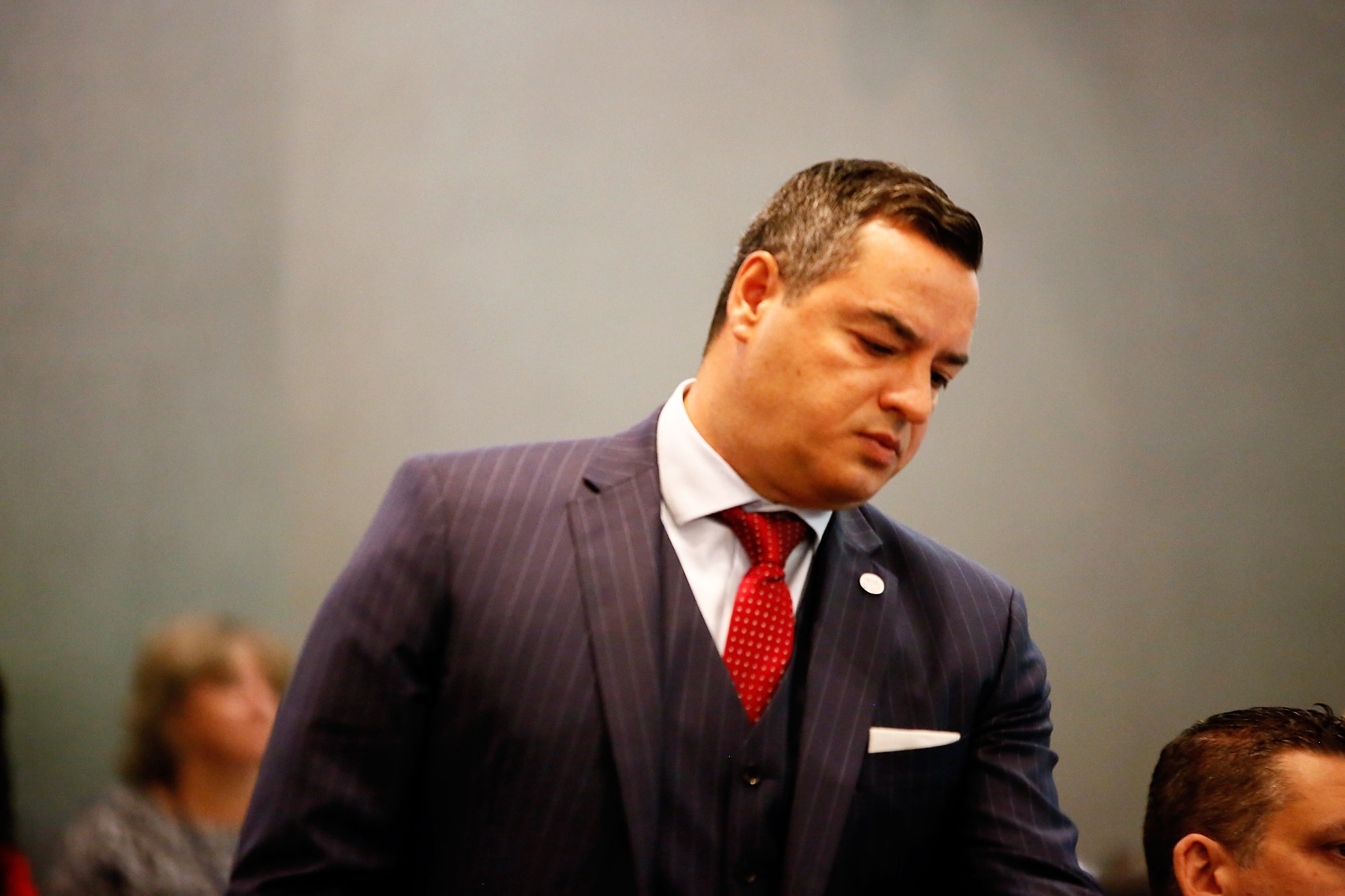 Brampton and Regional Councillor Martin Medeiros questions why other municipalities consistently receive more funding than his city.
"They gave [funding] to Etobicoke without any ties. Notwithstanding, it's the Premier's riding," Medeiros said. "Yet, when the City of Brampton is looking for more investment in healthcare, and we're looking to complete the second phase of Peel Memorial Hospital, they say that there's provincial legislation requirements that we give 20 to 30 percent as a contribution."
A lack of commensurate allocation by the Province and federal governments has also affected Peel's $1-billion Housing Master Plan, which has not yet been fully funded. The plan seeks to create 280 emergency shelter beds and another 5,300 affordable housing units by 2034. As previously reported by The Pointer, the federal government's commitment of $276.5 million is on top of the Region's $333.5 million, which has been criticized by Peel social services staff as being "significantly and disproportionately high."
Regional Councillor Annette Groves, of Caledon, said that local taxes and development charges are not sufficient to support the wealth of services offered by Peel.
"I don't think it has anything to do with the current government. I think that it's been such a long, outstanding battle," Groves told The Pointer. "The Province has given us some funding to help with the pandemic, and so has the federal government, but again, it's still not enough because we're so far behind in terms of, for example, affordable housing."
Both Queen's Park and Ottawa are guilty of a form of hypocrisy. The federal government sets immigration targets for the whole country, 401,000 for 2021 and growing to 421,000 in 2023. But it does not establish a funding formula for those municipalities that willingly accommodate newcomers. Brampton, over the past two decades, has welcomed more immigrants per capita than any other large city in Canada, but the federal government does little to provide adequate services and infrastructure for the hyper-growth community that openly supports the country's immigration policies through its growth planning.
Queen's Park, meanwhile, relies desperately on Peel to accommodate the province's largest share of population growth, but continues to ignore the funding needs it creates through provincial growth legislation, known as the Places To Grow Act.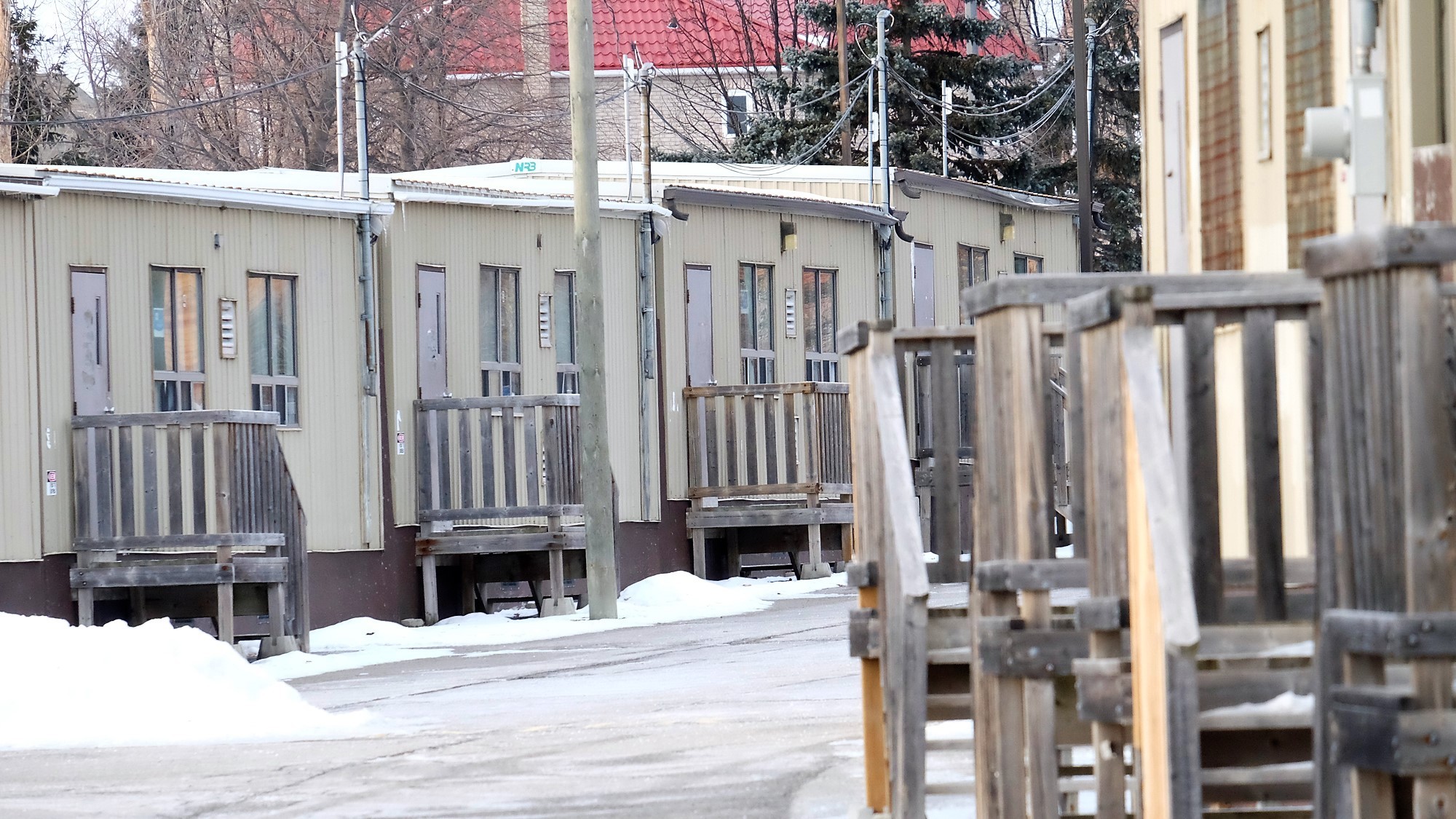 A Peel school lined with portables, a common sight throughout the region, putting students at a disadvantage.
While Mississauga and Brampton rapidly expand, schools, for example, are not brought on line fast enough by the Province, forcing the use of portables, which have become a common feature in Peel's education landscape.
GO services are also glaringly under-funded, as more and more commuters move into the region without proper transportation infrastructure.
The list of inadequate funding commitments for Peel grows every year. On top of education and healthcare, affordable housing, transportation, public health, settlement support, legal aid, children's aid and almost every other funding area are all under-funded in Peel.
For example, despite skyrocketing demand, Mississauga's legal aid clinic receives far less funding per capita than Toronto. In 2019 the co-executive director of the city's legal aid clinic, Douglas Kwan, said it receives the second lowest funding per capita of all legal aid clinics in Ontario: the lowest – Brampton.
Led by Mississauga Councillor Carolyn Parrish, Peel revived efforts in its Fair Share for Peel coalition about four years ago to address its municipalities receiving less than half of the per capita rate of others in Ontario.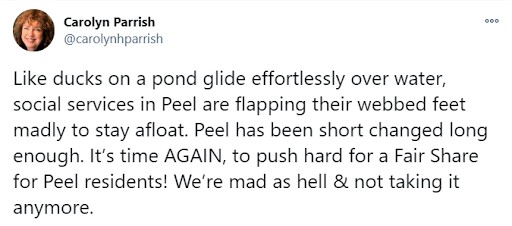 In the fall of 2017, the Region organized a $90,000 conference with neighbouring municipalities, called the Summit 4 Fair Funding, to encourage a dialogue surrounding funding needs ahead of the 2018 provincial election.
According to the Brampton Guardian, the summit was later cancelled after staff were not able to obtain transparent formulas as to how funding transfers were calculated from the provincial and federal governments.
The effort followed years of pressure, culminating in an earlier effort in 2011 to assess underfunding and service delivery obstacles including those for seniors, people with disabilities, and victims of violence and abuse.
As Peel braces for what February brings during the pandemic, the Region's Governance Committee continues to advocate for government dollars.
After almost a year of neglect, which contributed to Peel's designation as a COVID-19 hot spot, and its placement in the current lockdown on November 23, the Ontario Ministry of Health recently agreed to a one-time funding disbursement of $14-million to Peel Public Health, to "support extraordinary costs associated with monitoring, detecting, and containing COVID-19 in the province."
---
Email: [email protected]
Twitter: @LaVjosa
---
COVID-19 is impacting all Canadians. At a time when vital public information is needed by everyone, The Pointer has taken down our paywall on all stories relating to the pandemic and those of public interest to ensure every resident of Brampton and Mississauga has access to the facts. For those who are able, we encourage you to consider a subscription. This will help us report on important public interest issues the community needs to know about now more than ever. You can register for a 30-day free trial HERE. Thereafter, The Pointer will charge $10 a month and you can cancel any time right on the website. Thank you.
Submit a correction about this story