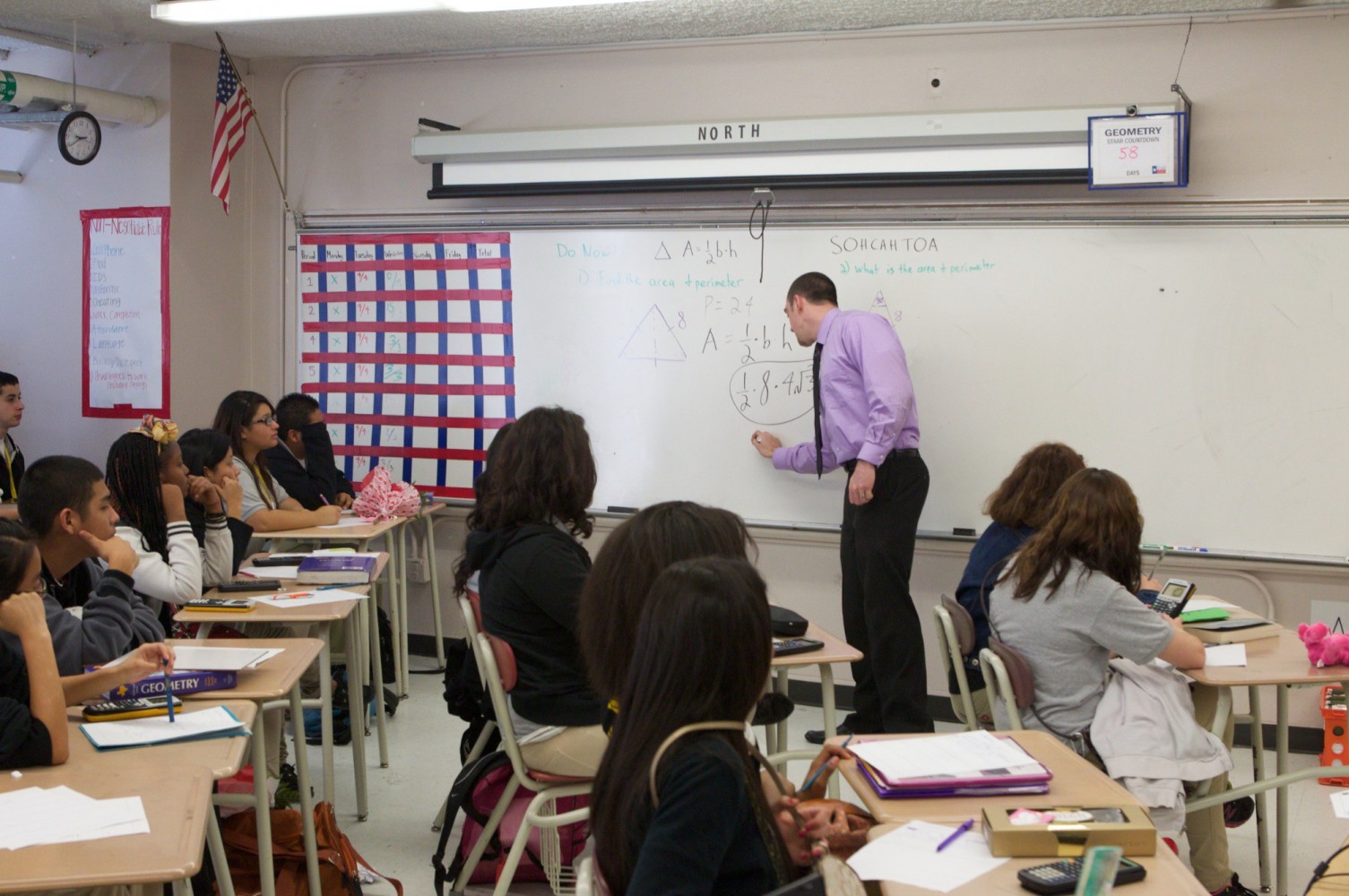 Photos from The Pointer file/Twitter/Charles Pascal/Kathy McDonald/US Department of Education/Government of Ontario
Details scarce as PDSB directive to end streaming in Grade 9 will be rolled out across Ontario
On Monday, Education Minister Stephen Lecce took his own advice and applied it to the provincial portfolio he oversees. Using a media interview, instead of an official provincial announcement, he declared Ontario will end streaming in Grade 9 and stop suspensions of students between junior kindergarten and Grade 3 across Ontario.
The commitment marked a break with Ontario's educational past, but few details (if any) are available.
The decision, announced by Lecce through the Toronto Star and later confirmed by the Ministry of Education, draws on two recent provincial investigations into the Peel District School Board (PDSB), which confirmed rampant anti-Black racism along with other common examples of systemic discrimination within the board. The findings eventually resulted in the appointment of a supervisor to replace the board's governance and the immediate dismissal of its former director of education, Peter Joshua, after Bruce Rodrigues, a former deputy education minister, moved in to take over.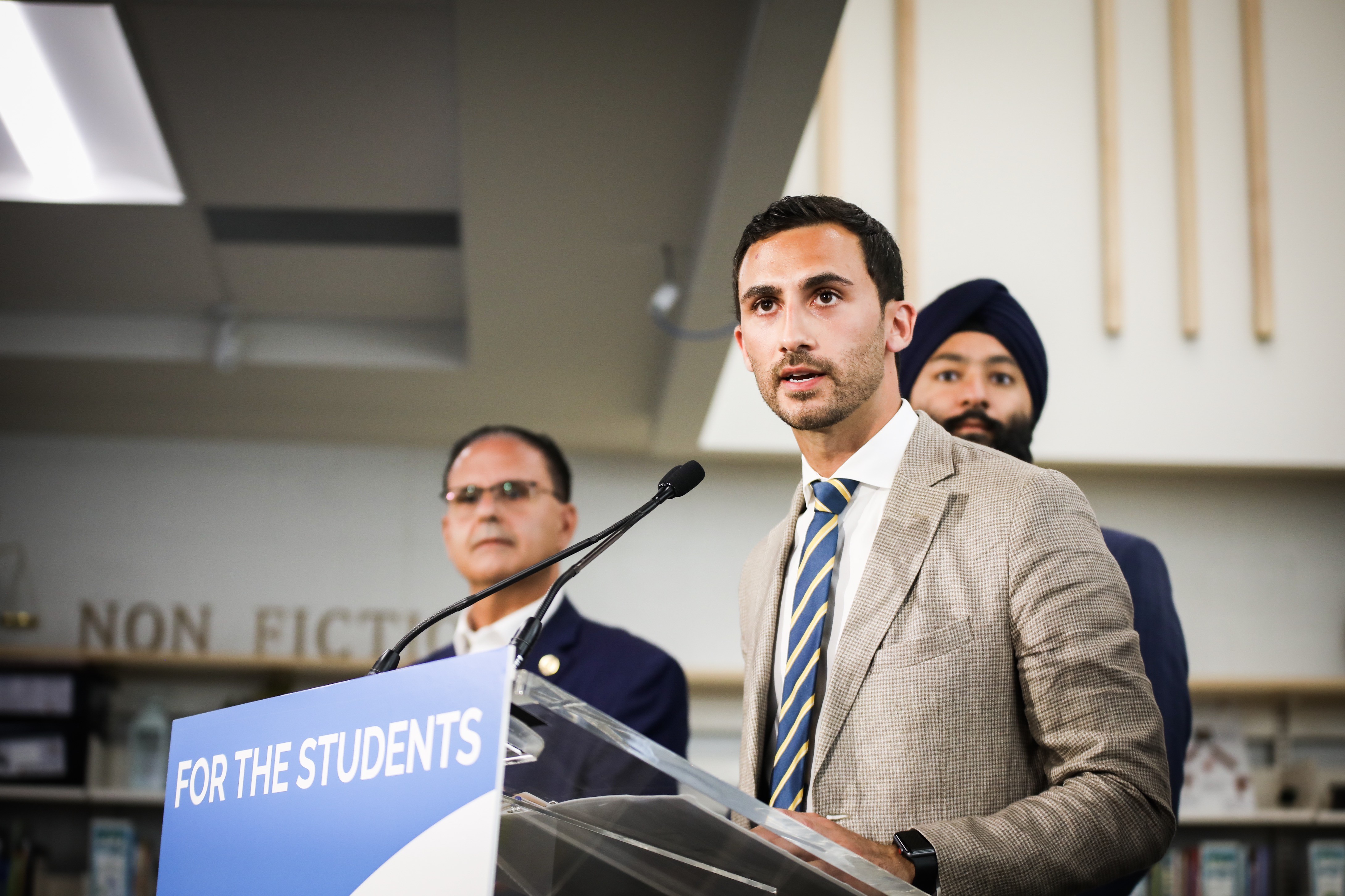 Education Minister Stephen Lecce
In the initial review of PDSB, published in March, provincial investigators highlighted how Black and Indigenous students were disproportionately impacted by streaming. The practice, broadly criticized by equality advocates, sorts children by their perceived academic ability. At a young age, students are placed into 'gifted' streams destined for university or 'applied' streams aimed at less academic futures. Children who remain in the regular curriculum can go either way. In a system rife with personal bias and subject to individual decisions, streaming has been shown to compound and ingrain marginalization for visible minorities, while often advantaging white students.
Close to 84 percent of PDSB's students are not white, while approximately 70 percent of teachers and administrators are white.
At PDSB, Black students make up roughly 10 percent of the student population. For Grades 9 and 10 during the 2018-19 academic year, they made up just 7.7 percent of academic streams. Under representation in classes coached for university entrance is compounded by significant overrepresentation in other groups.
In 2018-19, Black students made up 21.7 percent of those in applied streams, more than twice their representation among the student body as a whole. They also accounted for 25.4 percent of locally developed credit courses (academically below applied classes and aimed at teaching life skills).
Following the review of PDSB, Lecce issued 27 binding directives to the board. One was to pilot destreaming in Grades 9 and 10 and another ordered an end to suspensions in younger years. Both, Lecce says, will now be rolled out across Ontario in some form.
Many have welcomed the move, but the announcement has come with few details.
The discrimination suffered by students at the hands of PDSB (and other school boards in Ontario) has been described time and time again as "systemic". The very word means there is no simple solution and no easy answers. A holistic road map and game plan is key to attacking biases from every angle, advocates have pointed out.
The lack of context and information around the end of streaming in Grade 9 concerns some who worry the move was not announced with clear details and still has not come with an official position by the ministry, which instead chose to use the media to send its message to the public.
For example, it is unclear how effective the end of streaming in a single grade will be if it prevails in others. Will it have the desired impact if streaming ends in Grade 9, but resumes in Grade 10? If a culture of teachers dismissing the intelligence and potential of Black students is not also dismantled, will other forms of harm and disadvantage simply be carried out in regular classes?
The issue is highlighted in a quote from the province's review of PDSB.
"A former student, who is Black, spoke to us about their regret in following teachers' advice to take applied courses and enroll in a vocational program, despite high marks; following that advice left the student excluded from any university options and limited choices in college programs," the review reads.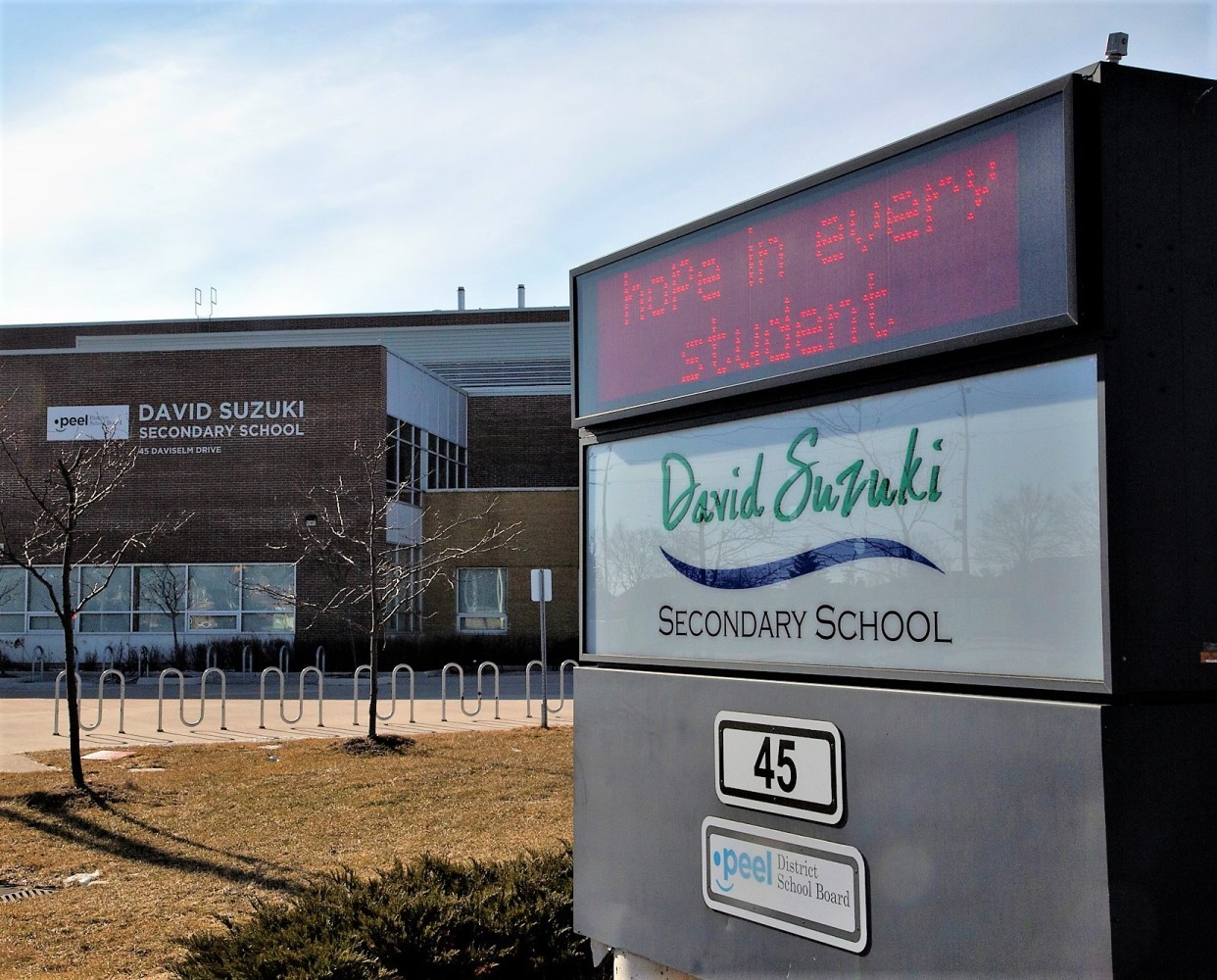 A pilot project to end streaming at the Peel District School Board, part of a provincially mandated effort to eliminate systemic, anti-Black racism, has now been expanded across Ontario.
Charles Pascal, Ontario's former deputy minister of education, says without a slew of measures in support, destreaming Grade 9 is nothing short of political.
"Unless there is a change to how teachers teach, to the recruitment of teachers, unless there's a change to the curriculum, announcing destreaming is simply superficial at best and cynical virtue signalling at worst," he told The Pointer.
Pascal, a professor of applied psychology & human development at Ontario Institute for Studies in Education/University of Toronto, is an ardent critic of streaming, but disagrees with the province's approach.
"The problem with this minister continues to be the superficiality with which he handles things as serious as destreaming. Number one, he announces his commitment to destreaming in a newspaper interview," he continued. "It's easy to say streaming is bad, I wonder whether the announcement was simply... a way of saying 'we're against racism' without dealing with all the obstacles that are in place."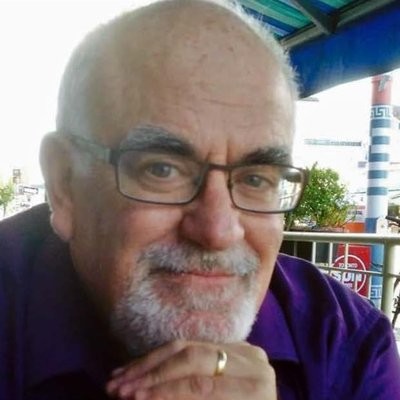 Charles Pascal, former deputy minister of education.
The Pointer approached the Ministry of Education to ask what legislative and policy tools would be required to end streaming in Grade 9 and what the timeline for the action will be. A spokesperson confirmed streaming in Grade 9 would end along with suspensions among younger years, adding: "Details will be released in short order."
Speaking from his experience advising previous governments, Pascal said the decision could come from within the cabinet and would not require any changes to the Education Act.
The fact the ministry could not provide information around the technicalities when asked "proves that they've done no thinking about this," he added.
In Peel, Trustee Kathy McDonald, who has fought against anti-Black racism and discrimination at PDSB for years, is more positive. Having seen the harm streaming has done in her own backyard, she is relieved to hear the planned change rollout across Ontario.
"Ultimately, my goal is forcing change across the province," she told The Pointer. "Peel is not the only board that is going through what we're going through. I think it is definitely rampant at Peel, but we're not the only board plagued with the issues outlined in the report."
The announcement prompted backlash online from some parents, but advocates and opponents of destreaming agree on one thing: a change to the system will require additional support.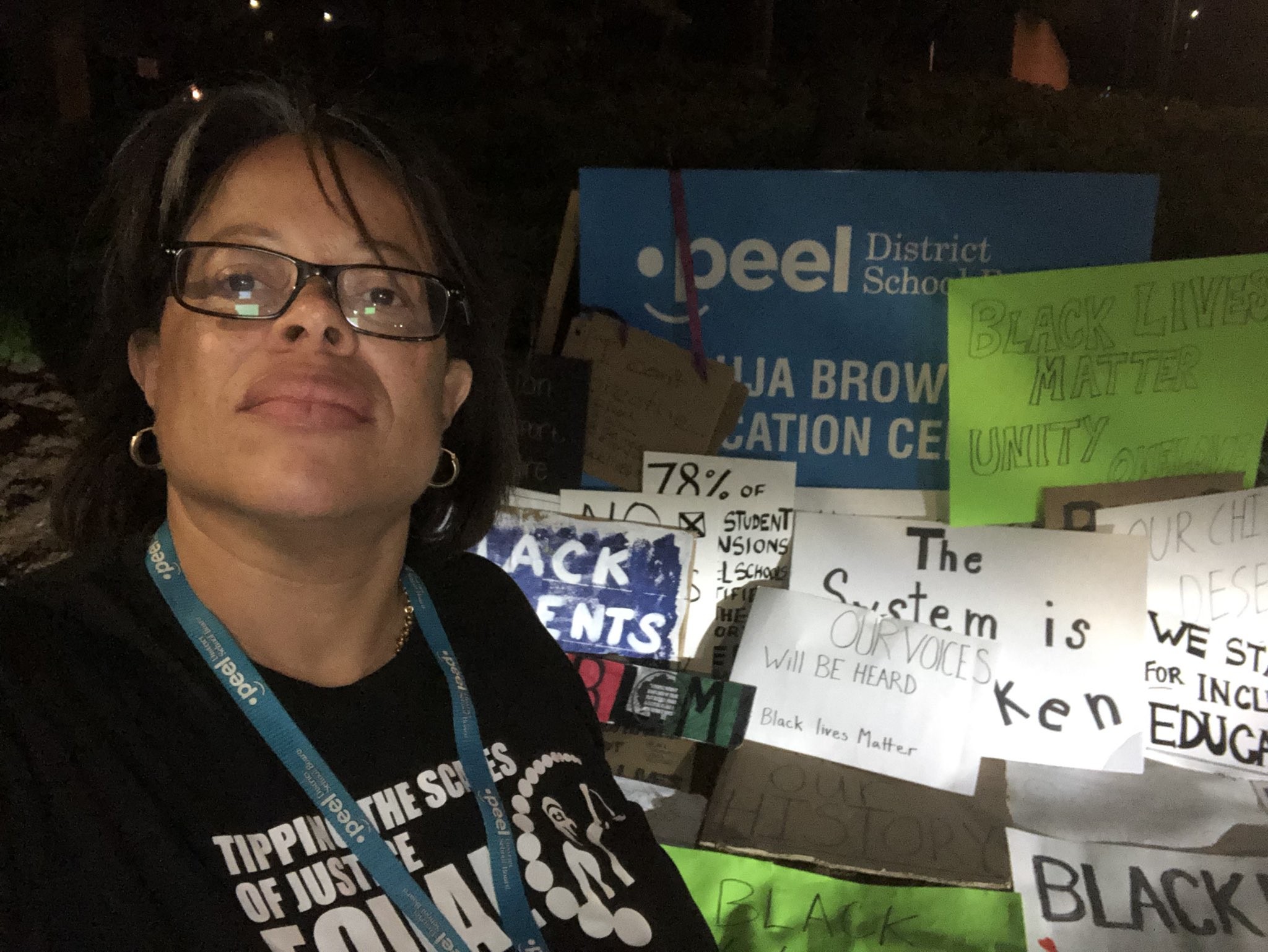 PDSB Trustee Kathy McDonald
Those who fear destreaming may "lower the bar" for children in other classes, as Trustee Robert Crocker said at one PDSB meeting, see the need for extra classroom support. Others, who want an immediate end to streaming, also point to the need for additional support inside the classroom, especially for those students who since kindergarten have had expectations lowered within a system that features an unrelenting web of conscious and unconscious biases that often prey on students who don't look like their educators.
Whether Lecce and the province provide the necessary tools to dismantle the current system and rebuild a new one (and the funding) remains unclear.
For starters, education advocates have pointed out, there cannot be a system of students who are simply not reflected in the teaching and administrative ranks.
A recent PDSB example offered a chilling illustration of what happens when a board fails to understand the need for students to be protected, largely by educators who have similar lived experiences.
The Pointer revealed last month that a Mississauga elementary school principal, referring to a student during a staff meeting meant to help children identified as struggling in class, said: "The student comes from a typical Jamaican family where the mother does nothing."
Though the comment was made last year, the board is only now, under its provincially-appointed supervisor, properly addressing the blatantly racist remark, which created a "toxic" environment in the school.
For all Black students who were ever under that principal's guidance, even as a teacher, it's quite possible their potential was discredited and educational opportunities were cut off because of the obvious bias held by someone who rose through the ranks within the PDSB.
"Remember we have been streaming kids technically from kindergarten, so a lot of these kids that have been streamed into applied have never gotten some of the supports that they needed to get to do [things like] regular math. We need to address that," McDonald said. "The kids have the ability to do them, what it is is that the system is denying them the opportunity by telling them 'you're Black, you don't need to go to university, you can go to applied'."
A spokesperson for the Ministry of Education told CBC the plan would be rolled out for the 2021-22 school year. The date was not confirmed to The Pointer and the ministry has not yet released a formal outline of its own.
Pascal is skeptical of a myopic approach.
"If you want to destream, you have to eradicate systemic barriers that deal with issues of income, the digital divide and all sorts of issues regarding what's expected of people of different cultures, races and issues of personal identity."
---
Email: [email protected]
Twitter: @isaaccallan
Tel: 647 561-4879
---
Because of reduced incomes as a result of COVID-19 and the importance of the PDSB story to the communities of Brampton and Mississauga, the editorial team at The Pointer made the decision to make this article free to view. Traditionally, The Pointer operates on a paywall model of journalism and we do not carry advertisements, meaning our journalism is supported entirely from subscriptions. You can register for a 30-day free trial HERE. Thereafter, if you are able to continue subscribing, The Pointer will charge $10 a month and you can cancel any time right on the website. Thank you.
Submit a correction about this story