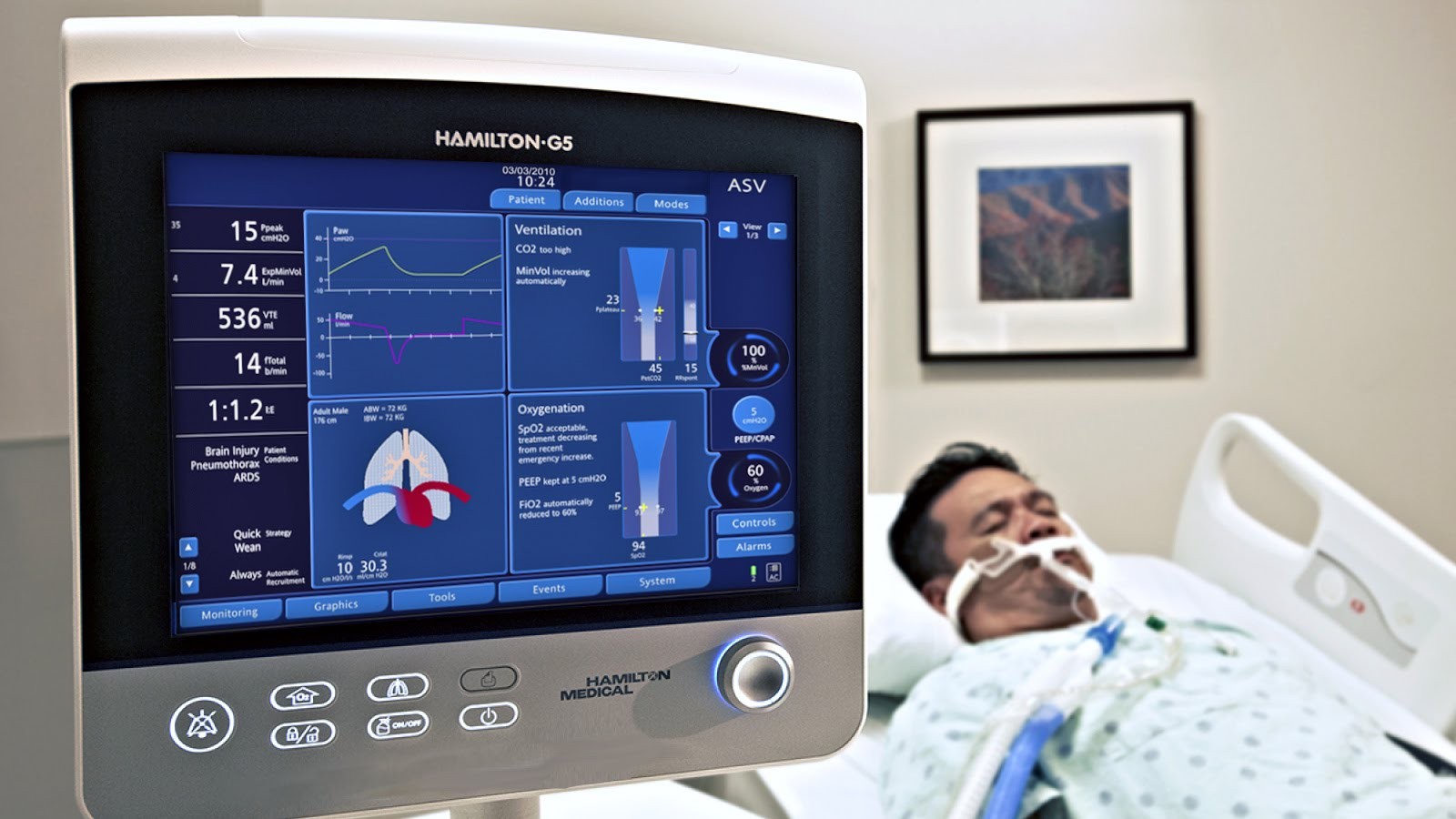 Photos from William Osler/Government of Ontario/London Health Sciences
Families refuse to comply after Ministry of Health supports Osler's sudden closure of chronic care in Brampton
Brampton residents have been dealing with inadequate healthcare for years, and now things have only gotten worse.
Effective December 17, there was no hospital in the city offering residents long-term chronic care, leaving families in dire straits as they scramble to find alternatives.
Prolonged illnesses that require constant, hands-on care, in comparison to acute, or short-term treatment, are handled in hospitals across Ontario that house special units for patients with particularly complex needs.
---
"This is injustice to Brampton."
Sangita Sharma, a Brampton resident whose husband depended on Osler's chronic care unit.
---
Jane Meadus, a lawyer and advocate at the Advocacy Centre for the Elderly, told The Pointer the Ministry of Health has amended regulations which allows for the removal of Brampton Civic's status as a chronic care hospital. It's unclear why the Ministry made this change.
This is the latest step in an ongoing struggle between families who have grown increasingly frustrated with William Osler. The organization operates Brampton Civic and Peel Memorial (which has no inpatient beds) in Brampton, and Etobicoke General Hospital in Toronto.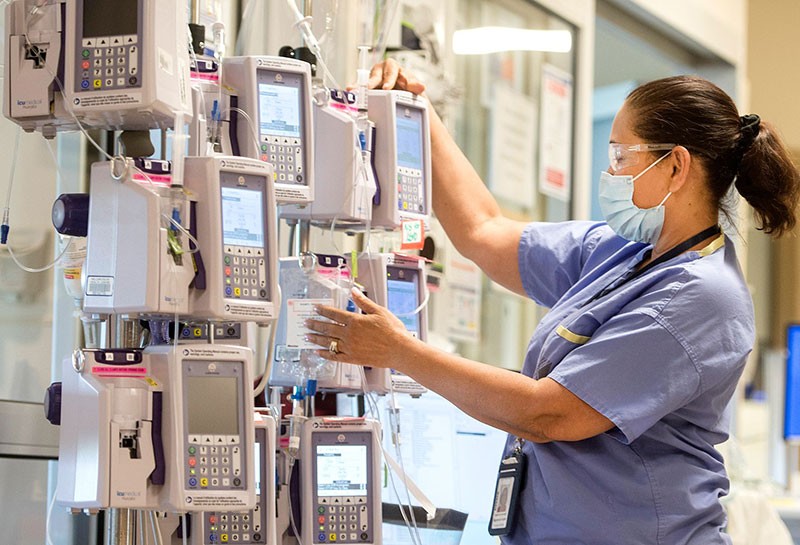 The closure of William Osler's chronic care unit has left families scrambling to find appropriate medical treatments.
These families have loved ones who relied on the hospital's Complex Critical Care Unit (CCCU), the only one in the city, prior to December 17. The 25-bed department had 13 beds allocated toward long-term care, all occupied by patients with a tracheostomy. The procedure allows people to breathe through the use of a tube inserted in a patient's windpipe that is connected to a ventilator.
In October, out of the blue, families were told they had until December 10, a deadline which was extended to the 17th, to find their loved ones an alternate place to receive care. They were given the option of home care, long-term care (LTC) homes, or a list of hospitals, all in downtown Toronto, that offer similar treatment. If families were unable to find a suitable place, their loved ones would be transferred to Etobicoke General on a temporary basis until the families find permanent accommodation.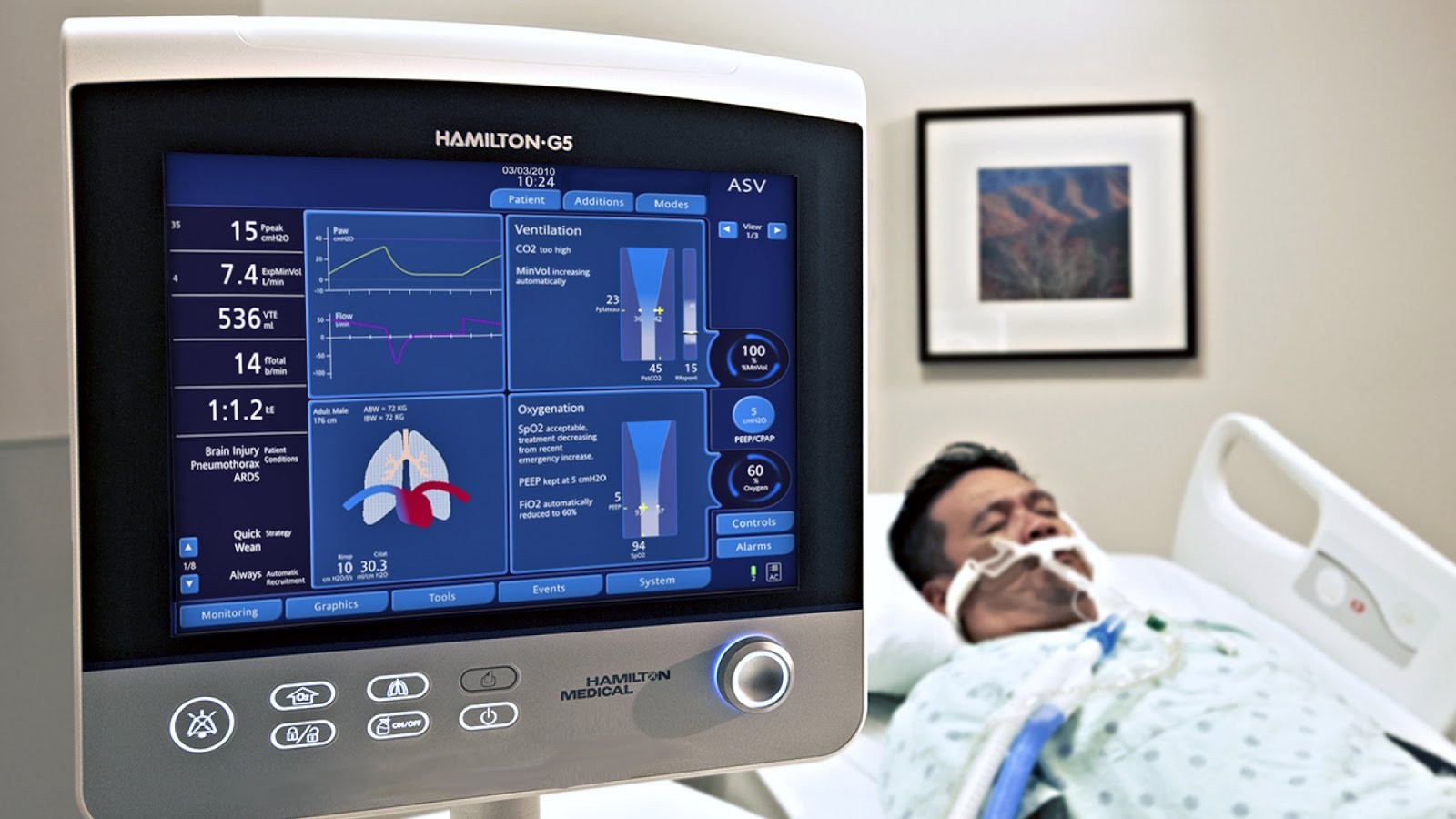 Patients who need the assistance of specialized equipment, like a ventilator, have been forced to look elsewhere for help after the closure of Osler's chronic care unit.
A number of the impacted families joined together and sought legal assistance to stop the unexpected move, saying they should be allowed to receive care in Brampton, the city affected patients reside in. The hope was for an injunction.
Meadus said the application had to be withdrawn because of the Ministry's ruling. Now, there isn't much they can do.
The Pointer asked MOH why the ruling was made and the details surrounding it, but did not receive a response ahead of publication.
Sangita Sharma and her son Harpreet have been vocal opponents of the heavy-handed decision. Sharma told The Pointer while she agreed to allowing her husband's removal, it was only because the family had no choice. He relied on the care at Brampton Civic, and though he is scheduled to be shifted to Etobicoke General, she will not sign any release form that will move her husband to another facility outside of Osler.
"We did not say yes and I'm not going to say yes, because this is the only CCCU in Brampton and they're moving it away. This is injustice to Brampton."
All the impacted families received a letter December 11 stating if they did not consent to an alternate care option by December 17, Osler's Transitional Care Coordinators may challenge the decision and take the families to the Consent and Capacity Board of Ontario (CCB). The board assists in matters where "the best interest of the patient is not being prioritized." A copy of this letter was reviewed by The Pointer.
Sharma said the letter doesn't mean much to her because she believes, and can prove, that what's being done is not in her husband's best interest, as she has taken steps over the years, on her own, to provide her husband with certain elements of care.
One example came when she wanted her husband to receive physiotherapy. According to Sharma, she was told the hospital didn't have the budget for that, and since her husband was immobile, there was no point in the treatment. The Pointer was not able to confirm these details with Osler.
Sharma took the task on herself and paid for the needed treatments out of her own pocket. The extra care has allowed her husband to make significant strides as his health improved.
"He laughs, he cries, he understands, he gets emotional. How can they say that whatever I'm doing is not in his best interest? All of these practitioners (such as those she hired) have clinics close to the hospital and have easy access." If her husband moves to another facility in Toronto, or elsewhere, she believes practitioners will be less willing to go there.
Out of the options families have been given, Sharma, like many others, doesn't find any of them suitable. Home care isn't an option for her, as she's the sole caretaker for her husband and has health problems of her own.
Long-term care homes also aren't a viable option for the family, given the need for a clean environment for tracheostomy patients. The risk of infection, especially with any rise in COVID-19 outbreaks in LTC homes, is too great, she said. Many homes also don't have training for complex care and can't even treat those with a tracheostomy.
The third option of another hospital outside Osler's roster is an issue as well, given they are far from Brampton and would require families to travel long distances to visit their loved ones. Many do so every day and are directly involved in the care.
The latest decision by Queen's Park is another blow by the Province against the well-being of residents in the city, which declared a healthcare emergency almost a year ago. The declaration was mostly symbolic, as inadequate healthcare has been a chronic problem for decades and little has been done since the PC government took office in 2018, despite repeated claims it would fix hallway healthcare, a term which was popularized by Brampton Civic's constant crisis.
The list of demands that came with the declaration asked for more beds, funding for a second and third hospital, and more money for mental health treatments, along with other types of care. Most of these have never been discussed publicly by the PC government, including its two Brampton MPPs, Amarjot Sandhu and Prabmeet Sarkaria.
The Central West Local Health Integration Network (LHIN) serves residents in Brampton and the surrounding area and provides funds to William Osler's three facilities. CW LHIN received $868 in funding for healthcare per resident this year, the least out of the 14 LHINs that operate in the province. This is a drop from numbers reported in 2017-18, when the CW LHIN received $936 per capita in overall funding across the board. The provincial average at that time was $1,907.
Premier Doug Ford has twice pledged publicly over the last 11 months to fund Phase-2 of Peel Memorial's expansion, a decision that had already been made by the previous Liberal government that approved and funded Memorial's transition from a full-service hospital to an integrated wellness centre aimed at preventative care.
A proposal for the Phase-2 plan, which residents hope will convert Memorial back to a full-service hospital, has been submitted by Osler, but it has not been shared with the public.
Its construction likely won't begin for years. Meanwhile, families devastated by the closure of Civic's complex critical care unit are now scrambling to make sure their loved ones can get proper treatment nearby.
It remains unclear what will happen if families remain resilient in their fight against the treatment by Osler and the Province, refusing to have their husbands and wives and parents and grandparents dislocated by a healthcare system that continues to fail Brampton residents.
---
Email: [email protected]
Twitter: @nida_zafar
Tel: 416 890-7643
---
COVID-19 is impacting all Canadians. At a time when vital public information is needed by everyone, The Pointer has taken down our paywall on all stories relating to the pandemic and those of public interest to ensure every resident of Brampton and Mississauga has access to the facts. For those who are able, we encourage you to consider a subscription. This will help us report on important public interest issues the community needs to know about now more than ever. You can register for a 30-day free trial HERE. Thereafter, The Pointer will charge $10 a month and you can cancel any time right on the website. Thank you.
Submit a correction about this story