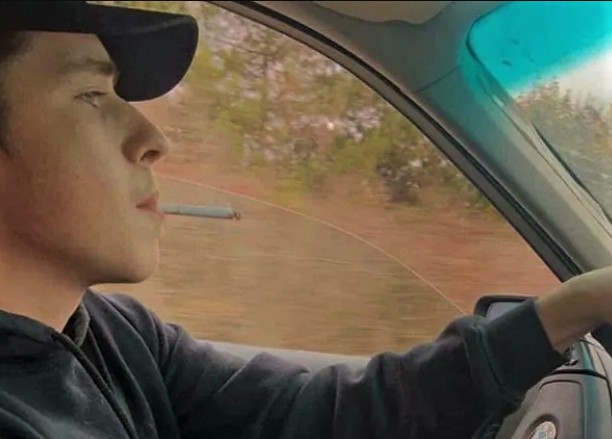 Photos Facebook, Twitter/Mara DeCamara-McLeish - Orlando LLP
Man who killed Caledon mother and her three daughters facing new charges of drug-impaired driving causing death
The man charged in the death of a mother and her three young daughters is facing new charges in an ongoing court case that has gripped the province.
Brady Robertson is now facing four charges of drug-impaired operation of a vehicle causing death, Peel Police announced Friday. The latest charges are in addition to four already laid against the 20-year-old of dangerous operation of a motor vehicle causing death.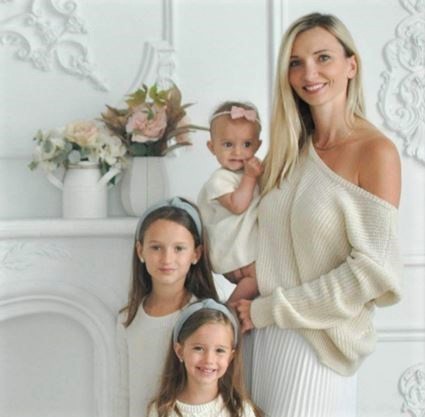 The Ciasullo family killed after Brady Robertson slammed into their SUV
The charges stem from a horrific crash that claimed the lives of 37-year-old Karolina Ciasullo and her daughters, 6-year-old Klara, 3-year-old Lilianna, and 1-year-old Mila, who were riding in the family Volkswagen SUV near the intersection of Torbram Road and Countryside Drive on June 18. "He violently collided with the Volkswagen and then collided head-on with a Honda that was stopped westbound on Countryside Road at the red light," a Peel Police press release says.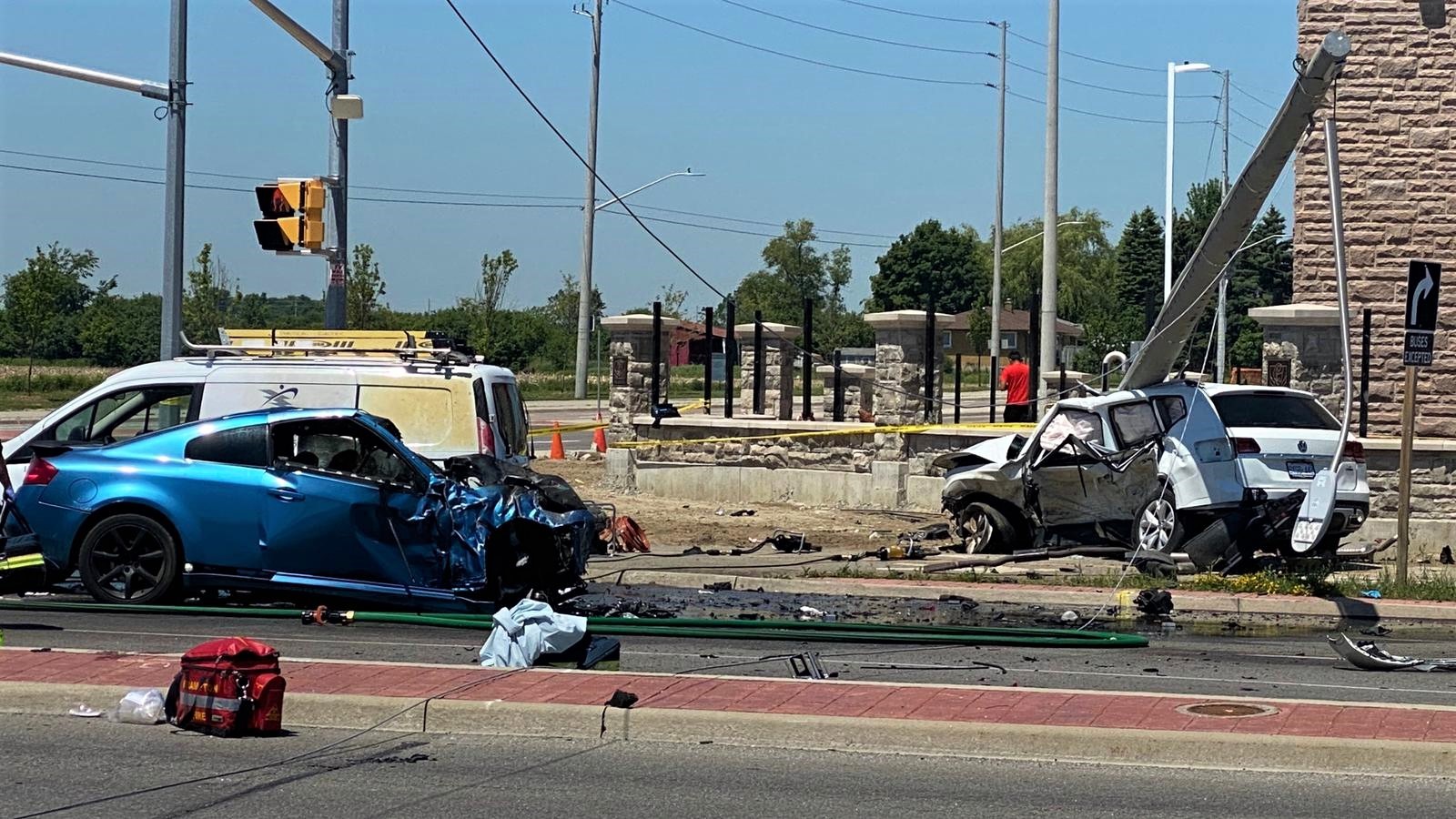 Robertson's mangled blue Infiniti and the Ciasullo's white SUV
Robertson is also facing a charge of dangerous operation of a motor vehicle in relation to an incident that occurred two days prior to the fatal crash, where he allegedly drove onto a sidewalk, speeding away when by standards tried to stop him. In a widely circulated video of the startling incident, Robertson appears to be passed out behind the wheel, before snapping to when he rides up onto the sidewalk, then speeding away as a bystander tries to get him to stop.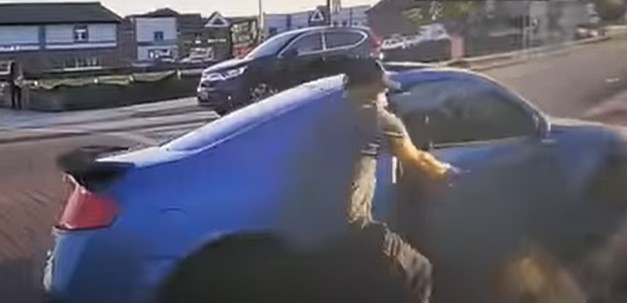 A video of Robertson's blue Infiniti, two days before the fatal crash, riding onto a sidewalk as a bystander tries to open the passenger door
He briefly appeared in court over the phone on Friday to listen to details pertaining to his next court appearance, which will be September 29. Only saying his name, Robertson's matter wrapped up within 10 minutes.
This appearance was short in comparison to his last one in August, when he was denied bail in relation to the dangerous driving charges. That court appearance also featured the calls of the loved ones of the Ciasullo family, when cries of relief rang out after Robertson was denied bail.
Outside the A. Grenville and William Davis Courthouse, a large crowd of supporters and family members gathered, hoping to hear the very decision Justice of the Peace, Karen Jensen, made that Friday afternoon.
"This decision is a warning for other drivers, not only for Brady, because maybe the law will be a little bit more harder," Ciasullo's mother told the media after hearing the bail decision. "We're going to fight and change the law," she said, joining others pushing for much stiffer penalties for dangerous driving, a problem that has plagued Peel for years.
Critics point to high speed limits, including regional roads that allow drivers to travel at 80 kilometres an hour, as a major factor behind the violent accidents common in Brampton and Mississauga.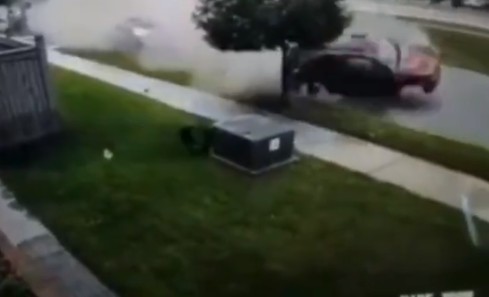 A viral video in July captured a car in Brampton travelling at high speed, crashing through a divider fence, slamming into a car parked in front of a house and flipping several times along the sidewalk.
Under a publication ban, details as to why Robertson was denied bail cannot be published. Bail is often denied when it's believed the defendant won't show up for trial, or if there's concern a further crime might be committed, or the intimidation of a witness while out on bail. It is also denied to preserve public confidence in the administration of justice, particularly in cases when the alleged crime involves a complete disregard for public safety.
Driving-related incidents in Peel have led to hundreds of fatalities and serious injuries in recent years. Peel police reported 861 collisions that caused fatalities or injuries in 2018 and 880 in 2017. During the same period, Peel police reported an increase in intersection collisions, aggressive driving and impaired driving, with a 22 percent increase in 2018 compared to the previous year.
Robertson has yet to enter a plea and will remain in custody until his next opportunity to seek bail ahead of the trial, which has not been set.
---
Email: [email protected]
Twitter: @nida_zafar
Tel: 416 890-7643
Submit a correction about this story