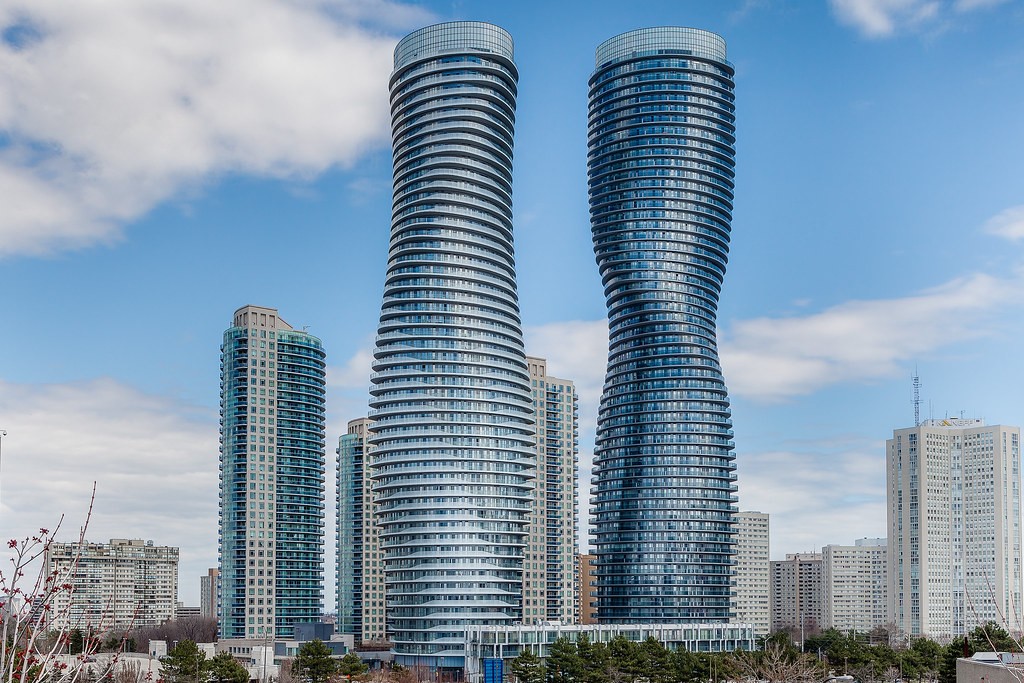 Photos from Creative Commons/Twitter/Steve Clark/The Pointer files
Province tells cities to stop sprawl, focus on intensification in new rules to be rolled out in May
When Bill 108 (More Homes, More Choice) received royal assent last June, it had a series of knock-on effects. The wide-ranging legislation, at the heart of the Progressive Conservative's housing strategy, had impacts for matters such as development charges and the Greenbelt.
At the tail-end of February, further rules were announced as a result of the bill.
The new rules, known as the Provincial Policy Statement (2020), relate to how cities in Ontario plan to grow. The document, that will come into effect on May 1, 2020, sets out the provincial government's strategy to protect land designated for employment, expand the housing supply and improve Canadian cities' resilience to climate change.
On February 28, Steve Clark, Minister of Municipal Affairs and Housing, was in Quinte West (near Belleville) to launch the Statement. According to the province, the four main takeaways from the legislation are that it will: give municipalities greater "flexibility" over local planning; encourage "more and different" types of housing; help ensure "an adequate supply" of land for more houses and "not impact the Greenbelt," ensuring it remains in place for future generations.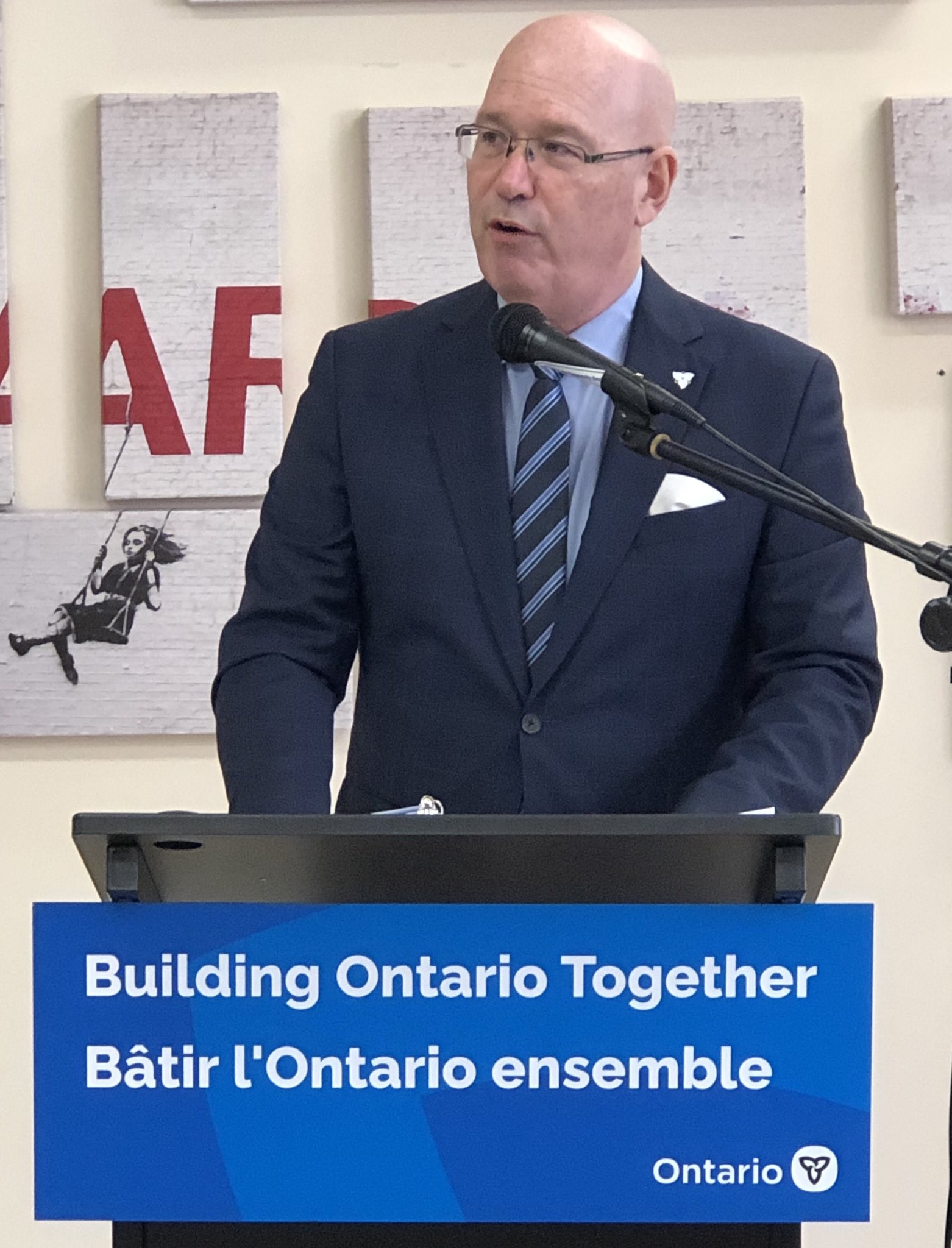 In February, Housing Minister Steve Clark announced new provincial regulations outlining how cities should build and grow
"We are making it easier for families to find homes that meet their needs and their budgets in vibrant, thriving communities," Minister Clark. "Over the past 15 years, home ownership and housing that is affordable have become out of reach for far too many people and our government is taking decisive steps to change that."
It is unclear if the COVID-19 pandemic currently gripping Ontario will have any impact on these timelines. Many city halls around the country are tied up with the current medical situation, but most planning activity is continuing in the background on its original schedules.
The original Provincial Policy Statement was released in June along with Bill 108, but changes were made after a consultation period with cities, developers and First Nations communities.
For people already living in Brampton and Mississauga, the direct impact of this legislation is complicated. As a result of the new rules, which were previously updated in 2014, cities are in the process of reviewing their Official Plans, the documents that guide their land use and planning.
In Brampton, that update is underway in consultation with the city's 2040 Vision, aiming to incorporate complete streets and walkable communities into developments moving forward. For Mississauga, its Official Plan review is at an early stage, but considering the same principles as Brampton. Staff at the Region of Peel, which has an Official Plan that informs those of Brampton and Mississauga, previously said they would complete their review by the end of the year.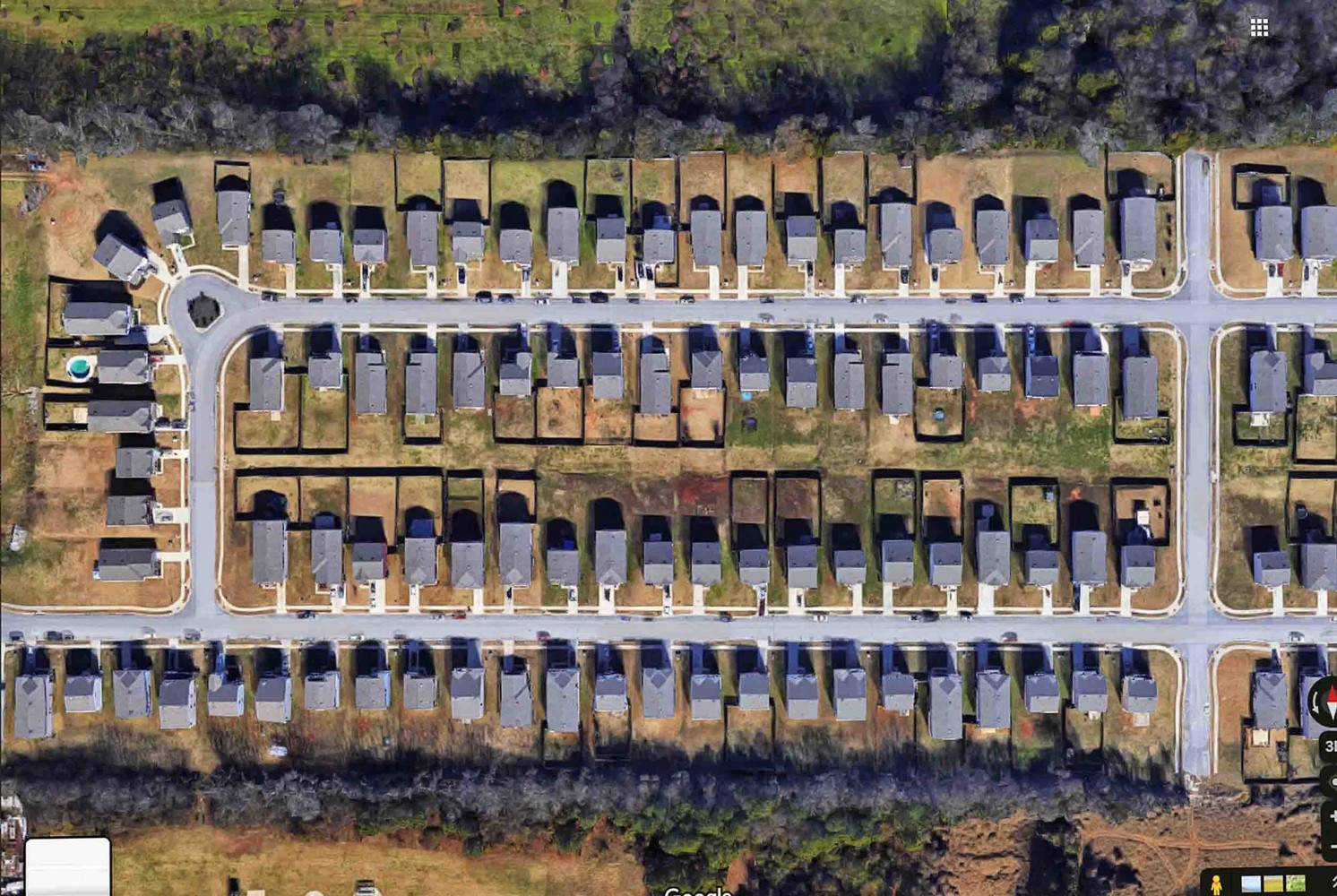 Brampton's 2040 vision aims to move the city away from sprawl towards the creation of walkable, complete communities
For residents of either city, the Official Plan sets out how their neighbourhoods will develop and grow in years to come. Although long and technical, an Official Plan essentially determines how cities see areas developing, the level of housing, height and density they look to attract and where industrial warehouses or shopping spaces are set to be built.
At the heart of the changes the province has put forward is its plan to increase the construction of housing. Since taking office in 2018, Premier Doug Ford and his cabinet have been vocal that the solution to the housing crisis gripping Brampton, Mississauga and the GTA as a whole is to increase supply by motivating development. Much of Bill 108 has been criticized as a gift to the development industry, making it easier, quicker and cheaper to build houses, with victims of this including city infrastructure and the protected Greenbelt lands.
Original proposals, under the same bill, for a Community Benefit Charge were met with fierce opposition from cities. Councillors and staff feared changes would result in lower charges for developers and less money to spend on vital services such as libraries, community centres and sports fields. Following a review and consultation with cities, the province announced new changes in February set to protect community services from cuts, taking away some of the generous concessions previously offered to developers (read more about that story here).
Changes as a result of the Provincial Policy Statement have a less direct impact on finance, instead shaping the vision of how cities will develop.
The rhetoric in the legislation centers around progessive planning principles cities can adopt to become denser and more walkable, allowing more development in areas that already have housing. In particular, emphasis is placed on cities working to develop transit-oriented planning, along with a focus on intensifying areas that are already developed, instead of opening up new lands to building.
"Efficient development patterns optimize the use of land, resources and public investment in infrastructure and public service facilities," the policy's "vision" section states. "These land use patterns promote a mix of housing, including affordable housing, employment, recreation, parks and open spaces, and transportation choices that increase the use of active transportation and transit before other modes of travel."
On paper, this means cities should be planning to grow in areas that already have transit links and established communities. In Mississauga, city hall has been slowly turning the boat away from its sprawling past towards exactly these developments, focusing on approving the construction of apartment buildings where it once favoured single-family homes. In Brampton and, to the north, Caledon, the practice of constructing subdivisions with individual homes continues, leading to sprawling communities that require expensive roads and pipes to extend for kilometres in order to link a few individuals and homes to the rest of the city.

Mississauga's massive Lakeview Village development is one example of the city's ongoing densification
Earlier this month, councillors at the Region of Peel voted to defer a land amendment under the title ROPA 34, that planned to extend the Mayfield subdivision in the southwest of Caledon. Although this builds on a previously established community, the development would be relatively sprawling, exemplified by its conversion of farm land into housing development instead of intensification in the areas of Mayfield already zoned for housing.
However, in Peel, regional planning staff have noted that increased population cannot be handled through intensification alone, meaning some new land will need to be set aside for housing. Whether that is done in a modern, walkable manner or along the old principles of sprawl remains to be seen.
In an attempt to stop entire cities becoming nothing but housing, something that hurts tax revenue and makes it difficult to build more than a bedroom community, protections have also been put in place to maintain current levels of industrial and employment lands.
With the changes due to come into place in May, cities will continue to review their Official Plans to update them to reflect new rules. Once those changes are complete, residents will have a clearer picture of what their homes, transit service and neighbourhoods could look like over the years and decades to come.
---
Email: [email protected]
Twitter: @isaaccallan
Tel: 647-561-4879
Submit a correction about this story