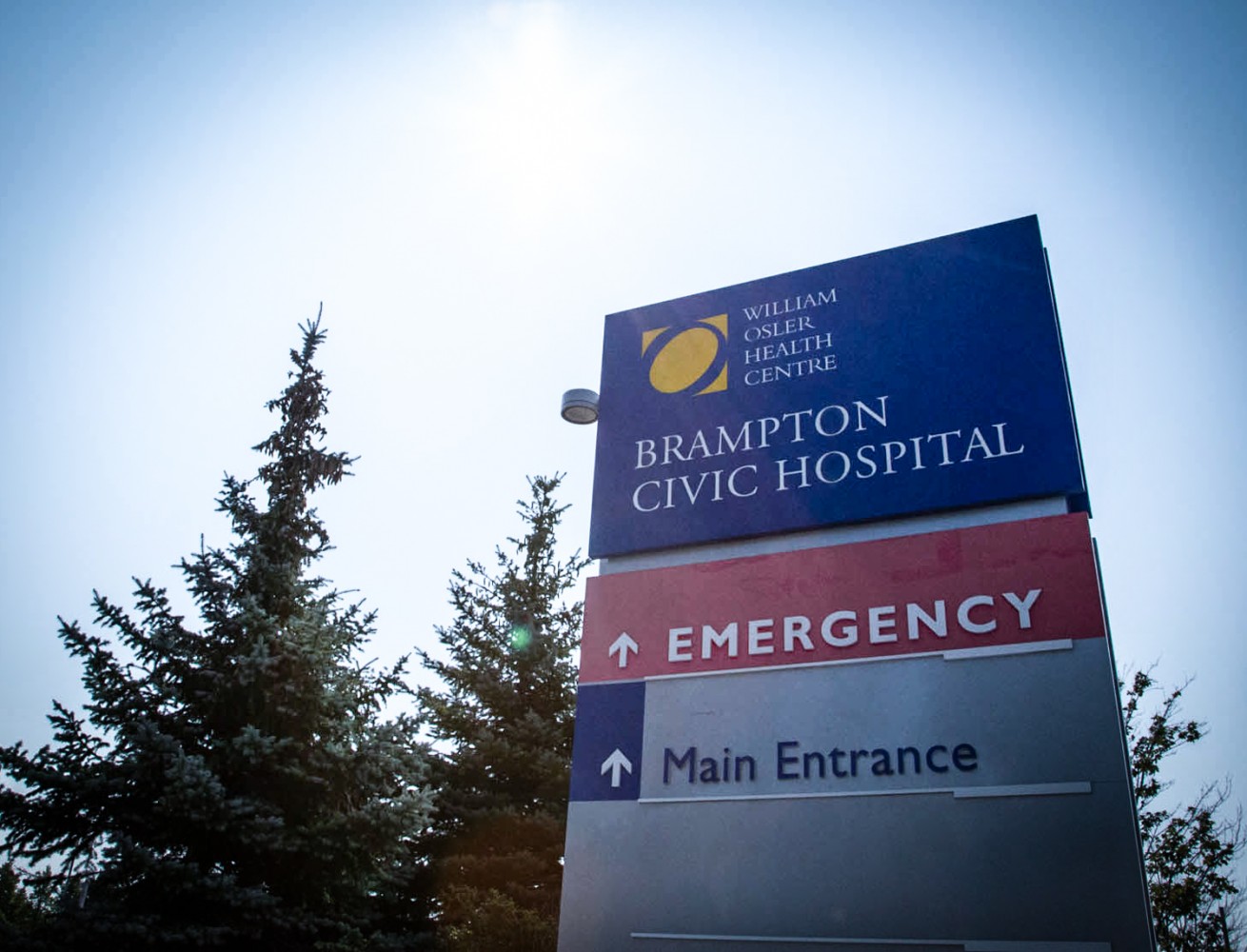 Photos by Mansoor Tanweer
June worst month ever for hospital-bed waits in Ontario
The average wait for a hospital bed in Ontario hit a record high of 16 hours in June. When Frank Murphy, 88, heard that statistic from the Ontario Hospital Association (OHA), the long-time Brampton resident was, oddly, impressed.
Two years ago, Murphy, who has lived in the city for half a century, fell and hurt his leg, and spent three days in a hallway at Brampton Civic Hospital, waiting for a bed — making his experience the epitome of the "hallway healthcare" crisis. He was unfazed.
"They were busy. They didn't have enough beds. I was right underneath the (nurses') desk, just like where you are standing," Murphy said. He is not too bitter about the experience because he understands that staff were overwhelmed and did the best they could for him with what they had. He has "no complaints" now. But in the moment, he admits, he was "mad" that "the population keeps growing and they don't have enough facilities."
Health Quality Ontario's website, which aggregates various healthcare-related statistics, confirms the 16-hour figure, an average drawn from the province's 141 hospitals. It also looks at how long emergency patients wait to see a doctor or a specialist or to receive surgery.
However, Brampton Civic has a higher ER-to-bed wait time than the provincial average: 21 hours. The hospital, which has become the poster child for hallway healthcare in Ontario, has been at capacity pretty much since opening in 2007.
At the peak of the crisis in 2017, 3,990 patients were treated in non-treatment spaces at Brampton Civic. The crunch is largely due to an exploding population, with less than one bed per 1,000 residents, and chronic underfunding of the William Osler Health System. Osler was not able to respond to The Pointer's inquiries for more information by publication time.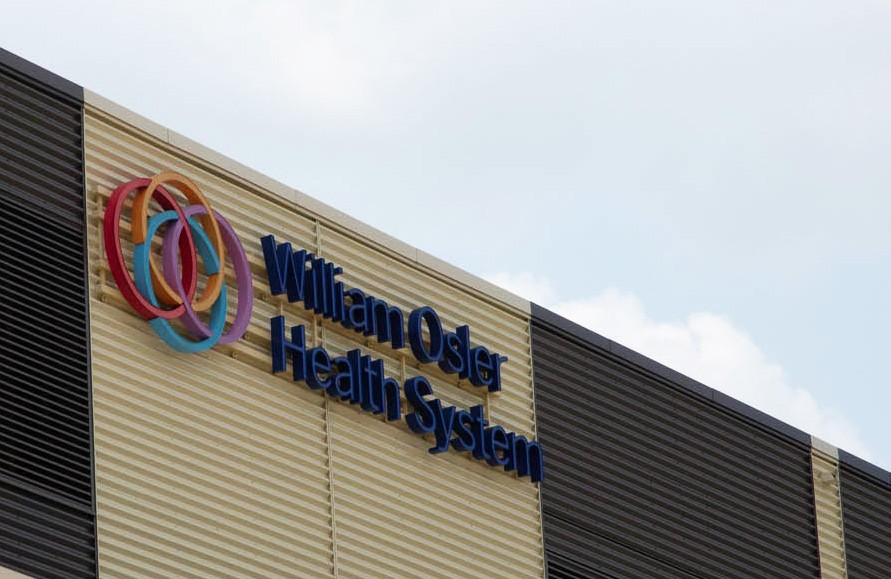 Pleas for more beds have only been acknowledged fairly recently. In early 2018, an additional 37 beds were added to the hospital. The province more recently promised to add 168 new beds to two long-term care facilities in the city, as well as numerous upgrades to existing facilities. That could help alleviate pressure on hospitals trying to offload patients who no longer need acute care — thereby opening up beds for new patients.
The number of hours Brampton Civic spent in gridlock peaked in 2017, at 128. The year before that, it was 50 hours, and in 2018 80 hours.
Yet in some ways Brampton's hospitals perform better than the provincial average. The average wait time between arriving in Peel Memorial's urgent care centre and receiving the first assessment from a doctor was 0.7 hours, compared to the provincial average of 1.6. Brampton Civic's emergency room time averaged 1.3 hours.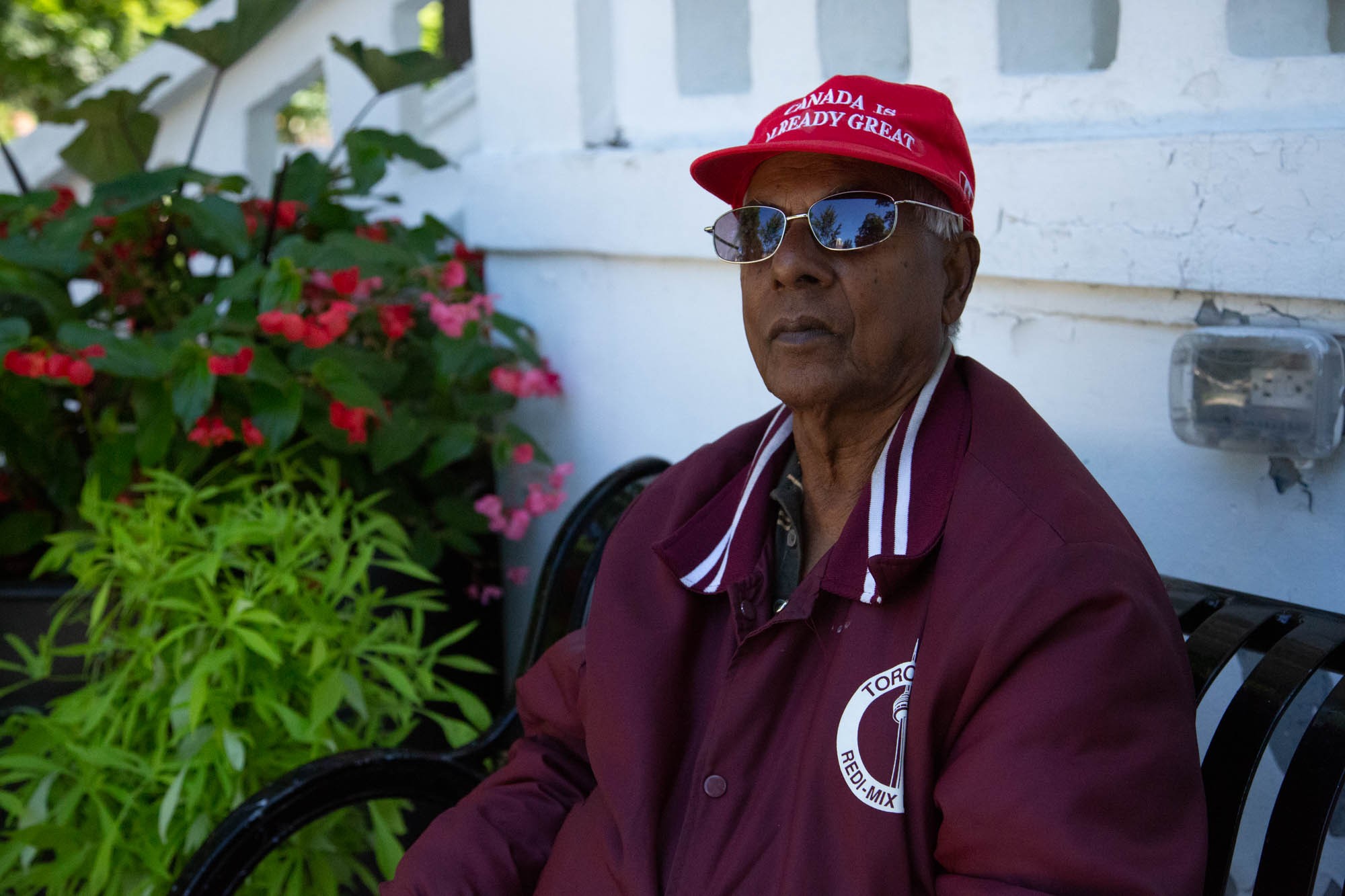 Brampton resident Kadir Hosain
These figures, of course, are averages. How long it takes for an individual patient to be seen relates to the severity of the ailment. Kadir Hosain, 80, has been to Brampton Civic several times with serious health problems and has never waited for a bed for more than a few hours. He said he has had a number of strokes, resulting in slurred speech, and angina pains, which led to a wait of three to four hours. "I chewed two aspirin and I went to the emergency and I tell them what happened to me that day," Hosain said. "What the doctor said after taking all the tests and so on, [was that] it was a major heart angina pain, close to a heart attack."
It could be worse, though. A fact sheet by the OHA says that some hospitals have experienced wait times of as long as 32 hours. Half of all hospitals in the province were operating at more than capacity, often as high as 140 percent. Hospitals with "safe" capacity hover around 85 percent.
Email: [email protected]
Twitter: @mansoortanweer
Submit a correction about this story