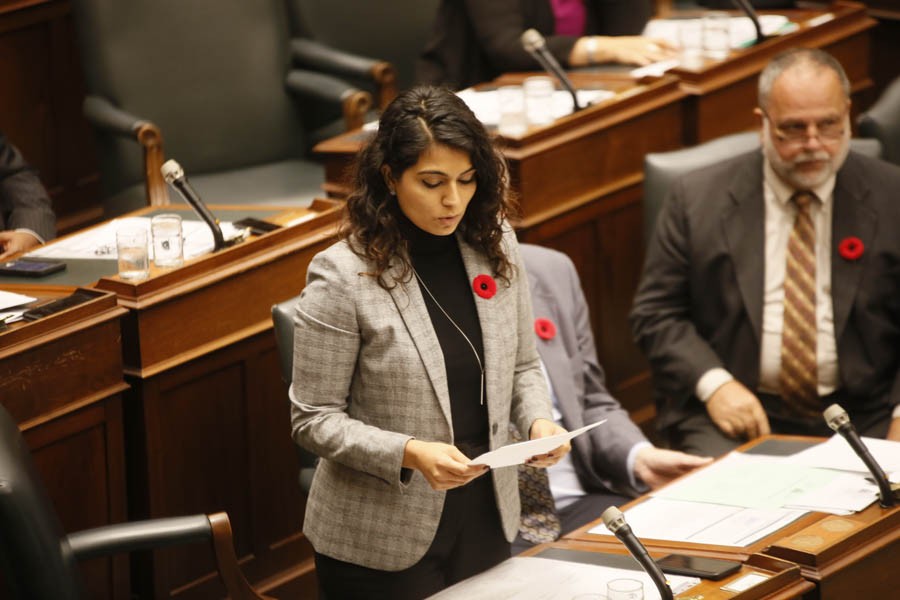 Photos by Mansoor Tanweer and from Wiki Commons
Brampton MPP Sara Singh accuses Premier Ford of covering up sexual misconduct scandal
Three high-profile resignations by Conservative politicians and a staffer over allegations of inappropriate sexual behaviour in recent weeks, including MP Tony Clement's admission of 'sexting' women, have Brampton MPP Sara Singh and others concerned about the conduct of men in the corridors of political power.
Singh lashed out at Premier Doug Ford inside Queen's Park Monday, accusing him of trying to cover up the allegation against former PC MPP Jim Wilson, who resigned from cabinet and the party caucus two weeks ago, when officials claimed it was over "addiction issues".
To see the full article content, please subscribe to The Pointer.
Subscribe