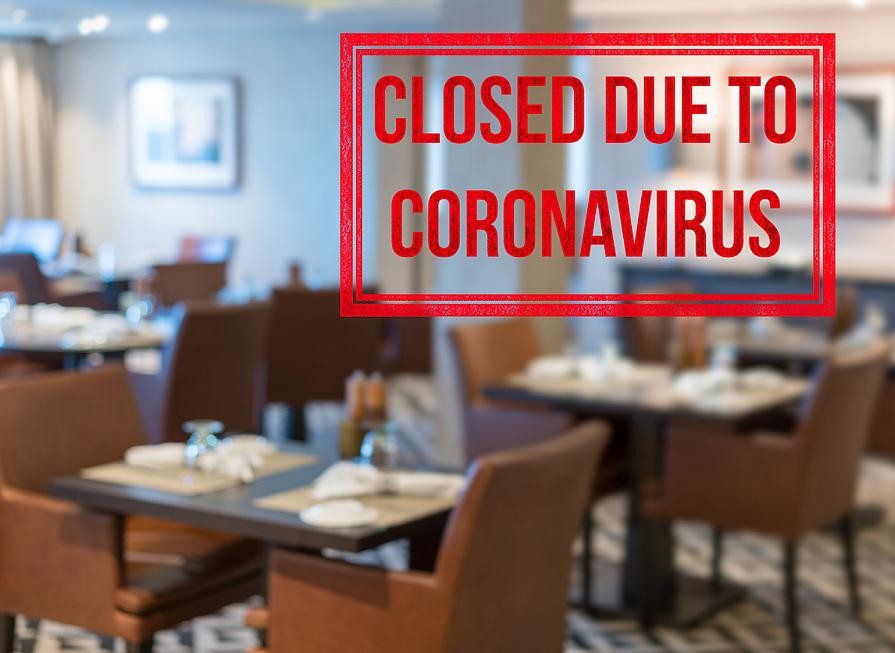 The Pointer file photos/Flickr/ReStyle Beauty Boutique/Flickr-Scott Raymond
Peel lockdown extension pleases public health officials & upsets business owners
As small business owners across Peel prepared for a long-awaited reopening, celebrations were put to a halt by a Friday afternoon government announcement. The rumours and suggestions of a delay in reopening have been confirmed – Peel, Toronto and North Bay-Parry Sound will remain in lockdown for an additional two weeks with extended stay-at-home orders in place.
"My friends, I've said from day one, nothing – and I mean nothing – is more important right now than keeping you [and] your loved ones safe," Premier Doug Ford said during the Friday press conference. "That's why I've been unwavering when it comes to supporting our local health officials. Dr. de Villa, Dr. Loh, they're on the ground. It's my responsibility to support them, to support our municipal partners. So when they ask for more time – when Mayor Tory asks for more time – as Premier, I will listen."
A statement by the Province says, "While the Peel and Toronto regions have seen a reduction in COVID-19 transmission from the period of February 8 to 17... rates still remain too high in the regions, with case rates of 83.4 cases per 100,000 people for Peel and 67.9 cases per 100,000 people for Toronto, both well above the provincial average." The statement said North Bay Parry Sound District "has also seen its case rate increase by 11.5 per cent to 14.6 cases per 100,000 people."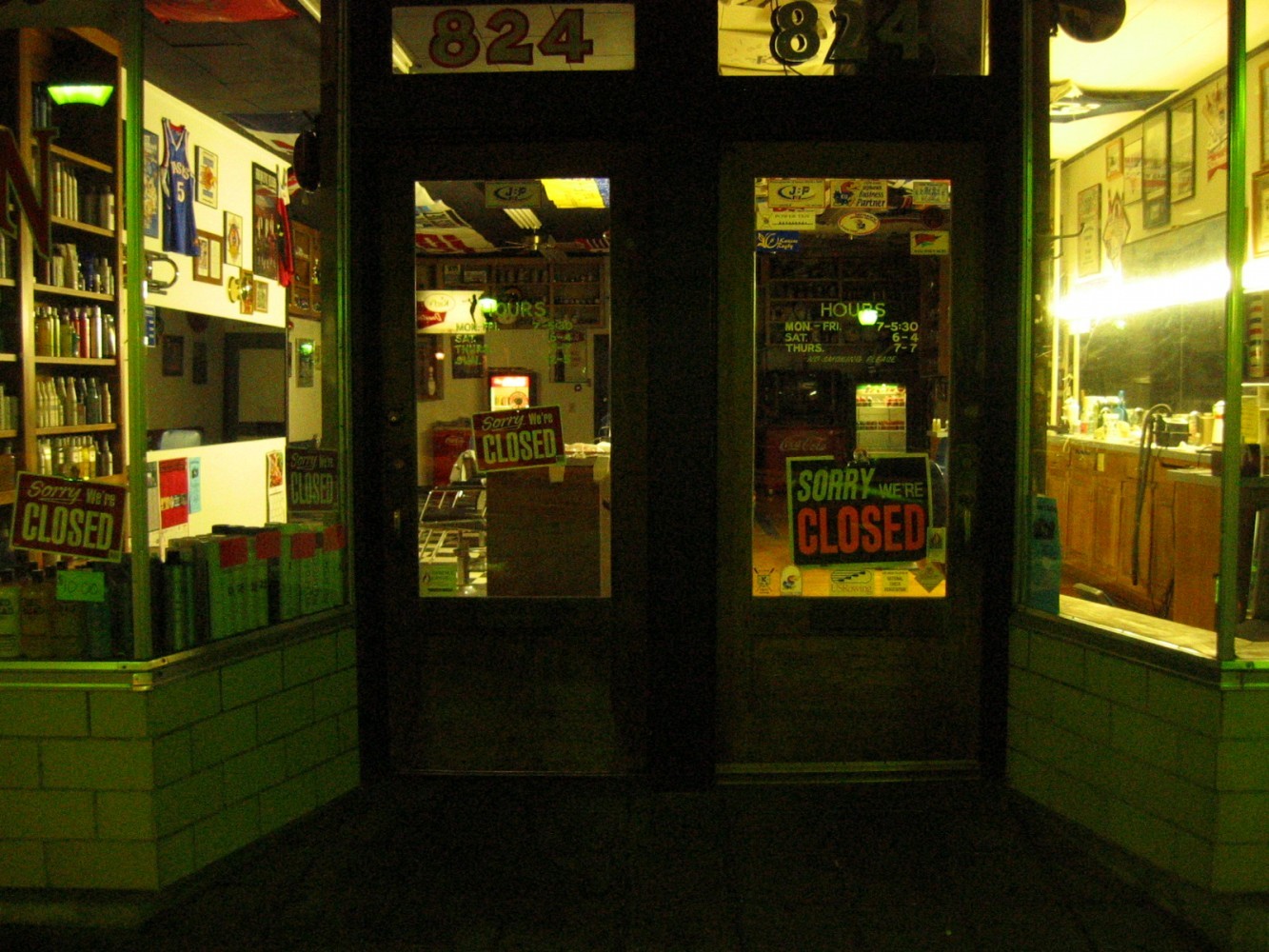 Dr. Lawrence Loh says he understands how difficult closures are on businesses, but it would be worse to reopen prematurely.
The new variants of the virus, particularly the U.K. strain, were highlighted as a "serious risk to community transmission and health system capacity."
The news came as a direct response to calls to postpone reopenings made by Peel's medical officer of health, Dr. Lawrence Loh, and his Toronto counterpart, Dr. Eileen de Villa. Now that reopening has been stalled until at least March 8, Loh says Peel can focus on getting hospital numbers down, monitoring the results of the recent move back to in-class learning and preparing for the local vaccination rollout once delayed shipments start to arrive.
"I think this is certainly the outcome of a lot of productive dialogue between ourselves and the office of the [Province's] Chief Medical Officer of health," Loh told The Pointer. "I think there's certainly a recognition that with the increasing variants of concern and the limited vaccine supply that we have at the moment, that it stands to really make sure that we get a handle on how the school reopening will pan out over the next couple of weeks while we hopefully get more vaccine supply in the region."
Although health care officials see the postponement as a small win in the battle against the devastation COVID-19 has caused in the hard-hit region, entrepreneurs in Peel are struggling to find solace in the protracted safety measures, and what will amount to almost four months of little to no business.
"We've been renovating, we've been painting – we were definitely prepared to open," said Emma O'Malley, the co-owner of ReStyle Beauty Boutique, a high-end consignment shop and fashion consulting business based in downtown Brampton, which recently celebrated its 5th year in business. "We're not going anywhere, but it's not easy."
Alongside her mother Evie, the O'Malleys continue to offer a range of locally-sourced products for their customers by pivoting to online orders and virtual shopping sessions.
"We care about our community. We want to safely reopen. We want to have one-on-one appointments and just make sure our community feels extra safe. I understand they have to do this, I understand they have to be cautious, but how many more places are going to be closed because of this?"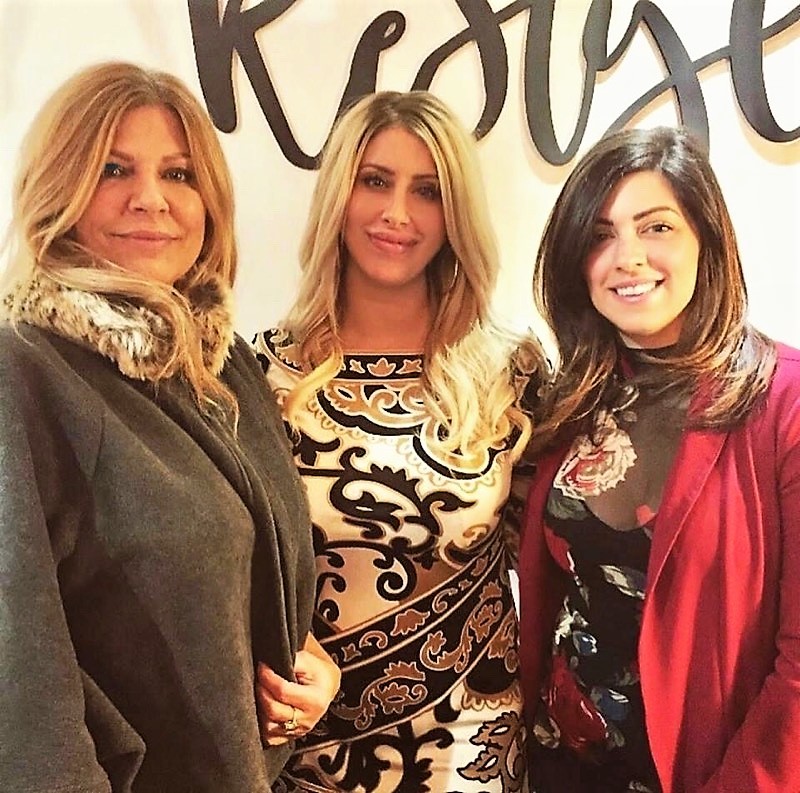 The O'Malleys say their unique Brampton boutique isn't going anywhere but many local businesses have not been able to survive.
Loh and other public health officials across Canada have stressed that the best way to get businesses back on their feet and the economy humming again is by properly addressing viral transmission. Reopening too early can lead to much greater losses of revenue and income in the long-term.
But it's difficult for many business owners who face day-to-day realities.
O'Malley, although buoyed by and thankful for community support and government-provided financial relief programs, is disheartened to see local stores closed while big box retailers continue to stay open, which often let dozens of people onsite at a given time.
"It's much safer to shop in a small business where we're contact tracing, where we're cleaning everything as you go, where it's one-on-one. [When] you go to a big box [store], they're not contact tracing. There's hundreds of people that are allowed at a time – they see more people in a day than we do in a year. All we're asking for is fairness – we're not asking to put anyone at risk, we're asking for fairness across the board."
ReStyle Beauty Boutique's sentiments were echoed by Todd Letts, the CEO of the Brampton Board of Trade.
"The resilience of Brampton's business community is being tested again," said Letts in a statement to The Pointer. "Loans are maxed, bills are unpaid and lengthy operating restrictions mean revenue just can't keep up. The harsh realities of small business ownership have never been so stark. Not only does the lockdown extension serve another body blow to small business, for some, I fear it might be the knock-out punch."
In a press release, president and CEO of the Mississauga Board of Trade David Wojcik said the Province has let down hundreds of businesses in Mississauga alone, and even proposed a separation of Mississauga's COVID-19 numbers from the broader data across Peel which are used to make public health decisions for the whole region.
"Today's announcement has sent a devastating message to responsible small businesses that they are not valued and respected in today's Ontario economy," said Wojcik. "Maybe it's time for Mississauga to break away from Peel Region numbers. Mississauga suffers quite a bit being lumped into the Peel statistics."
Brampton's infection rates have consistently been far higher than Mississauga's and even City councillors have suggested it's unfair for local businesses to be impacted by the reality in other parts of Peel, which is out of their control.
Anticipating the struggle business owners across the region will face as a result of the postponement, Dr. Loh is counting on provincial and federal relief from governments to keep businesses going until they're able to safely reopen.
"I fully acknowledge that this announcement will be challenging for many business owners who were anticipating a return on the 22nd," Loh said. "It was not a decision that my office made lightly. And to the extent that they can receive needed relief and support in the midst of this ongoing health emergency, I would hope that any and all support will be made available to them."
---
Email: [email protected]
Twitter: @vanessabalintec
---
COVID-19 is impacting all Canadians. At a time when vital public information is needed by everyone, The Pointer has taken down our paywall on all stories relating to the pandemic and those of public interest to ensure every resident of Brampton and Mississauga has access to the facts. For those who are able, we encourage you to consider a subscription. This will help us report on important public interest issues the community needs to know about now more than ever. You can register for a 30-day free trial HERE. Thereafter, The Pointer will charge $10 a month and you can cancel any time right on the website. Thank you.
Submit a correction about this story