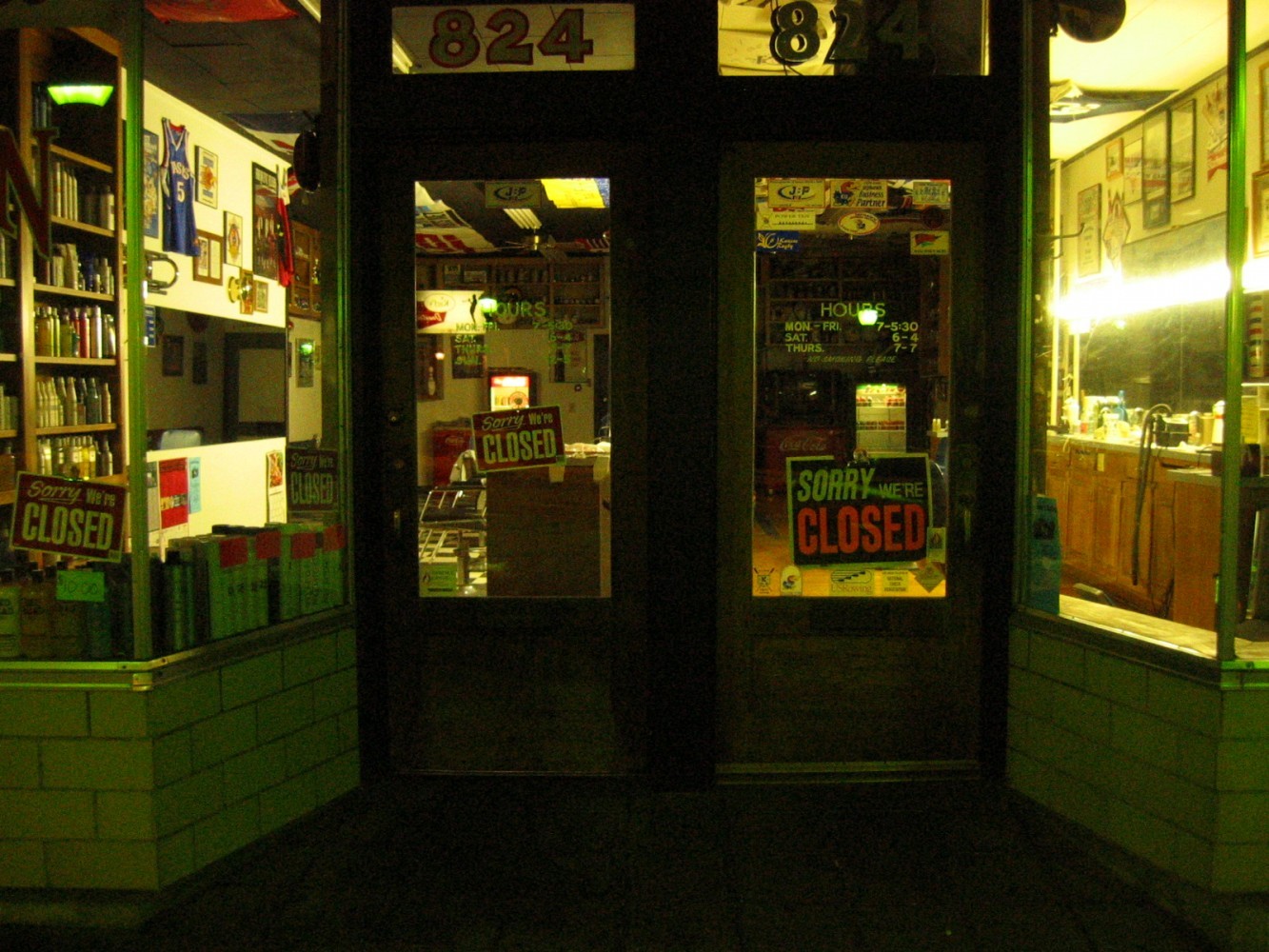 Photos from The Pointer files/Canadian Black Chamber of Commerce/Region of Peel/Flickr-Scott Raymond
Economic recovery and increased testing go 'hand in hand' Brampton business leader says
Marsha Ferrigon does not know what the future holds for her business.
She's the owner of Juniors Jamaican Joint, a restaurant that sits on the corner of Chinguacousy Road and Fairhill Avenue in Brampton. Sales have been unsteady and revenue is not coming in, she told The Pointer. The rise in COVID-19 cases in Brampton is playing an active role.
"A lot of people are scared," she said. Many customers that visit the establishment place their order ahead of time, asking staff to prepare meals so they don't have to spend time indoors.
The fear of the virus is why the restaurant is not offering dine-in service, despite being allowed to do so under provincial guidelines. "You constantly have to make sure you're germ-free and COVID-free so you don't want that to occur in your business." Limiting service to take-out is to protect both the customers and staff, she said.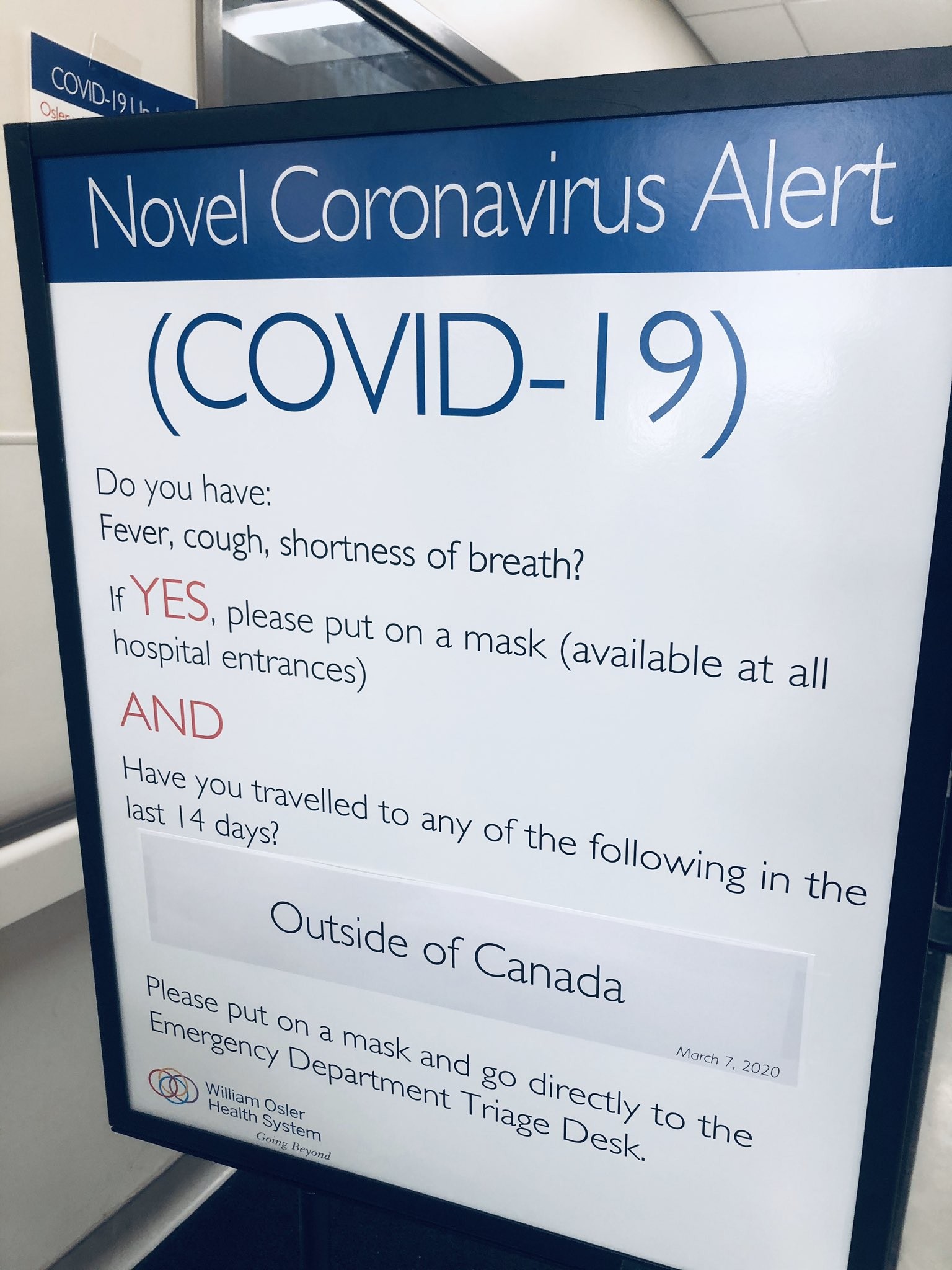 Cleaning and screening protocols have led some restaurants in Brampton to not offer dine-in service, despite being allowed under the province's reopening framework.
On Tuesday, Ontario reported 554 new cases of COVID-19. Brampton recorded 88, representing 15 percent of the province's total.
Brampton restaurants and bars were allowed to offer in-door dining when Peel Region entered Stage 3 on July 31. Under Stage 1 and 2, restaurants were only allowed to offer takeout. Peel was among the last regions to enter Stage 2 and 3 because of a growing case count that wasn't seeing a decrease over a two-week period, a requirement to move onto subsequent stages. When Peel did eventually shift to Stage 2, it still hadn't experienced a steady decrease in cases at any time prior to allowing further reopenings.
At that time, Ferrigon was able to keep her business afloat by paying rent and bills through a loan she qualified for. She doesn't believe her luck will renew itself during the second wave.
"I've seen a lot of other businesses closed down from the first wave. So I can't imagine what the second wave is going to be for a lot of other people, including myself because we're barely holding on," she said. Profit margins have decreased by 80 percent and they're "crawling" to pay for overhead. "I can't pay for my household," Ferrigon said, a hint of sadness in her voice.
Numerous versions of Ferrigon's story can be seen at businesses across the city. Quality Care Clinics, a wellness centre located in Brampton, laid off all its employees and shut its door Wednesday. Owner Kenny Manning told The Pointer the company took out a loan and even tried to do some work online, but it wasn't enough to stay afloat. "It's been tough to really bounce back after the first three months of where we were," he said.
Numerous people who work or reside in Brampton told The Pointer they're afraid to visit places in the city as they fear contracting the virus. If people are nervous to go outside, they won't be spending money at local businesses. The longer the pandemic is drawn out, and the longer Brampton is unable to get a handle on its case numbers through increased testing, businesses will struggle to stay afloat.
Andria Barrett, president of the Canadian Black Chamber of Commerce (CBCC), said increased testing and keeping business running go "hand in hand". She stressed the population needs to be tested to make sure that people are healthy enough to open up manufacturing facilities and restaurants that play a role in keeping the economy running.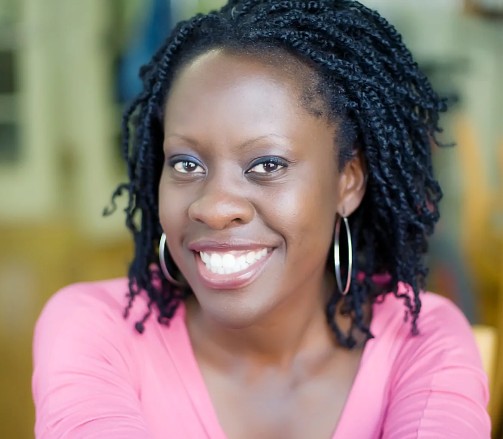 Andria Barrett, president of the Canadian Black Chamber of Commerce, wants to see more testing to help businesses
"If our restaurant staff aren't well or our grocery store staff aren't well or even the medical professionals aren't well that will slow down everything," she said. At this time, CBCC hasn't advocated for increased testing on its own, but she said it is something the group will speak about down the road.
Barrett and Manning joined NDP leader Andrea Horwath and all three Brampton NDP MPP's outside of Quality Care Clinics to talk about the party's plan to assist businesses during the pandemic.
Save Main Street, the NDP's economic recovery plan, asks the PC government to honour paid sick days, create more childcare spaces, and limit the fees third-party delivery services charge restaurants. No part of the plan has been adopted by the PC government, led by Premier Doug Ford.
Testing in Brampton has been abysmal. Brampton's lone testing centre at South Fletcher's Sportsplex continues to see long wait times and capacity issues. One resident who visited the facility Tuesday had to wait five-and-a-half hours to get tested. A second resident arrived just after 2 p.m. on the same day, but ended up leaving because the "facility wasn't taking anybody else," Regional Councillor Michael Palleschi shared at Wednesday's City Council meeting. The assessment centre closes at 6 p.m. everyday.
The events occurred four days after the city's second testing facility at Greenbriar Recreation Centre shut down on September 25. The closure comes just one week after Peel Public Health boasted the facility would be operational for the "foreseeable future."
Provincial NDP Leader Andrea Horwath with local MPPs and business owners in Brampton Thursday.
"The pop-up community testing at Greenbriar Recreation Centre in Brampton closed due to the new Ministry guidance to prioritize those who are at the greatest risk, while shifting away from untargeted asymptomatic testing as Greenbriar was an asymptomatic testing centre," Peel Public Health told The Pointer Wednesday.
The closure of the facility went against an approved motion Brampton MPP Kevin Yarde tabled September 17 at Queen's Park demanding the provincial government support Brampton and Peel Public Health during the spread of the novel coronavirus. Closing Greenbriar down is "unacceptable," he said. His motion didn't contain specific numbers or arguing points, but asked the government to commit help to Brampton and Peel Public Health.
Yarde told The Pointer he was initially excited when the motion was approved, but aired a sense of annoyance the government hasn't done anything to increase staffing levels, testing, or outreach to the community.
"I guess I shouldn't be too surprised because we hear this all the time. They say one thing and they do something else," he said Thursday
Throughout the pandemic, Mississauga has maintained three testing facilities for residents, but in Brampton, the facility at South Fletcher's has remained the only constant in the city. William Osler, which runs the lone testing centre, also runs two testing centres in Etobicoke. Given testing centres in both areas are controlled by the same company, it's not clear why Brampton received less testing compared to Etobicoke. A cold and flu clinic at Peel Memorial only tests those with "moderate" flu symptoms and is not a COVID testing site catered to anyone looking to be tested.
Up until September 28, 57,383 swabs have been used at South Fletcher's, Ontario Health told The Pointer. The facility opened its doors June 16, after which Osler shut down its previous testing centre at Brampton Civic. 2,500 tests were conducted at Greenbriar between September 18 and 25, but no information is available to how many tests have been conducted at the cold and flu clinic at Peel Memorial, the spokesperson said.
One week ago, the province introduced new testing guidelines, allowing assessment centres to only test people who have COVID-19 symptoms, have been exposed to a confirmed case, work or live in a location with an outbreak, or work in a "risk setting," such as a homeless shelter.
As part of the province's second wave plan, pharmacies opened their doors to test people for COVID-19. Nine pharmacies are testing people in Brampton and eight in Mississauga.
The latest numbers provided by Osler show about 635 tests are conducted at South Fletcher's in one day, a fraction of the 2,300 tests the city needs to complete to reach the provincial target of 50,000 tests a day, expected to be enacted in about two weeks' time. The Province is currently conducting upwards of 40,000 tests a day. It's also unclear how many tests pharmacies in the city will be able to conduct. Given the city can't test its per capita share of people, it shows Brampton's COVID situation may be worse than it actually is.
"The numbers are only reflecting the people that we're testing and even troubling is not getting the clear picture of those tests that have been taken because as of today there is an 82,000 test backlog in terms of processing and getting information back to Ontarians. So lives are on hold," Horwath said Thursday.
MPP Sara Singh echoed this statement to The Pointer, stating the second wave won't be curbed unless accurate testing is administered. "The underlying point is testing allows us to accurately track the spread of the virus and those numbers and if people aren't getting tested because the pathway isn't there, we can't adequately curb the spread."
The Pointer has sent questions to Osler on numerous occasions to learn about testing capacity in Brampton and details about test processing, but has yet to get an answer.
---
Email: [email protected]
Twitter: @nida_zafar
Tel: 416 890-7643
---
COVID-19 is impacting all Canadians. At a time when vital public information is needed by everyone, The Pointer has taken down our paywall on all stories relating to the pandemic and those of public interest to ensure every resident of Brampton and Mississauga has access to the facts. For those who are able, we encourage you to consider a subscription. This will help us report on important public interest issues the community needs to know about now more than ever. You can register for a 30-day free trial HERE. Thereafter, The Pointer will charge $10 a month and you can cancel any time right on the website. Thank you.
Submit a correction about this story