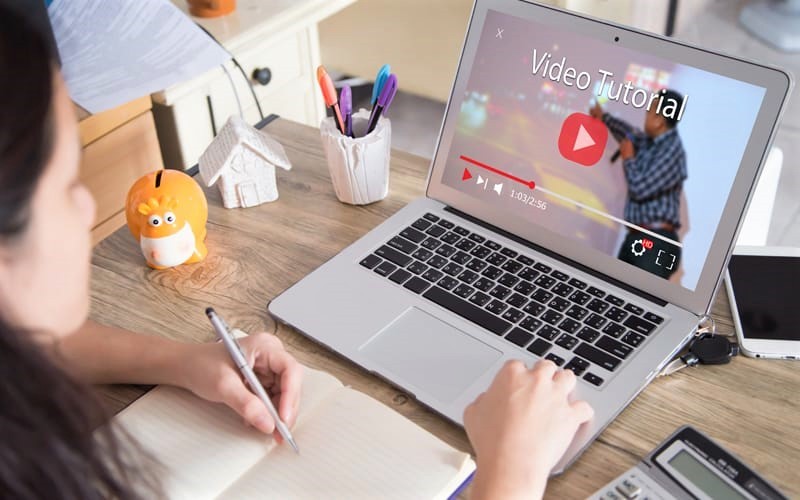 The Pointer file photos/Flickr/Oxford Learning
PDSB sees 10,000 students switch to online option as Peel's COVID-19 cases surge
As COVID-19 cases surge across Ontario, institutions are bracing for the impacts of a prolonged pandemic, one that will likely mix with flu season and the effects of colder weather. The storm of troubling news comes after Ontario, like many jurisdictions around the world, allowed a loosening of restrictions since the start of the summer. The result of these moves has not been surprising.
Case numbers in Brampton, which has accounted for about 20 percent of the province's new infections over the past three weeks, have alarmed residents, as local leaders and health authorities have failed to keep the viral spread under control.
The latest sign: 10,000 Peel District School Board students have made the decision to switch from in-class learning to online instruction, forcing the board to scramble its plans.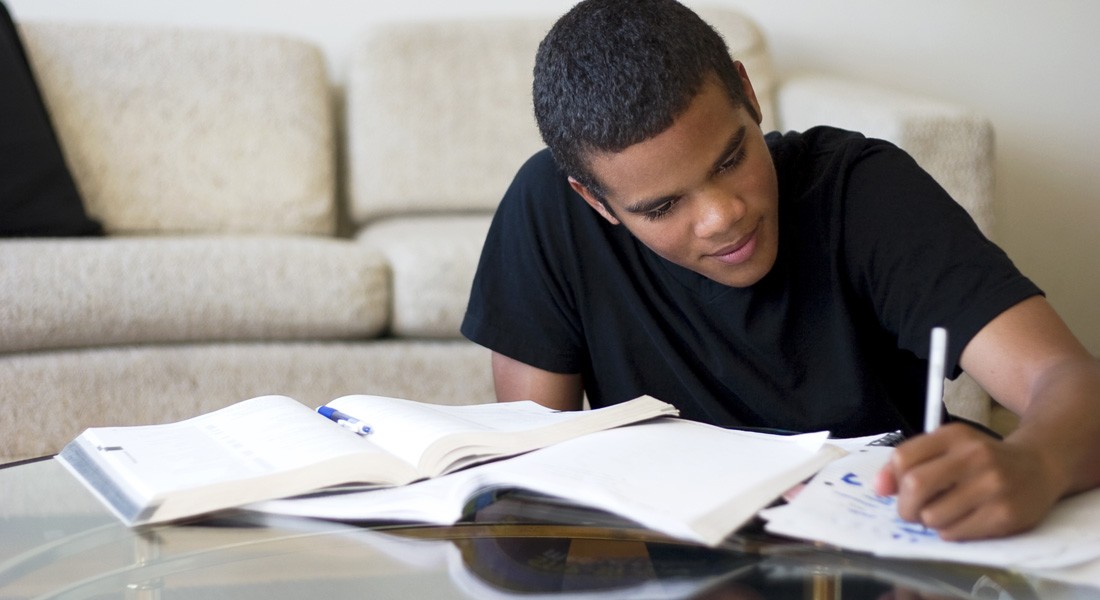 Apologizing to families for sending an email on Saturday, the region's largest board, with some 156,000 students, explained to parents and students that due to the mass decision by so many families recently, opting for virtual learning after originally choosing the in-class option, plans are being changed on the fly. The message outlined what PDSD is doing to accommodate all the extra online students.
On Monday, September 14, elementary students will begin their virtual learning experience essentially on their own. Because the board is now scrambling to adjust online staffing schedules and timetables, elementary students will receive materials on Monday but will work independently. They will not be engaged directly by teachers until Thursday or Friday.
Students will have to go to the board's Online Learning website, then to the "Elementary Students" section to access work that will be posted each morning. By Thursday or Friday online educators will "welcome" them.
High school students opting for online learning will work on independent projects starting Tuesday and then by September 22, "live" online classes begin.
The pushing back of dates for the start of teacher-led instruction follows a decision last week by the Toronto District School Board to delay the start of high school for most students, who will now begin on Thursday instead of Tuesday.
The scrambling by boards comes as families make difficult decisions. The Pointer received numerous emails forwarded by parents last week, detailing their correspondences with PDSB.
They voiced frustration with the September 10 deadline to choose online learning, before many students were even able to attend in-class orientation to determine if the set-up and physical distancing in their particular school met expectations for keeping staff and students safe.
The news that 10,000 students chose to switch over to online classes is not surprising, as COVID-19 numbers rise sharply across Ontario. The province saw 445 new cases Friday and Saturday, the largest two-day total since June.
Brampton has been a hot spot for the disease since the third week of August. On September 2 there were 49 cases reported in the city; on September 6 there were 58 cases, which represented 37 percent of all reported infections on each of those days, and over the past three weeks, the city has been responsible for about 20 percent of all cases across Ontario, despite having just 4.5 percent of the province's population.
Last week, the City and William Osler Health System, which manages and runs testing sites in Brampton, announced a new flu clinic will be set up at Peel Memorial. While people will be able to get tested there for COVID-19 once the facility opens on Tuesday, only those residents experiencing mild flu-like symptoms will be seen. It is intended to separate those with the flu, so they are not mistaken for having COVID-19.
Any staff or student with the PDSB who comes in contact with the virus will have to get tested on their own. The board reported that staff at two schools already tested positive after being in their respective buildings in late August.
Parents and students can go to the The Pointer's interactive map to find the COVID-19 infection rates for the neighbourhood their school is located in.
View COVID-19 Map of Peel Schools in a full screen map
Submit a correction about this story