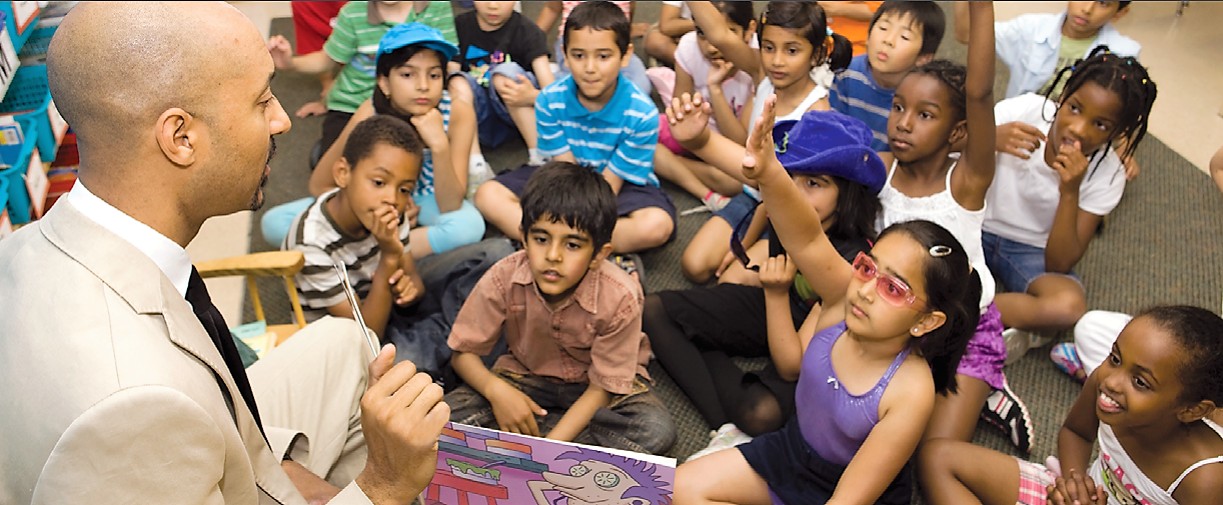 The Pointer file photos/Chart by Aishwarya Dudha/Mangaljit Dabb
The COVID-19 reality in Malton and Lorne Park is miles apart; are school reopenings being funded based on needs?
(Correction: An earlier version of the article stated the Peel District School Board could use two percent of $36.6 million, in addition to other funds, for its reopening needs under new provincial guidelines. In fact, $36.6 million is the amount PDSB can use under the provincial government's guidelines, if the board has these funds available in reserve accounts. The Pointer regrets the error.)
As parents struggle with plans to send children back to school in September, it remains unclear if boards are allocating reopening resources based on the needs of individual neighbourhoods.
They should.
An example of the entirely different COVID-19 reality within a city is seen in the picture of Mississauga's Malton community, which looks nothing like the one in Lorne Park.
Between February 23 and August 8, the rate of COVID-19 among every 100,000 residents in one of Malton's four Census tract subdivisions was 1,477 (77 of the 5,212 residents in this neighbourhood tested positive for the disease during this period). The number of residents in the area is based on the 2016 Census.
In one of Lorne Park's two Census tract subdivisions the rate of infection was 107 per every 100,000 residents (5 cases reported among 4,688 residents over the same period).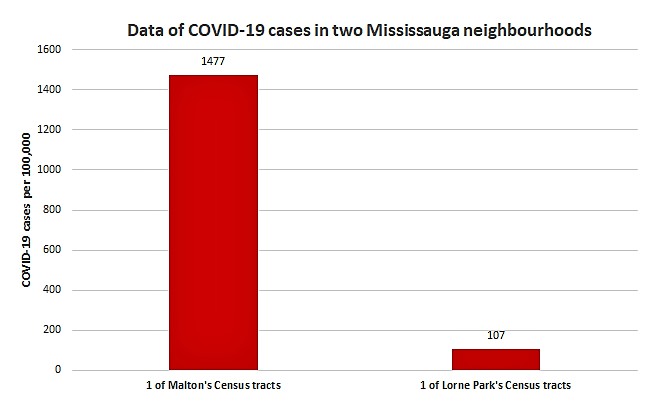 The figures show Malton has had 14 times the rate of infection compared to Lorne Park. There are a number of different factors that contribute to the vast difference, but are all essentially illustrated in the income disparity between the two neighbourhoods.
According to the 2016 Census, the same Malton subdivision had an average total individual income of $29,213. The Lorne Park subdivision had an average total individual income of $110,898.
For many families in Mississauga and Brampton concerns around sending children back into the classroom vary dramatically based on where exactly they live and what the reality will look like from school to school.
Data from the Region of Peel shows a huge divide in COVID-19 infection rates between affluent and lower-income neighbourhoods.
But it remains unclear if school boards are implementing measures in these at-risk areas, so classroom sizes can be kept down, reducing the chance of viral spread in neighbourhoods that are already struggling to mitigate infection rates.
Farah Lollmahomed, a Brampton resident, is frustrated and discouraged with the provincial reopening plan for schools this September.
As a scientist working to develop medical devices, she is facing a choice of keeping her kids safe at home or quitting a job she loves.
"My heart says 'no don't send the kids to school', but I'm on the fence because of my job. I want my career, it's so unfair to not be able to work," she said.
Lollmahomed's two kids are 19 months old and seven. She wants to protect them in every way.
Her husband is an ultrasound sonographer and is also an essential worker which means she has no alternative. If she has to give up her job to stay home she might start private tutoring to help support the family.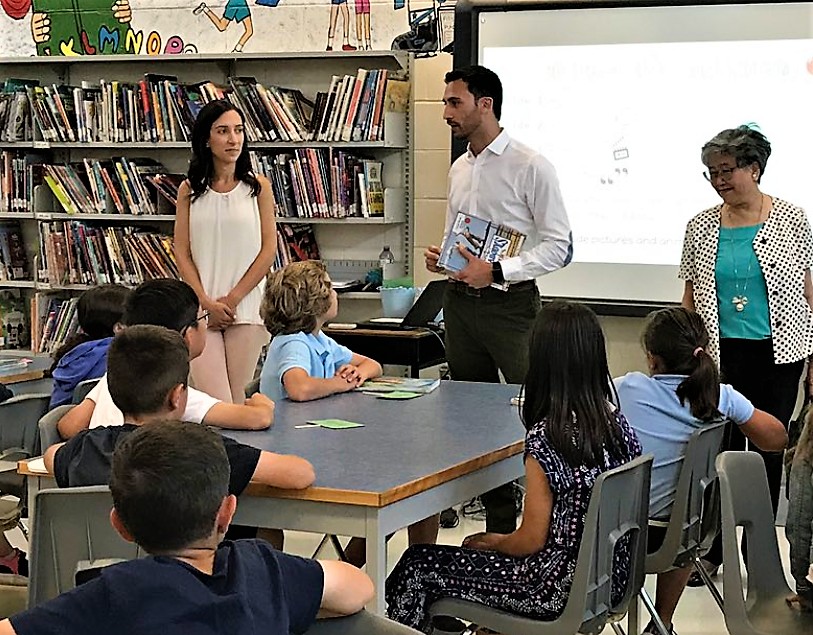 Education Minister Stephen Lecce, centre, has been criticized for not doing more to reduce class sizes
Candace An, a Mississauga resident, is facing a similar dilemma.
She took maternity leave prior to the pandemic and her husband had to leave his job at the beginning of the crisis. They have survived on the federal government's taxpayer-funded CERB benefit, but now her maternity leave is over and her husband has to return to work. They are not eligible for EI and do not have the option for her to stay at home and rely on a single income.
Her eldest was supposed to start Junior Kindergarten in a PDSB elementary school this year but they are torn about sending him into a classroom under the province's reopening plan. As more announcements by the government continue to confuse parents, An knows one thing: she's being forced to choose between financial stability or sending her child into what she fears will be an unsafe school environment.
But the board has not explained how it will allocate resources it has to keep schools as safe as possible. The provincial government has committed $309 million to ensure schools across the province are safe, including $30 million from this total that can be used to hire teachers to keep class sizes down. After the initial backlash by parents and educators who pointed out that this will barely make a difference, with only one teacher for every four or five elementary schools in Peel able to hire an extra teacher if the funding is divided based on per student numbers, the PC government last week announced an additional plan.
It will now allow each board to use two percent of its prior year operating budget, if it has those funds available in reserve accounts, to hire additional teachers and make other moves. PDSB can use up to $36.6 million, in addition to the previous funding announced by the province, to hire new teachers and/or for other needs to accommodate a safe reopening of schools.
The vast majority of complaints being voiced by parents are centred around elementary schools reopening with pre-pandemic class sizes of 20-30 kids. In high school, students are in cohorts of 15 with interactions at school from 8:30-11:45, every other day throughout the week.
In areas where parents must choose between providing the basic necessities for their family and possibly sending their children into large classrooms, it's unclear if boards will allocate funding based on need. The areas where parents can least afford to remain home with children are also the ones with the highest infections rates, meaning a return to classrooms could make an already bad situation worse if large classroom sizes become another layer of risk.
Parents who work in essential jobs such as food production, sanitary services, certain manufacturing sectors, transportation and other fields don't have the option of working from home. These are the families at higher risk of contracting COVID-19 and will likely have to send their children back to school if they can't find alternatives.
The option of at-home online learning will likely benefit more parents in affluent areas where infection rates are already low, such as Lorne Park.
The PDSB did not respond to The Pointer's questions about how it plans to allocate resources, and whether or not more money will be spent on schools where parents face the most difficult decisions. Additional funding based on need, to hire teachers in schools that might have higher class sizes, seems to make sense, to mitigate risk in neighbourhoods facing greater challenges.
Mangaljit Dabb, co-chair of PDSB's Parent Involvement Committee, which includes the board's director and trustees, believes working parents and single parents are in a difficult situation and should get extra support.
"Obviously they don't want to put their children into a bad situation but they really don't have much of a choice to actually put food on the table, especially with all the government grants running out," he said.
Dabb said more than 2,000 people from the community have requested internet access, which is a basic necessity for any students wanting to opt for online learning.
"I don't blame parents for saying their child should be able to go back to school [safely]," he said.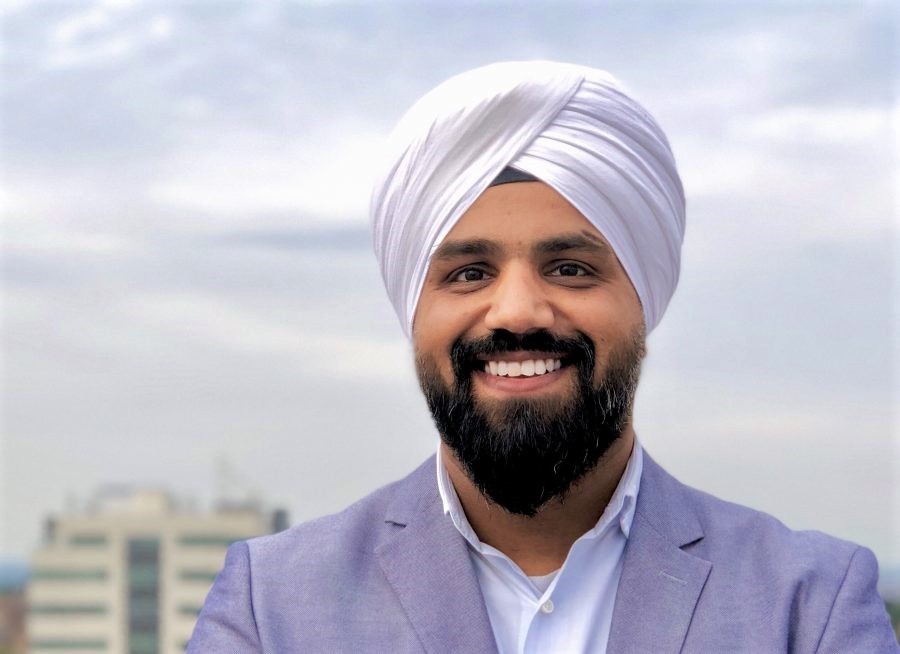 Mangaljit Dabb, co-chair of PDSB's Parent Involvement Committee
Online education for elementary and high school students will be done with both synchronous and asynchronous learning, requiring ideal internet connection. Synchronous learning will be taught through live streamed lessons 75 percent of the time while students are in school.
Families that face challenges with the online options have another worry to consider if they want to avoid sending their children into the classroom.
"We recognize that families may not have access to Wi-Fi or to devices that are necessary for distance learning," the PDSB said in an email to The Pointer.
Students who already needed technological assistance at the end of last school year will continue using provided technology throughout this year. PDSB said more of their devices will be available soon for students who need them.
Dabb added the parent's committee has seen how precarious the situation in some schools in Peel Region already was before the pandemic. Breakfast programs in neighbourhoods like Malton were needed by many students, now with social distancing being the biggest issue, some pre-pandemic problems will have to be put on the back burner, he said.
Parents who have the privilege to work from home can say they don't want to send their kids to school but when it comes to parents who are on the frontlines, working in essential jobs or forced to be out of the house to earn any income they can to provide for their families, options are limited.
"The argument has been, while it's not great to go back to school, some parents don't have a choice," Dabb said. "They don't have the choice to get childcare or private tutoring for them to actually park their child somewhere and go to work, they are just trying to make ends meet."
It's unclear if the education system will focus reopening resources on these families and schools that need help the most.
---
Email: [email protected]
Twitter: taasha__15
Email: [email protected]
Twitter: dudha_aishwarya
---
COVID-19 is impacting all Canadians. At a time when vital public information is needed by everyone, The Pointer has taken down our paywall on all stories relating to the pandemic and those of public interest to ensure every resident of Brampton and Mississauga has access to the facts. For those who are able, we encourage you to consider a subscription. This will help us report on important public interest issues the community needs to know about now more than ever. You can register for a 30-day free trial HERE. Thereafter, The Pointer will charge $10 a month and you can cancel any time right on the website. Thank you.
Submit a correction about this story