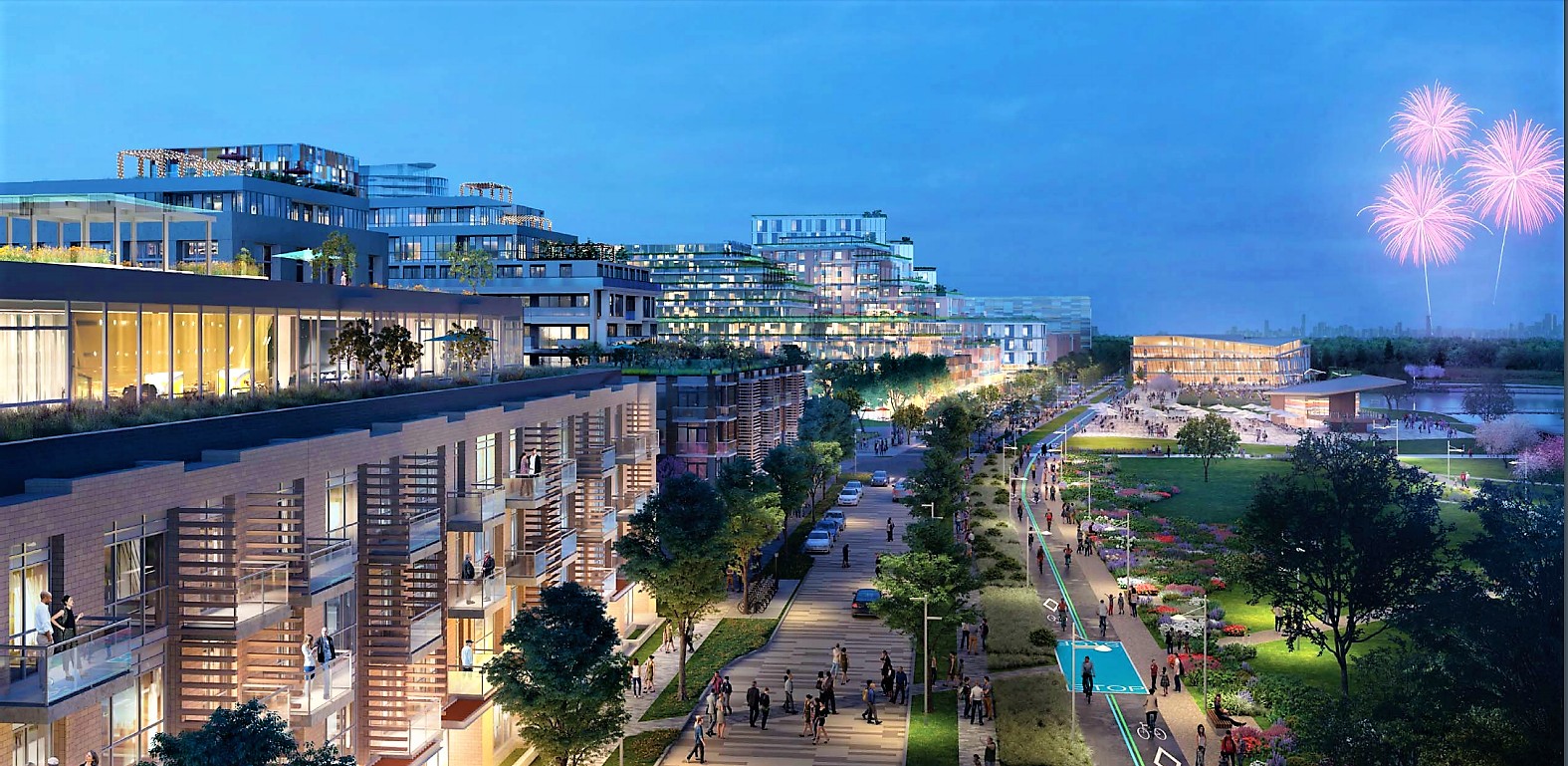 The Pointer file photos/Renderings City of Mississauga/Twitter/Screengrabs YouTube
Can Mississauga's investment in the film industry turn it into Bollywood of the West? 
For years, Toronto has been the unseen star of blockbuster films and binge-worthy TV. Keeping the camera away from the CN Tower and flooding its streets with yellow taxi cabs has proved to be a successful formula for turning The Six into New York.
Suicide Squad, X-Men, The Incredible Hulk, Resident Evil: Afterlife and Robocop are just a few of the films shot in Canada's largest city. Suits, The Umbrella Academy and Amazon's The Boys are some of the TV hits that use the same location.
The Umbrella Academy, Orphan Black and Kick-Ass 2 are all examples of Toronto-based productions that spilled into Mississauga. Largely, they have used it as a suburban backdrop for the scenes producers could not capture in Toronto. A gap in the market now offers an opportunity for Mississauga to boast more than just the odd cameo for its single-family homes.
After years of Hollywood productions coming north to Toronto, the city has a problem: it's short on studio space. On its city streets, the transformation to Chicago or New York is straightforward, but there are few spaces to shoot indoor scenes.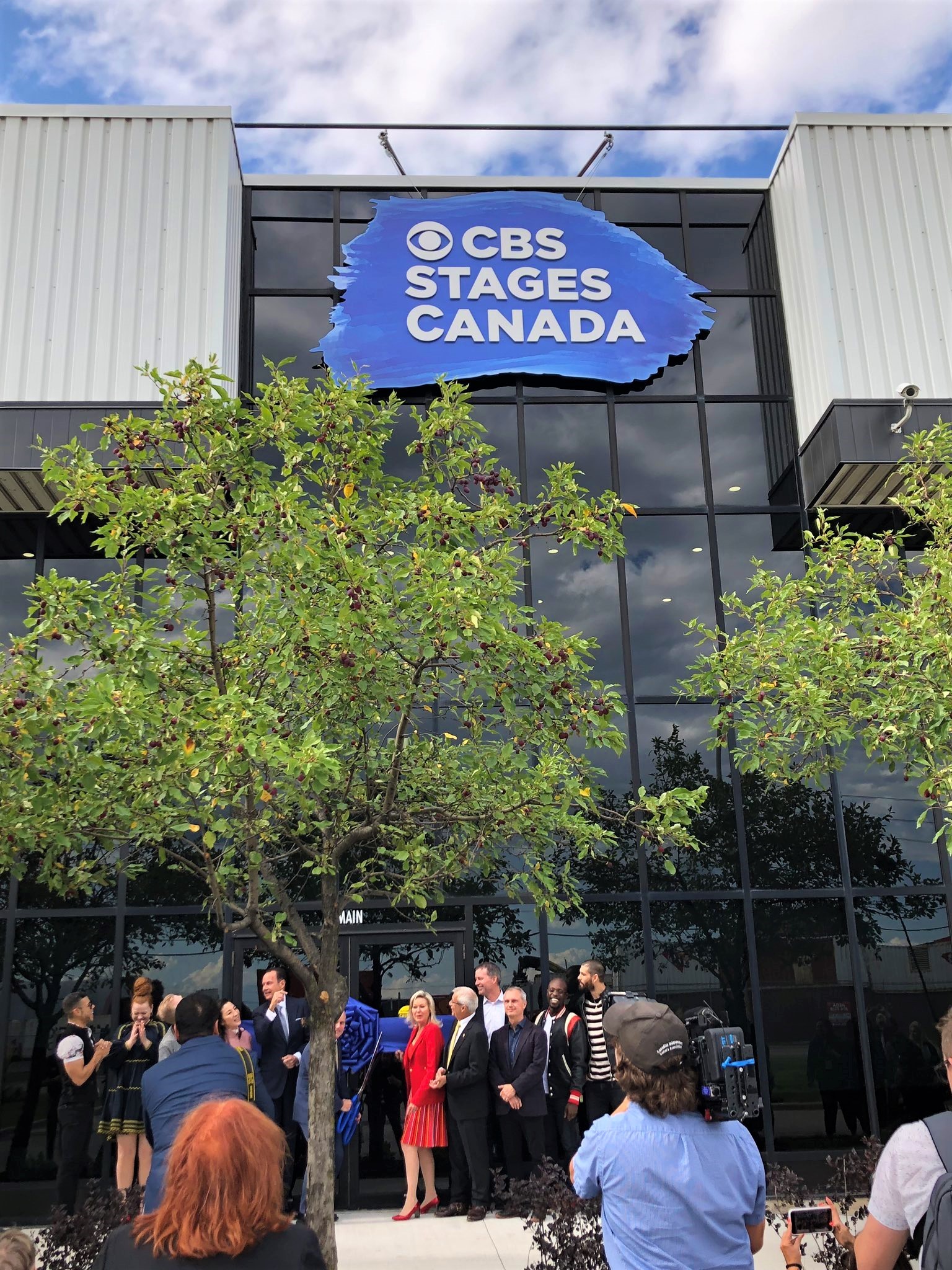 The opening of the new CBS studio in Mississauga last year; Mayor Bonnie Crombie (in red) has been pushing for more film investment
"The lack of studio space in the GTA is real and we are turning more and more to empty warehouse space not only [for] studios, but for carpentry shops, paint shops and FX shops close to the warehouse we are using as a studio," Scott Alexander, a location manager based in Toronto, told The Pointer.
This lack of studio space in Toronto, where condominium tower infill abounds, is proving to be Mississauga's gain. With its heritage of suburban planning, Toronto Pearson Airport and proximity to Etobicoke, where the film industry is already established, the city offers the perfect ingredients for movie expansion.
Industrial warehouses, in particular, offer a unique chance to become an integral part of Hollywood North.
In 2020, that potential has exploded, with one studio opening and two more announced.
In January, William F. White International Inc. (known also simply as Whites) opened their first studio in the city, totalling 150,000 square feet. In February, a second studio was announced with 181,000 square feet and planned to open early in 2021. Even with the COVID-19 pandemic, July saw a third space announced, this time 81,000 square feet and titled Century Studio.
"Mississauga is a city in demand, and we are quickly becoming known as Studio City North," Mayor Bonnie Crombie said in February of the 181,000 square foot project. "This investment will not only support jobs and attract talent from coast to coast; it will also boost economic growth and further raise Mississauga's profile in the film sector. Now home to six major film studios, Mississauga is the ideal place for Canada's film and television sector to thrive, given our strategic location, proximity to the airport and competitive business environment. Mississauga's creative industry is on the rise."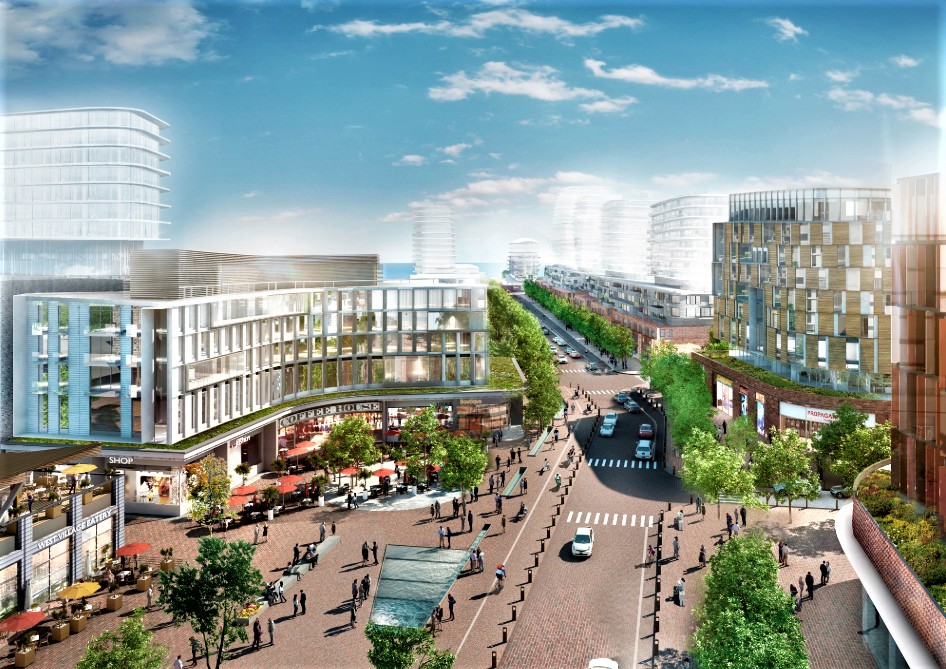 The planned redevelopment of Port Credit could be home to creative industries
The opening and announcement of Whites' three studios came after CBS opened a Canadian studio in 2019, also located in Mississauga, hosting six sound stages.
For Whites the decision to locate in Mississauga was simple. The company's business model involves leasing out film equipment, something it does in Toronto through its Etobicoke facility. Assuming its customers will want to lease space and film equipment together means locating nearby is key. Throw in the benefits of a major international airport and cheaper-than-Toronto prices and Mississauga is a clear winner, Rick Perotto, Vice President Business Development for Whites, told The Pointer.
"[Mississauga is good] because it is close to where we are, but also it is a great fit. The city is really progressive and works very hard with the film industry," he said, adding that personal attention from Crombie and her staff was another draw for the city.
The increasing amount of studio space coming to Mississauga is a huge boost. Whites, for example, takes over warehouses on long-term leases and reconfigures them into state-of-the-art filming spaces. The economic benefits, from catering, the local restaurant scene, real estate rentals, transportation, design and numerous other tie-ins, are vast.
Traditionally, warehouses are used by logistics groups or companies like Amazon. They tend to be relatively sparsely staffed and most of the jobs they bring in fulfillment or freight are poorly paid.
"A warehouse may have 20 to 40 people, we can easily have 200 people between production staff and the office staff on a very regular basis," Perotto said. "Hollywood is very interested in coming up to Canada."
The economic impact of such spaces does not stop with direct employment. As well as attracting and paying local talent, the creation of film studios tends to benefit a raft of local companies. Hardware stores, grocers, and many local companies that can support the technical needs of studios are just a few examples of the spill-over benefits the multi-billion dollar filming industry leaves in its wake.
"[Productions] moving into these areas for studios certainly increases the revenue of businesses close to the studio such as restaurants, coffee shops, supermarkets, hardware stores and lumber and paint stores," Alexander added. "When we land in an area, we like to source material as close to the studio as possible."
The revolutionary impact major film investment can have in an area is hard to underestimate. In India, two Mumbai suburbs were transformed during the second half of the 20th Century when Bollywood pitched up. The presence of productions and actors had an enormous effect on Bandra and Juhu, both suburbs of Mumbai that in many ways have overshadowed their metropolitan hub city, thanks to the explosion of the movie scene.
Bandra was transformed by investment in the industry, with a major film studio setup in 1954. By the late '40s, India's movie scene was undergoing a renaissance, but Mumbai's dense commercial districts and competition for other investment made the suburbs an ideal setting for the establishment of modern Bollywood. The former collection of fishing villages (not unlike Mississauga's early agricultural history prior to its formation in 1974) had by the '50s slowly evolved into a sleepy suburb with low-lying buildings and tree-lined streets. But by the '90s, after studio cities had been set up in and around Bandra, it had exploded into the cosmopolitan seaside destination that is now home to Bollywood's biggest stars. Its hip neighbourhoods, restaurants and booming real estate market have eclipsed many parts of Mumbai that remain stuck in the past. Popular culture and other arts now define the area as a major destination for investment and tourism.
---
Mississauga could replicate Bandra's film investment which helped spark major growth in the suburb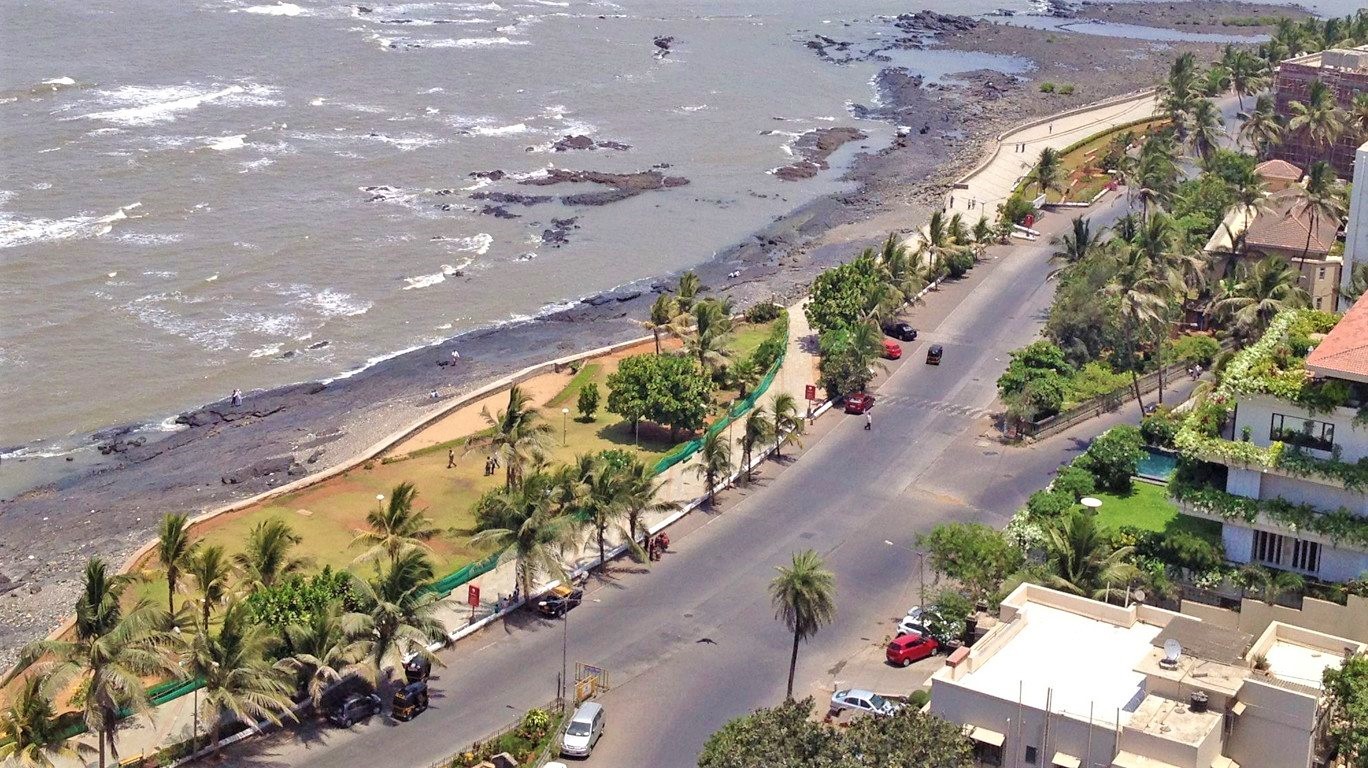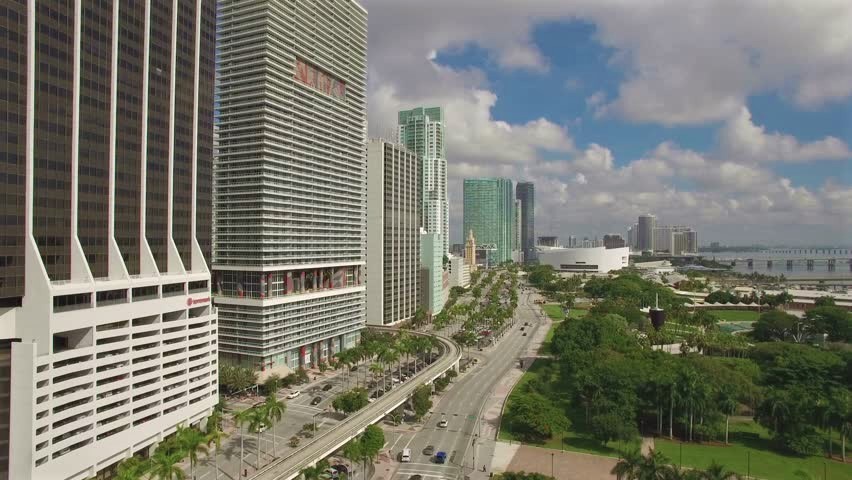 An upscale enclave in Bandra, above, and its commercial centre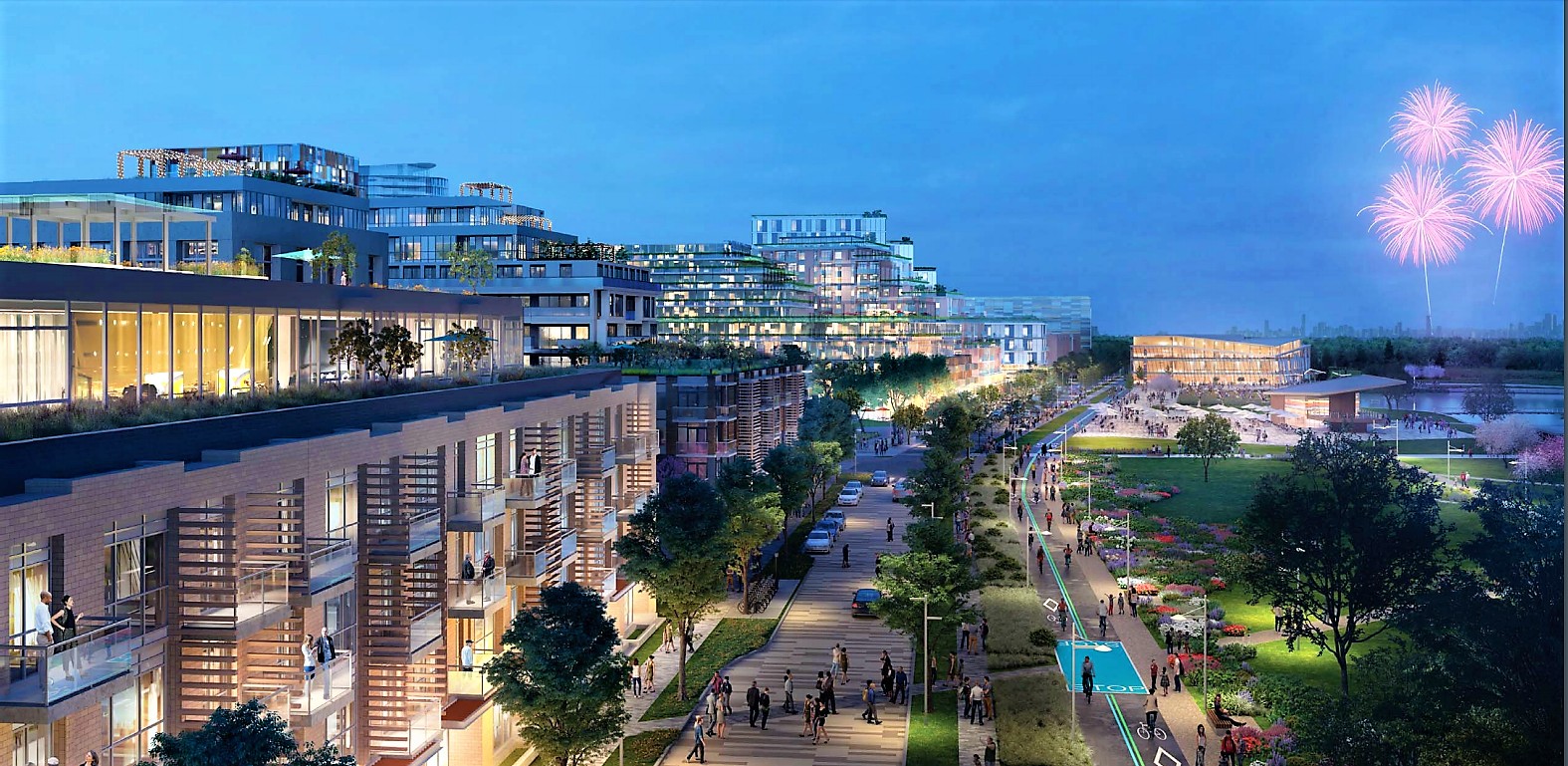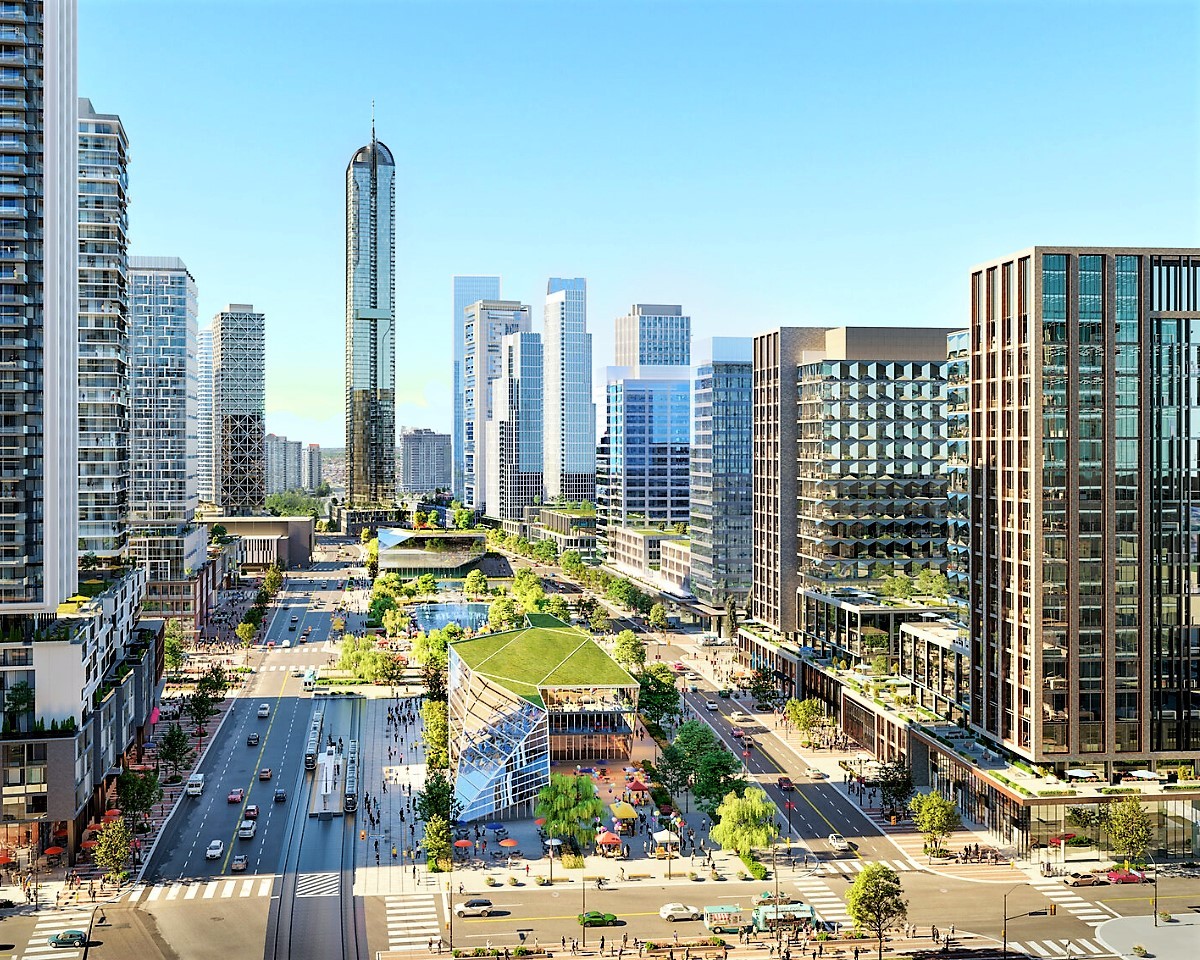 Mississauga's planned Lakeview Village along the waterfront, above, and its future commercial centre downtown
---
Juhu, just north of Bandra, with its famous beach, is now considered the Beverley Hills of Bollywood. It was a collection of waterfront shacks in the 1950s. Gradually, actors and other film industry heavyweights began to rent or purchase the rapidly gentrifying properties as weekend and holiday homes and eventually the area transformed into an exclusive neighbourhood frequented by the film elite.
The suburban areas north of Mumbai-proper now represent the future of the teeming metropolis, attracting cultural and commercial investment and many entrepreneurs, celebrities and young professionals who consider Bandra and Juhu as the places to be.
Could the same happen in Mississauga?
"The film industry can bring new urban inhabitants and offer cities a leg up creating vibrant communities," Charlie Keil, Principal of Innis College and Professor at the Cinema Studies Institute, told The Pointer.
The key, he says, is setting up an industry offering competitive rates and a quality experience for visiting productions, most of which come from the United States. "For Mississauga positioning itself as a viable alternative, the question is what does that infrastructure look like? What are the facilities? How technologically advanced are they? Is there an available workforce? … All those things are going to come into play because it's just like any other competitive bid."
Mississauga is going through a development revolution. If its planned towering growth, much of it along its pristine Lake Ontario waterfront that stretches almost 20 kilometres, can offer film industry types and others enamoured by the hipness of certain modern design, it could replicate Bandra and Juhu's success.
Such a transformation seems highly possible when looking at the renderings for areas like Lakeview Village, a $6.5 billion project on the city's eastern waterfront that could hurtle Mississauga into a similar future. If the estimated $45 billion of construction investment over the next 15 years focuses on the creation of neighbourhoods and commercial districts that appeal to film industry professionals, Mississauga too could draw attention away from its former hub city.
There's no doubt the competition for film investment is stiff and the initial cost can even be high for cities in terms of financial incentives and commitments to infrastructure, but the rewards are also gargantuan.
According to the Motion Picture Association, Star Trek: Discovery spent $257 million in Ontario across two seasons. Horror blockbuster IT also employed 1,255 cast and crew across two months in the province, while Suits spent more than $100 million during its production run, largely in Toronto.
The geographical and architectural layout of Mississauga means it may always struggle to offer the outdoor filming locations cities like Toronto or Vancouver are famous for. It's hard to believe Erin Mills is Manhattan, while Meadowvale shares few features with Hong Kong. Despite this, warehouses and indoor filming spaces in Mississauga abound.
A spokesperson for the City of Toronto confirmed there is roughly 900,000 square feet of studio space in the city, a number Mississauga is already fast approaching. If Crombie and her council can continue to attract studios and offer decent incentives, production companies will surely follow.
Over several years, an influx of creative talent could reshape everything in the former suburb from barren industrial deserts through to the type of retail and residents the city attracts.
---
Email: [email protected]
Twitter: @isaaccallan
Tel: 647 561-4879
---
COVID-19 is impacting all Canadians. At a time when vital public information is needed by everyone, The Pointer has taken down our paywall on all stories relating to the pandemic and those of public interest to ensure every resident of Brampton and Mississauga has access to the facts. For those who are able, we encourage you to consider a subscription. This will help us report on important public interest issues the community needs to know about now more than ever. You can register for a 30-day free trial HERE. Thereafter, The Pointer will charge $10 a month and you can cancel any time right on the website. Thank you.
Submit a correction about this story