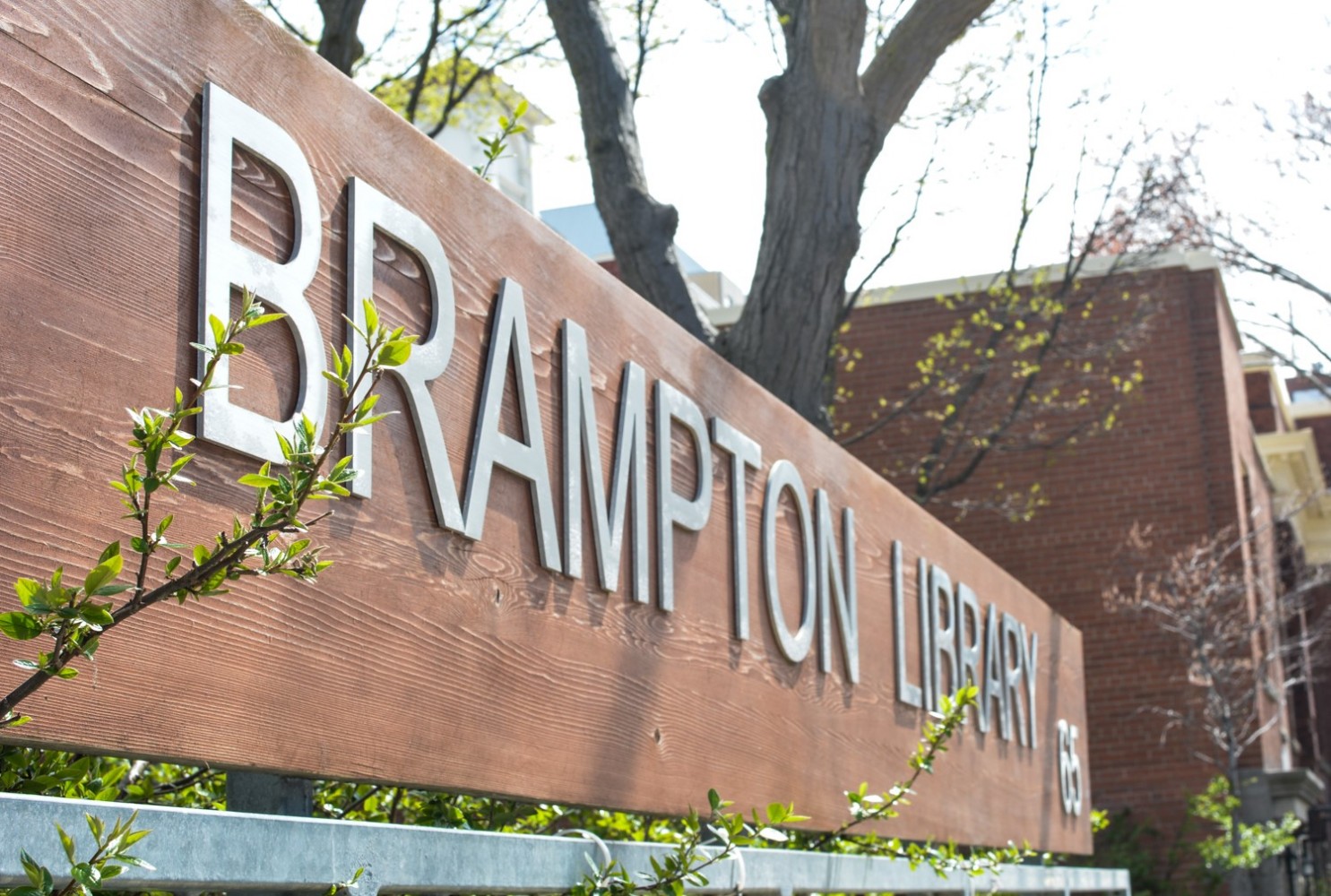 Photos The Pointer files/Screen grab YouTube
A return to reading: people escaping into the stories they love  
Outside Bill Hepscomb's Texaco, a few locals sit lazily near the gas pumps. Some sip cold beer while shooting the breeze and enjoying the calm summer evening. A single moth dances around the light above the store's screen door.
The evening stillness is shattered as a Chevy, with no signs of hitting the brakes, veers off the highway and slams into the row of gas pumps. The quick-fingered proprietor, having seen the vehicle swerving its way down the length of country road, had switched off the fuel flowing to the pumps only seconds before impact, saving himself, and his loyal patrons, from a fiery death.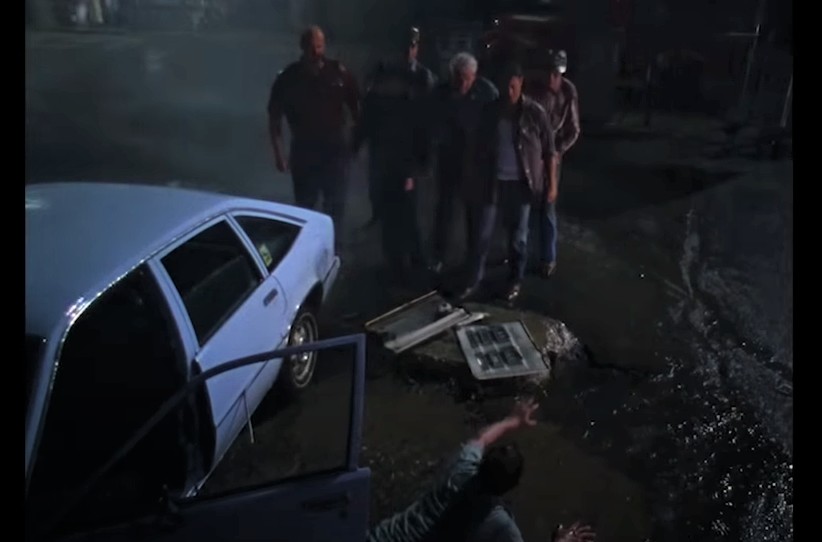 The Stand depicts the horrors of an unknown plague
When the driver's door opens, a man spills out, following him is a stench of death and decay. Inside the vehicle, a mother and child lie lifeless, their necks swollen like inner tubes, both clearly dead.
So goes the opening scene of Stephen King's famous plague novel, The Stand, and while COVID-19 didn't arrive into our lives like an out of control Chevy filled with pestilence, what has followed its arrival into Canada reads very much like a horror novel.
More than 82,000 infections, nearly 6,300 deaths. Senior's homes filled with fear, and deadly disease.
The term "care home" has become a tragic contradiction.
In many cases, homes sealed themselves off from the outside world, only to have the monster already lurking inside the walls.
It's created serious amounts of stress among Canadians with many studies already finding increased instances of anxiety and reports of depression among both adults and children.
In many ways, the uncertainty is perhaps the biggest culprit for ratcheting up the stress levels. While Queen's Park has begun to slowly open up the province again, it has created a new question in our minds. It was almost easy to stay inside when everything was closed and the weather was dreary. Now, with things slowly starting to open up, we have the option of going outside, but should we?
Throughout the pandemic, this new uncertainty and constant bombardment of COVID-19 news has led many people to find ways to push it all away. It is human nature to try and escape uncertainty and fear.
Hordes have turned to the usual modern escapes of television, video games and the internet. In the middle of March, right around the state of emergency declaration in Ontario on March 16, the Blizzard servers — which host popular online games like Call of Duty, World of Warcraft and Diablo — all crashed. The servers hosting popular Nintendo Switch games also faced issues as more and more people flocked to the digital world to escape the real one.
However, it appears there's only so much Netflix one can watch, and only so many video games one can play, as Google Trends data from across North America shows people's interests have shifted away from these mind numbing emollients.
Around the time the "quarantine" began — or when physical distancing restrictions started to be enforced — Google Trends show some interesting results.
"Things to do in quarantine", "and "quarantine hobbies" have become increasingly popular Google searches over recent months.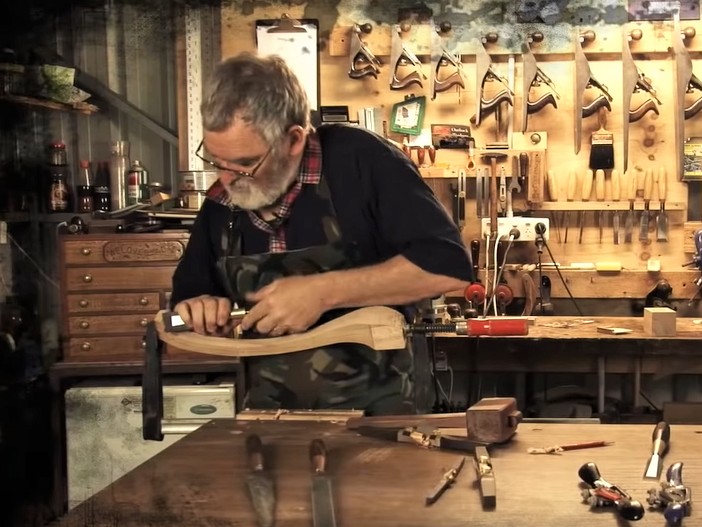 Many have returned to old hobbies
Skim through your mind for anything that would be considered your typical hobby. Chances are many people have been searching for information about it during this isolating time.
Searches for "painting ideas" spiked 50 percent. Many with the talent were also looking for help with their new hobby as "tips for acrylic painting" jumped 40 percent.
While Google Trends falls short by not providing the actual number of searches, only rating the interest level of a topic on a scale of 1 to 100, it still offers a general picture of what people are turning their minds to at a given time.
Soon after quarantine began, there was also a doubling of the interest in coin collecting, a 75 percent increase in searches for where to buy jigsaw puzzles, a 40 percent increase in people wanting to learn another language, and a jump in the number of people wanting to learn to play the guitar.
For others, the library has been their solace, even if they couldn't get there in person.
In March, the Brampton Library system saw a 22 percent increase in online checkouts, rising from 28,565 in February to 34,778 the following month.
"We're always going to be thought about as the place where you find your books and your love of reading, but we're so much more than that," says Susan Bartoletta, the director of branch and neighbourhood services for BL. "It was definitely no easy decision to actually have to close our doors to people, that's just not what we do, but of course we know we have to work with the city and public health and make sure that we are helping in this pandemic."
Brampton Libraries thrive on human interaction. New initiatives like Maker Spaces and student study halls had exploded in popularity, so much so that the organization had been trying to find ways to keep their branches open longer to accommodate the strong interest.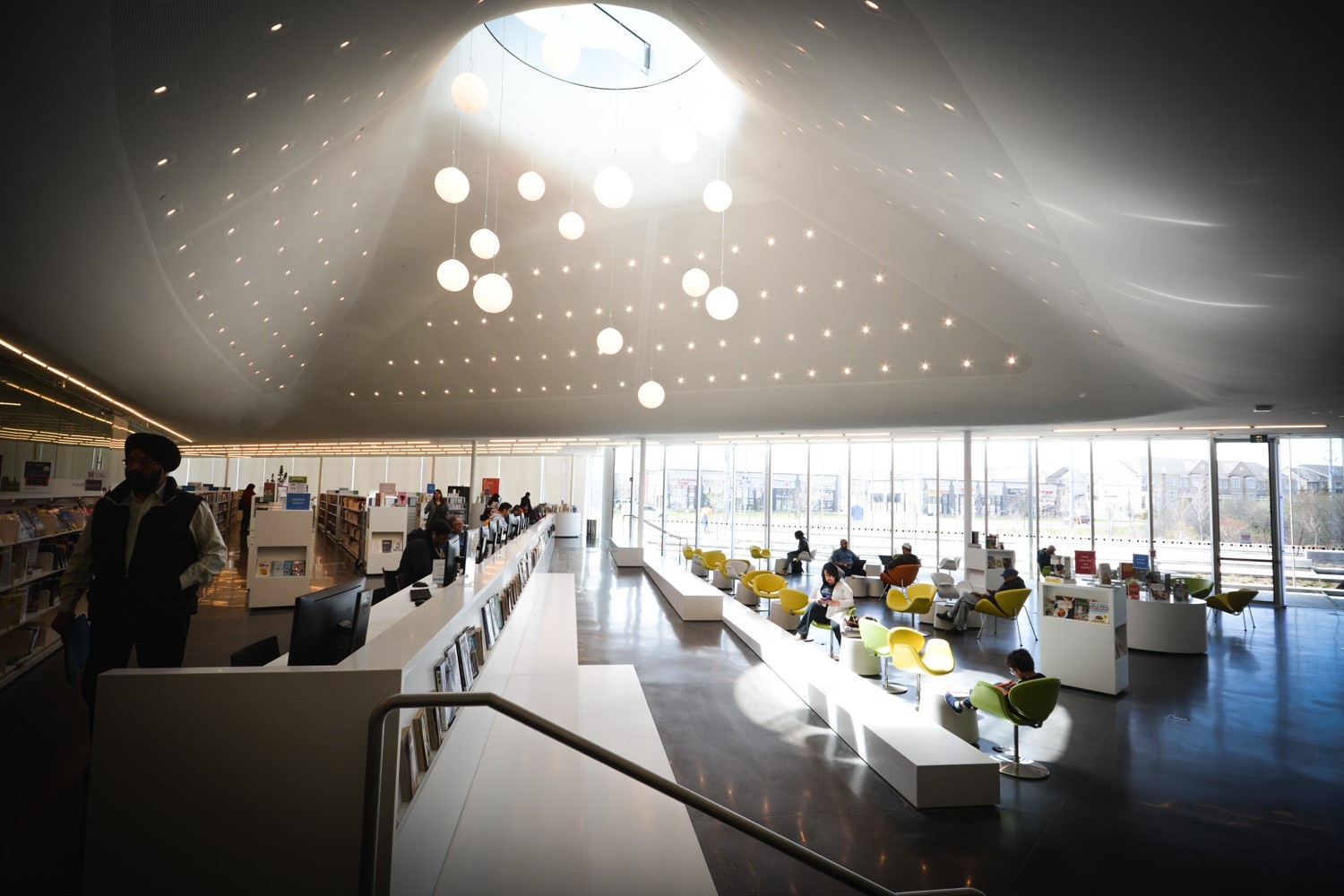 The Springdale branch of the Brampton Library system
That was before COVID-19 hit. Forced to close their doors like many others in the community, BL has shifted its focus online, encouraging patrons to learn and enjoy its collection virtually.
"We have to rethink how we are serving our community, we have to think about the social and the physical distancing, so now we have to shift our efforts from that physical lending and that social sort of in-person social engagement to our online, digital resources," Bartoletta says.
These efforts have been widely welcomed by the Brampton community. BL has seen a 14 percent increase in active monthly customers and a 36 percent jump in new customers.
"I'm not surprised that we would have seen a spike right away, but I am somewhat surprised at the number," Bartoletta says. "People could be looking to improve their skills and keep busy during this time, but I think the other aspect is the mental health aspect, people are engaging in these kinds of activities to find some sort of solace and some sort of normalcy."
For youth across the country a degree of normalcy has been hard to find over the last two months. With schools closed and physical distancing keeping them mostly secluded indoors, memories of hanging out with friends or even leaving the house have become reminders of their isolation. While the government of Ontario has implemented new digital learning platforms to keep the province's students engaged during the pandemic, others have also turned to BL for aid.
Use of BL's digital learning platforms like its Tumblebook Library and Gale courses have skyrocketed — Tumblebook use spiked 161 percent while checkouts jumped 95 percent. Gale courses, which include instruction on everything from business to law to personal finance, saw a 104 percent increase in the number of courses completed, a 31 percent increase in active monthly customers and a 35 percent increase in new enrolments.
The response has been encouraging for BL, which has been increasing its e-resources and electronic collection in recent years, and for Bartoletta, there is happiness to be found in the library system's ability to provide even a moment of solace — whether that's through an engaging read or an intriguing online course — during this scary time. She also says there could be a lesson floating in all of this uncertainty.
"We've come from a very busy, chaotic, everybody is busy, everybody has somewhere to go or something to do [world], and now it has to stop," she says. "We have to slow down and think about what this new world looks like."
In Stephen King's The Stand, following the arrival of that poisoned Chevy at the local Texaco, things devolve into madness for more than 1,100 pages. While we can be grateful that the real world does not unfold like a typical novel by the master of dread, we're all preparing for what might be a different way of living for some time, finding ways to escape, while maintaining our physical and mental well-being.
"We don't know how long this will last," Bartoletta says.
---
Email: [email protected]
Twitter: @JoeljWittnebel
---
COVID-19 is impacting all Canadians. At a time when vital public information is needed by everyone, The Pointer has taken down our paywall on all stories relating to the pandemic to ensure every resident of Brampton and Mississauga has access to the facts. For those who are able, we encourage you to consider a subscription. This will help us report on important public interest issues the community needs to know about now more than ever. You can register for a 30-day free trial HERE. Thereafter, The Pointer will charge $10 a month and you can cancel any time right on the website. Thank you.
Submit a correction about this story