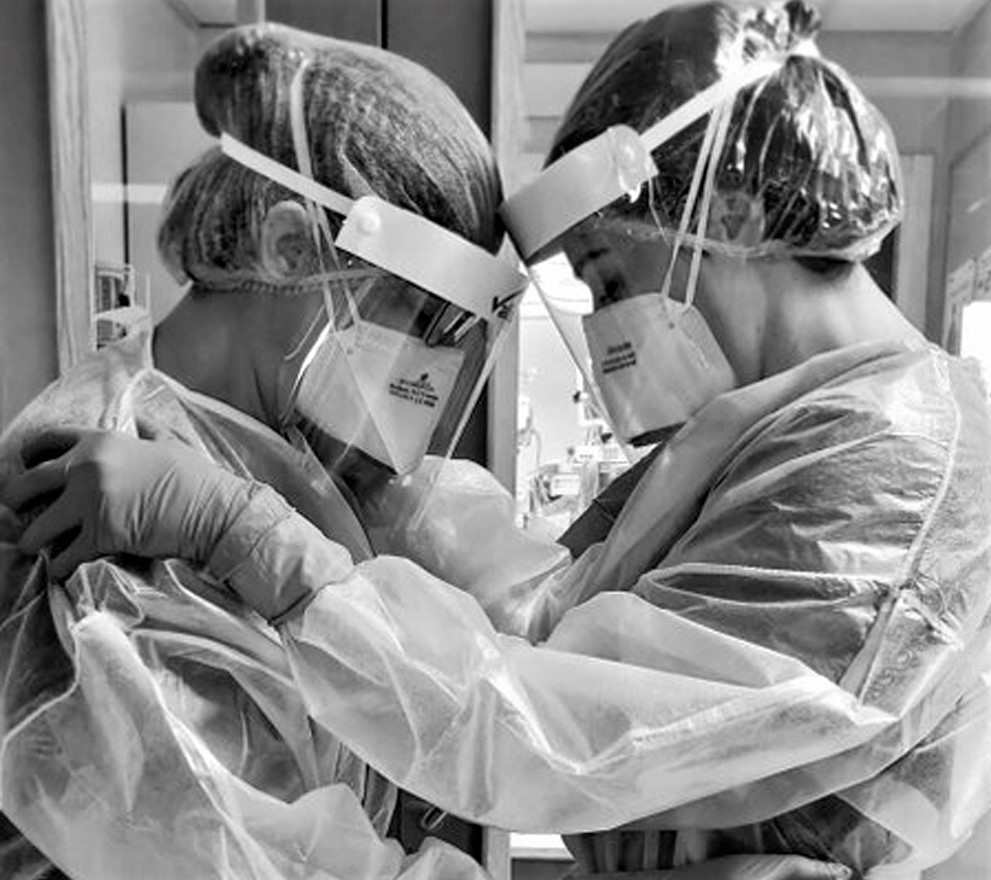 Photos Twitter/William Osler/OPA/Childhealthinitiative.org
The mental toll on frontline healthcare workers could outlast the killer disease
Pain and fatigue have been scattered across the frontlines in the ongoing fight against COVID-19. The workers who tumble into their own beds, exhausted, every night are supposed to be a source of safety for all of us during this pandemic.
Doctors, nurses, paramedics and many others are looked at as the heroic knights in shining armour, protecting the rest of us.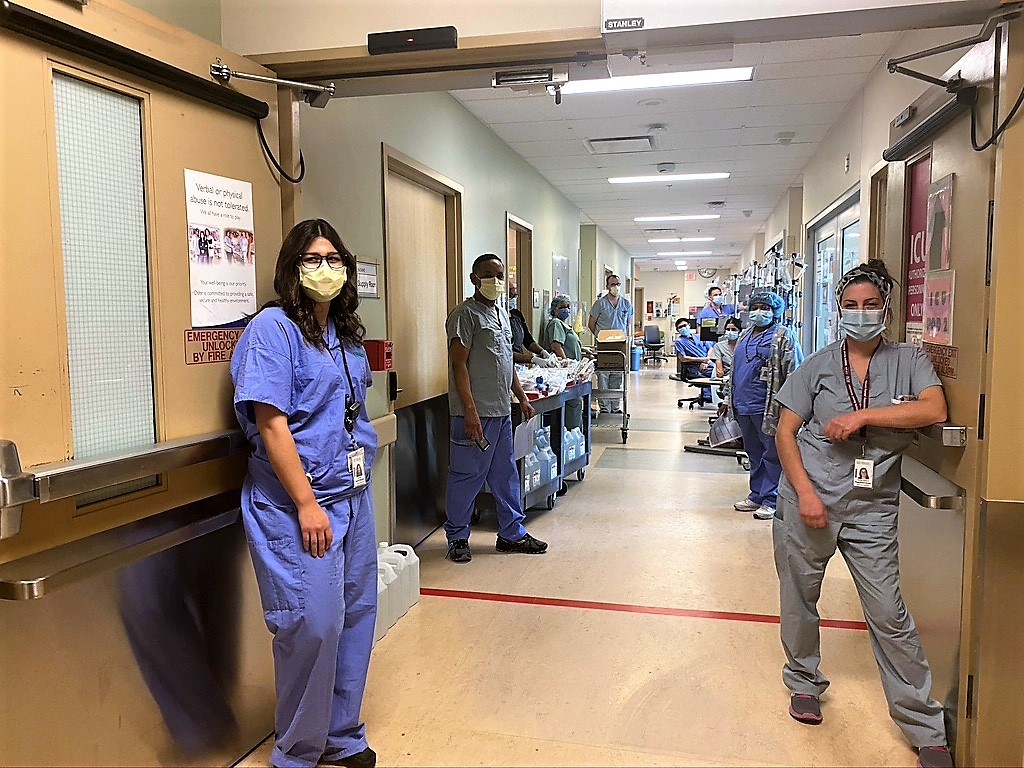 Peel's healthcare workers continue to keep us safe while many face mounting adversity
But there comes a point where the image of strength may not match how these battle-scarred warriors are feeling inside. Stress, anxiety, long hours and a number of other issues can impact their ability to deliver the services they signed up for, and burnout is a factor that must be dealt with.
Like a soldier returning from the front, more and more of our healthcare workers, waging war against an unrelenting, invisible enemy, will face crippling mental health issues such as post-traumatic stress disorder (PTSD).
It's a brutal reality of the job many frontline workers were dealing with before the onset of the pandemic.
A recent survey from the Canadian Association of Emergency Physicians found the burnout rate for those in emergency medicine was 86 percent. Many expect this number to increase as days spent within the pandemic continue to rise and factors such as believing COVID-19 could be picked up at work, possibly infecting family, including young children, continue to weigh heavily on the minds of many.
In the specific case of physicians, a 2017 study by the Mayo Clinic found burnout can have both personal and professional implications on an individual, such as broken relationships and alcoholism, suicidal ideation as well as a decrease in the quality of care and patient satisfaction.
Mental health support was important before the pandemic, and it's a factor that has not faded. A majority of the programs available to frontline workers in Peel currently are Provincially mandated.
Dr. Lawrence Loh, Peel's Interim Medical Officer of Health, was asked, in the face of the pandemic's unpredictable future, if this will be expanded through specific programs introduced by Peel Public Health. He said internal conversations are happening but offered no details.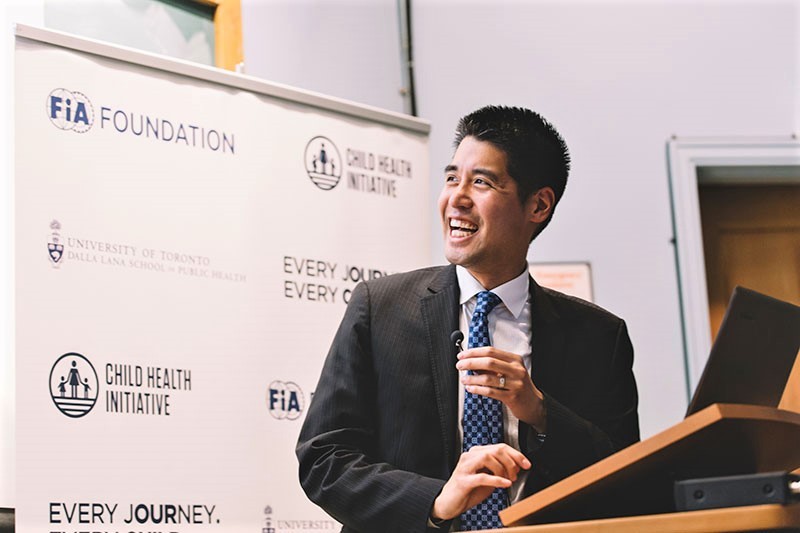 Dr. Lawrence Loh, Peel's Interim Medical Officer of Health
For Peel Paramedics, the level of mental health support hasn't changed. They are still receiving access to a peer support team, Employee Family Assistance Plan, and $1,000 for mental health services, Dave Wakely, president of Peel Paramedics Union, told The Pointer. This is in addition to other services the Union itself set up, such as contracting a family doctor to provide telemedicine services as well as mental health services that can be accessed virtually.
While an increase of provincial programs supporting the mental health of frontline workers did come to light over the last few weeks, in the eyes of Dr. Sylvain Roy, much more should be done.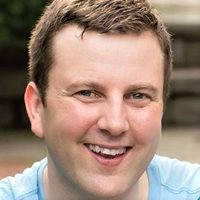 Dr. Sylvain Roy
"We're seeing a lot of folks in hospitals, long-term care facilities, shelters, that are working long hours. They're seeing things that most of us would not see in a million years," the psychologist and former president of the Ontario Psychological Association (OPA) told The Pointer. The organization is a hub that brings together professionals in the field from across the province. The collective aim is to improve the mental health of people across Ontario.
The organization has set up its own response to the pandemic: 325 psychologists are offering free services to frontline workers from any industry across the province, Dr. Roy said. It's a program that's starting to ramp up and take prominence, with individual members receiving dozens of emails from frontline workers. It just launched and numbers to illustrate the demand are not yet available.
The OPA has also partnered with numerous organizations, including the Nurse Practitioners' Association of Ontario, to ensure healthcare staff who see other frontline workers have the tools to refer them to a psychologist. Support is enhanced through collaborations with organizations like Strata Health, which typically allow nurses and doctors to use technology to ensure patients get directed to the correct source for mental health care.
A practicing psychologist himself, a large majority of Roy's time is dedicated to mobilizing mental health support in Ontario.
There's a level of exhaustion that comes with this work, a reality his colleagues, including psychologists and social workers, also face. "Exhaustion fatigue" is something he hears frequently from providers. "Everybody has something else that they have to manage and that comes on top of managing your own stress and anxiety because of the pandemic itself," he said.
An alarming trend of "compassion fatigue" had already been spreading among frontline healthcare workers in hospitals across North America, as documented by numerous surveys over the past five years.
Health systems have been dealing with the rapidly increasing demand caused by an ageing population while government funding across Canada has failed to keep pace. The fatigue, which admittedly reduces the will of nurses and doctors to care for patients, is devastating to a system that completely breaks down when standards of care cannot be met. And, of course, this just compounds the stress already being felt by those suffering each and every day.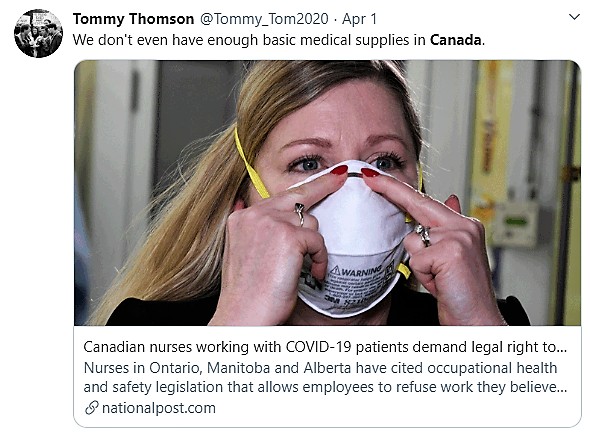 On top of all the other stress, medical professionals have struggled to protect themselves while caring for patients
Stories of hallway medicine and packed emergency rooms generally focus on the patients, not those who care for them.
Dr. Roy's organization has long advocated for improvements and has focused on the provincial level with the Ministry of Education, the Ministry of Health and the Ministry of Children, Community and Social Services.
The OPA was watching the spread of the novel coronavirus closely since it started in China, asking Ministries to be prepared for the spread in Ontario. But support for any mental health-related service was slow to come. "Mental health always takes a backseat to the medical aspect, and that's, you know, it's the way the system is designed," he said.
In his opinion, mental health support should be available anytime people need it, a statement that is a far cry from reality, Dr. Roy said. Services are lagging here in Ontario and across the country.
"The mental health workforce in Ontario has not received any significant investment in decades," he said. This is evidenced in data such as wait times. Dr. Roy shared how the pre COVID-19 wait time for some mental health services for children was two years. "The reality today is it's going to get worse before it gets better."
Every week, the OPA has meetings with the provincial government, where they provide advice on how to address a problem that threatens to become unsolvable, without the proper resources. Dr. Roy knows frontline healthcare workers are pushing through long shifts during an unimaginably stressful time, only to go home to all the chaos the pandemic is causing in their family life, which is why the organization is advocating aggressively to ensure appropriate services are available.
The latest announcement from the provincial government on support came May 5, with an increase in virtual mental health services. for frontline healthcare workers, through an online program offering Cognitive Behavioural Therapy as well as the possibility for a "face-to-face referral."
Dr. Roy's latest meeting was Friday, with the Ministry of Health. He had hoped to bring news of special funding to help professionals access mental health services as the virus slows, but continues to do damage.
Fears of a second wave, on top of the coming flu season and the growing backlog of patients who have avoided hospital visits, as well as those whose elective procedures had to be postponed, adds to concerns that the stress will only get worse.
In a model similar to OHIP+, a provincial program that offers some residents free prescription medicine, Roy would like funding for those who don't have extended health benefits. "There's different models we've proposed to the government and we're hoping that something will come from this."
---
Email: [email protected]
Twitter: @nida_zafar
Tel: 416 890-7643
---
COVID-19 is impacting all Canadians. At a time when vital public information is needed by everyone, The Pointer has taken down our paywall on all stories relating to the pandemic to ensure every resident of Brampton and Mississauga has access to the facts. For those who are able, we encourage you to consider a subscription. This will help us report on important public interest issues the community needs to know about now more than ever. You can register for a 30-day free trial HERE. Thereafter, The Pointer will charge $10 a month and you can cancel any time right on the website. Thank you.
Submit a correction about this story