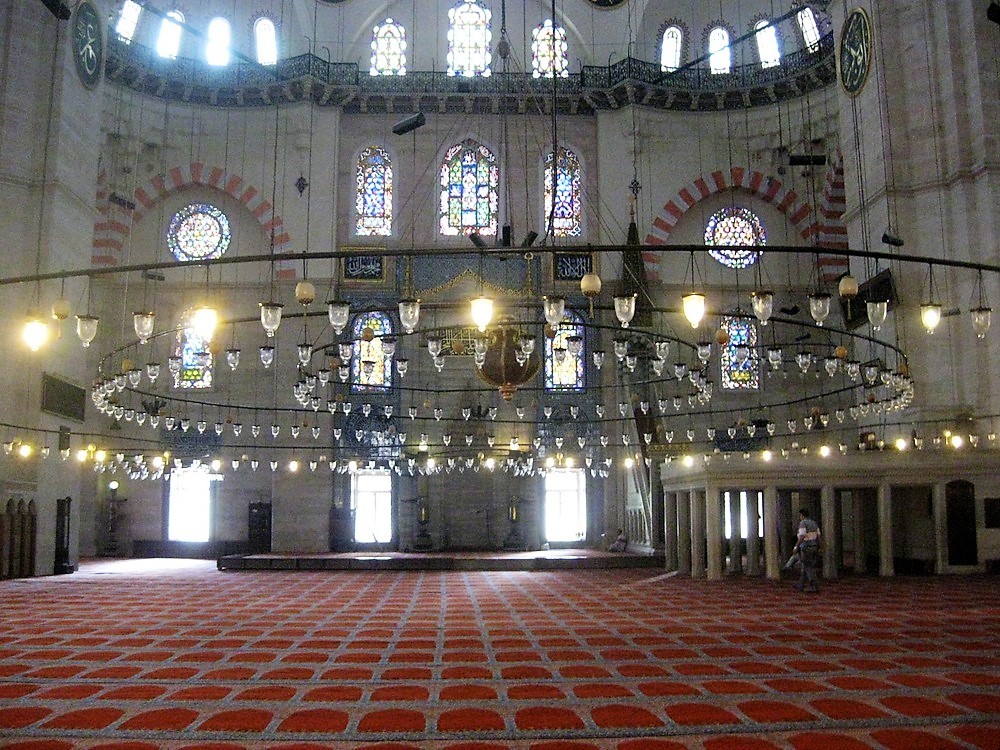 Photos from Islamic Relief Canada/Shafiq Ebrahim/Wordpress/Flickr-Bilal Randeree
COVID-19 forces Ramadan fundraising efforts to go online
The sighting of a new moon triggered the beginning of the holy month of Ramadan for millions of Muslims around the world who begin observing today.
The occasion alone is a joyous one, marked by large gatherings of children excitedly pointing out the moon and mosques full of worshippers preparing for the month ahead.
But this year, things will be much different.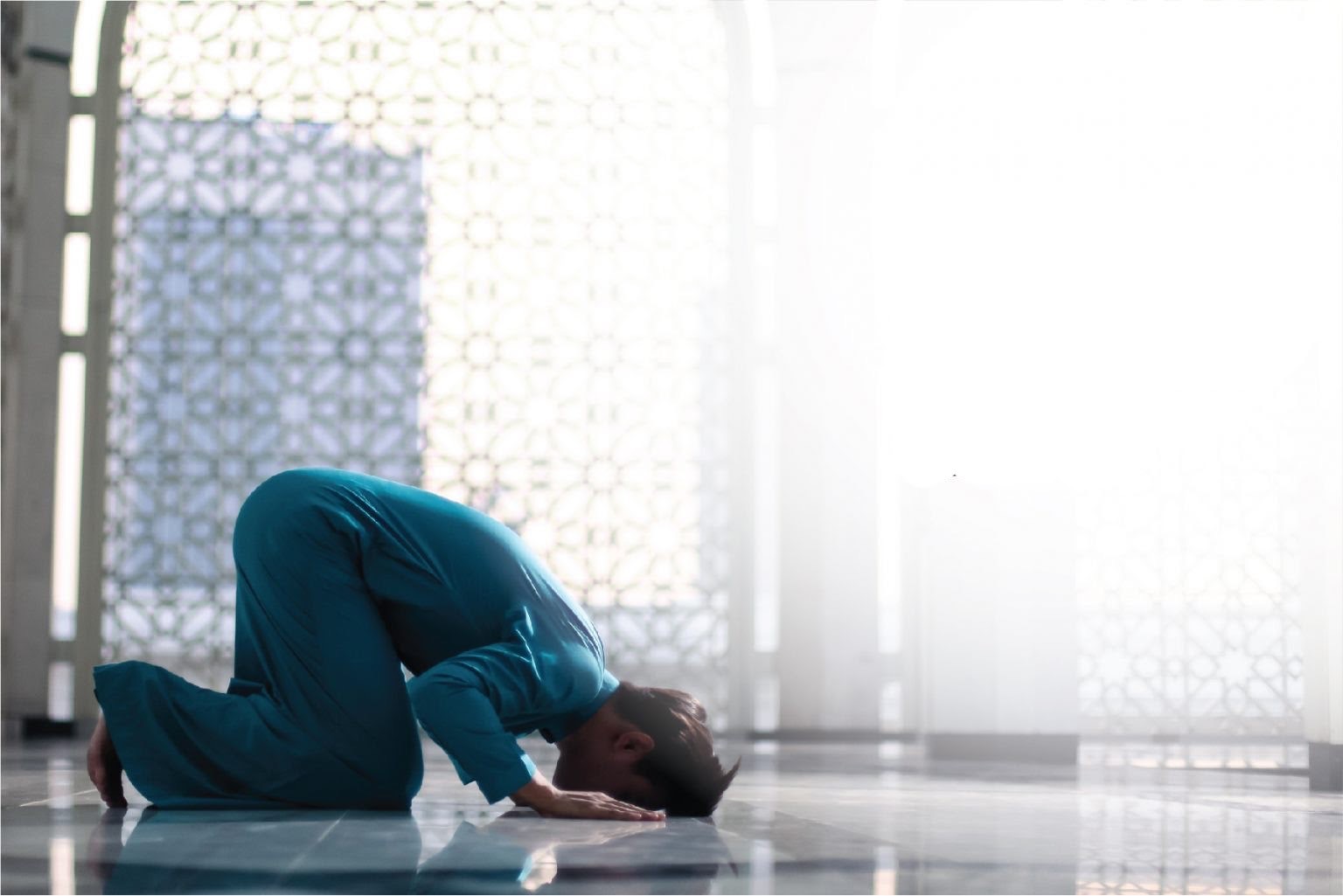 Ramadan is a time of reflection when Muslims try to experience the spiritual connection with others including those less fortunate. It's an opportunity to appreciate what one has, while offering charity to many who don't have as much. This year, with the impact of the global pandemic, the significance of the holy month has been underscored for millions who observe its practices.
The spread of the novel coronavirus in Ontario has led to the banning of gatherings larger than five people. All religious institutions were also ordered to shut their doors in an attempt to stop the spread of the virus. This means congregants won't be able to gather for prayers, countless events and iftar feasts (food eaten when breaking fast).
Ramadan is the ninth month in the Islamic calendar and sees Muslims fasting for 30 days.
A day of fasting typically starts with a pre-dawn meal and a morning prayer. No food or drink (even water) can be consumed until sundown. The month is further marked with charitable deeds and a heightened level of prayers. One of the five pillars of Islam is Zakat (almsgiving), and requires Muslims to pay a certain percentage of wealth to charity. While Zakat can be given during any month of the year, most people donate during Ramadan, with a common belief that doing so leads to broader spiritual fulfillment.
COVID-19 has forced mosques and other religious organizations to dramatically shift the way they fundraise and collect money during the month while ensuring the rules of physical distancing are maintained. Cash donations are very popular among worshippers when they visit mosques. They can give to a specific cause or toward the mosque itself, which often relies on such donations to keep the facility running. With no worshippers visiting, cash donations have been dramatically impacted.
In response, many organizations across the world have implemented online payments and have even created apps to make it easy for people to donate.
One such organization is Islamic Shia Ithna-Asheri Jamaat (ISIJ) of Toronto. The organization has multiple places of worship in Ontario, including Brampton. It has also created virtual programming to present members with sources of religious learnings, mental health support during the pandemic, as well as to put out calls for donations and fundraising initiatives. The organization's latest cause is the Campaign Against Hunger where food provisions will be provided to families that need it.
ISIJ also raised money this way for Mackenzie Richmond Hill Hospital after the health organization put out a call to the community when they were running low on supplies, including personal protective equipment for frontline healthcare workers.
"We reached out to various individuals in the community to donate. With that money that we collected, $25,000, [we] went out and purchased a bunch of medical supplies and gave that as a donation to the hospital," Shafiq Ebrahim, ISIJ's Vice President, told The Pointer.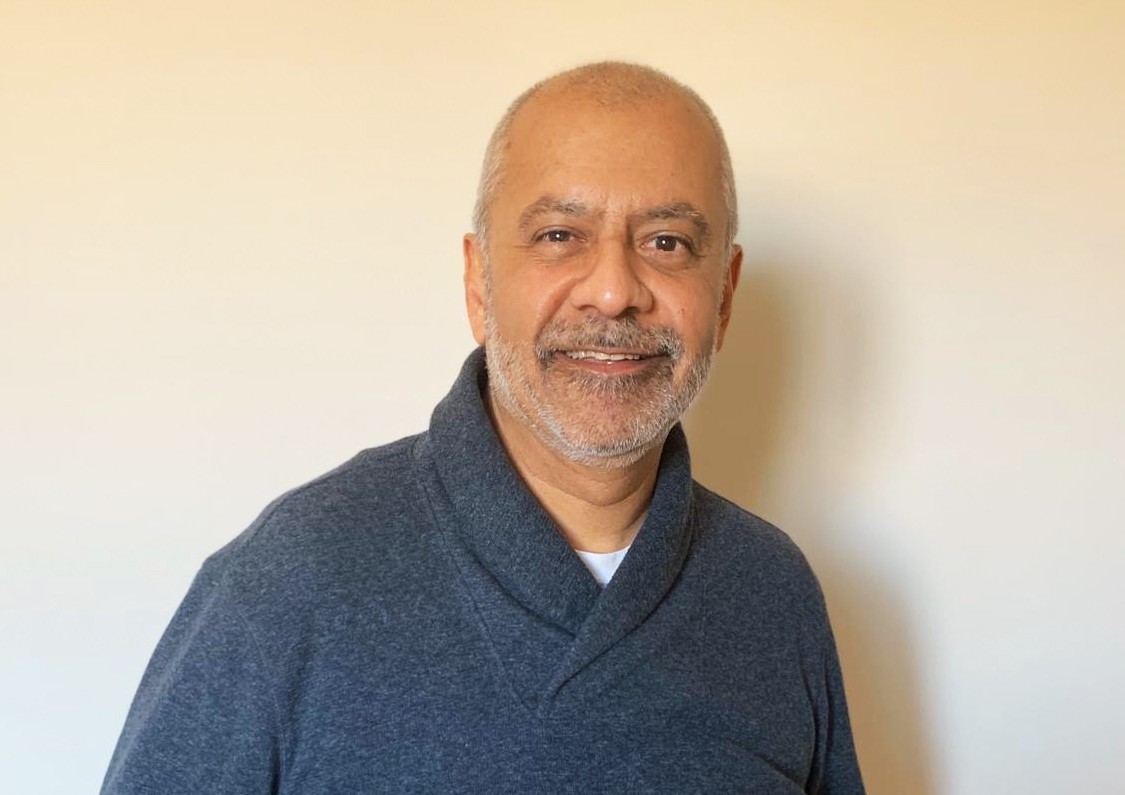 Shafiq Ebrahim, vice president of Islamic Shia Ithna-Asheri Jamaat of Toronto
The organization allows people to donate on their website or through their app. "It's different because when you're at a mosque you can come and donate," Ebrahim said.
Donating in person holds a larger meaning for many people as it creates a sense of human connection that can't be found online. ISIJ is replicating this in a responsible way by making phone calls to members who visit its mosques. They can talk to staff over the phone in a similar manner as if they were meeting in person, Ebrahim said.
The phone calls are made from staff in their homes and donations are made using credit cards. But this is an option that can create problems as it's a gateway for scammers to possibly call and take advantage of vulnerable populations. It's something ISIJ has thought about and has implemented steps to protect against fraudulent behaviour in the community.
Ebrahim said calls are made from staff to members who are familiar with each other, ensuring a level of trust that was built before the spread of the novel coronavirus shut ISIJ's locations of worship. "They know us and we know them and the cause is very focused," Ebrahim said.
Peel Police have not received any complaints of fraudulent phone activity targeting fundraising for the month of Ramadan. While they do have numerous campaigns warning residents on popular phone scams, particularly those that feature the Canada Revenue Agency, they do not have any Ramadan specific warnings at this time.
A media officer told The Pointer a campaign could come about if complaints are received due to the proliferation of these common types of phone scams.
Donating online or over the phone are methods some members are not used to, something Ebrahim acknowledges could lead to a dip in fundraising this Ramadan.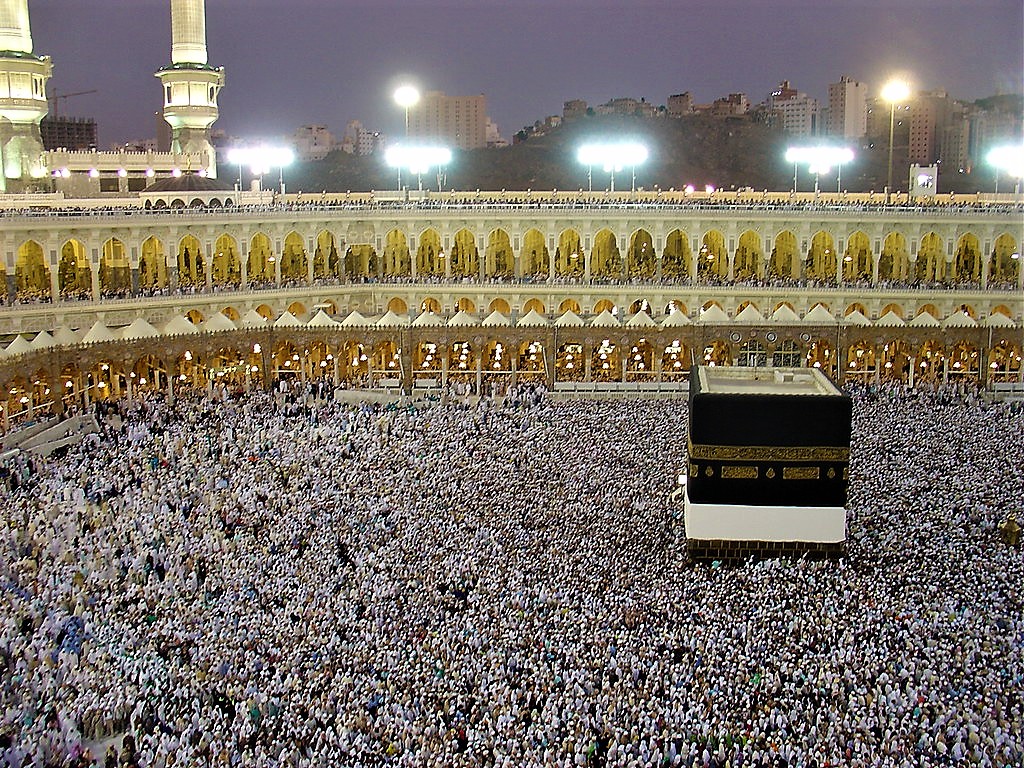 The annual pilgrimage of Hajj to the holy Saudi Arabian city of Mecca is the largest gathering of people in the world, but millions will not go this year.
It's a reality facing hundreds of mosques across the country, especially in communities where a growing online presence has not been established. Mosques act as a social gathering place for many followers who may not engage with any sort of digital presence because of the lack of direct social connection.
Like many places of worship, Mosques act as a safe space that helps create in-person human interaction and create a sense of belonging together, something that will be deeply missed during Ramadan this year.
"I know for our senior members of our community, they absolutely miss going to the Mosque and meeting people and just the brotherhood and sisterhood is not going to be there," Ebrahim said.
Mosques lacking the ability to create connections online are being given a helping hand from one of Canada's largest Muslim charities. Islamic Relief Canada (IRC) has implemented search engine optimization, targeted marketing methods and a large social media infrastructure as tools to encourage donations. Such online technology could be something a lot of smaller religious organizations may not have access to, Hassam Munir, the organization's External Relations Coordinator, told The Pointer.
It has also set up crowdfunding pages on its website to fundraise for each mosque that has partnered with IRC. "We will use our social media platforms to promote this cause and promote the sense of community where a person in Halifax may support a mosque in Vancouver," Munir said.
The use of virtual tools will be expanded from donations to encompass larger events during the month. The Ahmadiyya Muslim Jama'at Canada, which has a mosque in Brampton, is hosting an event called Virtual Ramadan. One of the main aspects of the event focuses on having a virtual iftar with others across the country.
"Amidst the rise of COVID-19, along with the need for social distancing, this is going to be an interactive and creative way for individuals across the country to experience Ramadan," the website states. The event is open for anyone to join to learn about the importance of fasting and does not require attendees to fast. Multiple cities across the country, including Toronto and Milton, are signed up to take part in the initiative. The website does not indicate Brampton or Mississauga have joined at this time, as thousands of families across both cities begin to practice the various spiritual rites of the most holy period in the year.
---
Email: [email protected]
Twitter: @nida_zafar
Tel: 416-890-7643
---
COVID-19 is impacting all Canadians. At a time when vital public information is needed by everyone, The Pointer has taken down our paywall on all stories relating to the pandemic to ensure every resident of Brampton and Mississauga has access to the facts. For those who are able, we encourage you to consider a subscription. This will help us report on important public interest issues the community needs to know about now more than ever. You can register for a 30-day free trial HERE. Thereafter, The Pointer will charge $10 a month and you can cancel any time right on the website. Thank you.
Submit a correction about this story