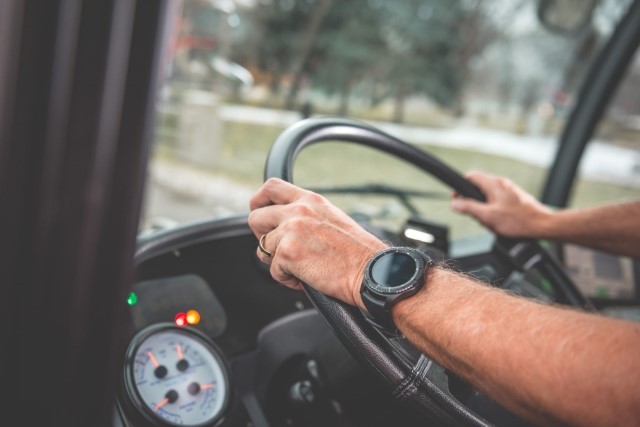 Photos from Brampton Transit
Brampton Transit bus driver diagnosed with COVID-19
A Brampton Transit bus driver has tested positive for COVID-19, the city has confirmed. There are now two documented cases in Peel Region linked to public transit, including a Toronto man infected with COVID-19 who commuted to Mississauga for work, boarding a MiWay bus in early March.
"As soon as the City was informed, staff immediately contacted Peel Public Health and have been in contact with them since," reads a statement on the City of Brampton's website. "Public Health is reaching out directly to employees who have been in close contact with this Operator."
"Peel Public Health indicates there is no additional risk to the riders on the Transit bus than there would be in the general community."
Christine Sharma, a spokesperson for the City of Brampton, declined to comment as to whether or not there are any updates on the case, referring The Pointer to Tuesday's statement.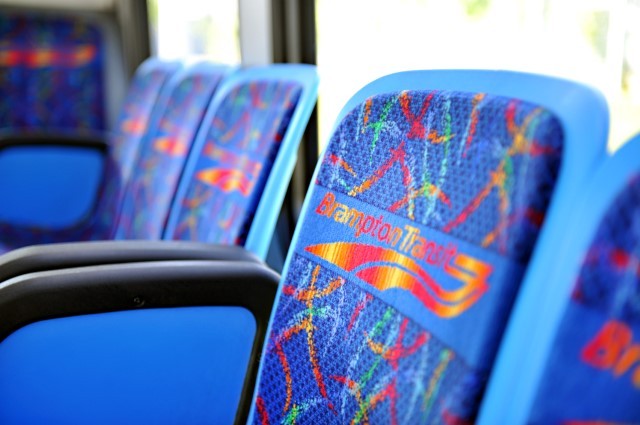 Brampton Transit is taking extra precautions to ensure driver compartments, seats and surfaces are cleaned every 24 hours
According to the city, the bus driver was working out of the agency's Clark facility and operated a vehicle on four different routes between March 10 and 13, including the 11 Steeles, 51 Hereford, 53 Ray Lawson and 57 Charolais.
The transit agency is asking anyone who boarded vehicles on these routes during said dates and is experiencing symptoms to reach out to Peel Public Health (PPH) immediately. Jeff LeMoine, a PPH spokesperson, said the health agency was investigating the case and trying to determine how many Brampton Transit employees came into contact with the driver.
On Wednesday morning, PPH reported the number of confirmed COVID-19 cases in Brampton has risen to 22.
Brampton Transit is taking extra precautions to stop the spread of COVID-19, cleaning the surfaces, operator compartments and seats in buses every 24 hours instead of the standard 48. "Facilities and terminal lunchrooms, tables, counters and door handles are cleaned and disinfected twice a day," the city statement reads.
In addition to extra cleaning measures, Brampton Transit, alongside Mississauga's MiWay transit system, has suspended fares and put in place rear-door boarding to lessen contact between bus drivers and passengers. For riders with accessibility needs, who require the usage of a ramp, front-door boarding remains an option.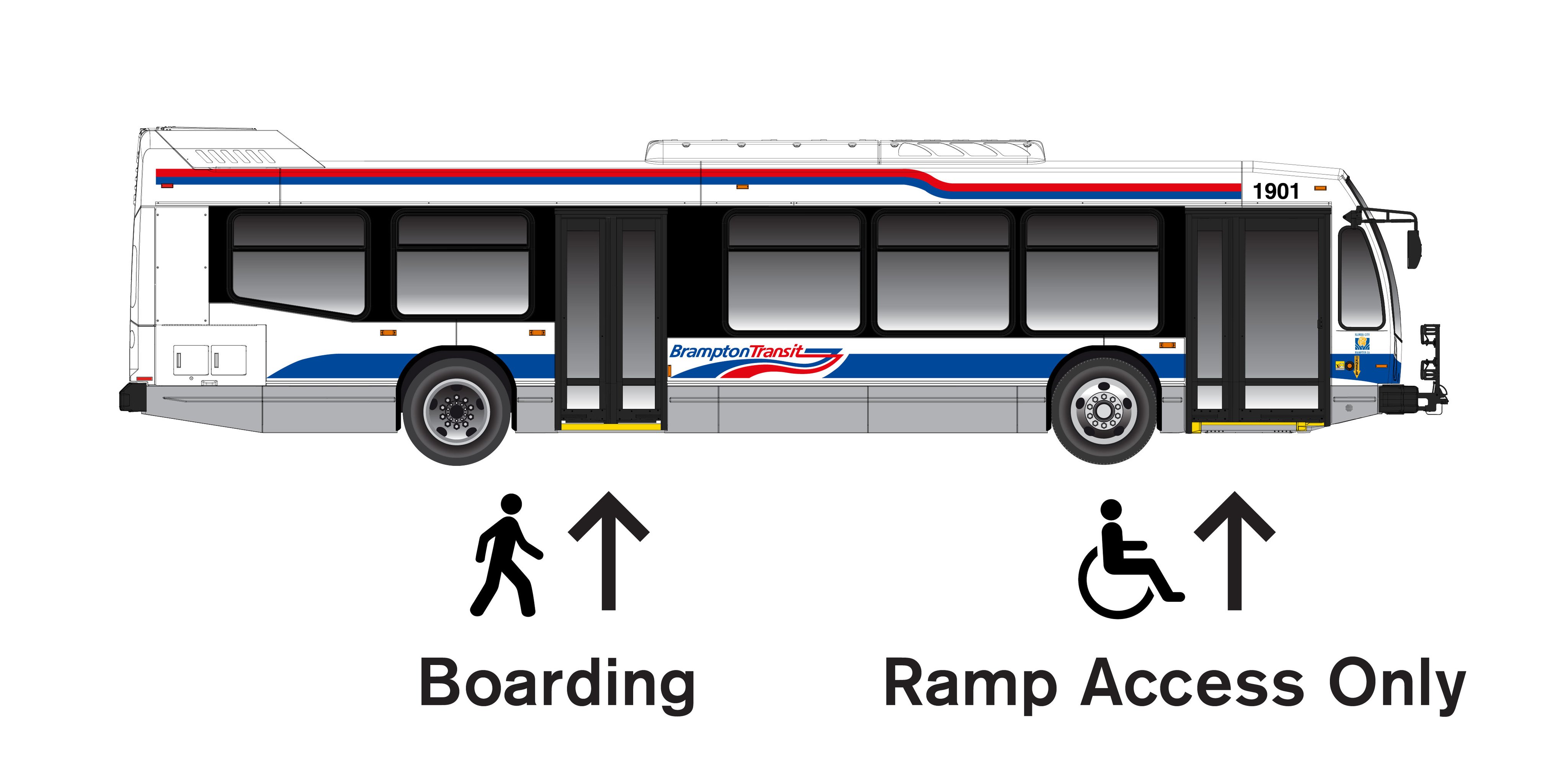 In support of social distancing measures, Brampton Transit has reduced bus loads to half-seated capacity and some seats, identified with yellow tape, are unavailable for passengers to sit in. Once buses are half-full, stops will be bypassed until passengers offboard vehicles.
MiWay's transit union previously shared its concerns with The Pointer over the lack of protective equipment for frontline transit workers. Amalgamated Transit Union (ATU 1572) said it alerted MiWay management about addressing COVID-19 infection concerns in early February, weeks before a case was traced back to the transit agency.
Frank Vani, president of Amalgamated Transit Union (ATU 1573), which represents Brampton Transit, told the Pointer the union is working with the system's management team to implement new safety standards. According to Vani, Brampton Transit is attempting to find surgical masks for drivers but the process has been slower than the union membership would like. "Bureaucracy moves at a snail's pace," said Vani. "One of our members is sick. It's not a good thing."
---
Email: [email protected]
Twitter: @RG_Reporter
Submit a correction about this story