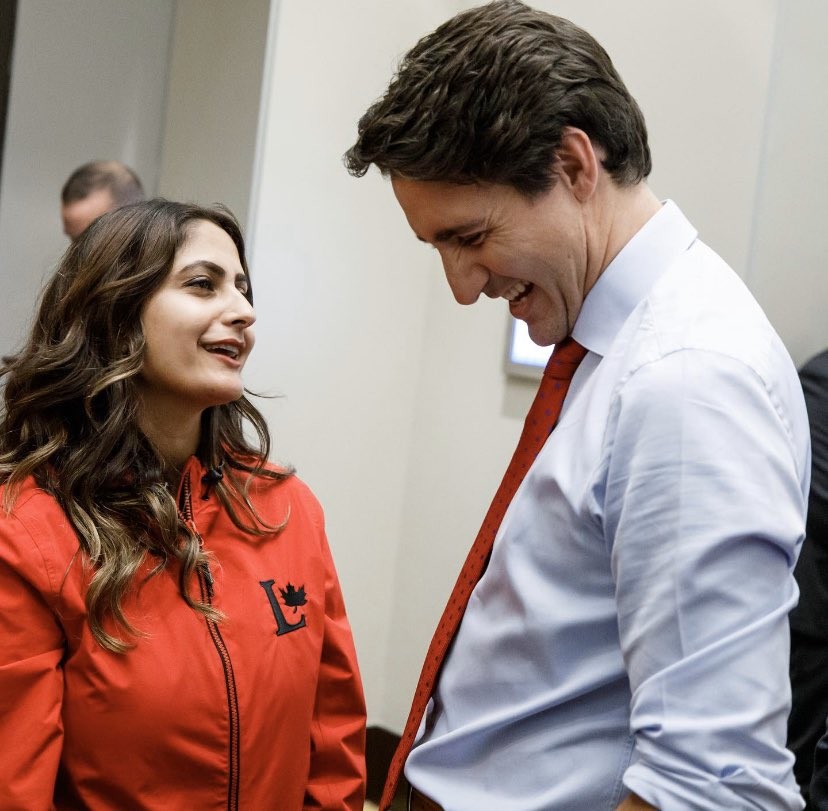 Photos from Twitter/Kamal Khera
After registering to return to her roots as a nurse, Brampton MP tests positive for COVID-19
Liberal MP Kamal Khera has been diagnosed with COVID-19.
In a personal statement released on her Twitter account Wednesday, the Brampton West MP said she first experienced symptoms of the novel coronavirus on Saturday night. She was tested at Peel Memorial Centre on Monday morning, after which she immediately went into self-isolation. Her results came back positive Tuesday evening.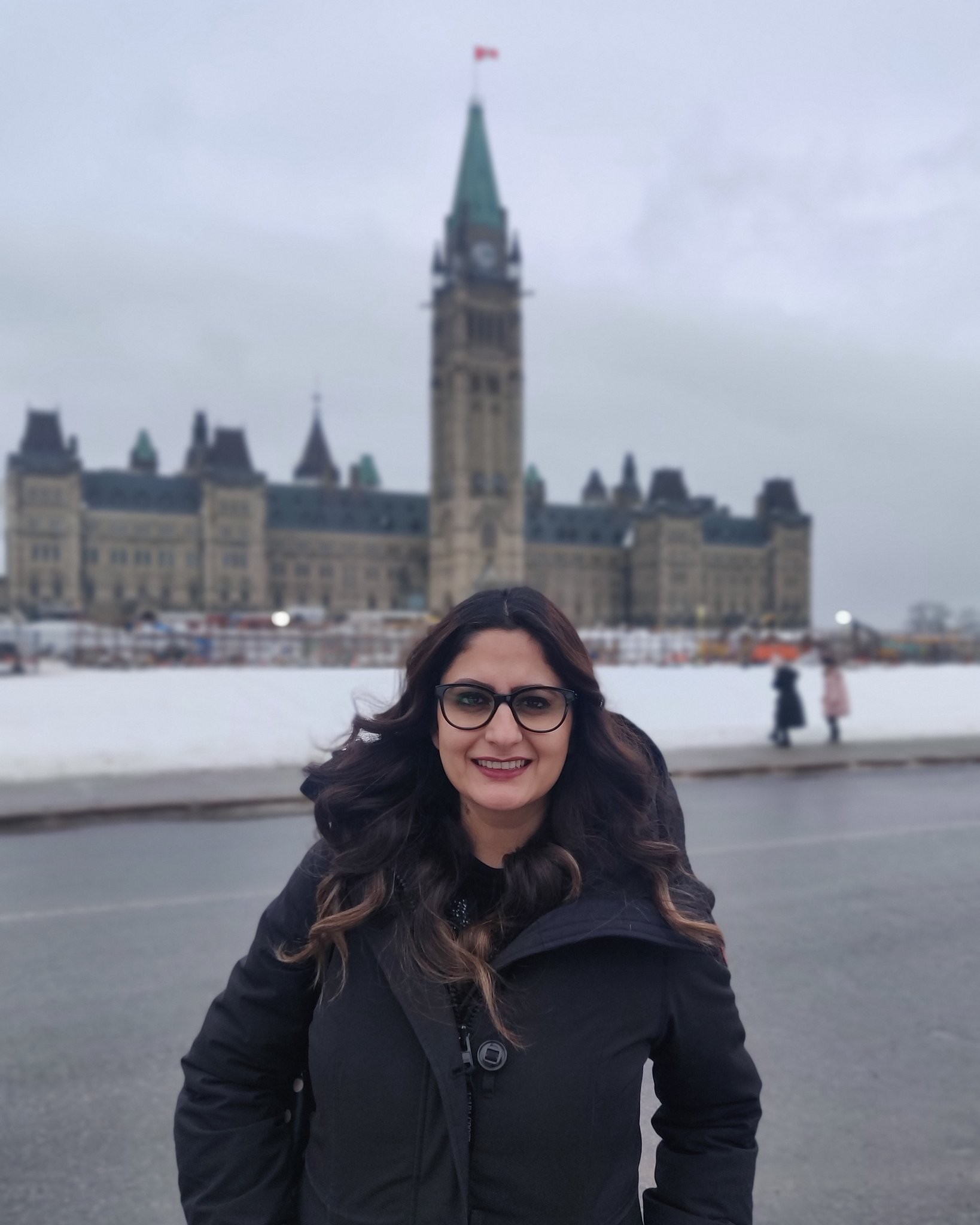 Kamal Khera, Liberal MP for Brampton West and a registered nurse, signed up to volunteer as a frontline healthcare worker
At this time, it's not clear how Khera became infected. In a March 17 tweet, the MP announced she registered as a volunteer nurse to help with a shortage of healthcare workers amidst the global pandemic. "Healthcare professional on the frontlines of #COVIDCanada are our strongest line of defense," Khera tweeted. Earlier this month, the province set up a website to recruit healthcare professionals looking to take on work or who are retired to help on the frontlines.
It's not known if Khera completed any volunteer shifts. The Pointer reached out to her office but did not receive a response ahead of publication. Prime Minister Justin Trudeau, who is also in isolation after his wife Sophie Gregoire Trudeau tested positive for COVID-19, shared his support for the MP via Twitter, writing "Take care of yourself, Kamal. We're all thinking of you — and hoping you get well soon."
As a registered nurse, Khera has a lengthy background in healthcare. "Ms. Khera worked as a registered nurse in the Oncology Unit at St Joseph's Health Centre in Toronto, which gave her a deep understanding of the issues that impact individuals every day," her website states. She also has experience working with the Centre for Addiction and Mental Health, Peel Family Shelter and William Osler Health System.
The threat to frontline healthcare workers from COVID-19 is ongoing. The Ontario Nurses Association (ONA) recently revealed 50 nurses were exposed to COVID-19 at St. Mary's General Hospital in Kitchener, Ontario. "Nurses were exposed as they performed emergency medical procedures on the patient that made the virus borne by air; the patient was not isolated," ONA President Vicki McKenna said in a media release on the organization's website.
"And worst of all, nurses were unable to access N95 respirators when they performed the procedures, as their employer strongly discourages nurses wearing them," the registered nurse added. It's not clear if any of the nurses impacted were volunteer healthcare professionals.
In Brampton, William Osler Health System set up a dedicated COVID-19 assessment centre at Peel Memorial Centre, where Khera was tested.
On Wednesday, the federal government proposed legislation to establish the Canada Emergency Response Benefit (CERB), which, if passed, would give those impacted by COVID-19 — people who have lost their job, are sick, quarantined, or taking care of someone who is ill —$2,000 a month for up to four months to cover basic necessities like rent and groceries. CERB would replace two previously announced benefits: the Emergency Care Benefit and Emergency Support Benefit. The portal for people to apply for CERB will be available in early April.
"The Canada Emergency Response Benefit would make sure that money gets in the hands of workers as quickly as possible to support them in their time of need, and would help businesses keep their employees during this difficult period," Bill Morneau, Minister of Finance, said in a press release on the federal government's website.
---
Email: [email protected]
Twitter: @nida_zafar
Tel: 416-890-7643
Submit a correction about this story