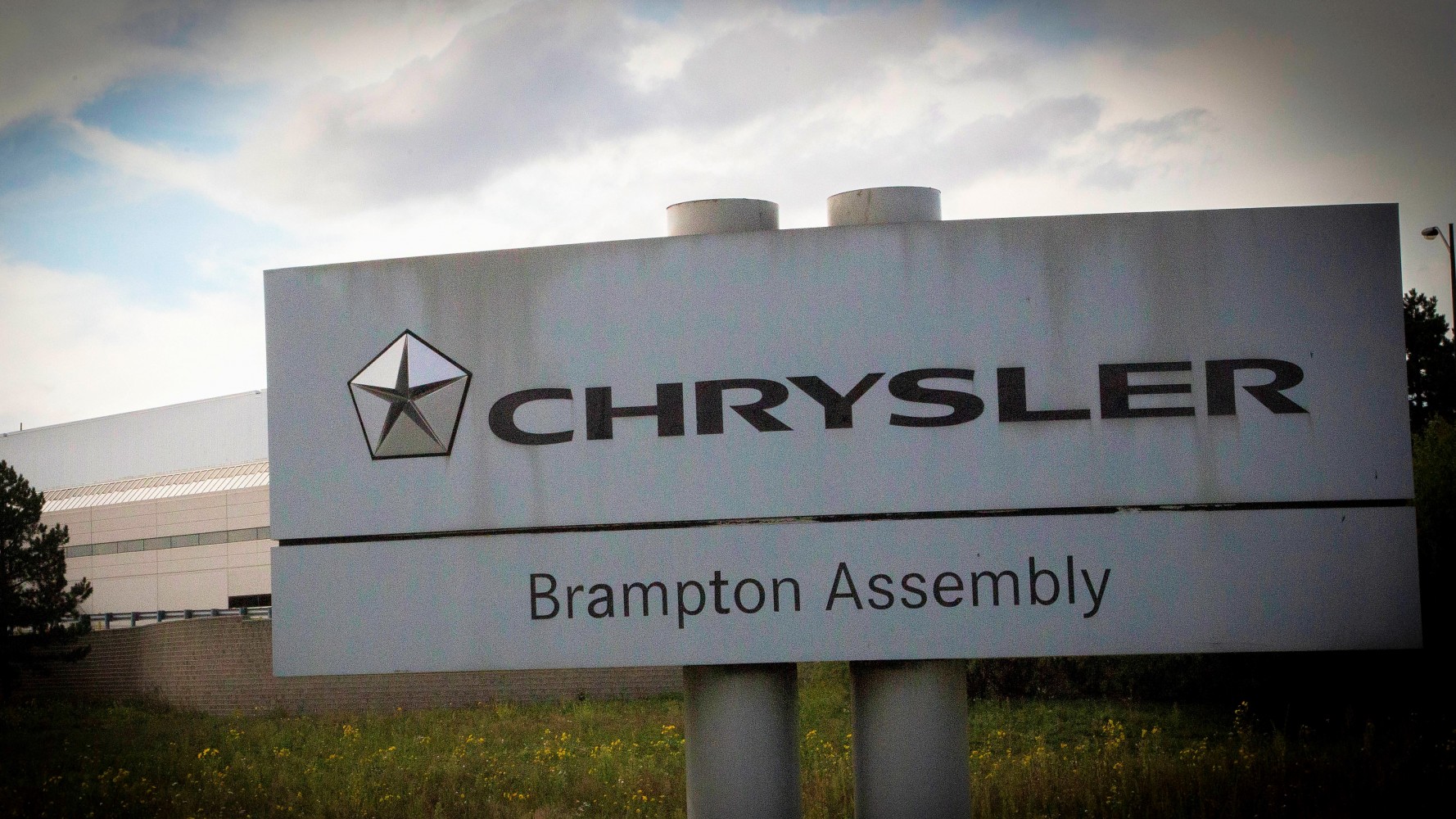 The Pointer file photos/Unifor/Flickr
Brampton's Fiat-Chrysler plant suspends operations, not immune to COVID-19
The auto industry is one of the key economic drivers in southern Ontario, but it has never fully immunized itself against the massive fiscal challenges it has faced over the years.
It has survived various upheavals, but now, for the time being, this industrial giant has succumbed to the smallest of enemies, one spreading across the globe on a deadly mission.
The Williams Parkway plant in Brampton, where almost 3,500 are employed, has shutdown operations over concerns related to the mounting COVID-19 threat.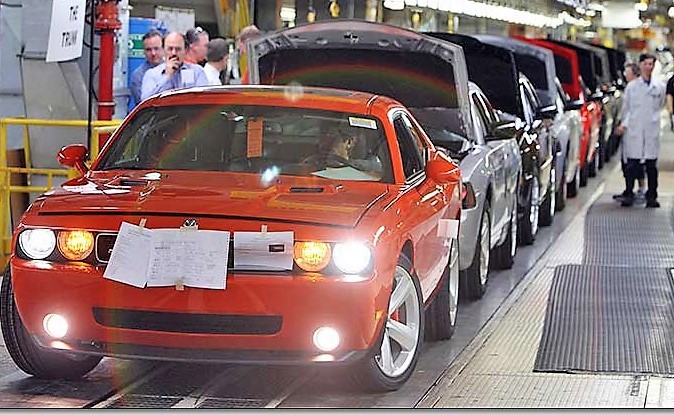 There are fears that tumultuous trends in the auto sector might loom even larger than the risks related to the novel coronavirus.
The bailout of the Big Three automakers (Ford, GM and Chrysler) in 2009 was a just-in-time shot in the arm for an industry bleeding out from big losses as sales disintegrated and debt mounted.
Washington and Ottawa's infusion of cash saved thousands of jobs on both sides of the border.
Almost a decade later, during the darkest days of renegotiation of the North American Free Trade Agreement, U.S. President Donald Trump threatened to plunk a 25 percent tariff on all cars manufactured here, raising concerns for the thousands of workers, members of Unifor Local 1285.
But the official signing of the final United States-Mexico-Canada Agreement (USMCA), just ratified by our federal government this week, had allowed workers to breathe a sigh of relief.
But there is no cure against a more insidious foe, the COVID-19 coronavirus.
Like other businesses across North America, the Brampton assembly plant that produces the Dodge Challenger and Charger, and the Chrysler 300, is being shut down until further notice, according to a press release issued Wednesday by Fiat Chrysler Automobiles (FCA).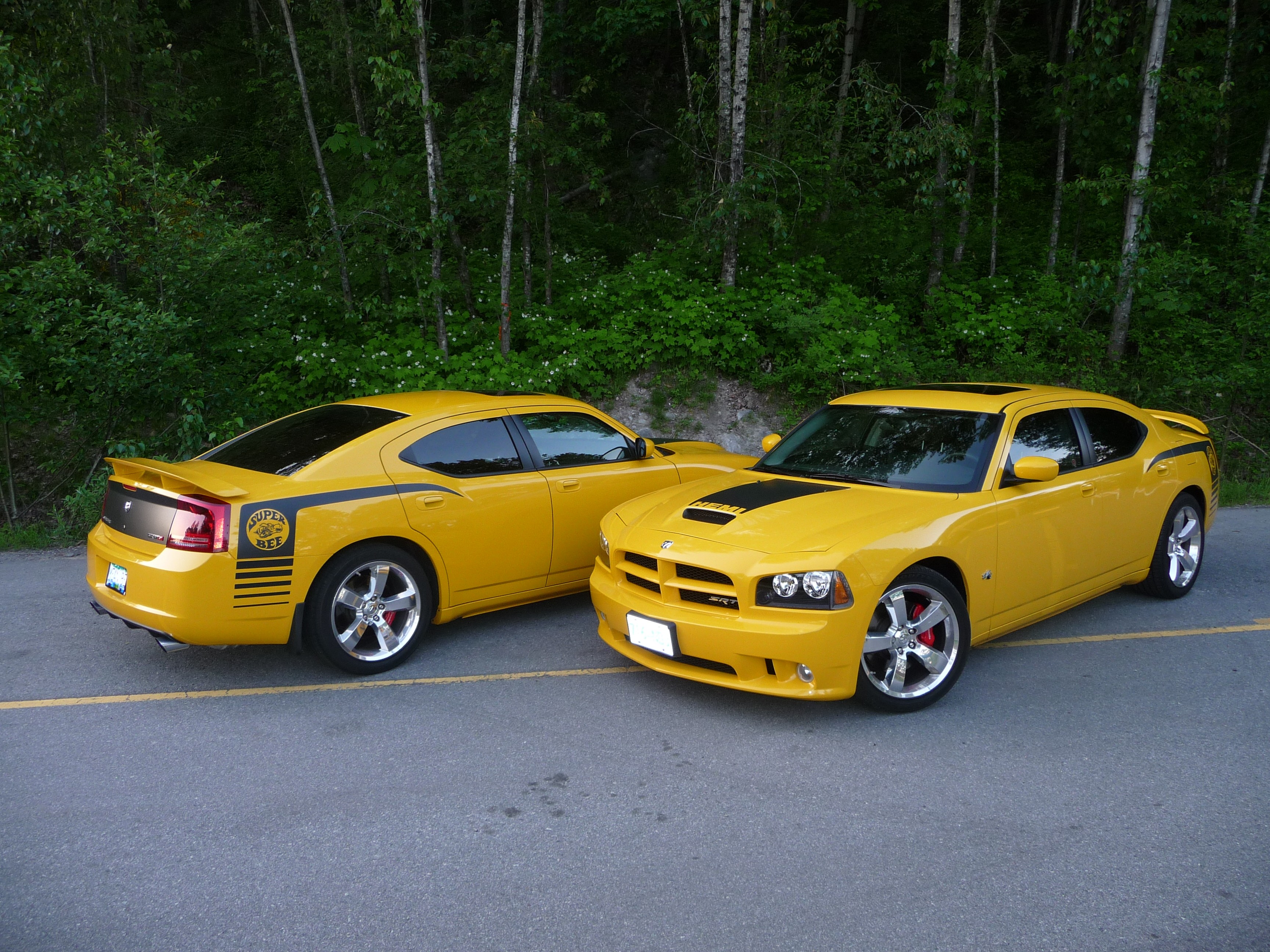 The Dodge Charger is assembled in Brampton
FCA said it worked with the autoworkers' union to reach the decision to cease production at North American plants, and described the shut down as a "pause." It will work with the union to "implement changes to shift timings, structures and enhanced cleaning protocols."
CEO Mike Manley said, "we need to ensure employees feel safe at work and that we are taking every step possible to protect them. We will continue to do what is right for our people through this period of uncertainty."
Jaspal Brar, president of the local, told The Pointer, the move is slated to last until the end of March. He is still unsure when or if workers will return then because of the ever-changing circumstances, and the long-term spread of the virus.
It has caused one of largest worldwide healthcare scares and economic disruptions in modern history.
Brar was reached at Unifor's office on Thursday, and like others at the plant, he was preparing to hunker down and ride out the virus at home. He hopes the move by FCA will be temporary.
One employee, John Charles Lee, who was reached through a Facebook page managed by staff at the Brampton plant, told The Pointer that he had taken time off in the past year because of problems with his breathing. He says he was informed by human resources that he might have come in contact with someone at the Chrysler plant who could have possibly been exposed to COVID-19. "The atmosphere was scary". Lee says the company and the union handled the situation "well".
He said he plans to take long walks and visit family during the shutdown.
While last year's shutdown of the GM plant in Oshawa and the stripping away of hundreds of jobs at the Ford plant in Oakville was cause for concern, the Brampton plant is in good shape, says Brar. "Until we got the news yesterday [Wednesday] our plant was really humming along. We had even added a Saturday shift."
Car manufacturers are tied to the vagaries of the market, and the Brampton plant was shuttered for two weeks in January of this year as auto sales stalled over the holiday season. It was also shut down for a week (April 1 to 8) in 2019.
Fiat Chrysler makes vehicles in Brampton and Windsor, and FCA said it will cease production at its plants across North America through the end of March. Before the closings were announced, it sent workers home from a factory in Sterling Heights, Michigan, north of Detroit, after concern over exposure to the virus. The company said a plant worker tested positive for the novel coronavirus but had not been to work in more than a week.
Brar says he fielded plenty of complaints from assembly line workers here about the virus. That included their close proximity to each other in the plant, and whether the cleaning process was sufficient to keep them safe. Union members will now have access to employment insurance (EI) and additional top-up benefits supplied by FCA for workers with three or more years of service.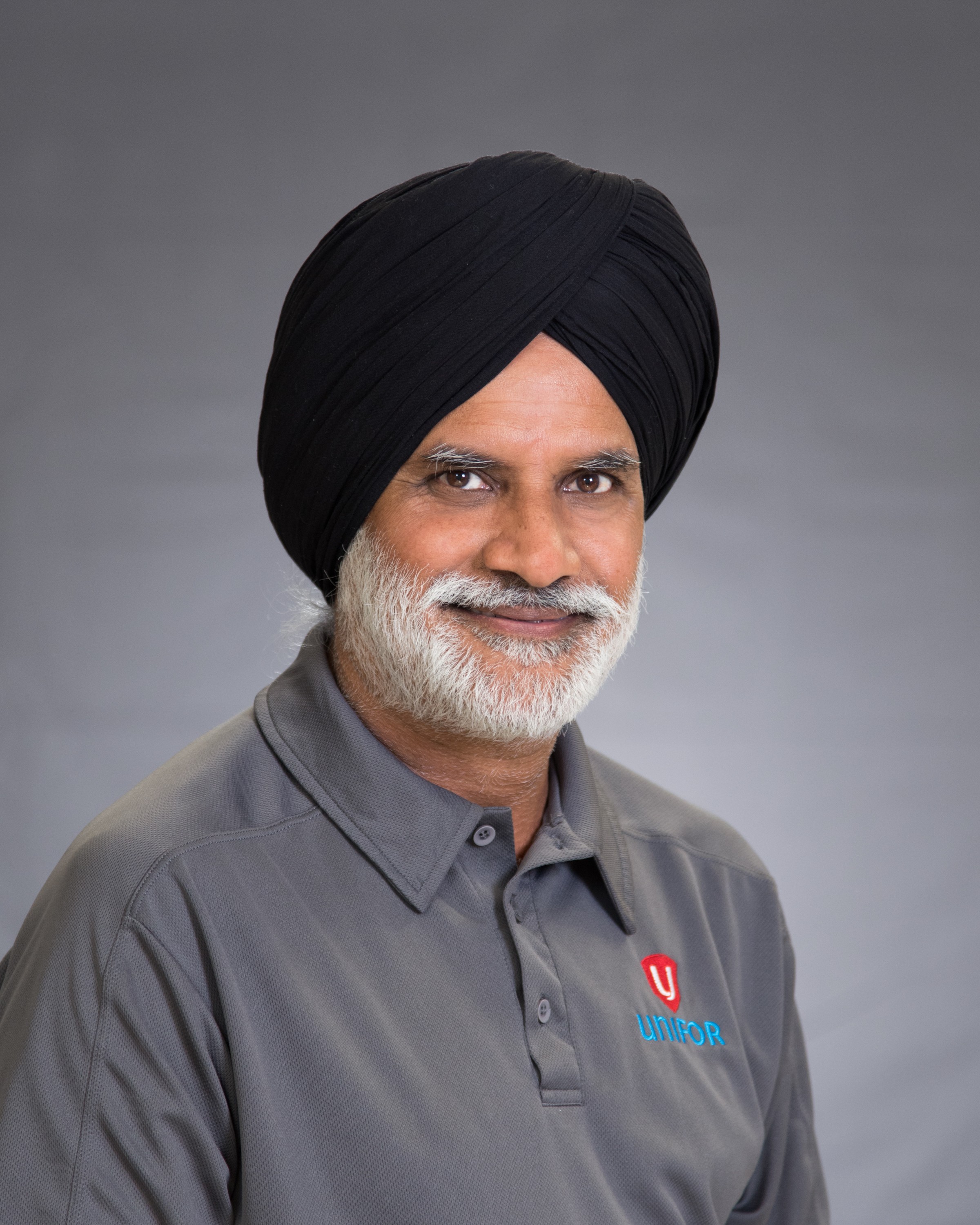 Jaspal Brar, president of Unifor Local 1285
Before the virus disrupted lives and threw the entire world economy into chaos this past week, Unifor national president Jerry Dias asked employers to be flexible with such uncertain times ahead. "We're asking employers to implement systems and policies to protect all Canadians during the COVID-19 pandemic."
While there are just over 3,200 hourly employees at the Brampton facility, Unifor represents other workers inside the plant (including food suppliers and janitorial services) and others in feeder plants like Mopar Canada (Mississauga) and the Oakley Industries sub-assembly on Clark Boulevard in Brampton.
Brar said "nervousness" surrounding the USMCA negotiations, stoked by Trump's heavy-handed threats of crippling actions against Canada's auto sector, was a real concern for union members, but this week's layoffs, and a potential "open-ended return date to work," isn't causing him to lose sleep.
"I think it's reassuring that the company is reassessing the concerns of the workers at the plant, and we are working together to give our workers some piece of mind when it comes to the virus."
He said working in close proximity to each other on the line, and how to properly clean up the plant by washing down the facility is something entirely new. These were just some of the concerns he fielded from his members over the past two weeks. As the novel coronavirus continued to spread from China to Europe to North America, those concerns ratcheted up in the last few days. Then came the FCA announcement.
"We certainly have to take the proper precautionary measures when people are thrown together in a work environment," he says.
Brar has worked at the Brampton facility for nearly 30 years and is leaving his position as president after just one term to join Unifor's regional office in Mississauga as a coordinator. He will be replaced by vice-president Danny Price, who officially takes over on April 20th. Brar says Price has already assumed many of his duties.
"There are always uncertainties in the auto industry," says Brar, but he never thought he would live long enough to see a deadly pandemic as one of them.
The Brampton plant was built by American Motors (AMC) in 1986, just one year before it was purchased by Chrysler, which filed for bankruptcy during the last financial crisis and began its merger with Fiat in 2009. Since then, it has been one of the totems of the city's business community.
Brampton Council announced this week that it continues to take significant steps to address the COVID-19 situation. On Tuesday the city said two specialized task forces have been set up to support the local economy and vulnerable communities.
The threat to Brampton's huge auto sector, including a number of parts manufacturers, hangs in the air.
Other automakers like Ford, GM and Honda also suspended production in North American plants, due to coronavirus concerns.
When Chrysler went through its unnerving bankruptcy in the 2008 economic meltdown, that sent a chill through the Brampton plant, says Brar, describing what was a very worrisome time for many of the workers.
Automobiles is a $50 billion industry in Canada. Fiat bought the remaining shares in Chrysler in late January of 2014 and reorganized under Fiat Chrysler Automobiles. Although there has been a decided slump over the last few years in the sale of sedans in North America and muscle cars such as the two made in Brampton, Brar thinks the three specialized brands produced here have shown robust sales over the past twelve months.
He says Local 1285 has always been there for its workers, who have suffered through lost shifts, layoffs, and the '08 bankruptcy. The union has helped many workers get retraining or has offered up moral and financial assistance, and will continue to do so during the latest shut down.
Submit a correction about this story