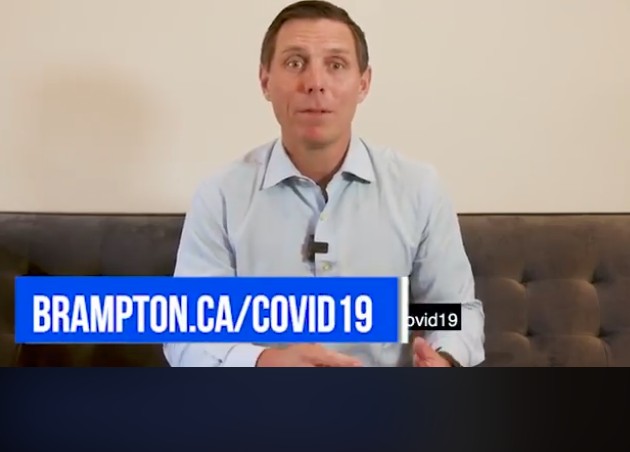 Photos from The Pointer file/Twitter/Facebook
Update: Patrick Brown in self-isolation
Patrick Brown has been self-isolating for the past three days after returning from a trip abroad with his family. According to a video posted on his Facebook page, he is currently "feeling fine."
Hours before he posted the video Monday, The Pointer sent questions to his staff, asking if he was in the country or if he was away, after sources indicated he had been travelling. Staff from the mayor's office provided a vague response, not addressing Brown's travel, but simply stating that he had conducted interviews earlier in the day.
"Last week prior to the travel advisory being issued, I was travelling with my family and out of an abundance of caution I've been self-isolating myself and will continue to do so for the 14-day period," he states in the video. It's not clear if he was tested when he came back from his trip. Details on where he went, and when, are not available at this time.
The Pointer reached out to Gary Collins, director of communications in the mayor's office, to learn why Brown went on this trip with the issue of the virus at play for months. He told The Pointer Brown flew out of the country before the federal government announced travel restrictions. "He returned home as soon as the travel advisory was issued and cancelled the planned March break vacation with his family," said Collins. It's unclear if Brown has been tested or if he intends to be tested.
It's also not known if Brown was advised against taking this trip. Toronto mayor John Tory is also in self-isolation after returning from a business trip from London, England. At the time Tory decided to take the trip, there were no travel restrictions in play and he was going on official city business. However, the virus was continuing to spread. While the City of Toronto put out a press release on the trip, Brown offered no public details until after media questions were sent.
The video announcing his self-quarantine was posted around 10 p.m. Monday. Prior to the video, The Pointer could not find any mention of Brown's travel. He frequently updates his followers on the events he's partaking in. There has been confusion about his travel in the past, since becoming mayor, particularly his trips to India, which have involved meetings without specific details of what transpired.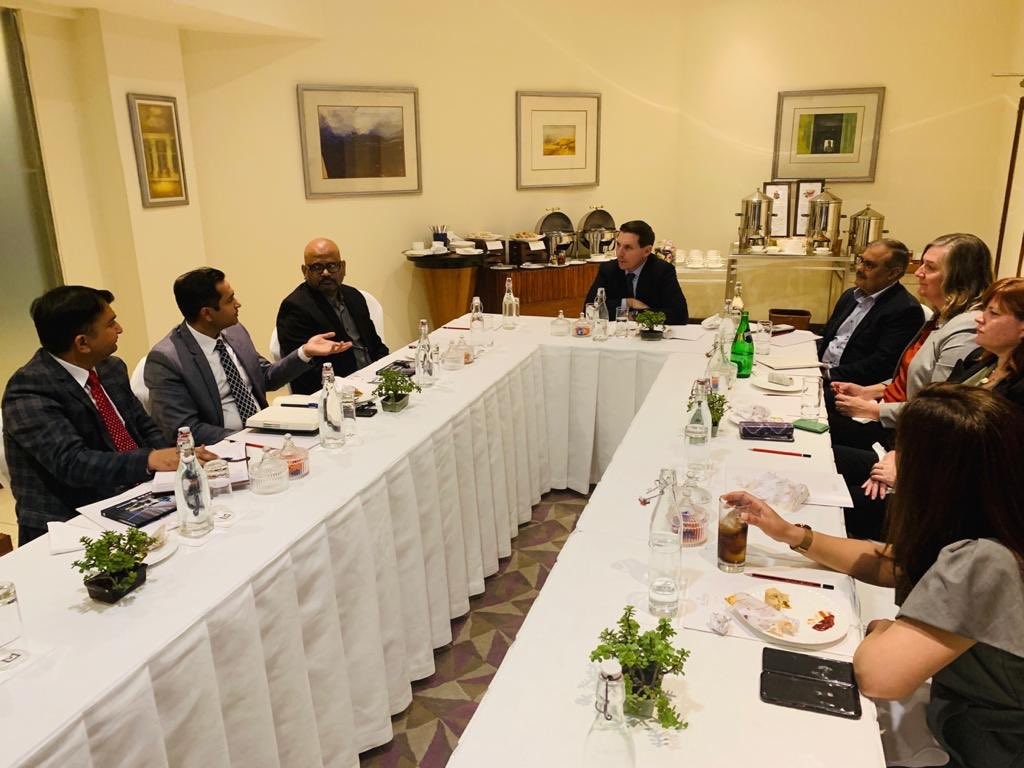 Mayor Patrick Brown in a meeting during one of his trips to India.
His recent absence was also notable, with Regional Councillor for Wards 7 and 8 Pat Fortini playing the role of acting mayor while Brown was away. Fortini stepped in on March 13 to make an announcement on the virus alongside the mayors of Mississauga and Caledon.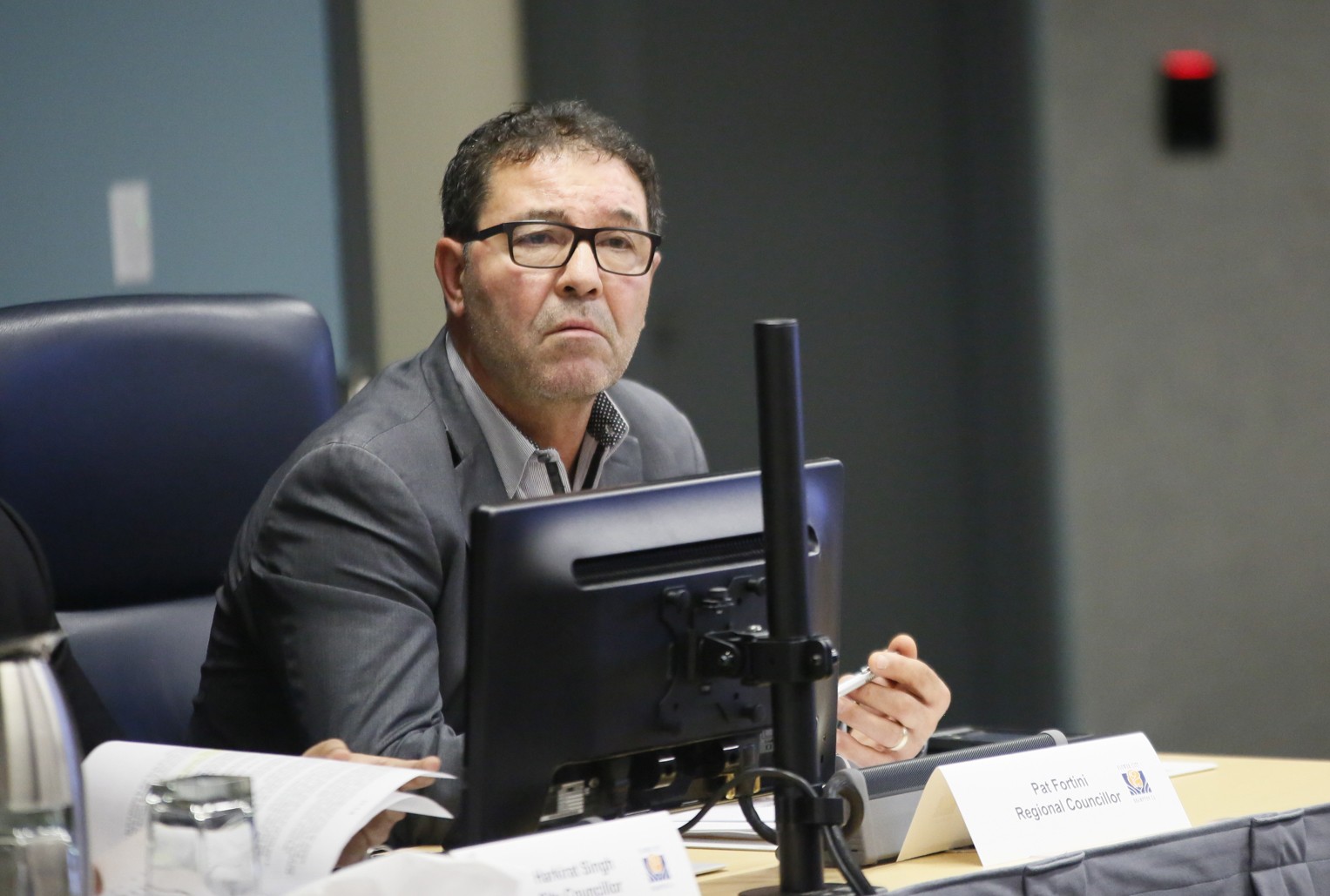 Councillor Pat Fortini
In the video, Brown said he's staying in regular contact with the region, province and federal government on the latest COVID-19 directives.
---
Email: [email protected]
Twitter: @nida_zafar
Tel: 416-890-7643
Submit a correction about this story