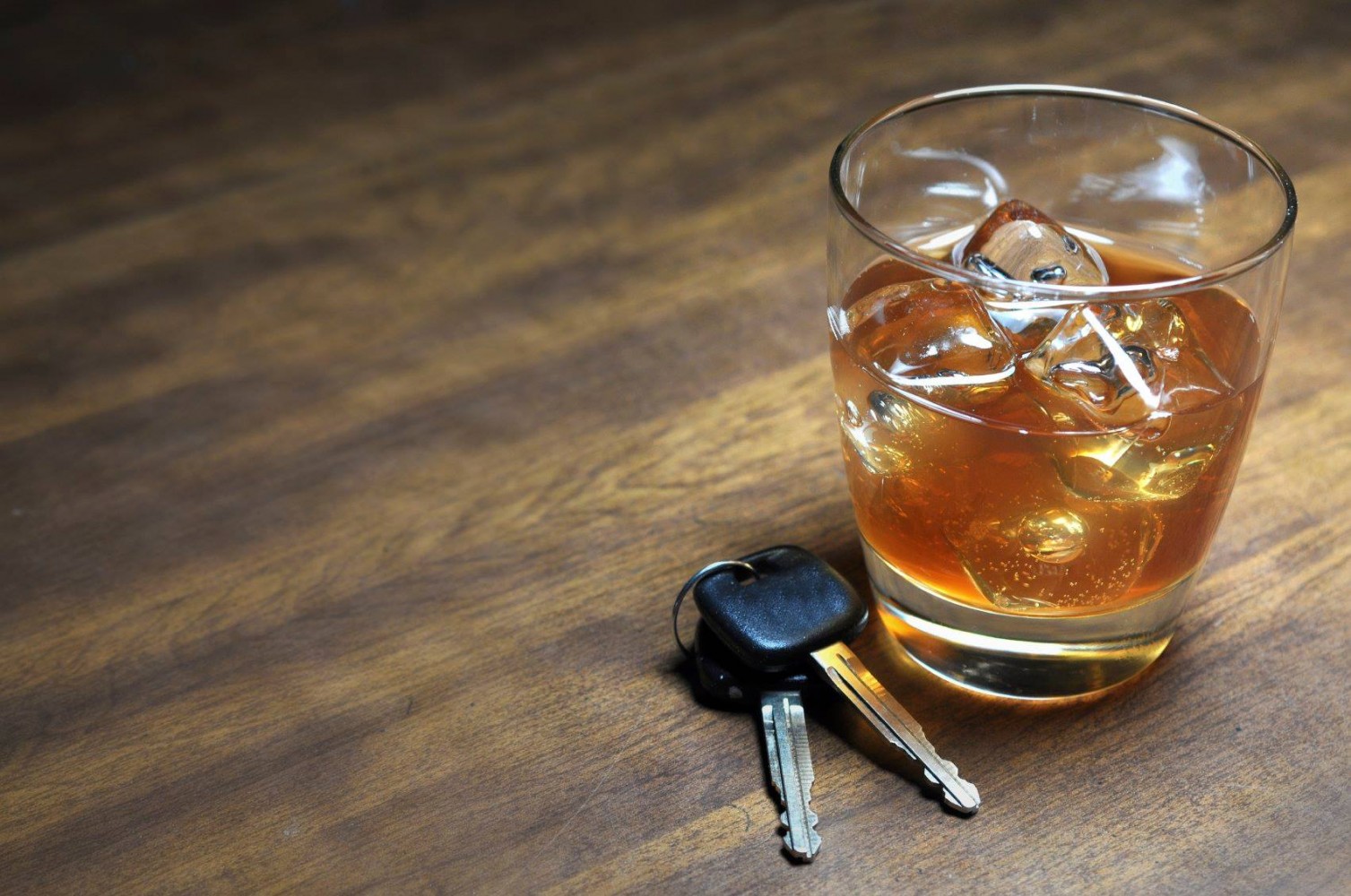 Photos from The Pointer files/Facebook
Peel police remain quiet about union president's drunk driving conviction
Adrian Woolley's official Twitter account has the usual content you might expect from a well-connected police officer in a senior leadership position.
For the most part, the president of the Peel Regional Police Association retweets good news announcements like police charity initiatives and posts expressing solidarity with fellow officers from his @PRPA_Prez account.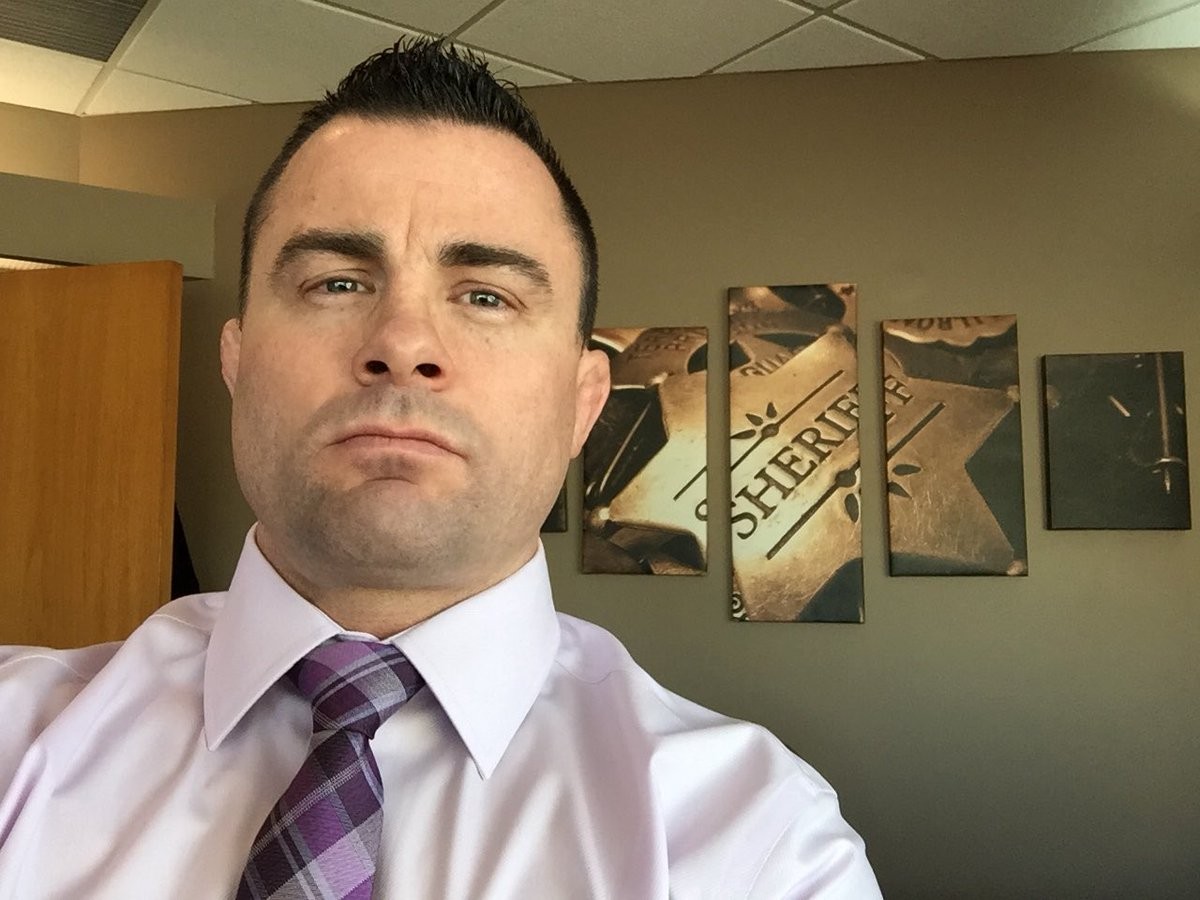 Peel Regional Police Association President Adrian Woolley
As is typical of union presidents, Woolley is also very outspoken, quick to call out "leftist" judges and lawmakers for their apparently soft stances on gun crime. He can count the likes of Brampton Mayor Patrick Brown as an ally. Brown thought so highly of Woolley, he appointed him to an expert panel addressing the rise of violent crime in Peel Region ahead of Brown's election as Brampton mayor in 2018.
A tweet made by Woolley on Feb. 7 was atypical of his usual posting. He offered heartfelt condolences to a police officer from Toronto who tragically died by suicide and urged fellow law enforcement to take care of their mental health.
On the same day, an official decision from a Peel Regional Police disciplinary hearing was posted publicly, indicating Woolley's punishment for a 2019 drinking and driving criminal conviction.
As a result of the February decision, Woolley, who took a leave of absence from the PRP to serve as PRPA president, has received an eight month demotion from Constable to Constable Second Class, to commence whenever he returns to active duty.
Woolley apologized for his actions, addressing the disciplinary tribunal directly to express his remorse. At present, it doesn't appear he has made any public statements about his demotion. On Apr. 26, 2019, after he was arrested by the OPP, Woolley pleaded guilty to a single charge of Operating a Motor Vehicle with Excess Blood Alcohol in Ontario criminal court, for which he received an 18 month driving ban and a $3,000 fine. There is also no indication of an official statement from the PRPA nor the PRP in regards to his conviction.
While acknowledging "mitigating factors" — including Woolley's decision to plead guilty to the single count of discreditable conduct — hearing officer Lisa Hewison nonetheless agreed with PRP legal counsel Jovana Orabovic, acting as prosecutor, that a serious penalty was warranted for the 20-year veteran of the force.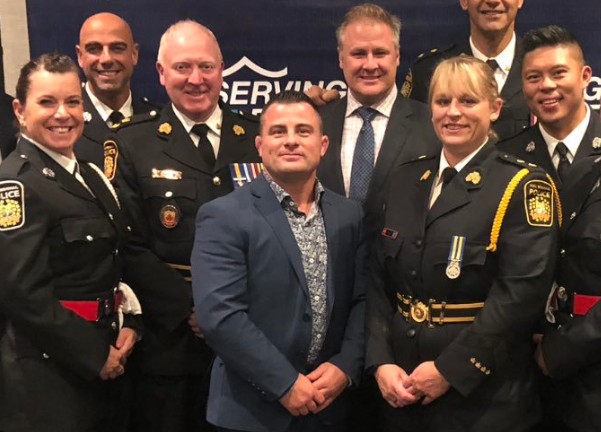 "Constable Woolley holds a position of trust to the public as a police officer which is in effect at all times whether on or off duty," writes Hewison in the decision handed down Jan. 20. "As President of the Peel Regional Police Association, Constable Woolley is in a leadership position where members of the Police [sic] Regional Police have entrusted him and look to him for guidance. Constable Woolley abused that trust that comes as a result of the powers that he is entrusted with."
Woolley, driving a 2013 Volkswagen Jetta, was pulled over last February on a section of the QEW in Hamilton after being clocked at 74 kilometres over the posted 100 km/h speed limit, and subsequently failed a screening test after "an odour of an alcoholic beverage" was detected.
He was arrested and transported to the OPP's Burlington detachment where, after providing a breath sample, he was found to have "119 mg of alcohol per 100 ml," almost 50 percent more than the legal limit.
What does the PRP make of the decision? We don't know. The PRP has not responded to requests for comment on the matter.
After Woolley was charged last year, a PRP spokesperson told The Pointer the force takes allegations made against its members "very seriously."
The PRPA did not respond to multiple requests from The Pointer for comment on the decision. However, union spokesperson Trevor Arnold provided a statement to another media outlet following the decision, which indicated the police association board would not ask Woolley to step down from his position.
"President Woolley has taken full responsibility for his actions from the beginning. The Board of the PRPA is unanimous in our support of Adrian and will continue to support him," reads the statement published by Inside Halton. "He will not be stepping down and will continue to serve the membership of the PRPA."
Woolley also provided a personal statement to Inside Halton expressing his remorse.
"As a leader, I must take responsibility for my failings, which is why I immediately disclosed my mistake and the charges against me to the membership. I believe in being transparent,' Woolley told the publication.
Woolley did not respond to The Pointer's questions about the demotion and whether or not any public acknowledgement of it has been made.
Addressing long-standing issues was one of Peel Regional Police Chief Nishan Duraiappah's top priorities upon taking the job last August. He was recruited from Halton in part due to his squeaky clean reputation and lack of ties to entrenched interests in a force rife with misconduct.
Between 2010 and 2016, a Toronto Star investigation found some 640 Peel police officers received discipline for misconduct. Offenses range from Detective Craig Wattier receiving a one-year sentence for secretly watching child pornography seized as evidence to retired officer Mark Androlia charged with fraud and money laundering.
Beyond rampant misconduct and incompetent police work, there's a need to make the force more reflective of the communities it polices.
All in all, this gargantuan task for the new police chief is not made any easier with Woolley's conviction.
But if Duraiappah is disappointed with Woolley's conduct, he hasn't shared that sentiment publicly. In fact, the chief continues to make public appearances with Woolley, including the Peel Plunge charity initiative a couple of weeks ago, which was tweeted by the union president.
At last week's police services board meeting, the chief again spoke about the need to find a way forward for the beleaguered police department, which is facing a review by an independent provincial watchdog for its investigation of the Harrison family murders. Three members of the Mississauga family were killed between 2009 and 2013, but were initially ruled out as homicides by Peel investigators.
Duraiappah pledged to accept the conclusions of the probe underway by the Office of the Independent Police Review Director (OIPRD), which could include recommendations for disciplining senior investigators on the case, as well as leadership.
"You need to know with certainty any recommendations from the OIPRD, you know our willingness to adopt them is foremost," said Duraiappah to a surviving Harrison family member.
"And secondly, as it pertains to any disciplinary matters, there's a commitment to see that through too."
---
Email: [email protected]
Twitter: @RG_Reporter
Submit a correction about this story