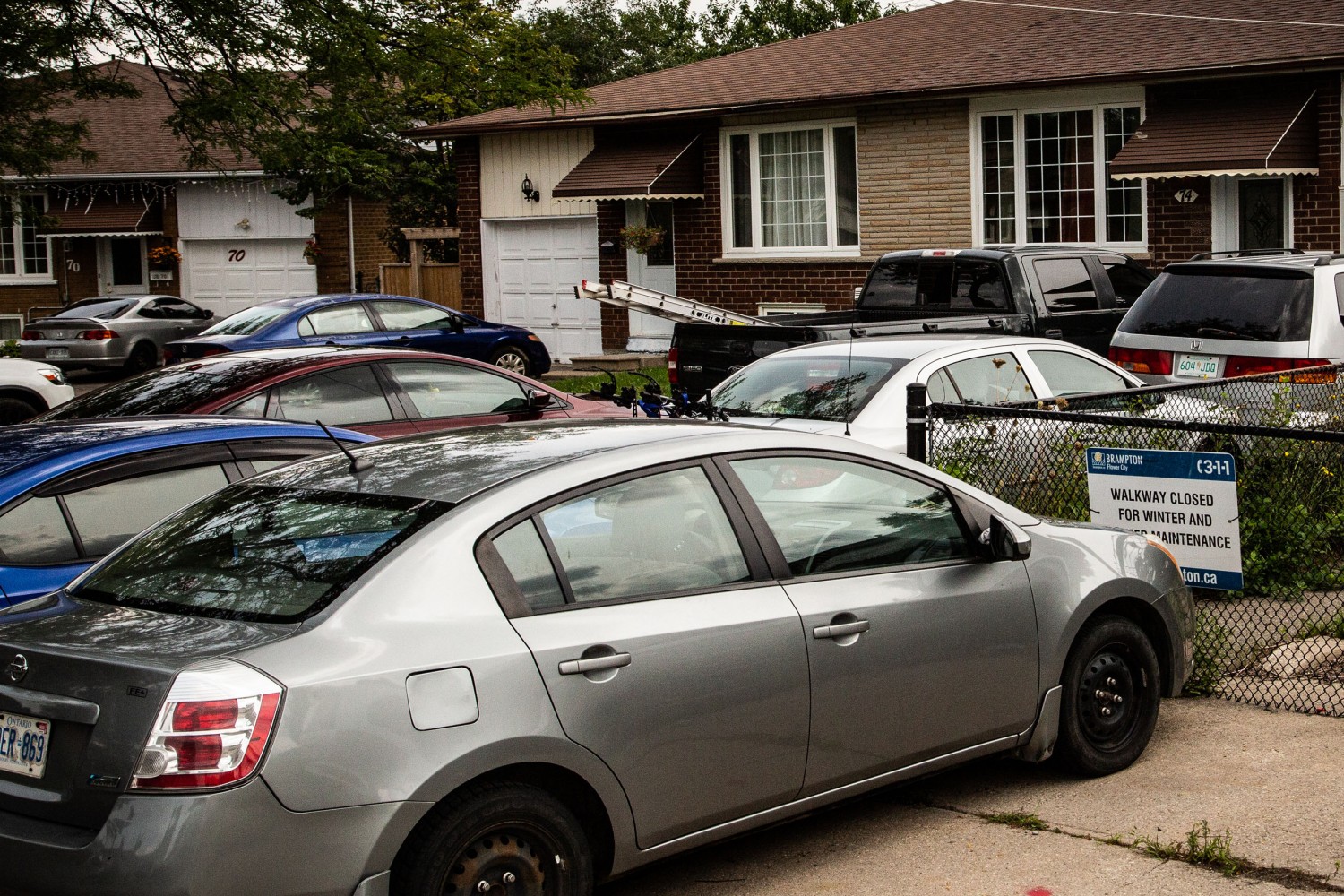 Photos from The Pointer file/City of Brampton
Brampton staff buried beneath the weight of second unit applications
Staff at the City of Brampton are overwhelmed with the depth of the secondary suites problem.
The city has seen a record number of registrations over the past five years, surpassing surrounding municipalities by as much as ten times the number of units registered. Now, staff are grappling with the workload requirements for processing applications and inspecting homes, while also continuing to seek out the suspected 33,000 illegal units that still exist in hidden hovels around the city.
Since 2015, when Brampton introduced its secondary unit registration system, the city has received a total of 6,670 applications for secondary units, nearly half of which came in 2019 alone. Already this year, the city has received 409 applications. Comparatively, Oakville has seen five; Milton, 46; Vaughan four and Mississauga, 60.
According to Rick Conard, the director of building and chief building official for the City of Brampton, one of the main reasons for the spike in applications is the secondary unit task force responsible for assessing units. Currently, the task force is made up of four property standard officers, four building inspectors, one enforcement supervisor and five fire prevention officers, three of which were assigned in 2020. As reported by Conard, the task force is responsible for investigating illegal units.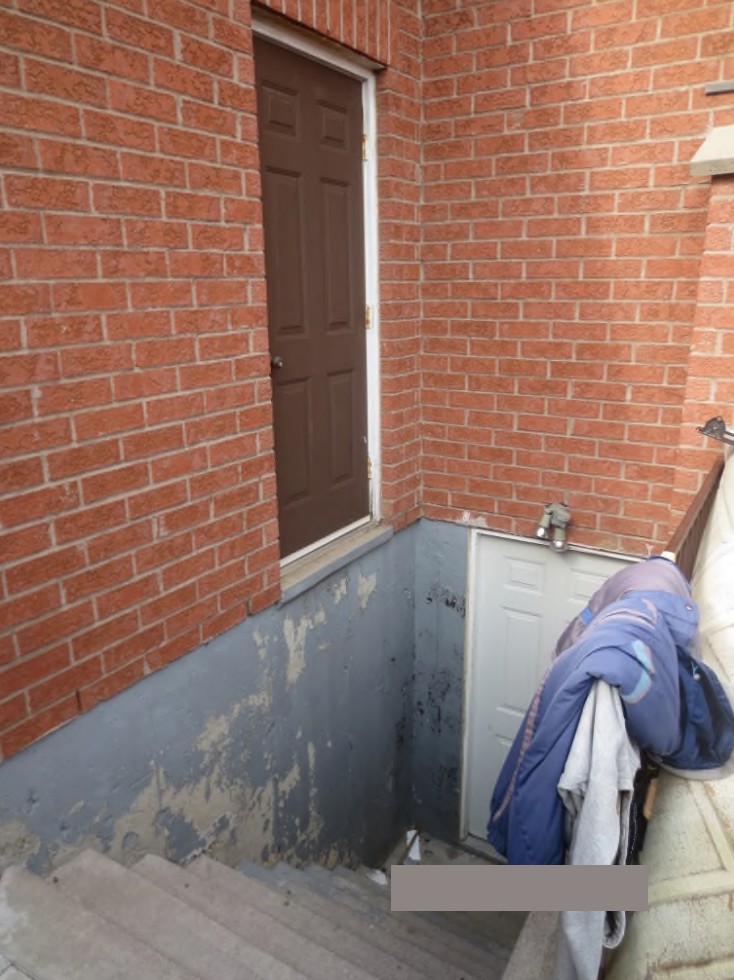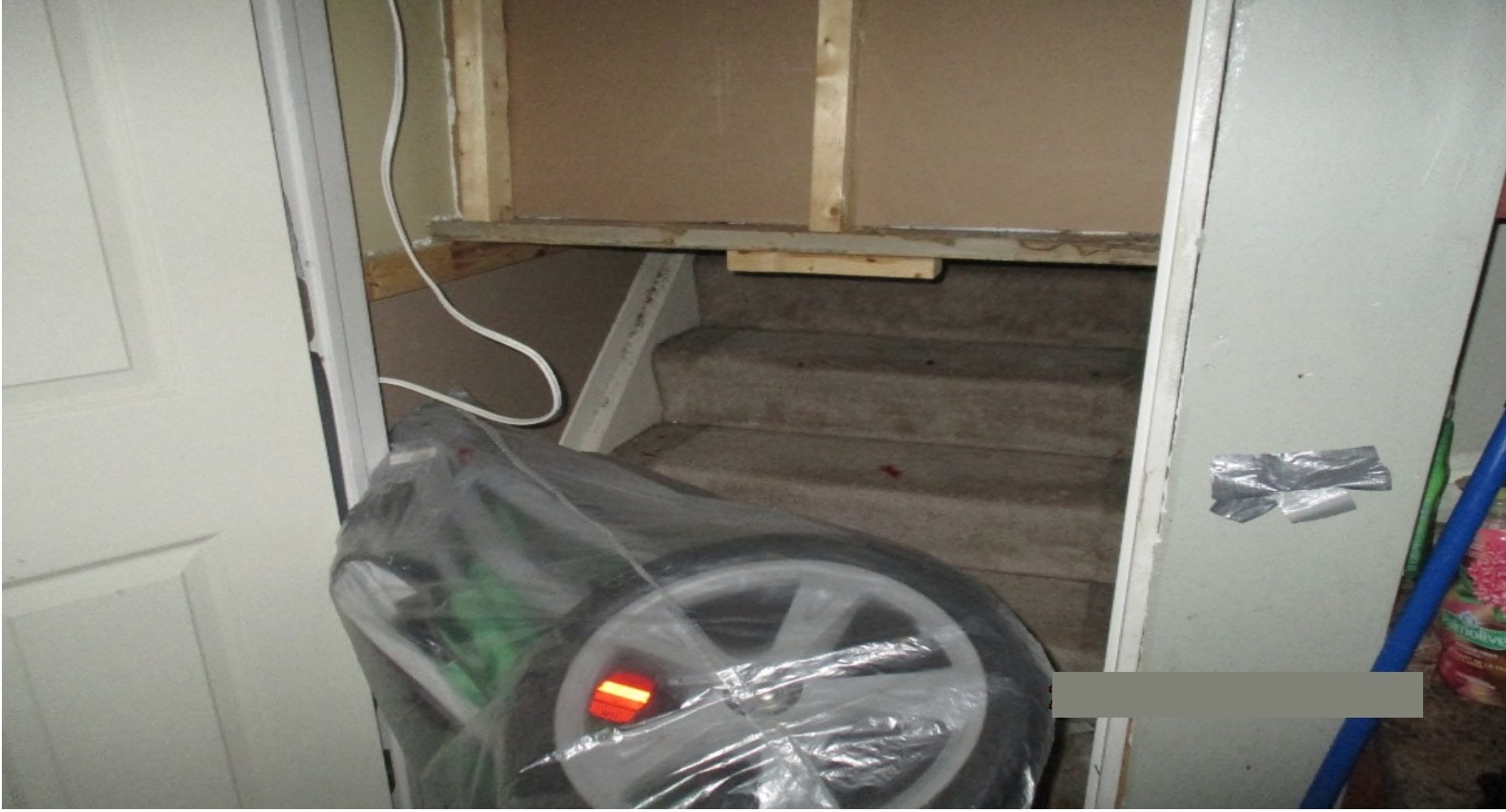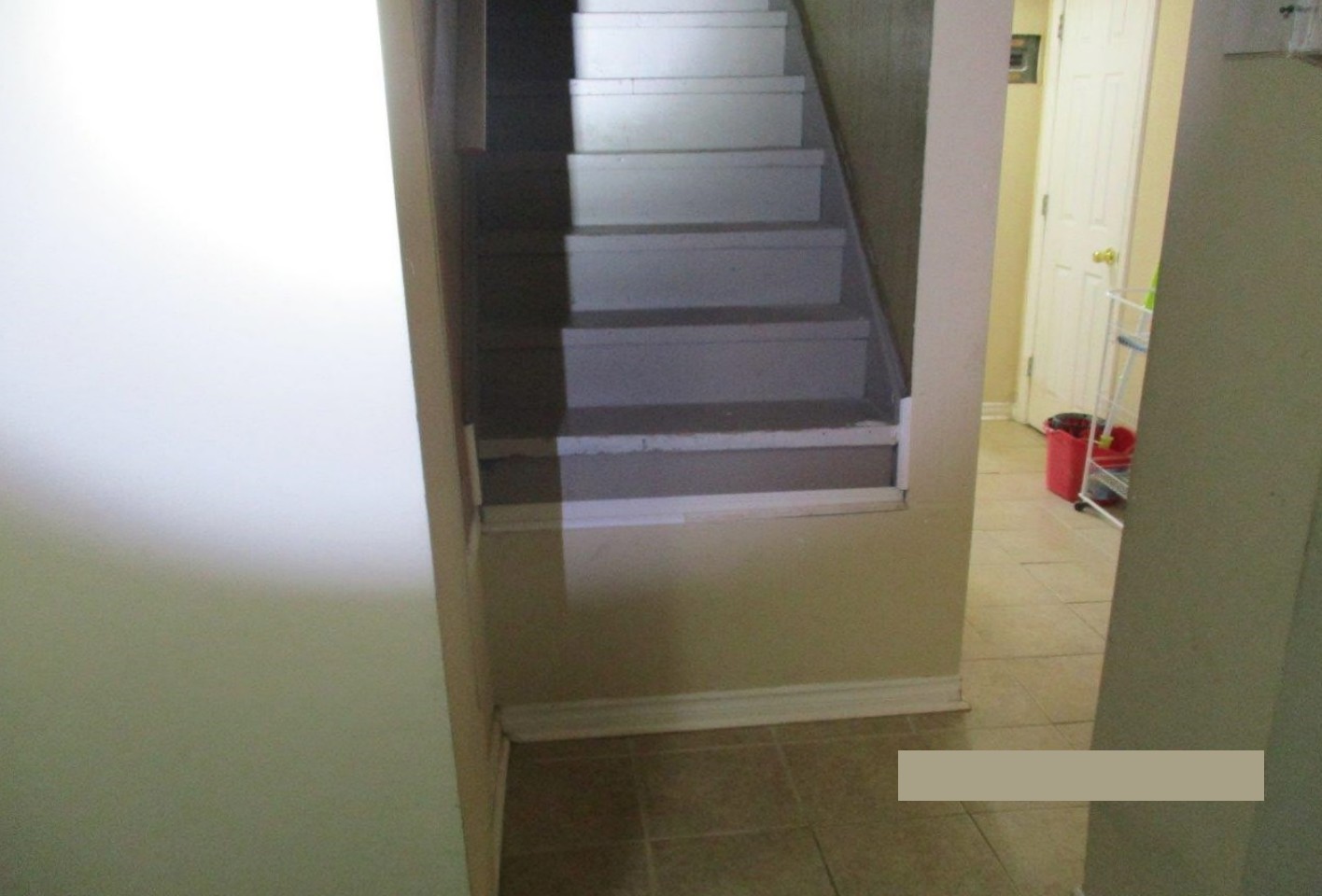 Illegal secondary units pose a number of potential dangers for those who live in them including trip and fall hazards and fire code violations.
Once an application for a secondary unit is submitted, it's reviewed to determine if it complies with the Ontario Building Code. If it's up to par, a permit is issued and inspections occur in multiple stages, from the start of construction (if it's new unit), to ensuring fire regulations are being followed through, and everything in-between. As stated in the 2020 budget proposal, the number of basement apartments inspected to date sat at 1,308. Furthermore, the city told The Pointer, 7,075 complaints regarding illegal units have been investigated since the 2015 creation of the bylaw. In 2019, 6,012 charges were laid against 1,643 properties and almost $2 million in fines were imposed. In January 2020, 623 charges were laid against 181 properties and $193,000 in fines have been imposed. Two such charges were laid against Brampton West MPP Amarjot Sandhu, who in 2019, plead guilty to operating a pair of illegal units in two homes he owns in the city.
While the rush in applications signals homeowners are willing to get their units up to snuff ­­­­­— eliminating a serious safety risk in the city ­­­­­— it has created another problem for Brampton staff. There aren't enough members of staff to keep up with the growing amount of applications for secondary units, while also managing other building applications that come across their desks.
"We're at capacity in terms of our staffing and it is impacting the ability to review other applications, there's no doubt," Conard said during the Feb. 24 budget deliberations.
The operating budget for corporate services, which enforcement and bylaw services falls under, is almost $51 million for 2020. This is a reduction from the $53 million allocated to the department in the 2019 budget. The operating budget for enforcement and bylaw services is $8.5 million in the 2020 budget, a reduction from the $8.8 million in 2019.
To add additional staff, Paul Morrison, director of enforcement and bylaw services, told the budget committee "a major restructuring" of the department would have to take place. The department is currently maximizing the resources it has in order to be as efficient as possible, Morrison said. "We are constantly looking for service improvements to help us out with this. We know staff is a commodity that's very valued around here and are hard to get, but we have to work with our team to come up with some solutions to maybe lessen our workload."
In line with the 2020 budget proposal, corporate services have requested the hiring of 6 full time staff members for the department, with five for enforcement and bylaw services. These positions will focus on public education and enforcement on managing issues related to cannabis, Joseph Pittari, commissioner for corporate services, said during the meeting.
"We have a number of staff managing those different functions. We'd like to focus that on freeing up other people's time to do additional focus on issues related to our legal second units or lodging homes, and a number of other various activities that haven't [had] the attention they deserve over previous years," Pittari said. The sixth position is for the digital innovation information technology team.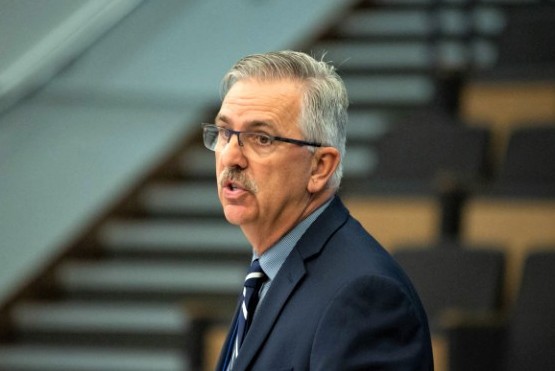 Paul Morrison, the city's director of enforcement and bylaw services
Councillors appear well aware that the city can not keep relying on bandaid solutions to the growing workload issue in the department.
"You can only reach so much economy of scale and so many improvements until you get to a point where it starts again on the other side," City Councillor Jeff Bowman pointed out during the meeting. "It starts to go down the bell curve and [starts] slowing us down in some other area that we're talking about. I want to avoid that."
Brampton's growing population and low housing availability makes the option of secondary units ideal, as they may be able to assist with the housing deficit that exists, particularly for students. For example, in the 2017/2018 school year, Sheridan college saw a 70 percent increase in international students compared to the 2014/2015 school year. Secondary units are often ideal for students who are strapped for cash, as they offer a cheaper alternative to housing compared to living on campus. However, their living conditions aren't always ideal. Besides the use of complaints from residents in the city, it's not clear how the issue of multiple people living in close quarters is addressed. It's also not clear if the influx of applications will lead to more positions for the department down the road.
Conard also told The Pointer they're seeing more secondary unit applications for new construction compared to applications for units within existing homes. While the proportion once sat at 50/50, that's no longer the case.
"I think that's a lot to do with the public outreach programs that we do and also the fact that the word is getting out that you know it is easier to come in proactively, which helps our cause," Conard said. Such applications are better for the homeowner as well, as the inspection team has to be able to see all the moving parts before giving a final approval. For example, Conard said when it comes to plumbing, drywall would have to be opened up to expose the plumbing in order to determine the proper rate of drywall installed, which can make the process messier.
---
Email: [email protected] pointer.com
Twitter: @nida_zafar
Tel: 416-890-7643
Submit a correction about this story