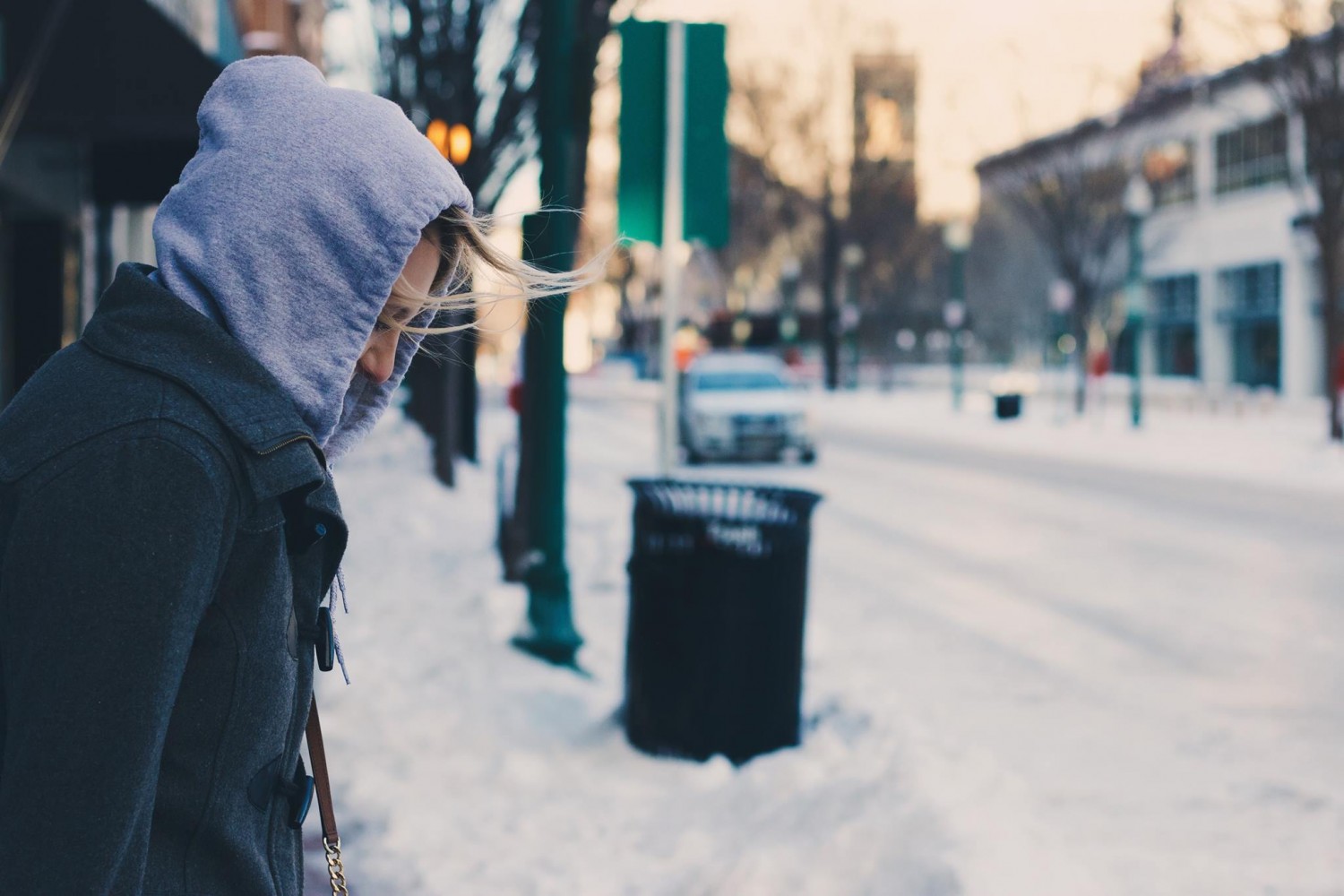 Photos from The Pointer files/Facebook/Twitter/United Way Greater Toronto/Mississauga Food Bank/Indus Community Services/City of Toronto
A new agency collaboration could be a game-changer for Peel's social service delivery
A new partnership forged by the United Way Greater Toronto is expected to change the landscape of how service agencies in Peel tackle poverty and deal with issues that cross municipal boundaries.
In a late February announcement, the organization is bringing together eight "anchor agencies" in Peel to receive greater operational funding and to assist in working together to combat issues facing the region. The new strategy represents a $2 million investment in Peel for a total of $8.1 million of United Way funding in the region this year.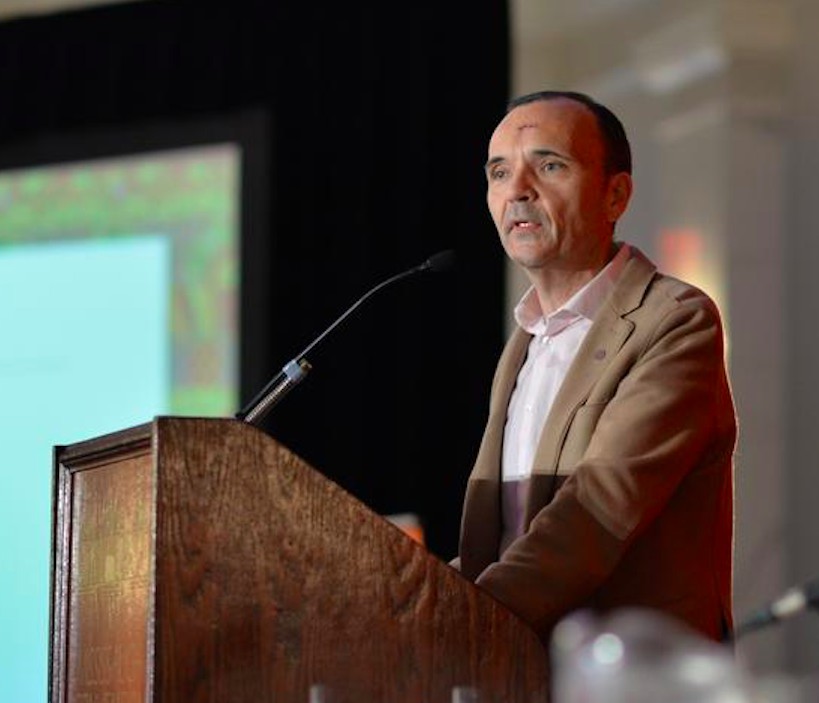 Daniele Zanotti, president and CEO of United Way Greater Toronto
"We know that we've got to approach some of these unignorable issues in a united way," says Daniele Zanotti, president and CEO of the umbrella association covering the GTA. "This has to include residents, neighbours, politicians, associations, agencies, corporate leaders, donors, and this is to start to build a level of mobilization and maturity in Peel so that we can have those conversations in a meaningful way to shift policy."
One of the most pressing issues in Peel is a housing affordability crisis that sees many residents either stuck in homes they can't afford — the house poor — or pounding the pavement looking for rental apartments that are either non-existent, or too expensive. It has put a serious strain on the Region of Peel's social housing waitlist.
By the region's own accounting, the Centralized Wait List for affordable housing continued to grow over the last year, jumping to 14,997 in June 2019, compared to 13,597 at the same time a year ago. It leaves 50 percent of the supportive housing demand in Peel unmet.
To make matters worse, the region's affordable housing system is in dire need of financial assistance. Peel Housing Corporation, the region's main administrator for affordable housing, and many other housing providers are indebted to the region for millions of dollars already.
As for the region's 2020 budget, it contained no significant investment for new staff to address the crisis, providing only a 2.9 percent increase ($15.6 million) to the Housing Support department, the lion's share of which ($13.7 million) is being used to keep existing housing stock in a good state of repair.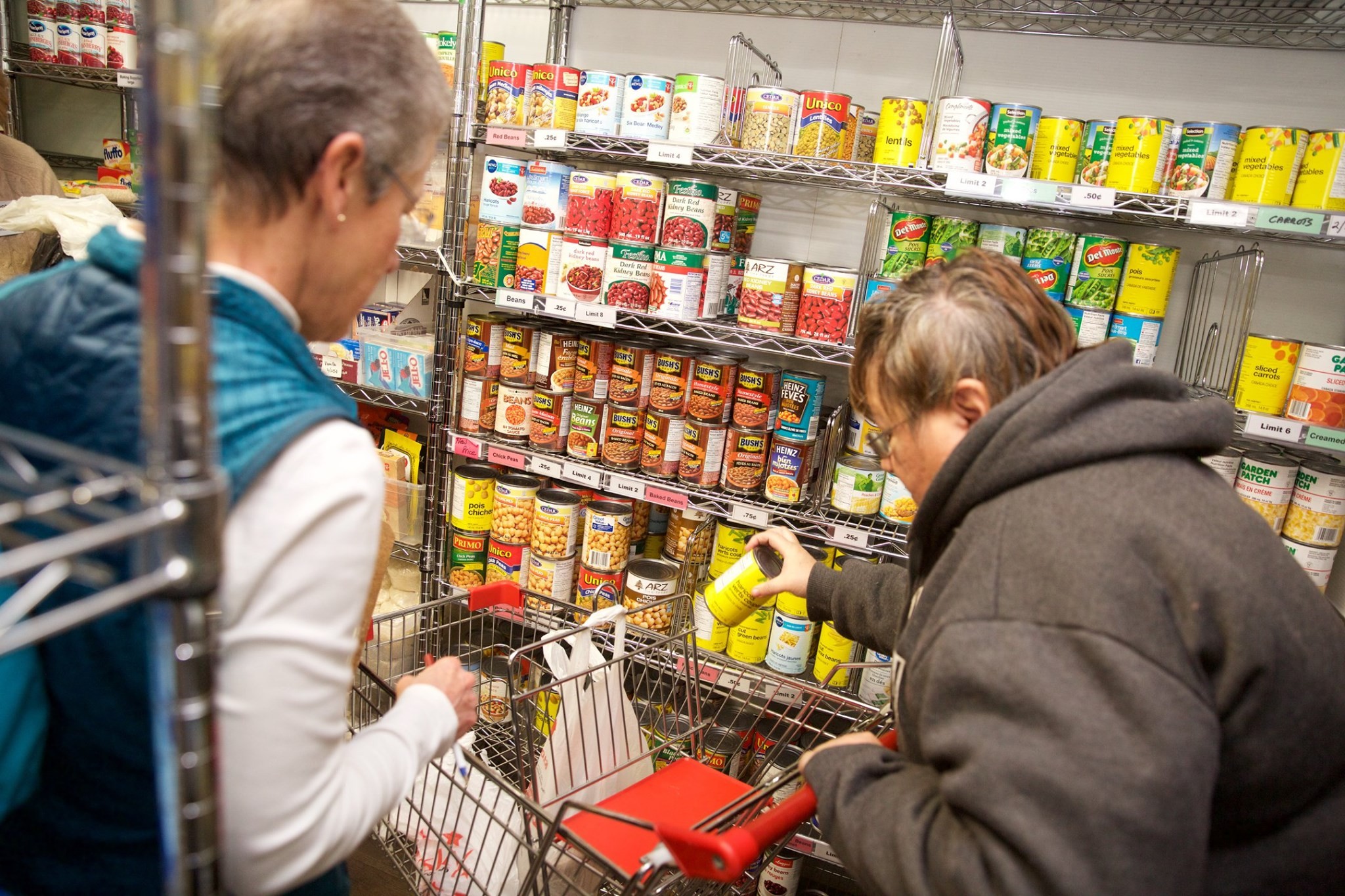 According to the Mississauga Food Bank's Annual Impact Report for 2018-19, almost 20,000 people received support from a food bank, a number which climbs year after year.
"We've always siloed planning, economic development and social and health as separate entities, when in fact that is good community planning writ large," Zanotti says. "Our research has said it takes decades to build capacity in a community, it takes slow, steady investments from not only organizations like United Way, but more importantly, different levels of government."
The eight anchor agencies chosen as part of the United Way's program (an expansion of its community investment strategy) are: Caledon Community Services, Dixie Bloor Neighbourhood Centre, Family Services of Peel, Indus Community Services, Malton Neighbourhood Services, Our Place Peel, Polycultural Immigrant and Community Services, and Punjabi Community Health Services.
The benefit of bringing these agencies together is twofold: it can help to eliminate gaps in the system – if a person approaches an agency that doesn't provide a needed service, chances are it can refer them to one of its counterparts; and a collective voice is stronger when it comes to advocacy efforts and bringing about change.
Peel needs strong advocates now more than ever. In the social services sector, exponential growth and neglectful governments have led to an underfunding crisis amongst organizations that provide everything from services for sexual assault survivors to supports for mental health and addictions and basic healthcare needs.
According to Zanotti, this only gets worse as Mississauga and Brampton get bigger. He points to the experience in Toronto and its failed efforts to accommodate new growth in the 1970s.
At that time, a seminal document put forward by Metro Toronto's Social Planning Council of Toronto titled, "Metro Suburbs in Transition," talked about the then "outlying" neighbourhoods of Rexdale and Jane and Finch where there was a massive influx of people and no social infrastructure to support them.
Despite the warning, both of these areas have become hotspots for poverty and crime. Zanotti says Peel can avoid this outcome.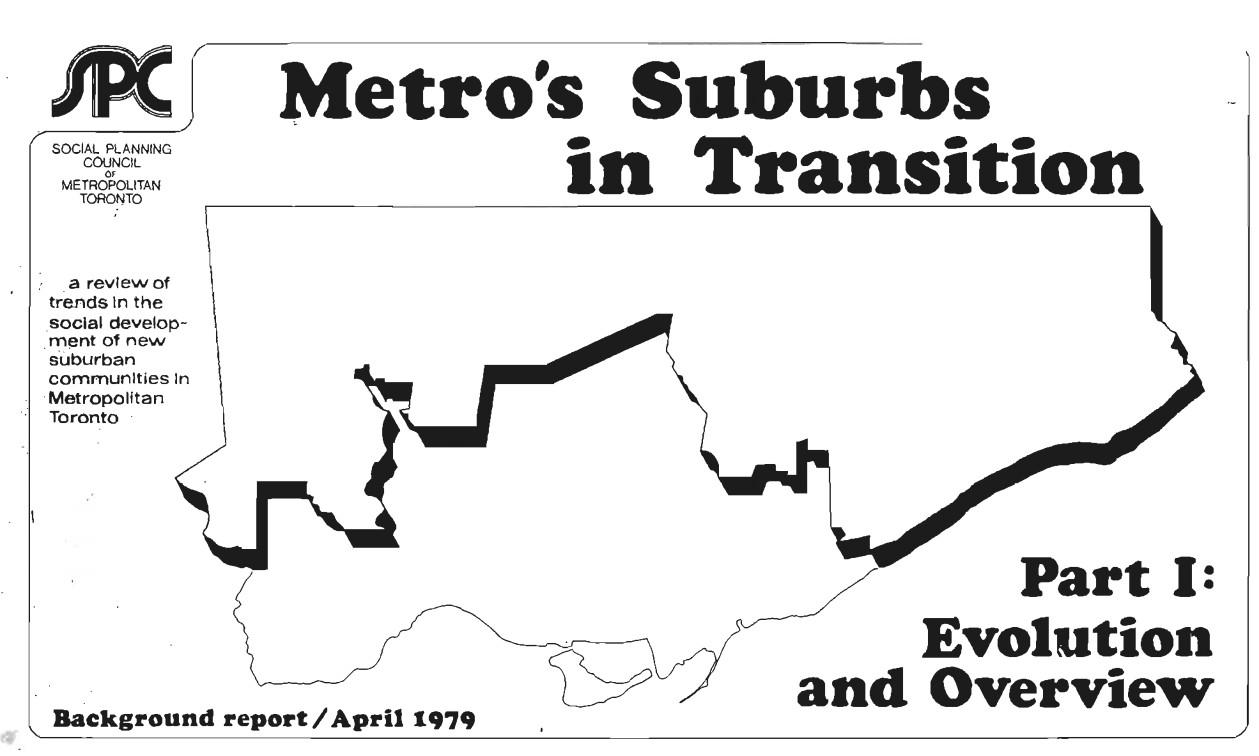 "In York and in Peel, we've got this unprecedented opportunity to build social infrastructure because the pace of change is moving so quickly. The intensification in Peel is unbelievable and when I think about the new developments that are being planned in Mississauga and Brampton, and to some extent Caledon, and the rapid urbanization that is happening, without intentional, proactive resident engagement and social infrastructure, I worry that the 1979 Metro Suburbs in Transition [report] may in fact play itself out [again]," he said. "We need to fight poverty in a very different way in Peel."
As part of the new collaboration, United Way also features three new initiatives in Peel to support neighbourhoods in transition: Cooksville and Malton (Mississauga) and Ardglen/Orenda (Brampton).
In Cooksville, the program will help support Indus Community Services as it monitors local changes triggered by the Hurontario LRT.
"Our downtown has been neglected and is going through a major set of changes as it revitalizes," says Gurpreet Malhotra, CEO of Indus Community Services. He says that with the LRT set to pass through Cooksville, it's important to ensure the community plans it all out accordingly. New city spaces can be planned with walkability and recreational activities in mind to ensure future health and wellness for all. These decisions can relieve the burden and cost on the social service and healthcare systems of tomorrow.
Malhotra says the United Way announcement this week is a game-changer for service delivery in Peel.
"Being a multi-service agency has allowed us to have a line of sight into some of those unique gaps that exist within systems and problems that families face that they sometimes really struggle with," he said. "It allows us more scope to be able to address some of these gaps, call attention of system leaders to what decisions need to be made in order to maintain a strong social safety net."
He adds: "When you get people who are driving toward building a better community, working alongside each other and supporting each other, you then have an opportunity to be truly creative and find solutions that work best for families and make the best use of donor and taxpayer dollars."
---
Email: [email protected]
Twitter: @JoeljWittnebel
Submit a correction about this story