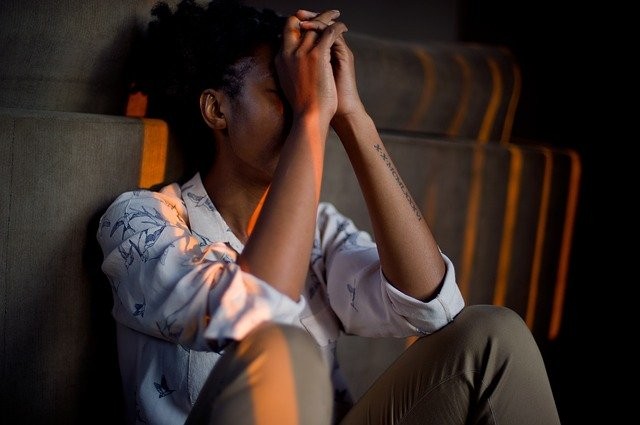 Photos from The Pointer files/Twitter/Trillium Health Partners
In Peel, a staggering number of residents who struggle with mental health challenges do not have access to care
A shocking amount of children and youth living in Peel struggling with mental health challenges do not have access to necessary care, an issue that can cause more problems later in life, say advocates.
The Peel Children's Centre is the leading agency in the region that delivers mental health programs and services to children and youth. With current annual funding from the province, around $14.5 million representing 66 percent of the total cost of these supports, the Centre estimates it can serve 5,000 patients. That means at any time some 41,000 kids, potentially, and 18,000 young adults, are not receiving adequate care.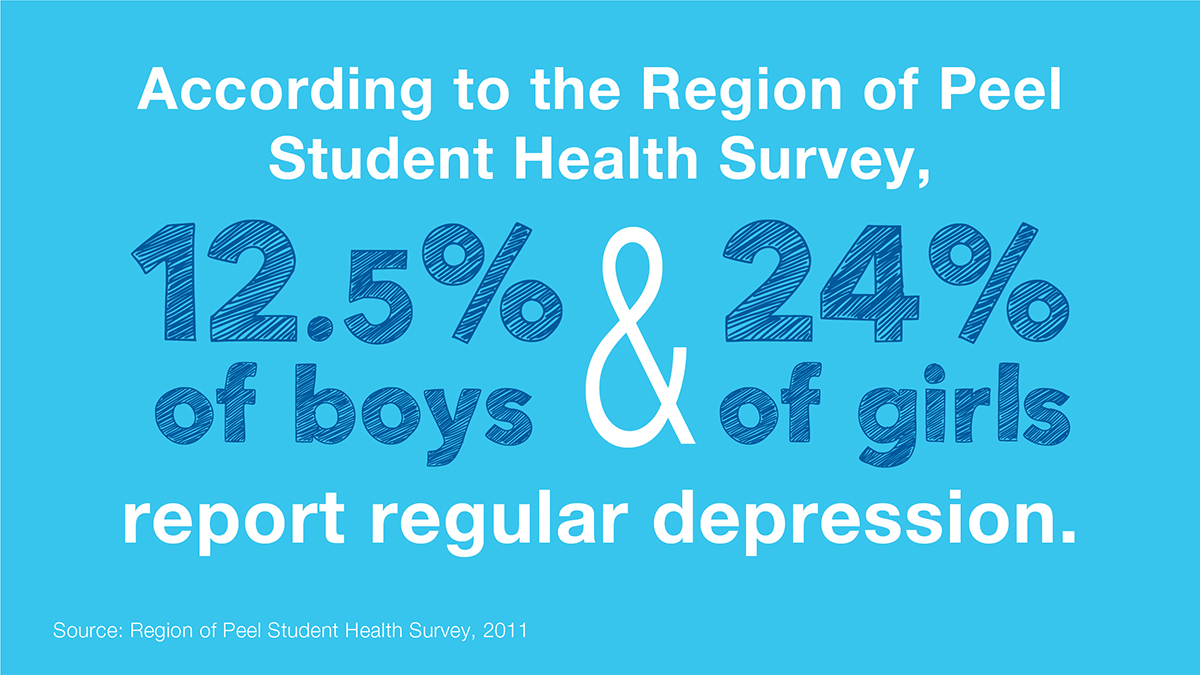 For adults, the need is even greater, with the Canadian Mental Health Association (CMHA) Peel Dufferin, the largest service provider in the region, estimating it reaches less than 10 percent of an estimated 276,000 Peel residents with mental health challenges.
These sobering statistics were shared with the Region of Peel's Health Systems Integration Committee on Thursday in an attempt to illustrate the level of need.
The blame, say healthcare providers, lies predominantly in a historic imbalance in provincial healthcare dollars flowing to regions, which hasn't remained proportionate to population growth. So while Peel's population is growing at a rate higher than other areas, it's still receiving the same fixed percentage of funding every year, resulting in an imbalance compared to other regions.
"Over the course of 20-30 years, you see Peel falling significantly behind areas that are stationary in their population, Toronto's been more stationary, or declining [as in the case of Northern Ontario]," said David Smith, CEO for the CMHA, following the meeting.
For comparison's sake, the funding strategy means that for every $6 that Toronto receives from the province for its sizable healthcare needs, Peel gets one.
Strictly speaking, from a dollars and cents standpoint, inadequate mental health funding for younger residents bears a heavy cost in the long-term, said Smith.
A troubled youth, for example, who could not gain access to a relatively inexpensive treatment program, could slide into future anti-social patterns. That means far more expensive policing and healthcare costs to address in the long run, stretching tax dollars even thinner, and a preventable cycle of harm.
"We literally have people going to jail every day because they have a mental health problem and that's wrong," said Smith.
There is a growing sense among advocates that the province is finally starting to understand how disastrous the regional funding disparity has been for Peel. The anticipated unveiling of a new strategy to deliver mental health and care for addictions could reflect a welcome change in attitude.
Ceri Harnden, chief officer of system integration at the Peel Children's Centre, said recent decisions by the province to create a new division within the Ministry of Health dedicated to mental health and addiction, as well as appoint an associate minister to the file, Michael Tibollo, are good first steps.
But Harnden wants to ensure some of the $3.8 billion pledged by the Ford government over the next 10 years for Ontario mental health programs and infrastructure, flows to under-supported regional children and youth, who experience some the longest wait times in the province for care.
Citing a recent provincial report assessing wait times, Harnden said Peel children as young as six have to wait 566 days, a year-and-a-half, for basic counselling. For specialized service like in-home care that number jumps to an average wait time of 737 days.
"Some of these kids age out before they get the help they need," said Harnden.
The Pointer reached out to Tibollo's office for comment on what the new mental health strategy, expected to be unveiled in early March, will mean for Peel's funding disparity, but did not receive a response ahead of publication.
Even with the lack of funding, the care providers say they have been able to successfully coordinate with provincial Local Health Integration Networks (LHINs) and other partners in delivering the necessary services to the small population segments they can reach.
Harnden shared with the committee a "bubble map" showing the complexity required for coordinating and integrating service and care in the context of chronic underfunding. Any new funding plan, she said, will have to keep those relationships in place, or risk making the situation worse.
Smith pointed to collaborations between regional partners in addressing the opioid crisis. As The Pointer previously reported, with the number of fatal overdoses rising, the region has developed a 'connective tissue' of services and organizations as a strategy to deliver care and reduce deaths.
There are separate funding streams to help youth deal with opioid addiction, he said. Peel Police has its own program, which, combined with others, forms a framework for dealing with the crisis.
"We're working together closely to try and [further] integrate our operations," said Smith.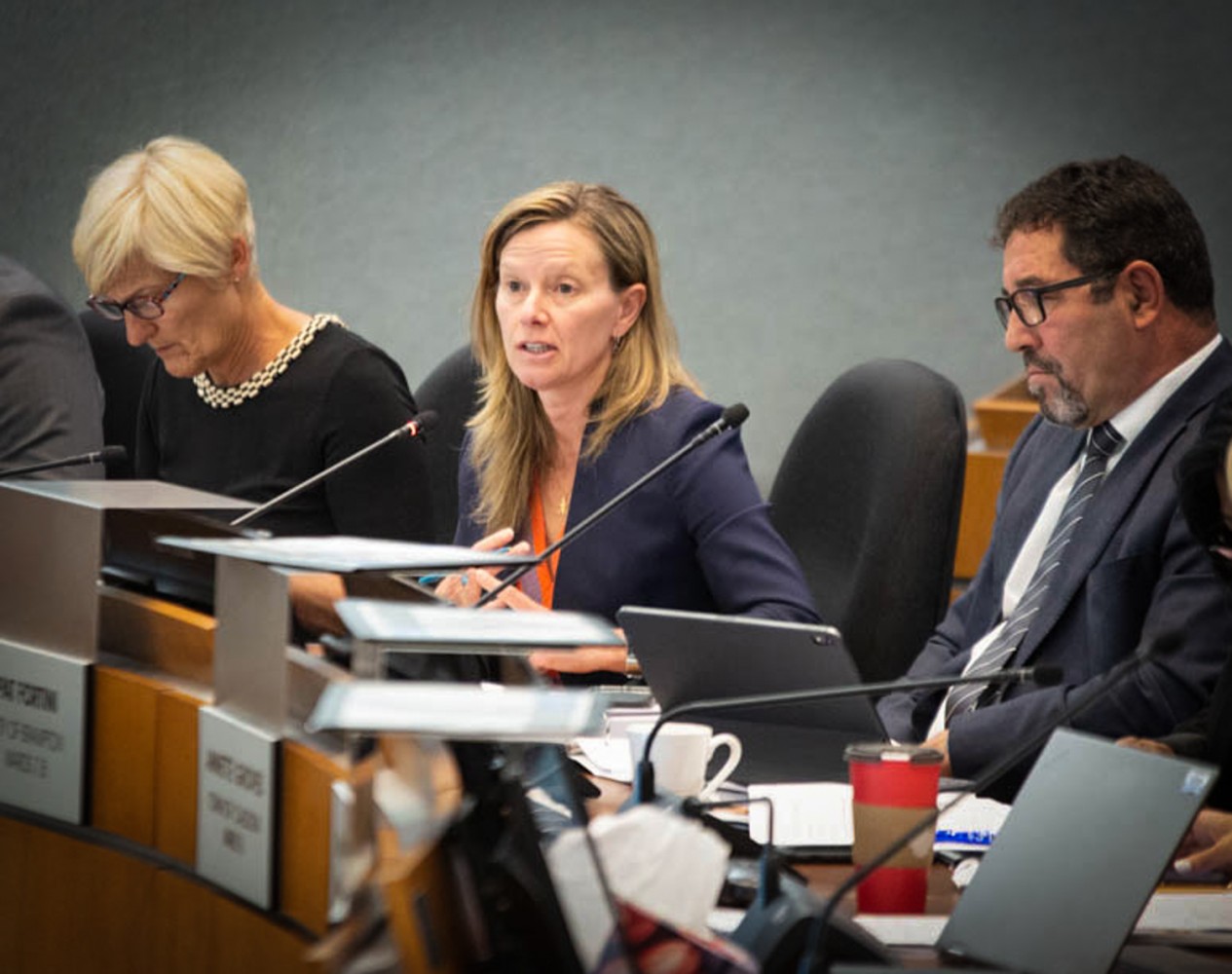 Mississauga Ward 3 Councillor Chris Fonseca
The lack of funding, whether for mental health, housing or other essential services has compelled better collaboration for determining community needs and how to address them, said committee chair Chris Fonseca, who, as an example, mentioned the formation of ad-hoc seniors advocacy groups in the Mississauga Ward 3 she represents as a city councillor.
"The community does what needs to be done," said Fonseca. "The community comes forward and collaborates and identifies there is a need, and it can't sit and wait to see if there's funding being provided."
The lack of provincial support for mental health and addiction services is a "burgeoning" crisis, said Peel Regional Councillor Nando Iannicca, who is also a member of the committee.
There is no question. This is the most challenging file that we have," he said.
---
Email: [email protected]
Twitter: @RG_Reporter
Submit a correction about this story