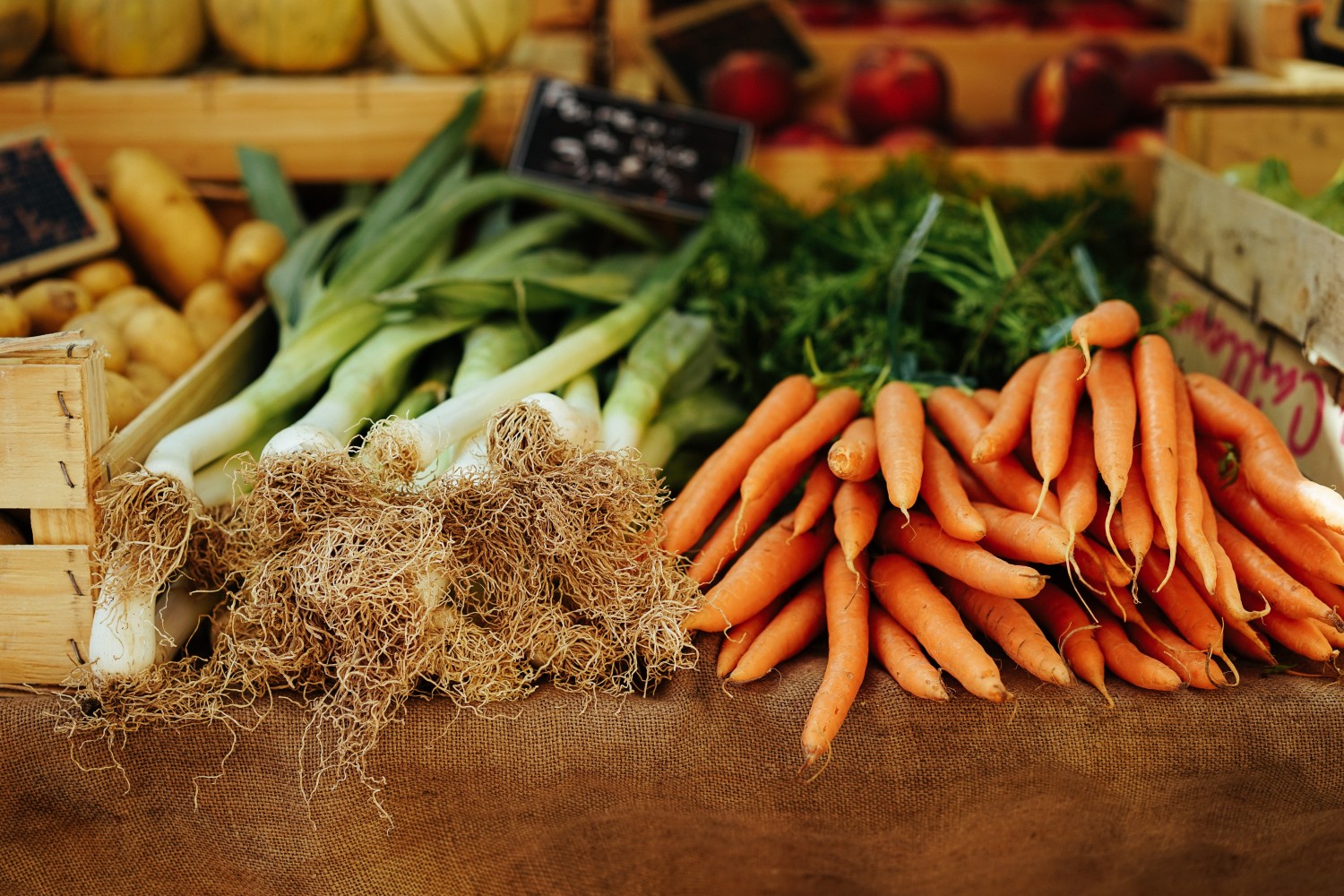 Photos from The Pointer files/Unsplash/Peter Wendt/Second Harvest
Canada's food waste could feed millions, but too often ends up hurting the environment
Each year, Canadians throw away enough food to feed four million people, including 1.4 million children.
In 2019, more than 140,000 pounds of food were rescued from Brampton and Mississauga, totaling $367,062 in resources and offsetting 500,289 kilograms of greenhouse gases.
Most of the rescued food came from Mississauga, with 138,214 pounds of food saved in comparison to 2,964 pounds in Brampton. Interestingly, Veronica Summerhill, senior manager of FoodRescue.ca, told The Pointer that a majority of the food from Mississauga is actually headed to neighbouring Brampton.
"The need is higher in Brampton," Summerhill said, though this may be in part due to the greater number of corporate partnerships with her organization in Mississauga for food donation, including Loblaws, which has more active locations in the city than Brampton.
Veronica Summerhill is the senior manager of FoodRescue.ca
The jarring numbers are part of Second Harvest's 2019 report on avoidable food waste in Canada, which found 35.5 million metric tonnes of food are lost or wasted every year. Of that, 11.2 million metric tonnes are edible. Second Harvest, in partnership with Value Chain Management International, documented the impact food loss and waste (FLW) can have. It cites the financial value for savable goods equaling to almost $50 billion, an amount that can feed every Canadian for the next 5 months.
Last year, more than 510,000 people accessed food banks in the province, according to the Hunger Report 2019 from Feed Ontario. On top of this, according to the Mississauga Food Bank's Annual Impact Report for 2018-2019, almost 20,000 people received support from a food bank in the city. The number of food bank users continues to increase year after year. One of the factors leading to the increase could be labor changes Ontario's workforce has faced, including the serge of minimum wage jobs.
Not only is wasted food a missed opportunity to feed hungry people, it's also bad for the environment. When food goes to a landfill, oxygen to it is cut off, leading to the creation of methane gas, said Summerhill. "Methane gas is one of our leading causes of climate change right now. It's 25 percent more harmful than carbon emissions …reducing methane is 25 times more impactful," she said.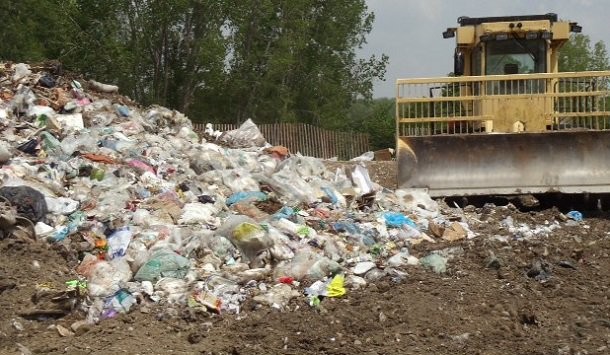 One of Peel's landfills in Warwick, Ont.
Second Harvest has developed a website (FoodRescue.ca) that connects businesses with non-profit agencies in the area to make accessing food donations easy. It acts as the middleman, allowing companies to sign up when they have food to donate. The donation can be a one-time thing or a recurring act, depending on the amount of food available. In turn, non-profit organizations, anything from soup kitchens to boys and girls clubs, can also sign up and be notified when food in their area is available to be claimed.
"Honestly, we don't have a food problem, we have a system problem. This is a system that we can build right across Canada to alleviate the food waste and make sure people have access to good healthy food," Lori Nikkel, Second Harvest's CEO, told The Pointer.
The food rescue program has operated in Ontario since January 2019, and British Columbia, which opened up shop soon after. The amount of food saved is staggering. "We're nearing a million [pounds]…and this is within one full year of operation. We're really excited," Summerhill said. Between the two provinces, there are 1,250 food businesses and 900 non-profit organizations registered.
FLW can occur anytime between produce growing on a farm and being consumed in people's home. From the production stage, aesthetics and forecasts are two factors that play a role in the waste of edible food. For example, only tomatoes that meet stringent size, shape and color requirements are accepted to go to retailers.
Inside the Second Harvest warehouse in North York, an organization serving 40,000 people every day
Farmers often grow more food than they need, a process that starts before orders for goods come in. If the request made by the customer isn't met, these farmers could face financial penalties. If all of the produce isn't purchased, it may end up in the landfill.
Going up the chain, preventable measures to reduce FLW aren't taken. From the manufacturing standpoint, a big issue is best before dates. According to the study, this date is not the same as an expiry date, and doesn't have much relation to food safety. If unused products near this date, the buyer sometimes can return it to the manufacturer, which often throws items out instead of donating them. There are only a handful of goods that require an expiry date in Canada, including nutritional supplements and meal replacements.
At home, people often buy more than they need, leading to unused food ending up in landfills. According to the report, $10.37 billion worth of FLW occurs in homes every year.
The report proposed three solutions to address FLW, the first of which asks companies to share how much food they lose or waste in a year, which can lead to conversations on how it can be saved. Mentorship can teach employees food handling techniques to reduce the amount of food wasted. Finally, working with government organizations to address policies and rules that impact FLW is a path forward.
Many businesses don't donate food in the belief they are liable for it. "There is full legal protection donating food," Summerhill said. The Ontario Donation of Food Act states those donating or distributing food are not liable for any injuries caused by consumption, so long as the donation wasn't rotten and was made in good faith.
As the largest food rescue operation in the country, Second Harvest had to utilize its fleet to keep up with the growing demand for food. This led to transportation being allocated for bigger donations. Sending a truck to pick up smaller donations from businesses wasn't something the organization could stick to. Now, Second Harvest has 11 trucks and a refrigerated van that serves approximately 40,000 people every day, Winston Rosser, the organization's food donor manager, told The Pointer. "For our trucks to be dispatched, there needs to be a minimum. There needs to be a certain amount of food available to be economically viable," Rosser said.
Winston Rosser is the food donor manager at Second Harvest
While operations only exist in two provinces, there are plans to expand the donation program across Canada in the next two to three years. Specific dates have yet to be decided, Summerhill said. But the organization will focus on prairie provinces, with its eyes set on Alberta first.
---
Email: [email protected]
Twitter: @nida_zafar
Tel: 416-890-7643
Submit a correction about this story