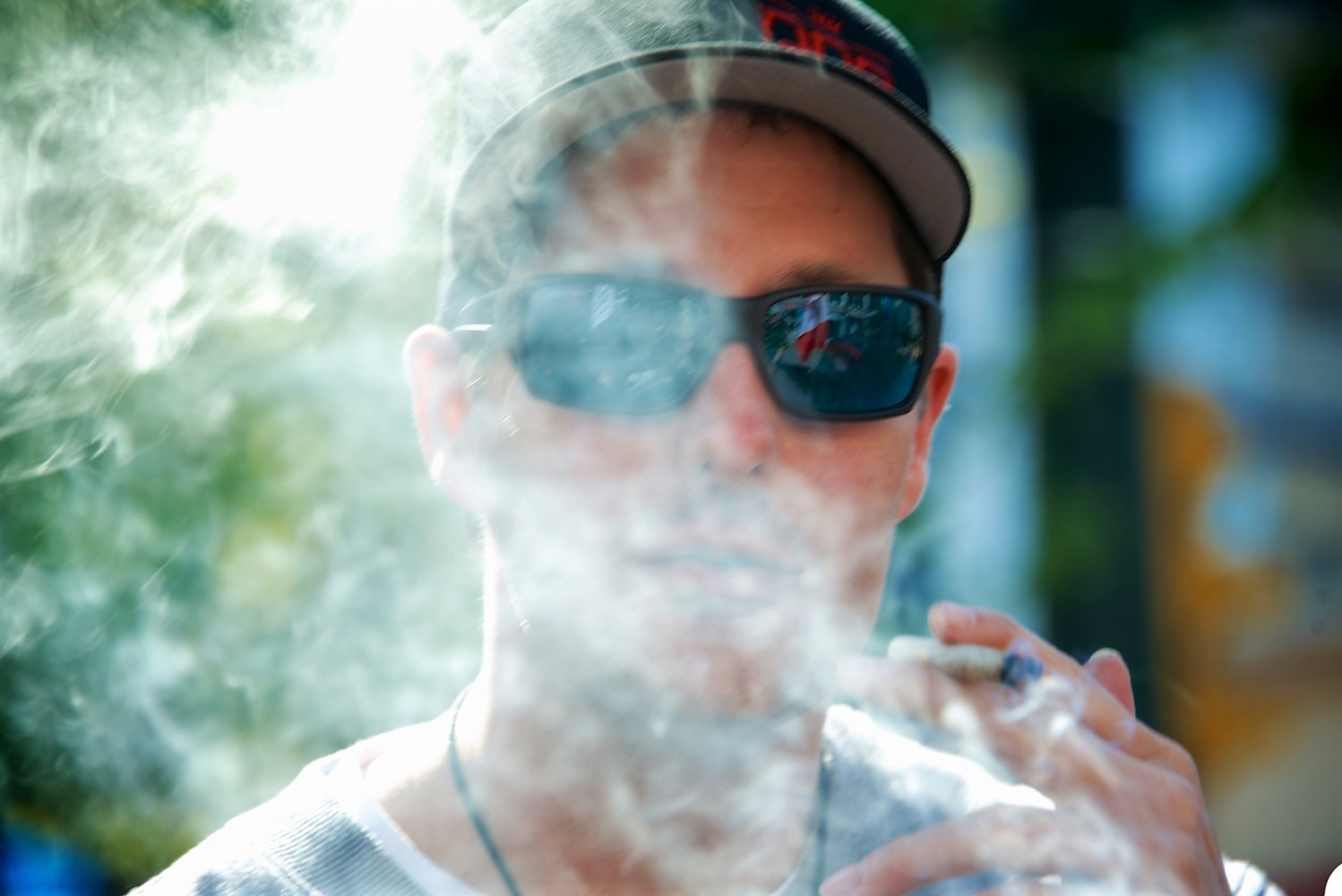 Photos by Joel Wittnebel and file photos/Flickr
Black market for cannabis continues to flourish in Peel
In the Region of Peel there is one location to legally purchase marijuana, but hundreds of places to purchase it on the black market.
Following the legalization of cannabis last year, Mississauga opted not to allow retail cannabis stories within its municipal boundary, leaving Brampton to open its door to legal merchants. While Caledon is policed by the OPP, it also opted out of allowing these stores.
In Brampton, the lone legal outlet is the Ganjika House, a "very professional, well run business" according to Detective Paul Macleod, the officer in charge of Peel police's vice, narcotics and street level organized crime unit.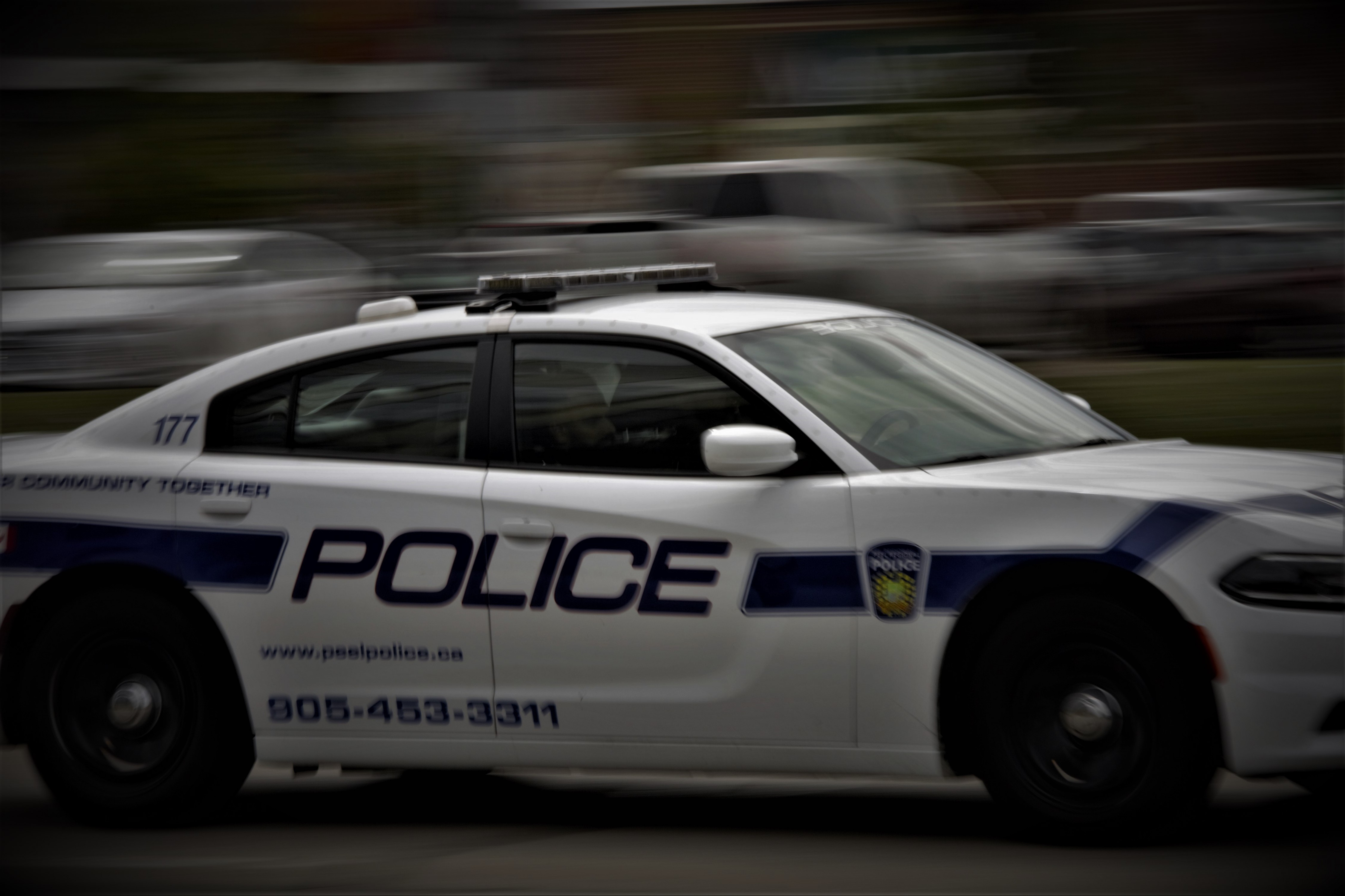 Yet, across the region, the police are still dealing with hundreds of illegal sellers and dispensaries, taking up an exceeding amount of officer time and money, which is exacerbated by the fact that PRP still have not seen a dime of the money designated for absorbing such costs into their budget.
According to a recent report that went before the Peel Police Services Board in October, the Peel police have incurred $1.4 million in expenses related to cannabis enforcement as of June 2019, a figure that has grown by almost $200,000 compared to a report in the spring of this year.
To date, to help compensate for these costs, the region and its member municipalities have been granted approximately $1.9 million through Ontario's legalization implementation fund.
So far, according to the PRP report, the region has received $944,450 of the provincial money, but similar to this past summer, when the police reported they were still waiting on funding to trickle down, those dollars are still sitting in regional coffers.
"The Region of Peel and Peel Regional Police are collaborating to determine the best process for the sharing and allocation of those funds. Once that process is complete and both parties are in agreement, there will be more information regarding the outcome," said Peel's head medical officer, Dr. Jessica Hopkins, when asked for clarification on the delay. "Peel Public Health continues to work with community stakeholders to bring awareness to at risk populations to cannabis exposure including students across our school boards."
Hopkins says Peel Public Health is also working to finalize a new regional bylaw that will "protect residents from all forms of second-hand smoke in public spaces, helping to limit health impacts."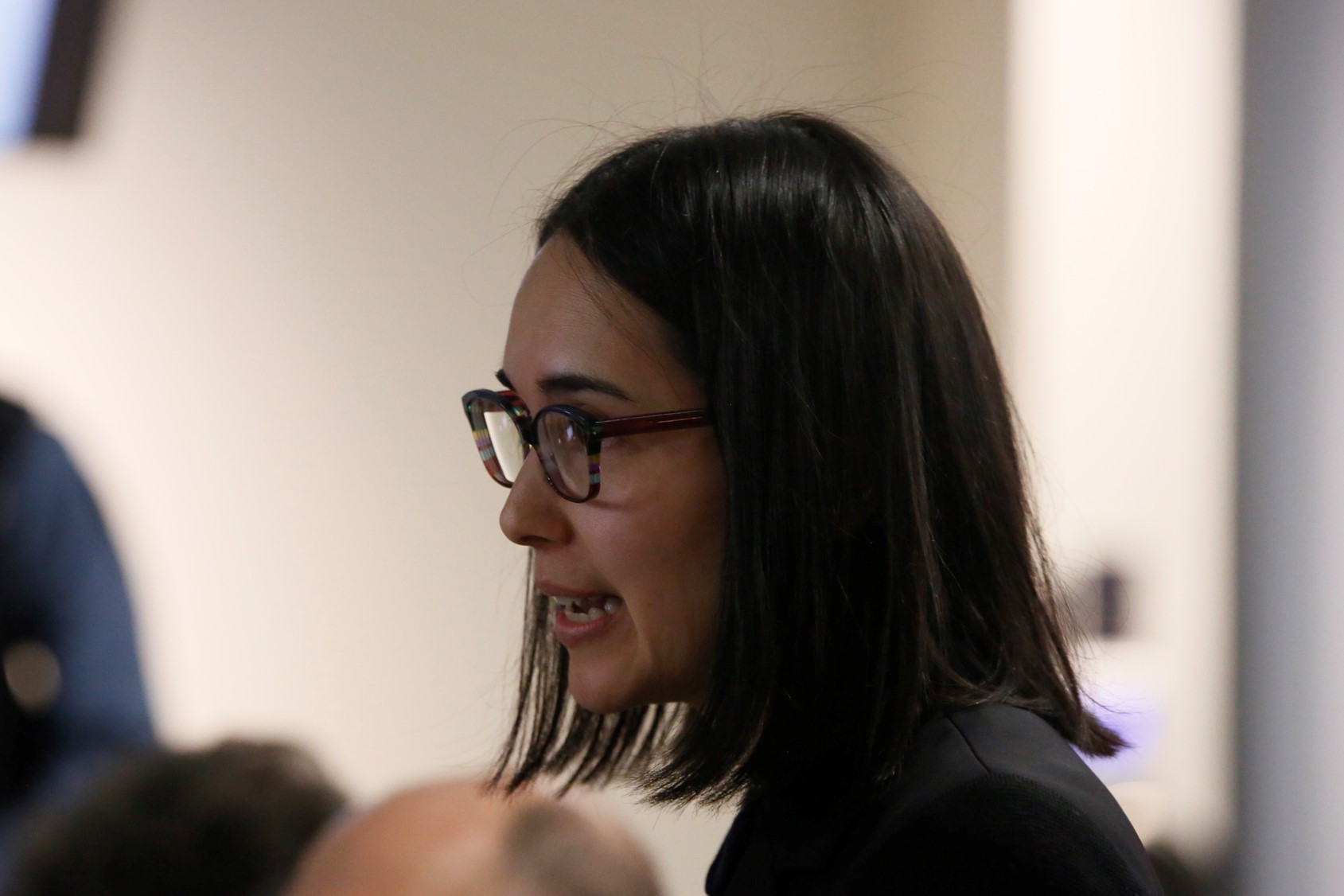 Dr. Jessica Hopkins, Peel's chief medical health officer
Whether further information will be available ahead of budget discussions is unknown – Peel Police are currently seeking a 5.4 percent increase over last year, bringing their total budget to $490 million – but it's clear the costs associated with policing illicit cannabis will continue for Peel police.
Between January and August 2019, there were 50 illegal dispensaries operating in the region, as well as approximately 105 illegal cannabis delivery services, or mobile dispensaries, many of which operate around the area of Peel's legal dispensary due to the presence of potential clients.
"In order to deal with these dispensaries we have to provide a lot of time and commitment to it," Macleod explained to the police services board. "We have to conduct surveillance to confirm or deny the operational illicit facility, following that we prepare search warrants to enter, search and seize products."
When one of these facilities is raided, police will seize all product and profits on site, will lay appropriate charges against individuals present, and will shut the premise down, often changing the locks with the help of city bylaw officers and fire services.
Since legalization, Peel police have investigated approximately 24 illicit dispensaries in Brampton and Mississauga, laying a total of 50 charges. However, police are starting to note that offenders are changing their habits due to the potential impacts of being raided by police. Illegal dispensaries are keeping a lot less product on site in order to avoid losing it should the police burst in. Many are also growing bold, with police seeing illegal dispensary owners changing their locks back and reopening the very next day.
"On one occasion, that evening, after we executed our warrant," Macleod said.
Additionally, just because police have raided the premise in the past, the law currently does not allow the police to lay any new charges when the illegal dispensary reopens.
"We can knock on the door, we can ask to come in, if they say no, which is what happens, then we have to go reapply for another search warrant to get back into that location," Macleod said.
These investigations aren't cheap either, Macleod said that on average, an investigation into an illegal cannabis dispensary costs $15,000 — on one occasion the cost was as high as $22,000 — with many accused only receiving minimal fines.
The investigations are only one component of the costs for Peel police associated with legal cannabis.
The largest extra expense to date has been training. PRP has spent $755,000 on online training modules, in-class sessions, and certifying certain officers as Drug Recognition Experts (DRE) as well as qualifying 114 officers to administer sobriety tests in the field, according to an earlier police board report.
Peel police have also purchased three extra ADSE (approved drug screening equipment) units, with a price tag of $22,690. However, that cost was reimbursed by the province.
Brampton is Peel's only municipality that allows legal cannabis stores, with only one current location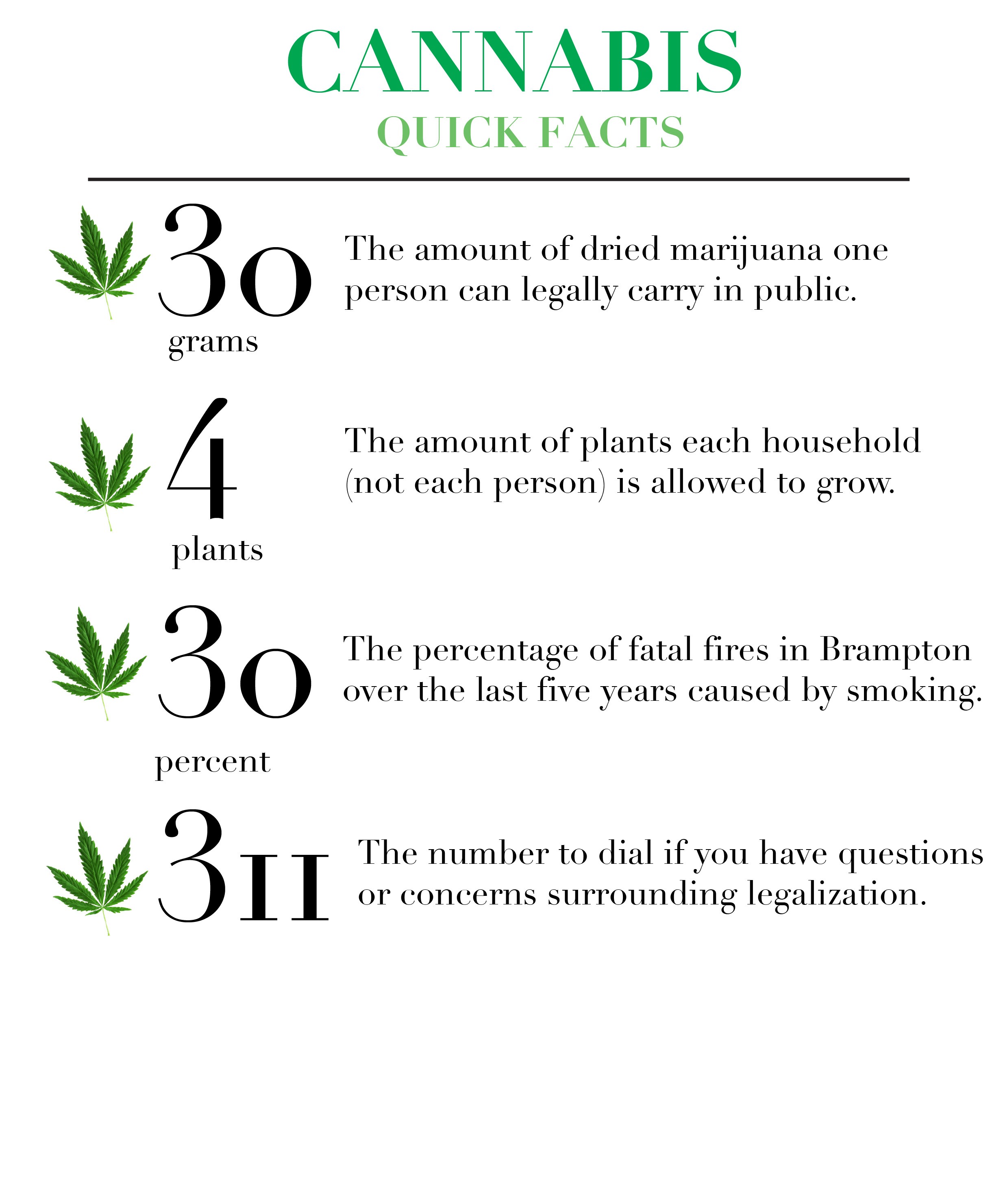 In the lead-up to legalization, the province committed $40 million over two years to help municipalities cover additional costs related to cannabis. According to the Ministry of Finance, $30 million of that is being distributed in two payments of $15 million each to Ontario municipalities. The remaining $10 million is being set aside to address any unforeseen costs associated with legalization. Priority for the extra funding will be given to those municipalities — including Brampton — that opted to allow legal cannabis retail stories within their boundaries.
The region received its first payment from the province in January, totalling $563,085, which was based on a 50/50 split with local municipalities on a per household basis. As Brampton is the only Peel municipality to opt-in, the city will receive additional minimum funding of $220,018. Caledon and Mississauga will receive only an additional $5,000.
Email: [email protected]
Twitter: @JoeljWittnebel
Submit a correction about this story