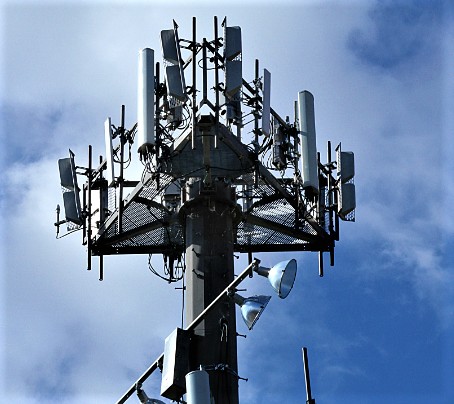 Photos by Joel Wittnebel and file photos/Flickr/Screen grab Region of Peel
5G in Peel: an opportunity to build the cities of tomorrow or a health threat? 
Self driving cars zip around Mississauga, while hospital beds are comfortably filled in Brampton through a smart-patient management system. Homes are heated at their most efficient with intelligent thermostats and traffic snarls become a headache of the past, while communication is even more instantaneous than it already is today.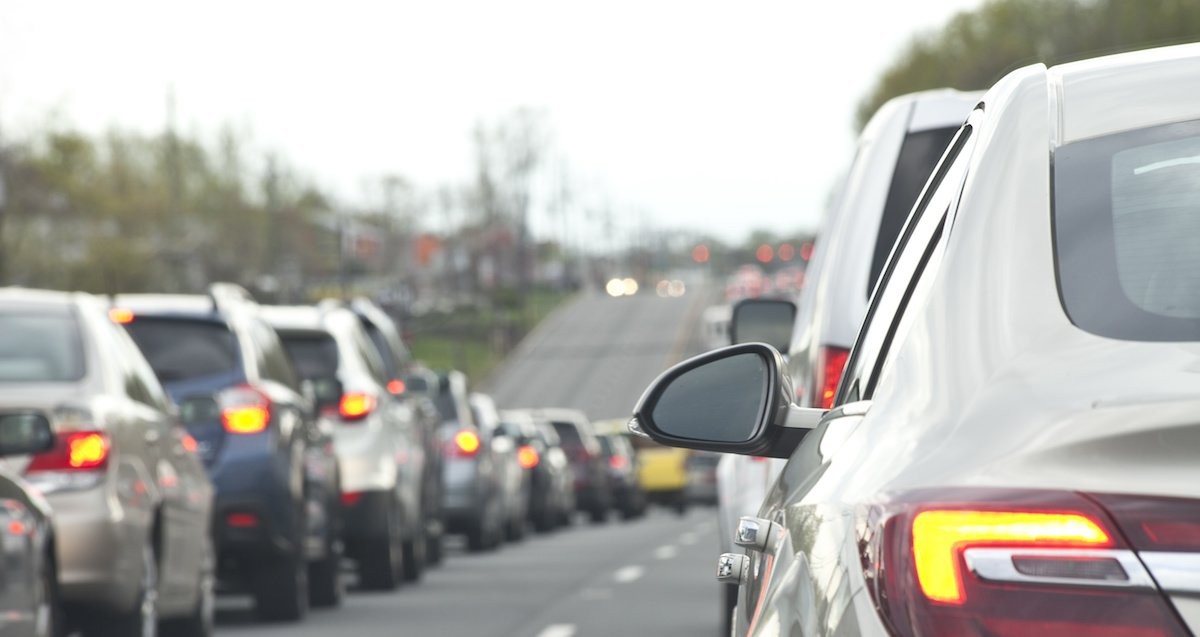 In the background, miniature cell towers sit atop every street light, bus shelter and commercial building. This huge network pumps out radiation and creates the perfect conditions for the ultimate cyber attack.
These – and others – are the competing visions of 5G technology.
The new infrastructure, which will begin slowly rolling out in Canada during 2020, is already commercially available in China, South Korea, Switzerland and the United States. Simply put, it is an upgrade from the current 4G or LTE cellular networks. More dramatically, though, the incredible speeds it offers could be the bedrock of pioneering smart-city platforms in Mississauga and Brampton.
However, the power of this technology has also raised red flags for some. Two people worried about 5G are Veronica Gallagher and Cristina Zampiero, residents of Peel who have advocated for the region to restrict its introduction.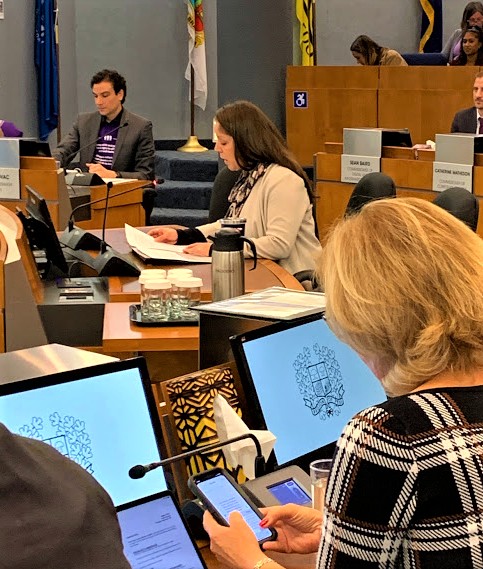 Peel resident Veronica Gallagher speaks at a recent regional council meeting
In June, Zampiero spoke to regional council of her fears about the rollout of 5G technology and a lack of knowledge or regulation on the topic. In response, staff at the region created a report on the issue which was presented at the council's most recent meeting. In attendance to hear (and respond to) its presentation was Veronica Gallagher. Gallagher outlined her fears regarding 5G to councillors after hearing Jessica Hopkins, the region's medical officer of health, present her report on the topic. In particular, she said she was concerned about the harmful effects of radiation on young people from 5G as well as the absence of substantial research into the technology.
One key issue for anti-5G campaigners, such as Gallagher and Zampiero in Peel, is the higher frequency of radio waves required to deliver the technology. In particular, due to the frequency of the millimetre waves which will be used, more distribution centres will be required.
"Millimetre waves are easily blocked by obstacles such as walls and buildings and do not travel as far as the frequencies currently used for mobile communication," Dr. Hopkins' report, presented to Region of Peel last week, explained. "To overcome this, 5G networks will need a much greater density of small cells to help improve signal coverage and to add capacity. These are physically smaller radio installations and antennas placed on structures such as streetlights, the sides of buildings, and poles that complement larger radio installations (also known as cell towers or macro cells) in improving capacity and signal coverage, particularly in highly populated urban areas with high network demand."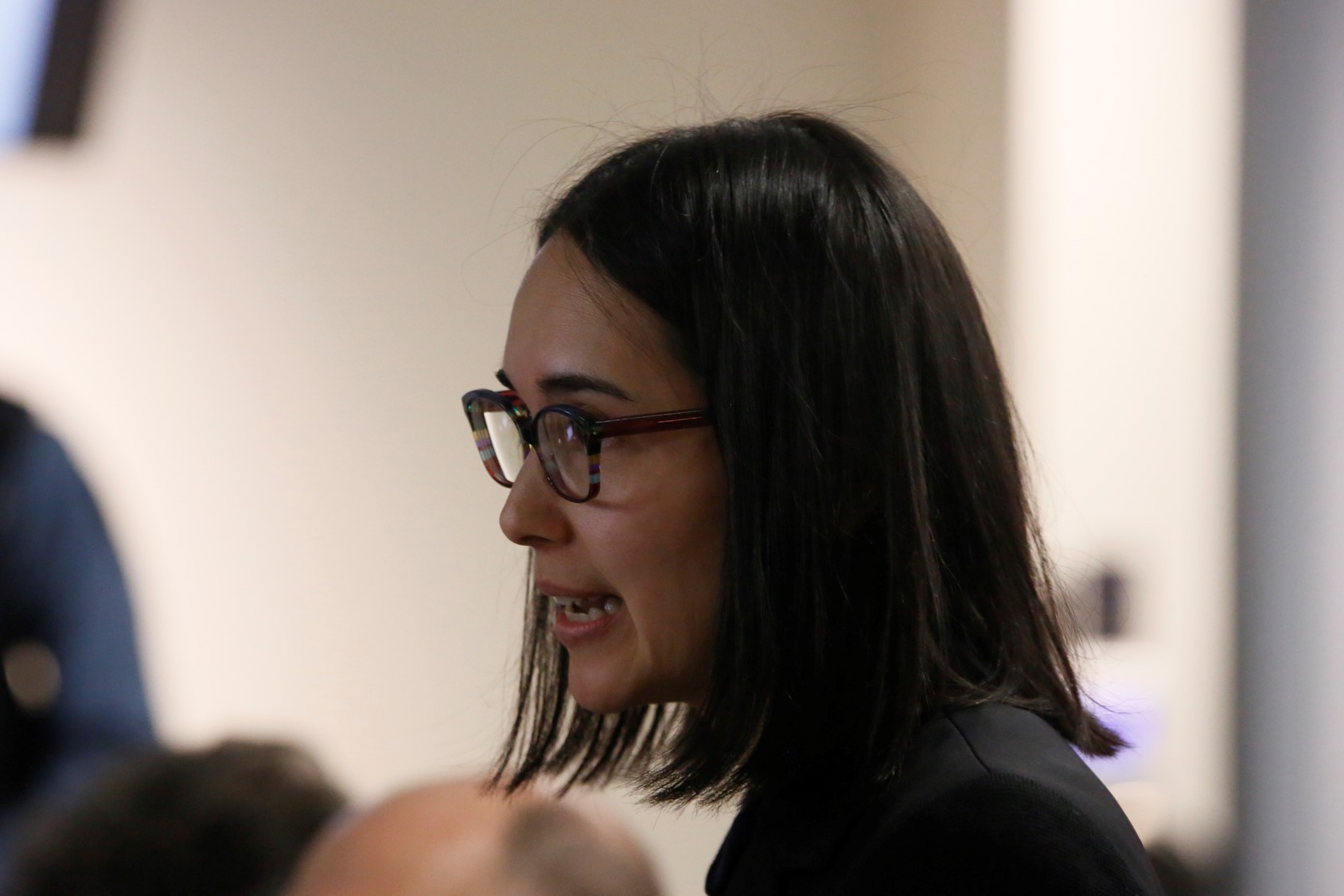 Dr. Jessica Hopkins, the region's medical officer of health
Naturally, for those suspicious of the technology, this is a disturbing idea.
For campaigners who fear the health impacts of higher frequency radiation, installing emitters on every house corner is formidable. Even existing cellular technology is becoming an increasing worry for many.
In Etobicoke, controversy is brewing over the installation of two Freedom Mobile telecommunication devices that are hidden inside of flag poles right next to St. Gregory Catholic School.
Parents there are concerned that, even using already approved technology, it's too much exposure to young children, whose intellectual and physical development could be impacted as they are increasingly exposed to various forms of radiation. These claims remain controversial. The telecommunications industry denies any such potential harm, as long as levels of radiation are kept below regulatory standards. Meanwhile, many in the medical research community say there simply is not enough detailed information to understand what the potential impact of existing technology and the coming 5G explosion might be.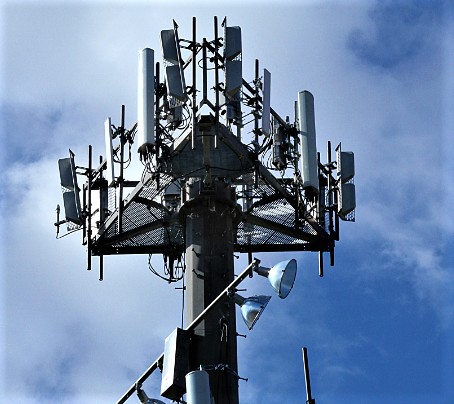 However, the science – as it stands – denies any health complications associated with 5G. Health Canada and the World Health Organization are both in agreement that the impacts of this new technology are not harmful. In particular, Health Canada's guiding document, Limits of Human Exposure to Radiofrequency Electromagnetic Energy in the Frequency Range from 3 kHz to 300 GHz – also known as Safety Code 6 – establishes safe exposure limits to radiation for the protection of human health.
The Code, which was last updated in 2015, sets a large buffer between maximum legal frequencies companies can emit and the levels which are known to be hazardous to the health of Canadians. Though the Code was last reviewed four years ago, Dr. Hopkins' report assures regional government that it includes data from the frequencies used by 5G and that Health Canada does not plan to revisit the study at this time.
Veronica Gallagher was dissatisfied with the region's response.
"We're connecting with other networks of activist and so far we're just trying to create awareness and we're looking into having another community information night," she told The Pointer over the phone. "There is science, there is some science, to say that it's unhealthy with even with 4G. I mean... it [5G] was developed in Israel as a weapon and so far, the last I checked, they had no plans to roll it out. They're still operating on 3G and some 4G."
In fact, Israel is pursuing 5G technology at pace. According to Reuters, the Israelis launched a tender process for 5G cellular frequencies in July, with plans to start operating the service between 2020 and 2023.
Fears of weaponizing 5G are common among critics, due to the power of high frequencies. It is important to bear capacity in mind, though, when it comes to 5G cellular technology in regions like Peel. Nanotechnologist Dr. Michelle Dickinson argues that, though 5G frequencies can be used for things such as crowd dispersal, cellular towers are simply unable to achieve the required frequency.
Explaining in an article shared through her LinkedIn five months ago, Dickinson explained that it all comes down to capacity. In the same way a garden hose doesn't have the power of a water cannon, even malicious hackers or motivated police forces would be unable to flick a switch to weaponize 5G cell towers. "So to sum it up, yes 5G technology can be used as a weapon, but not by 5G cell-towers, they just can't produce the power or frequency to do that," she wrote. "Invisible science can be scary and it's easy to believe the headlines, but 5G technology is just a faster way for us to connect to the internet and there is no need to invest in a tinfoil hat, instead why not invest in a technology course so you can be a part of this new and exciting industry."
Back at the region's meeting, Dr. Hopkins did offer the caveat that 5G technology is new. Extensive testing of its long term impacts hasn't been completed yet and, in truth, probably won't happen until long after its nationwide adoption. Current science dismisses the health fears of campaigners such as Gallagher with the footnote that only time will offer concrete answers on its longer term impacts.
The increased capacity of 5G technology also has revolutionary potential. Hype around 5G in the technological world is high, particularly due to its lightning speeds. If accurate, the network is expected to be up to 100 times faster than current capacity, allowing, for example, an entire two hour film to download in seconds. As a result, the future for the internet of things could be bright. With almost instantaneous speeds, everything from smart diabetes monitors, self driving ambulances or smart pet care could interact seamlessly and instantaneously.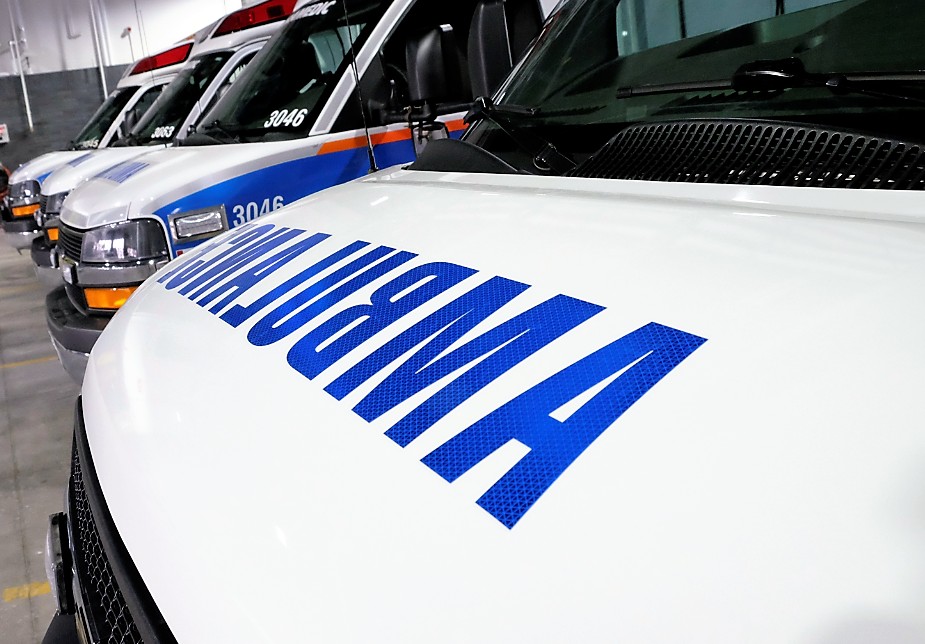 Mississauga and Brampton both struggle with congestion, for example. The speeds on offer from 5G networks could help to design a smart traffic flow system where self driving cars, emergency vehicles and public transit all communicate together to minimize delays of any kind.
With this in mind, staff at the City of Brampton are currently compiling a report on the "benefits" of becoming a 5G city, something which could shed some light on the technology's advantages for Peel.
Ultimately, despite the protests of several campaigners across Peel, it seems likely that cities will continue with the embrace of 5G technology. Science strongly denies any dangers associated with the new technology, offering the caveat that time could reveal unforeseen issues. In Peel, the region holds no real responsibility for the matter, meaning it will be up to Brampton and Mississauga individually to decide how they plan to proceed into the future.
Email: [email protected]
Twitter: @isaaccallan
Submit a correction about this story