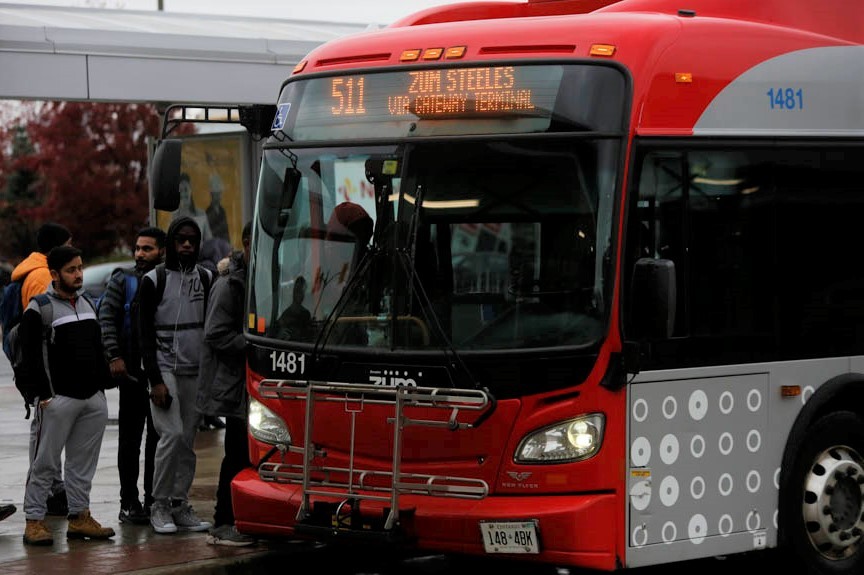 Photos by Joel Wittnebel and File photos/Rendering City of Brampton
Brampton lays out priority list for feds & province, city needs hundreds of millions for transit & community projects
With Prime Minister Justin Trudeau set to officially form his minority Liberal government in the coming weeks, the City of Brampton is making its stance known. It doesn't want to be ignored any longer.
During Wednesday's council meeting, councillors were handed a staff prepared list of projects to be submitted to higher levels of government, including $303 million for new community hubs, outdoor parks and recreational facilities, and land for future post-secondary institutions, as well as rehab and renovation projects for existing facilities.
The total ask includes $95.8 million from the federal government, and $79.8 million from the province for 10 priority projects. These projects include $50 million each for the Centre for Innovation and the future Mississauga/Embleton community centre and library, $4.1 million for the Century Gardens Youth Hub, and $16.1 million for a number of new outdoor facilities at Gore Meadows including two cricket fields, six tennis courts, four pickleball courts, a fieldhouse, skateboard park and soccer fields.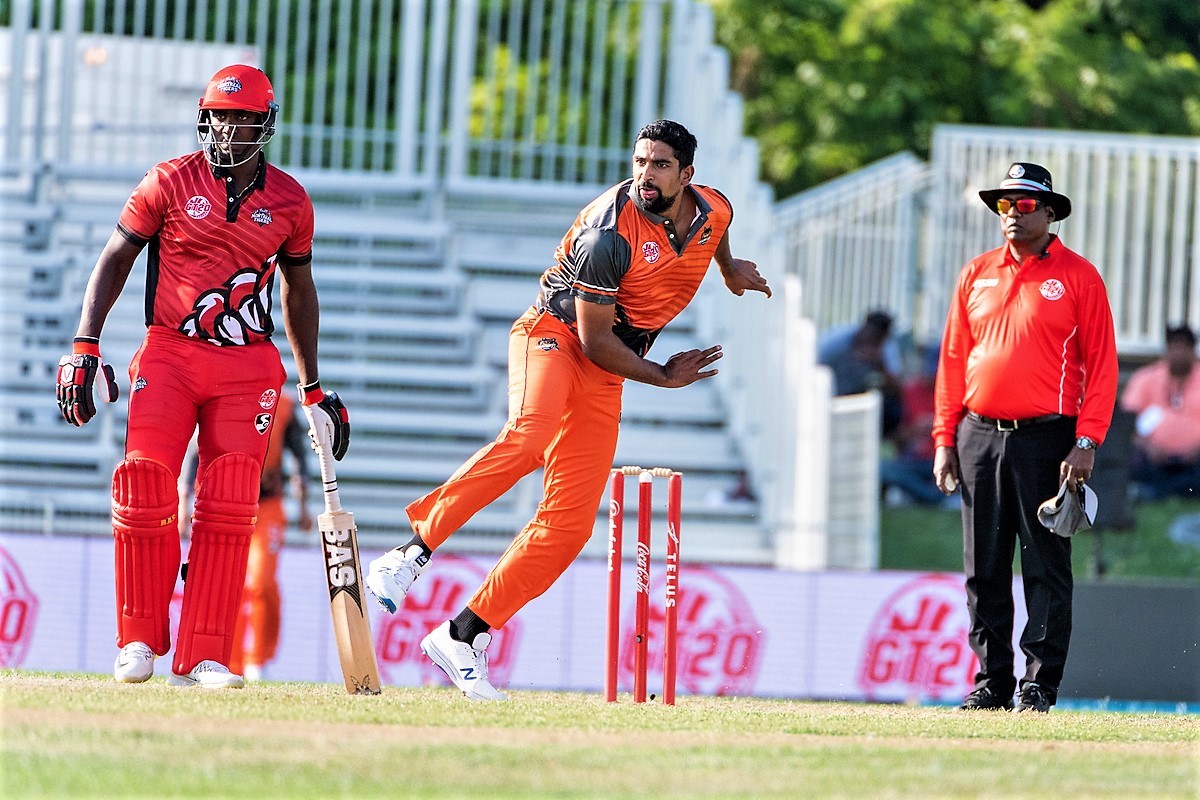 Brampton wants funding to build on the popularity of cricket in the city
The city is also seeking $8.2 million in funds for rehabilitation and renovation projects at South Fletchers youth hub, the Gore Meadows Library, Carnegie Library and the Rose Theatre.
The dollars Brampton is seeking are part of the Liberal government's $188 billion Investing in Canada Plan for new and renewed infrastructure, which to date, has not resulted in significant investment in the city.
The City of Brampton has received approximately $42.4 million from the Investing in Canada Plan to support a mixed bag of small projects. The largest chunk of money, $12.4 million to assist with expanding the Sandalwood Transit Maintenance Facility, was received in 2017.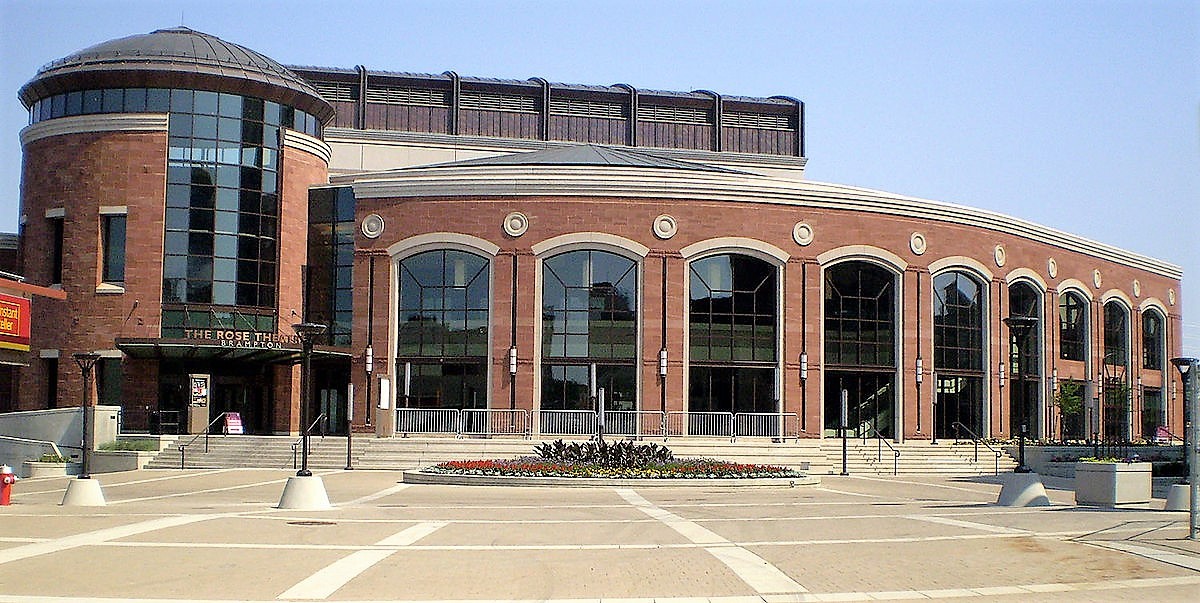 The Rose Theatre needs upgrades
The total amount received since 2015 represents about 1 percent of the city's per capita share which is about $4 billion. Compared to Brampton's $42 million, Edmonton has received more than $1.9 billion from the federal infrastructure fund since 2015.
While blame has been cast on Brampton's five Liberal MPs for a lack of advocacy on their city's behalf, the members of parliament have continuously pointed the finger at the city for not submitting applications for them to support.
"I still heard murmurs during the election, 'we don't see those projects, we didn't get those projects'," said Councillor Harkirat Singh during last week's council meeting.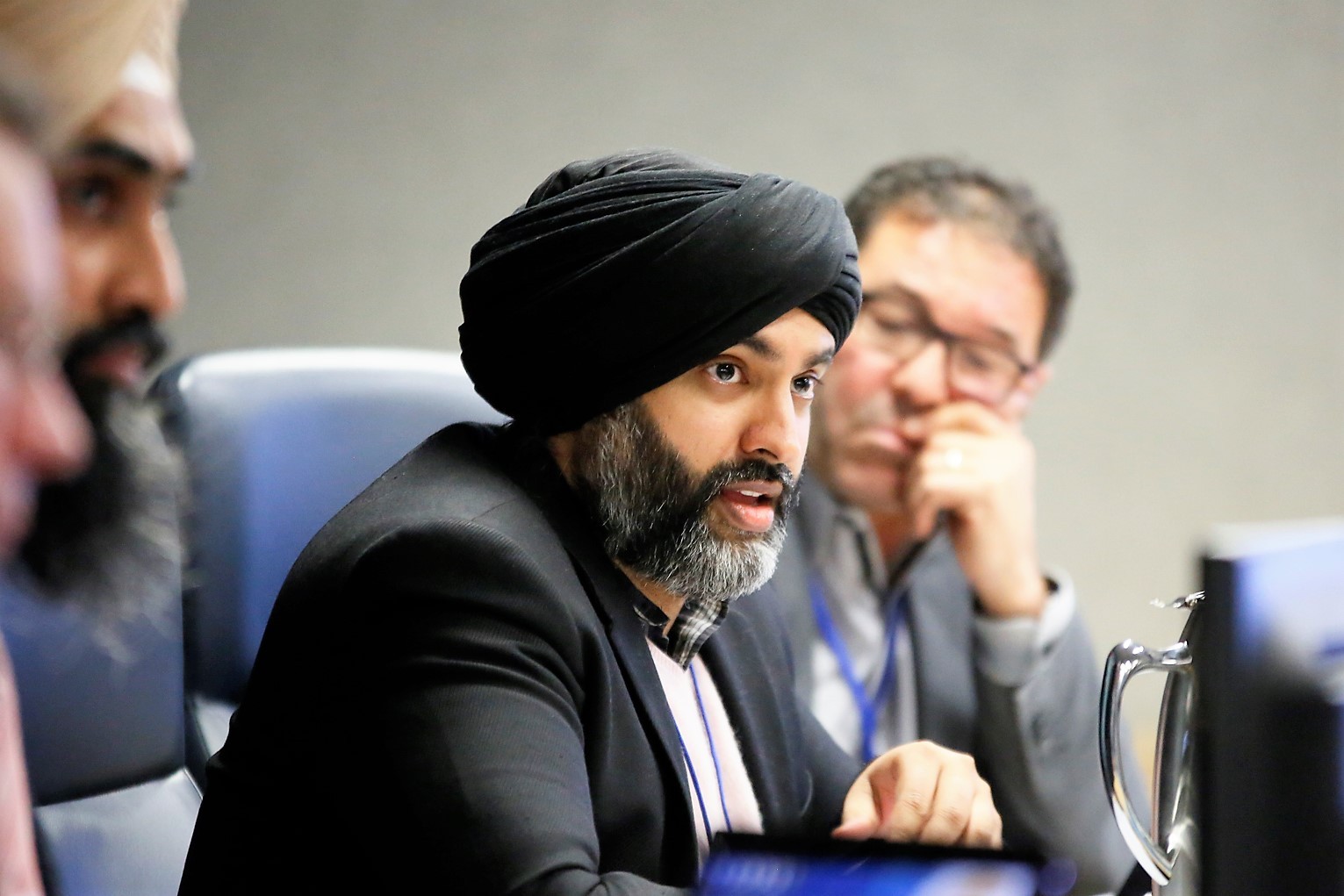 Councillor Harkirat Singh
This type of back and forth is nothing new for Brampton, and throughout the course of 2019, both the provincial and federal governments have both been pointing the finger at each other over who is to blame for the lack of progress on the monumental infrastructure investment opportunity.
Earlier this year, a report from the Parliamentary Budget Officer found that the rollout of funds has been slowed down at the provincial level, saying the fault lies with them, for some infrastructure money that was released by Ottawa but was slow getting to municipalities. The PBO report claimed that certain provincial governments (not led by Liberals), including Ontario, have been shortchanging cities to the tune of $5.4 billion since the launch of the IICP.
It was a notion the PCs in Ontario quickly tried to dissuade, saying investment in infrastructure actually increased from $12.8 billion in 2015/16 to $15.4 billion in 2017/18, including money for transit, education and hospital projects. The PC's only took office shortly after the midway point of 2018.
The reality is, while levels of government squabble over who is to blame for the disjointed funding process, regular citizens are the ones who are hit with poor transit options, deteriorating infrastructure, and high tax bills.
Under Mayor Patrick Brown, who has been an elected official in both levels of higher government, the city has begun to shift toward a more concerted approach to dealing with the upper levels of government. Launching the #FairShareforBrampton campaign in an attempt to get increased investment in the city's healthcare system, and the list of priority items prepared for the annual Association of Municipalities of Ontario (AMO) conference, are all signs the city is trying to get on the same page when it comes to projects that need funding in the city.
Brown has also noted that he began hosting regular joint meetings with all local members serving in Queen's Park and Ottawa. In the summer he told The Pointer that the city's two PC MPPs, Prabmeet Sarkaria and Amarjot Sandhu, had failed to attend any of these meetings.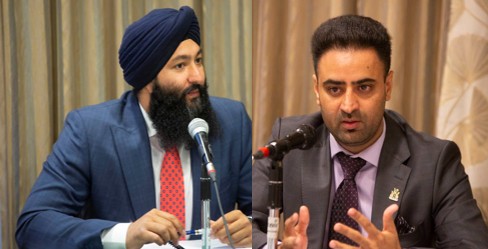 Brampton PC MPPs Prabmeet Sarkaria, left, and Amarjot Sandhu
The lack of common ground is evident in the transit file, in particular, and specifically the future Main Street LRT. During the city's delegation with the Minister of Transportation at AMO, Brampton had on its priority list $1.7 billion for the LRT project, enough to fund the tunnelled option championed by Mayor Brown. However, that tunnelled route has still not been formally approved by council, and it remains unclear if it is even a possibility with the Etobicoke Creek and other water channels which run underneath the city's downtown core.
It's unclear if the city made a formal ask for this project through the IICP. In July, Ontario opened applications for 11 GTHA municipalities, including Brampton, to apply for funds through the public transit steam of the IICP. In neighbouring Mississauga, the city put forward a $848 million ask, partly to fund two bus rapid transit corridors in the city.
It's unlikely that Brampton's LRT plan would even qualify for funding under the federal transit stream, as its project has not been finalized and there are still many key unanswered questions, as no formal environmental assessment specifically for the Main Street option on the table has even been completed.
Rendering of the Main Street LRT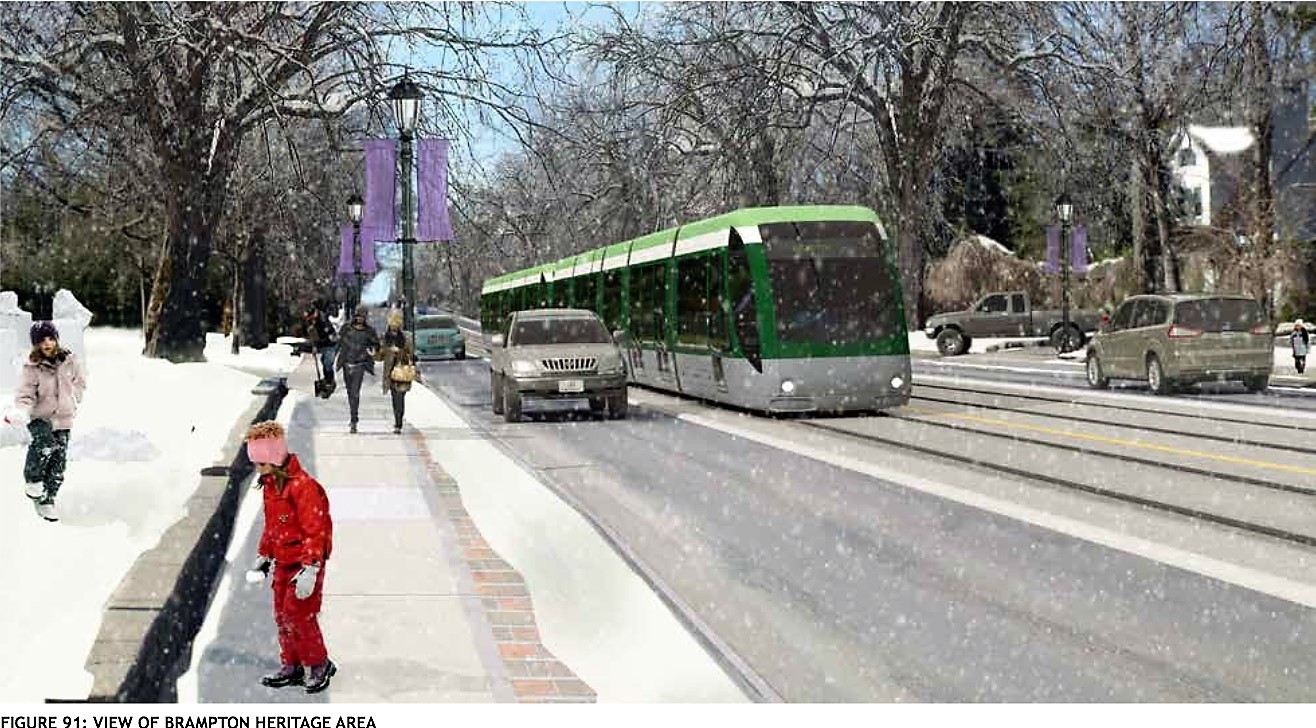 The city's council could now be exposed for dragging its heels and failing to do its job, if other municipalities continue to get hundreds of millions in infrastructure funding, while Brampton gets tiny amounts in comparison, because key projects aren't getting approved by local councillors.
Earlier in the year, council approved about $1 million in extra funding so they could hire additional staff for themselves in order to get more work done for the city.
The lack of big-city professional staff inside city hall was evident when council was told to scrap the recently created transit committee, with clerk Peter Fay suggesting to councillors right after they were sworn in that transit work could be done outside a designated committee.
Councillor Michael Palleschi, who at the time in December was just starting his second term, objected to the staff notion that a transit committee wasn't needed.
"I think transit is so important for the City of Brampton, [it's vital] to have a committee structured around that," he said in response to staff, who were eventually ignored by council when it kept the crucial committee intact.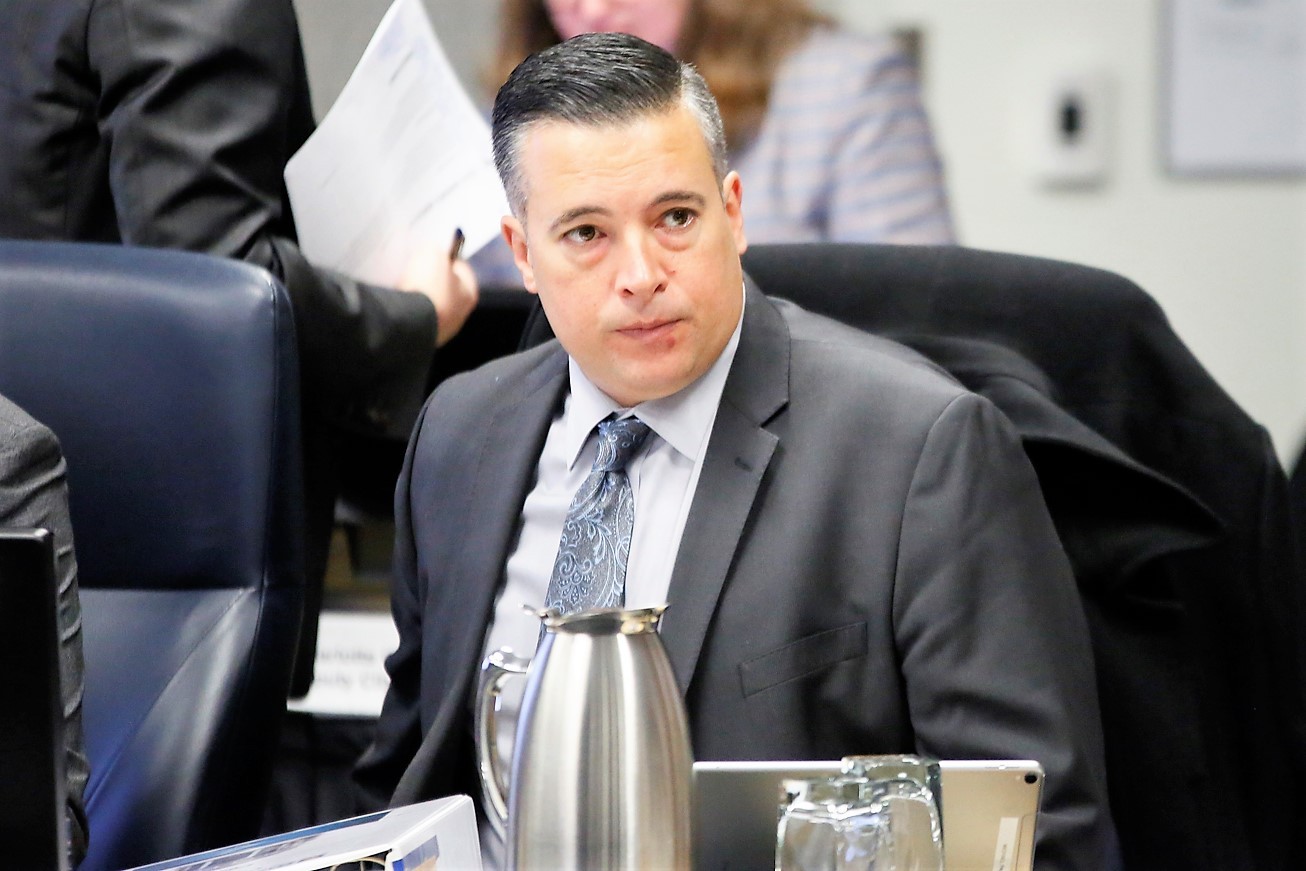 Councillor Michael Palleschi
But the recommendation illustrated how ill-prepared the city has been to deal with major urban files, as many senior positions remained vacant or were filled by interim staff without the proper experience to move a major city forward.
The inability to secure crucial funding for city-building initiatives illustrated City Hall's lack of understanding about how to approach complex, major urban files, including lobbying other governments for Brampton's fair share.
Now, the City of Brampton is also seeking funds under the same federal public transit stream to the tune of roughly $350 million, say city officials.
"This is mostly for our third maintenance facility to allow for growth in service, a new downtown transit mobility hub, new buses for growth and to replace old ones, replacement of outdated on-board cameras/ITS (Intelligent Transportation Equipment) and PRESTO fare equipment, and major bus overhauls," a city spokesperson told The Pointer.
Moving forward, the last stream of the IICP to be opened to municipalities this year is the Green stream, which will seek applications for projects geared toward benefiting the environment and improving municipal sustainability. According to Lowell Rubin-Vaughan, Brampton's manager of government relations and public policy, the city is already working on a list of projects. The Green stream has a Jan. 20, 2020 deadline for applications.
"As staff, we want to be as proactive as possible," he told councillors.
Email: [email protected]
Twitter: @JoeljWittnebel
Submit a correction about this story