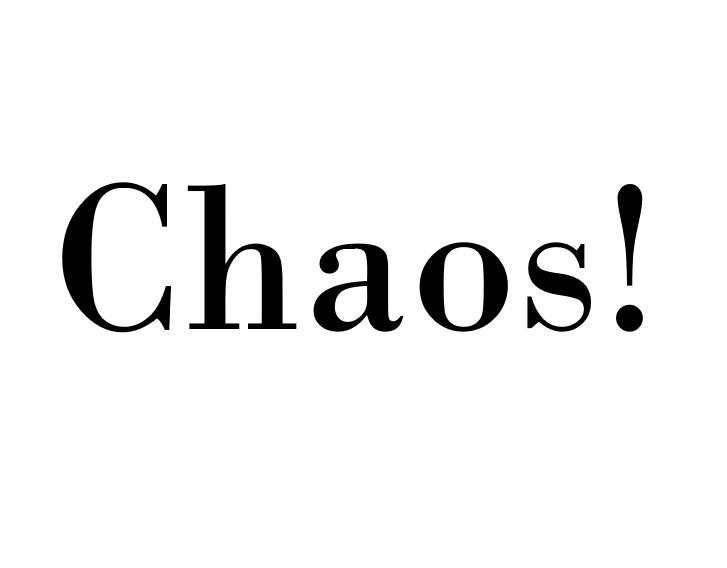 Photos by Mansoor Tanweer and Isaac Callan
Update: "It's a nightmare": 244,000 students will be shut out of 401 schools run by Peel's two boards Monday, if CUPE education workers strike
Raja Singh, a father of two in the Peel District School Board, like many parents, was completely blindsided when he found out on Thursday that the Peel District School Board, and its 253 schools, will be closing the doors on Monday, shutting students out, if a planned strike by CUPE education workers proceeds. Later in the day, the region's Catholic board announced that its 148 schools will also close Monday if there's a walkout.
"It's a nightmare at the end of the day, finding out," he said. "I have to put them in, somewhere, now to get some classes, or some sort of daycare, or something else. I already had a schedule, but now, not anymore. It affects everybody, all the parents, at the end of the day."
Singh said he plans to "call around," and given the short notice, he will have to start mapping out and preparing a back-up plan should things proceed toward a strike. "They only give us three days, too, on top of that," he said.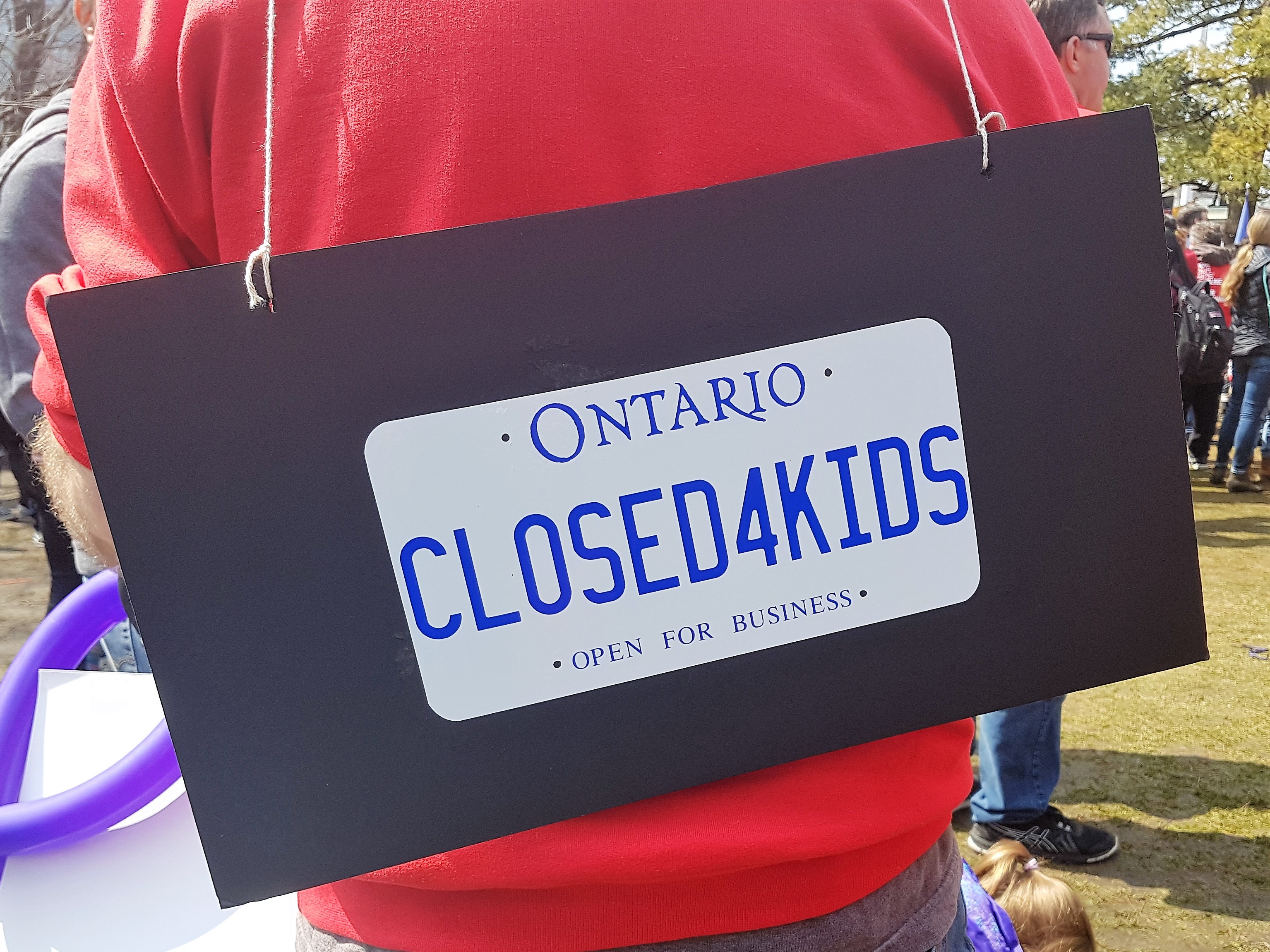 While most Ontario boards have not issued school closure notices yet, on Thursday, the PDSB and the Dufferin-Peel Catholic District School Board each issued a statement that all their schools will shut down Monday if the CUPE strike happens, joining the Toronto District School Board and others that made the same decision. About a half-dozen Ontario public school boards had made the decision to close schools if CUPE's 55,000 education workers begin a strike.
Custodians, administrative staff and other support staff in schools are members of the CUPE unit that has not been able to reach a contract agreement with the provincial government since the previous collective bargaining agreement expired at the end of August.
Not being able to ensure the safety of the students during the course of a strike is what ultimately led the PDSB and the DPCDSB to inform parents of more than 244,000 students Thursday that 401 schools would be closed if a strike ensues. The two sides are expected to negotiate through the weekend, but if a deal isn't reached, Monday will see the start of strike action.
"After thoughtful consideration, we have determined that student safety cannot be ensured during a CUPE strike. As such, as of Monday, Oct. 7, 2019, all schools will be closed to students, unless a provincial agreement is made," the PDSB, Ontario's second largest school board, wrote in a press release Thursday.
The board went on to inform parents "not to send your child to school," and that since they don't know the duration of the potential strike, they recommended that parents "begin making alternate plans" for their children.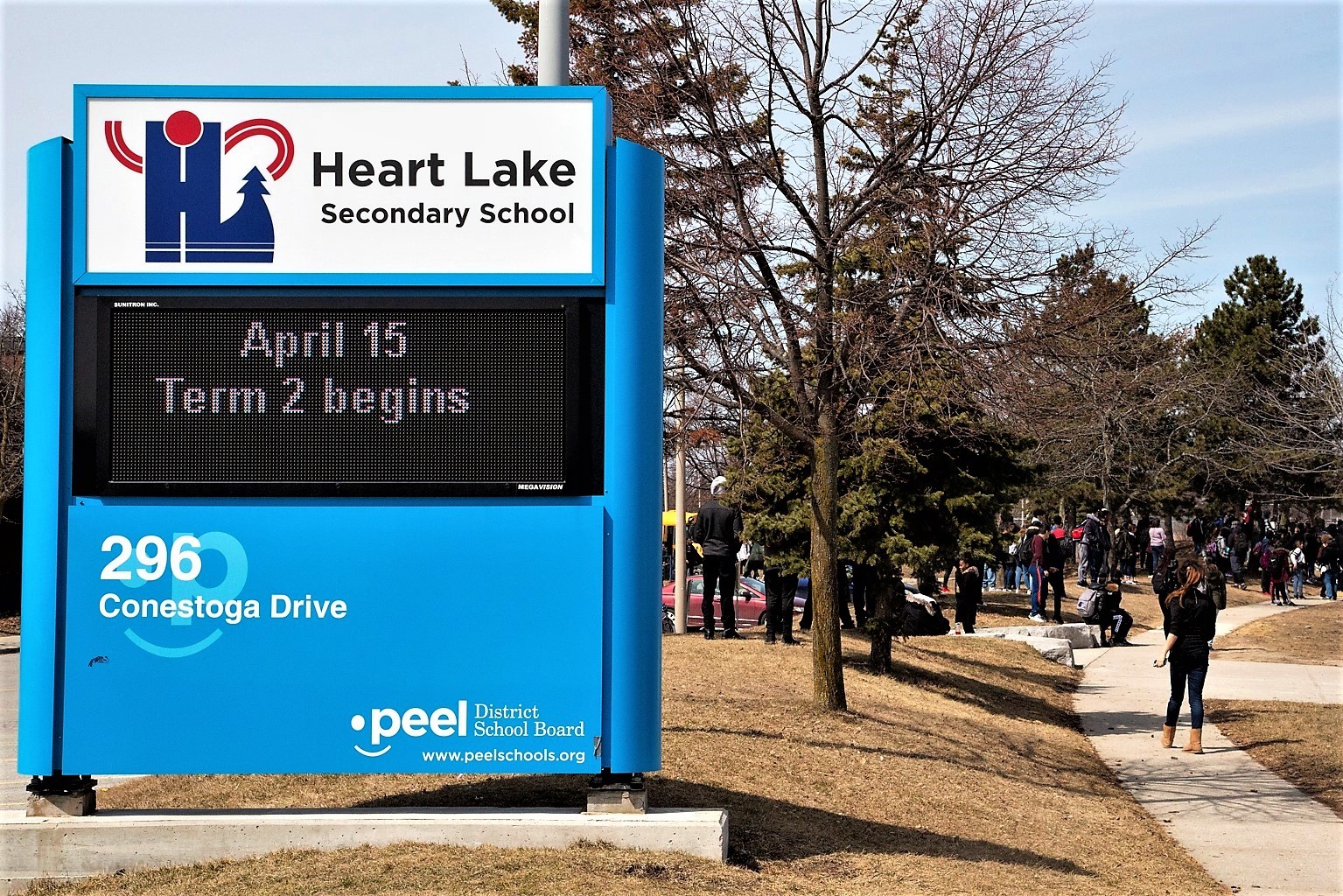 Thursday's announcement shocked many parents. "That's insane," Ashish Abinash, another parent of an elementary school child in Peel, said when The Pointer informed him of Thursday's news. He seemed, to a degree, incredulous about the news. "I don't know if they're really going to do that. I could never imagine that."
Like many other parents on Thursday, Abinash, who works in IT, did not have a firm plan in place if things go south in negotiations that are expected to start back up again on Friday. "I don't know...maybe I'd have to take off from my office. I won't have a choice." That may be the reality for thousands of parents if a strike commences on Monday, which could send much of the province into chaos.
Meadowvale resident Sheryl Giannone, who was interviewed Thursday morning prior to the Peel Board's announcement, said she may be splitting time watching her five-year-old granddaughter with her granddaughter's other grandmother next week, if a strike occurs. "I hope the library is open," she said with a slight chuckle. "She [my granddaughter] likes swimming. We'll probably go swimming," she said.
Giannone said, not only does she have a granddaughter in the Peel District School Board, her daughter-in-law is a teacher. "Her recycling (at the school) is overflowing," Giannone said of her daughter. "So you can imagine what's going to happen when the janitors are not picking up the garbage. The school's going to be filthy. It's also going to affect all the children because nothing's being done to clean the schools. So you're not going to send your child there."
When Jodi Jackson found out the news, she said she had to "make a few phone calls to find daycare." She does not have any family members who can help out, leaving her with daycare or taking "vacation days, or a sick day" at work. If schools are going to close next week, Jackson will also be losing before and after school care. Working parents in the PDSB have the option of dropping off their kids a little earlier than the start of the school day, that way they are cared for while the parent is free to go to work. The child is also cared for after the school day is over, until the parent picks them up from the extended care program.
Jennifer Leban, whose daughter, McKenna, has just started school, told The Pointer that she would be able to stay at home next week. "Thankfully, I'm a stay at home mom, so I can bring her home with me, but I am trying to go back to work, so it will delay me doing that. I am taking the boy across the street to come and play as well, so at least they'll be having fun together and I can help another family," she said.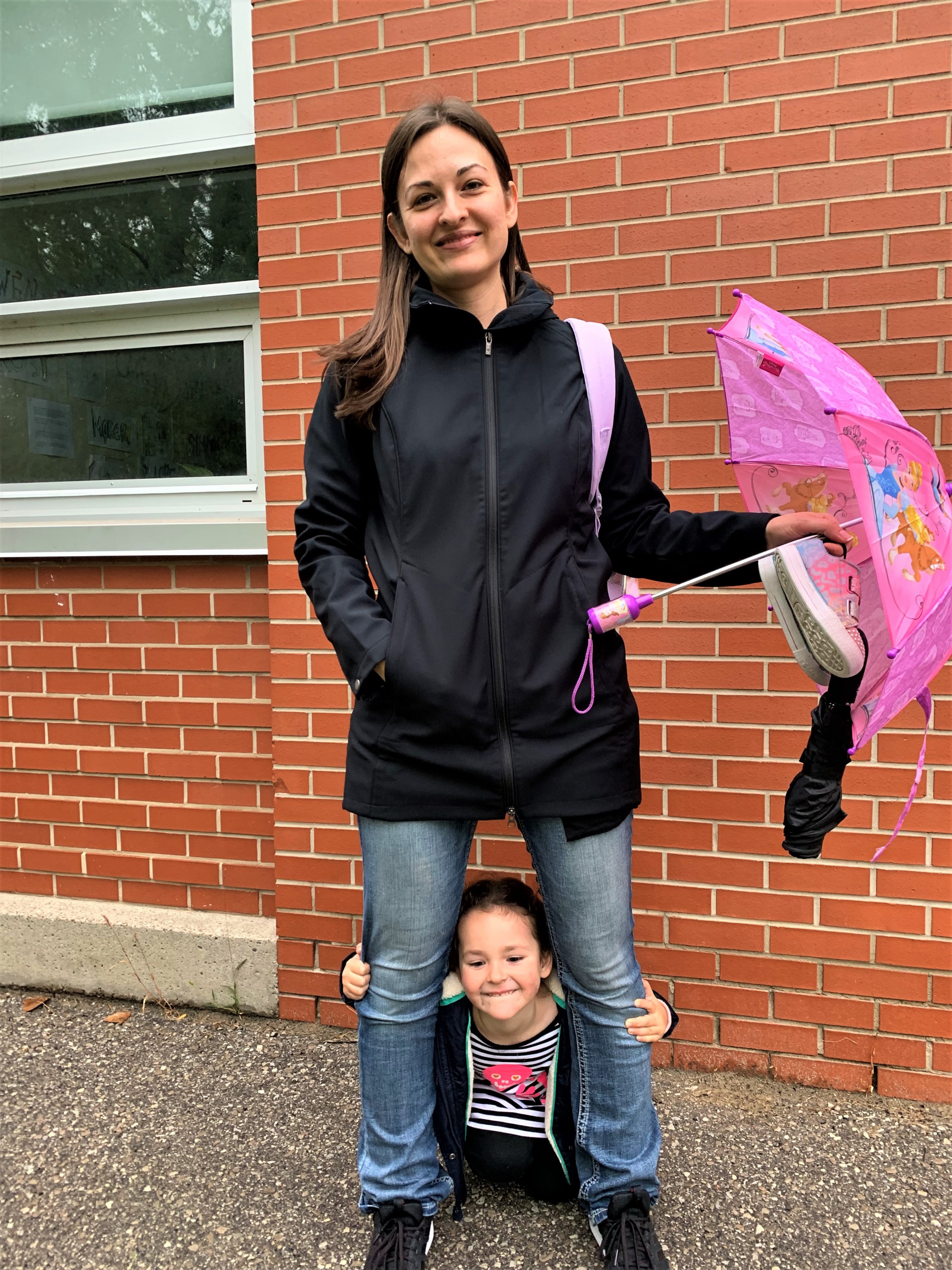 Jennifer Leban and daughter, McKenna
With her daughter still in the early stages of her schooling, Leban admitted that the strike could stop a school rhythm being developed. "I think it is disruptive because she has only just begun to like going to school," she admitted. "The first few days are always really hard, so now she's enjoying herself and it is going to be really hard to bring her back when the strike is over."
Other parents, such as Sheva Leon who has two young boys, will be relying on their friends to help look after their children if the strike goes ahead on Monday. Leon, who works part time as a college teacher, told The Pointer that, as someone who works three days per week, she was busy coordinating with other parents to arrange for community care.
"I have been talking to some other parents and most of them have been doing okay because some of them are at home," she said. "I've been trying to connect with other parents to make things happen for our kids. I work three days per week, so I will have to try and navigate Wednesday, Thursday and Friday. I know it's leaving a lot of parents in a pickle."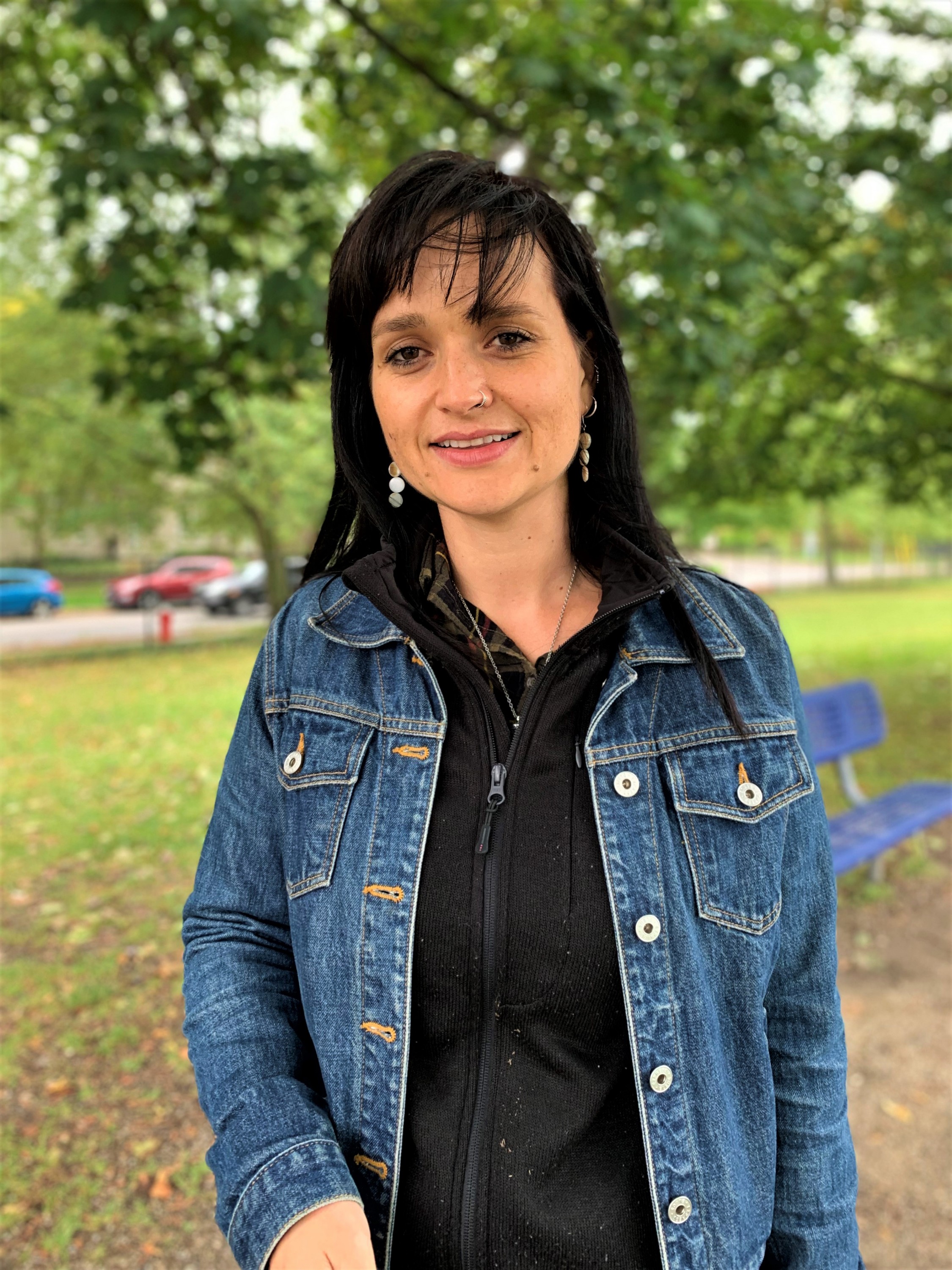 Sheva Leon has two sons in school
Though school closures may be causing Leon a headache, she said she understood that strike action was sometimes appropriate. "In terms of the strike happening, I've been part of a strike when the colleges closed [as a teacher]. I understand that sometimes they're necessary. It's unfortunate if it gets too there, I mean, you hope that people can just be adults and sort through it. But I'm okay with [it], you know, this is what happens; this is how workers rights happen."
Brampton and Mississauga are among a group of cities referred to as "child care deserts." These are postal codes that have less than one childcare space for every three children living in the area. Roughly 95 percent of children in Brampton fall under this category as well as 65 percent of Mississauga's children. Since most daycare is for children who are of preschool age and younger, Jackson said she will have to look to Kijiji to find herself someone to care for her son.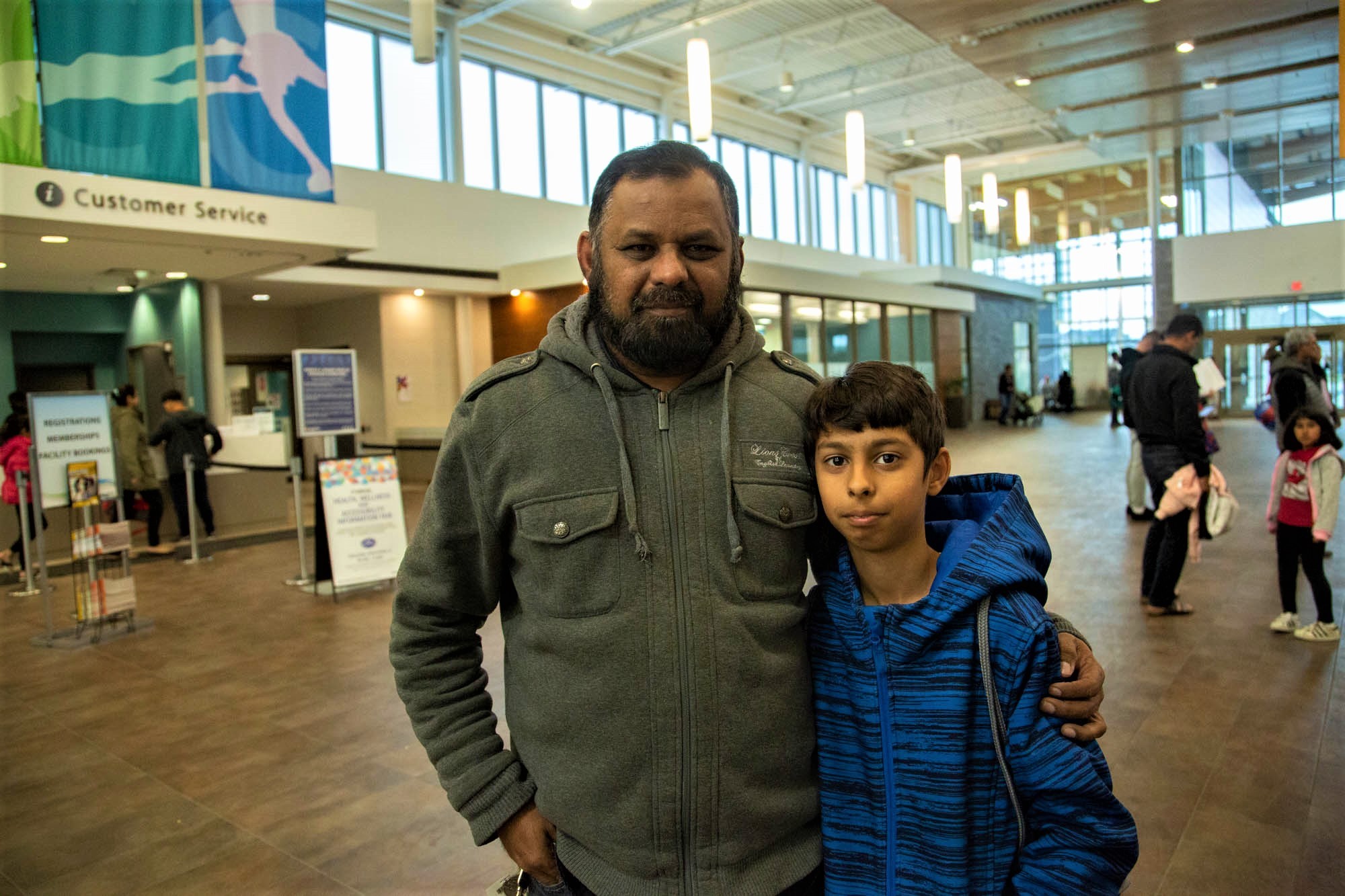 Muhammad Waseem Khan, father of Muhammad Riyan Khan
"We came to this country, this sort of thing should not happen here," said Muhammad Waseem Khan, father of 11-year-old Muhammad Riyan Khan, in Urdu. Waseem Khan said he is not too worried about babysitting as many family members, such as his sister, are willing to step up where they can. Riyan Khan said that, because of potentially unsanitary conditions, he is happy that the school might be closing, but expressed sadness about losing his school's custodians. "If we didn't have those custodians, our school would be a mess." Waseem Khan said that his daughter goes to David Suzuki Secondary School and related her complaint that "the school is very dirty. I don't know what happened, but the air conditioner is not working." Riyan Khan and his sister already are taught by a tutor, so their father is happy knowing they are getting at least some education.
There are many reasons as to why things have reached the point of a potential strike, which could see as many as 55,000 non-teaching staff, like custodians, librarians, administrative assistants and some early childhood educators officially walk off the job come Monday. Issues such as compensation – CUPE Ontario president Fred Hahn has stated that these education workers make an average salary of $38,000 per year – job security, sick days and extended leaves remain the key sticking points in negotiations. Talks are expected to resume Friday at 4:30 p.m..
President of CUPE's Ontario School Board of Council of Unions, Laura Walton, has noted other issues leading up to this point that are important to union members, such as library closures over students' lunch breaks due to lack of library workers and the amount of times custodians can clean specific classrooms, among others. All this, compounded with what CUPE refers to as "years of LIberal underfunding" compounded by hundreds of millions of dollars in recent education cuts by the Doug Ford PC government, have only exacerbated matters.
Several hundred support staff positions were slashed earlier this year in Ontario – coupled with layoff notices to 330 teachers in the Peel District School Board alone in the spring. Many of those teachers were eventually recalled.
Last Wednesday, the Canadian Union of Public Employees representing librarians, custodians, some early childhood educators and administrative assistants, filed a formal notice of action that put them in a legal position to strike five days later.
Day one of the work-to-rule campaign was Monday, after an agreement was not reached this past weekend between CUPE, the Ontario Government and the Council of Trustees' Associations. On Wednesday, CUPE made it official, at an announcement at Queen's Park, that they are very much leaning toward a walkout come Monday. After weeks of rising concern, Thursday's announcement crashed like a tidal wave that has left parents drowning in uncertainty.
"Holy crap, what is this happening?," said Rishi Talwar, after being told of the looming strike. He was thrown for a loop when he got the news and said he now has to "figure out what to do. We got to send them for tuition (a term for tutoring used in parts of Asia)." The owner of a hardware business now has to find a teacher for his kids, he said. He is annoyed that the schools are about to close not long after the kids returned from summer vacation. He has the option of asking his children's grandmother to look after them in the meantime. "It's not the right time for the strike."
Email: [email protected]
Twitter: @dancalabrett
Submit a correction about this story