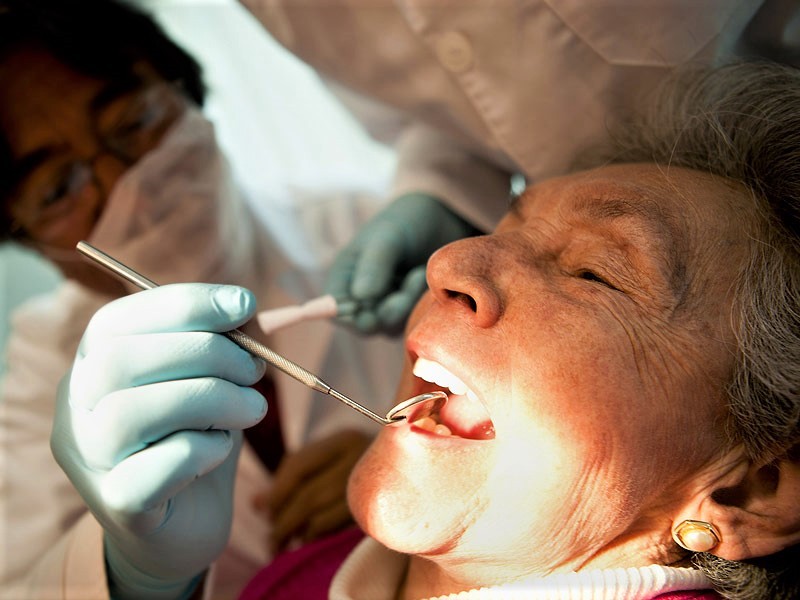 Photos By Mansoor Tanweer/Flickr
Province's new dental care program for low-income seniors 'makes sense', will help ease 'hallway healthcare' crisis
Back in the summer, there was some degree of anxiety at the Region of Peel council about the details of the province's rollout of a new dental care program for low-income seniors — which arrived at the same time the governing PCs were cutting many services provided through the region, including childcare, public health and policing.
But now, the provincial plan, called Ontario Seniors Dental Care, is seen as a positive step and an upgrade to an old plan implemented by the region in 2008, which cost local taxpayers $1.7 million a year. "It's really unfortunate that previous [provincial] governments didn't listen, didn't provide it. It just makes sense," Mississauga Councillor Pat Saito said.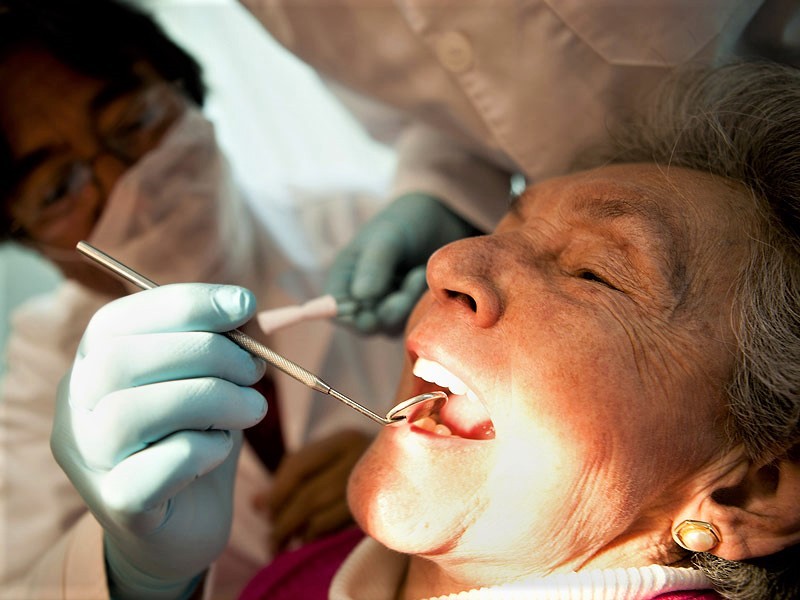 The old plan was able to provide dental care to about 800 seniors per year. But the province estimates as many as 6,938 could get it through the new plan. The region, running its own figures, estimates that as many as 16,391 seniors could actually be eligible —a 1,948 percent increase in potential patients from the old plan.
The program will be fully funded by the province and provided through eligible dentists under the region's umbrella. The public health department has so far received $2.9 million towards putting the new program in place and expects a $1 million increase to that amount next year.
"Dental health is extraordinarily important for the overall health of seniors. This program will allow eligible seniors living on low income to access dental care on an ongoing basis," Dr. Jessica Hopkins, Peel's medical officer of health, told The Pointer.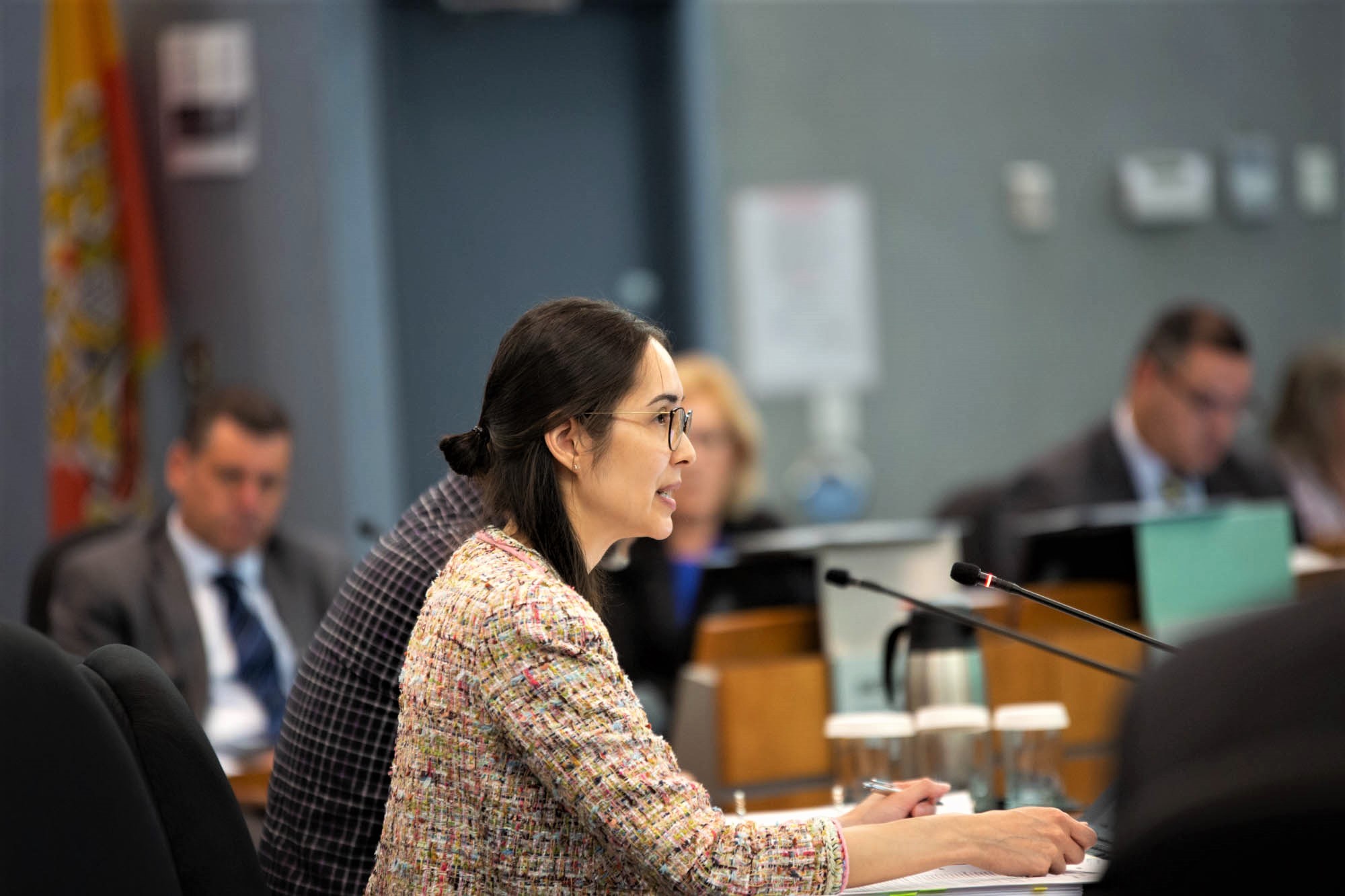 Jessica Hopkins, Peel's medical officer of health, addresses regional council Thursday
She requested an additional $475,000 to move seniors on the waitlist for the old system to the new system.
Hopkins said the province may have underestimated how many people would make use of the program. The region's own calculations came out much higher. "We're basing that on the experience we've had here in Peel … seniors do sign up for programs that are available to them, as they rightly should. So the province, I believe, estimated about 40 percent uptake of the program. We are estimating that we'll be higher, which is where we come up with the 16,000 number."
The reality on the ground could, of course, be quite different when the program comes into effect sometime this fall.
It's estimated that one in six Canadians has trouble accessing dental care due to cost. An estimated 6 million try to avoid the expense of a dental appointment, and in Ontario alone, an estimated 2 to 3 million people have not seen a dentist in the past year.
In 2016, some 2,853 emergency department visits in Peel were due to oral disease, a rate of 193.9 per 100,000 visits to the ER. Not surprisingly, the most age groups most commonly requiring emergency care are those least likely to have dental insurance through employers: people 20 to 39 years old, and seniors 70 to 89. Those over 90 years old were also highly represented in emergency room visits due to poor oral care.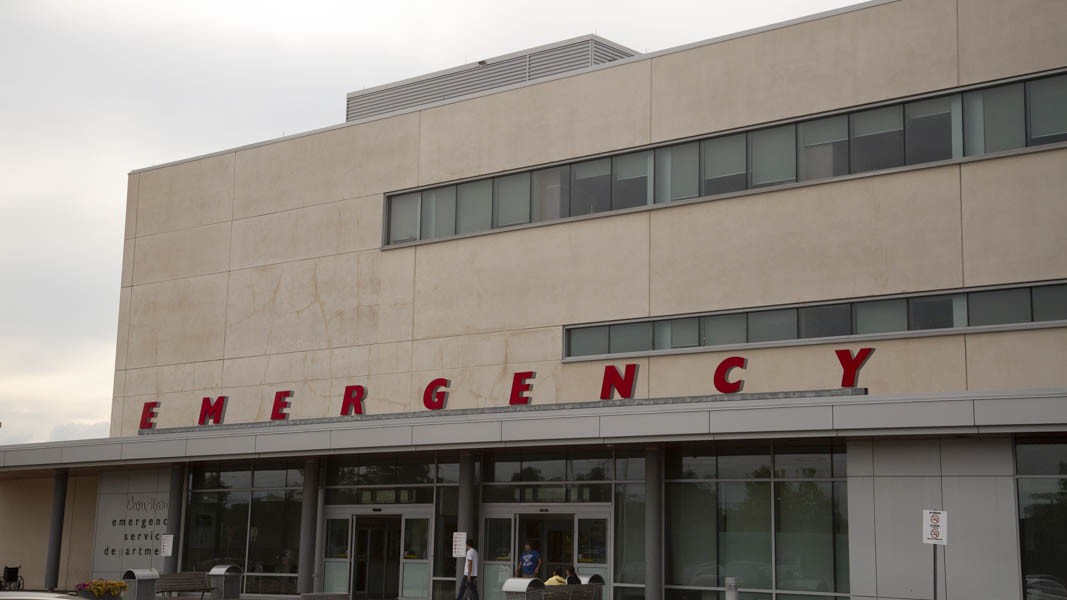 The number of seniors in Peel is expected to increase to 213,500 by 2021, up from 78,800 in 2001. Thirteen percent of all seniors in Peel between 65 and 74 are considered low-income, and 19 percent of those 75 and older fall into that category. That suggests, if proportions remain the same, that by 2021, 40,565 people age 75 and older will need free dental care, and 27,755 people between 65 and 74 will need it.
Hopkins has used the adage "an ounce of prevention is worth a pound of cure" in the past to highlight the importance of public health measures like dental care.
Perhaps for that reason, many current and would-be elected leaders are talking about the dental care issue. Peel's original senior dental care program, implemented in 2008, was spearheaded by Mississauga Councillor Carolyn Parrish. Seniors 65 and older with income of less than $21,481 per year and who lack dental insurance qualify. Uninsured couples with a combined income of $26,143 or less are also eligible.
"The 2008 plan came about because, as I was canvassing door-to-door for the 2006 election, many more senior residents complained that their relatives in Toronto could go to free dental clinics," Parrish said in an email. She welcomed the plan but said she was concerned about Peel being "inundated by rural seniors who don't have dental clinics as mandated in the provincial plan. But in the end, all seniors need quality care. I truly believe dental care should be covered under OHIP."
The new provincial plan being gradually phased in by the Doug Ford government was announced in April. However, the income limits are different. Under Ford's plan, Ontarians with income of $19,300 or less, as well as couples with combined income of $32,300 or less, will be eligible. People who qualify will also be expected to cover 10 percent of the cost of prosthodontics, such as dentures.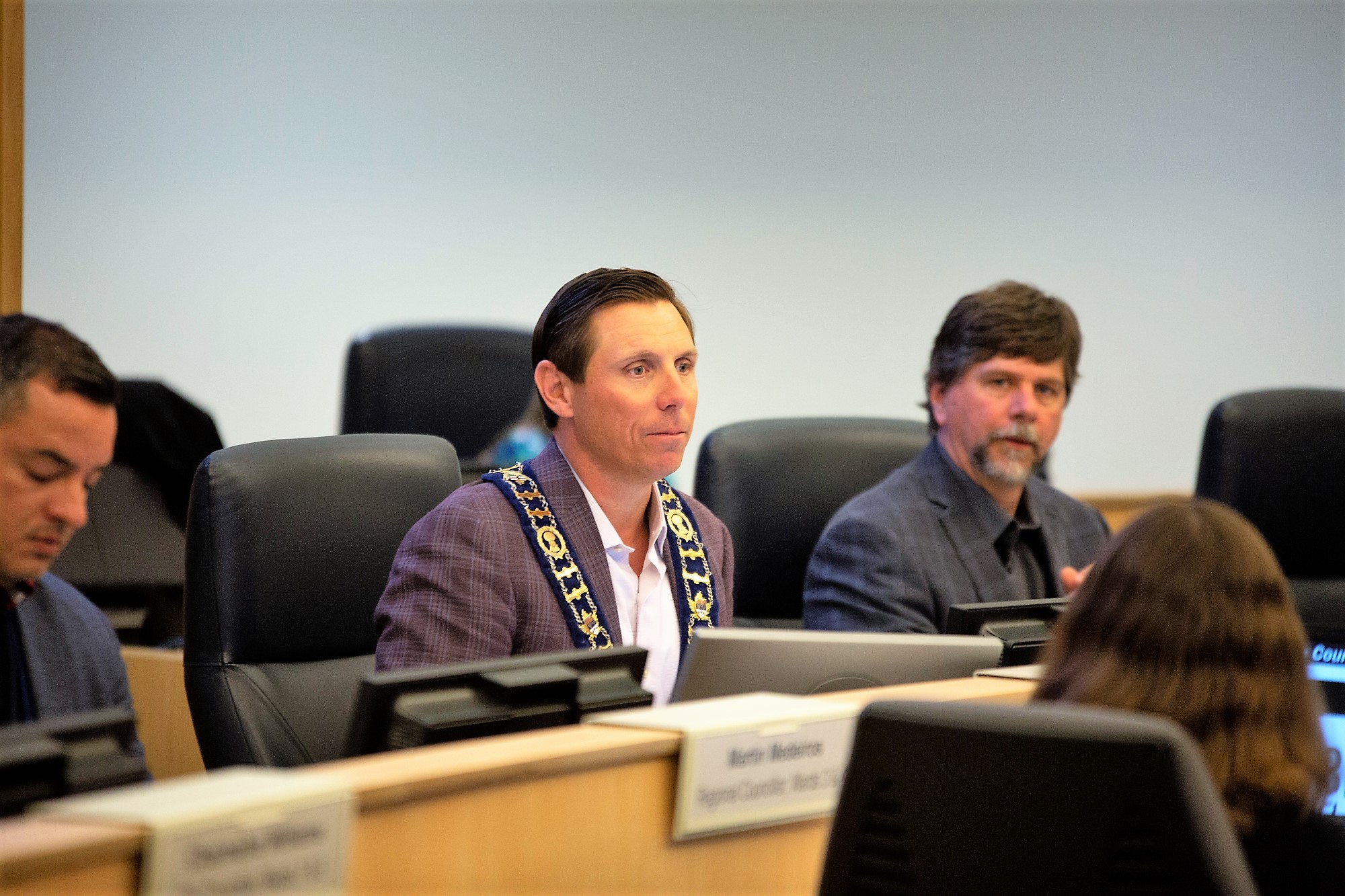 Brampton Mayor Patrick Brown
Brampton Mayor Patrick Brown, who is the former leader of the Ontario PC party, took credit for originating the Ford dental plan, telling the Brampton Guardian that "Imitation is the greatest form of flattery." Seniors dental care was a major promise in Brown's People's Guarantee during his period in leadership. Both the People's Guarantee and the Government of Ontario's April press release spoke of the measure as being a way to avoid hospital overloading. "Creating a dental program for low-income seniors will go a long way to relieving these pressures and reducing hospital wait times," said the People's Guarantee.
"Untreated oral health issues can lead to chronic diseases and a reduced quality of life, while also creating a reliance on emergency departments already under increased capacity pressures," said the PC press release.
The federal NDP party has promised a similar but expanded program on a national level. It pledges to make dental care free specifically for families earning less than $70,000 per year.
Email: [email protected]
Twitter: @mansoortanweer
Submit a correction about this story