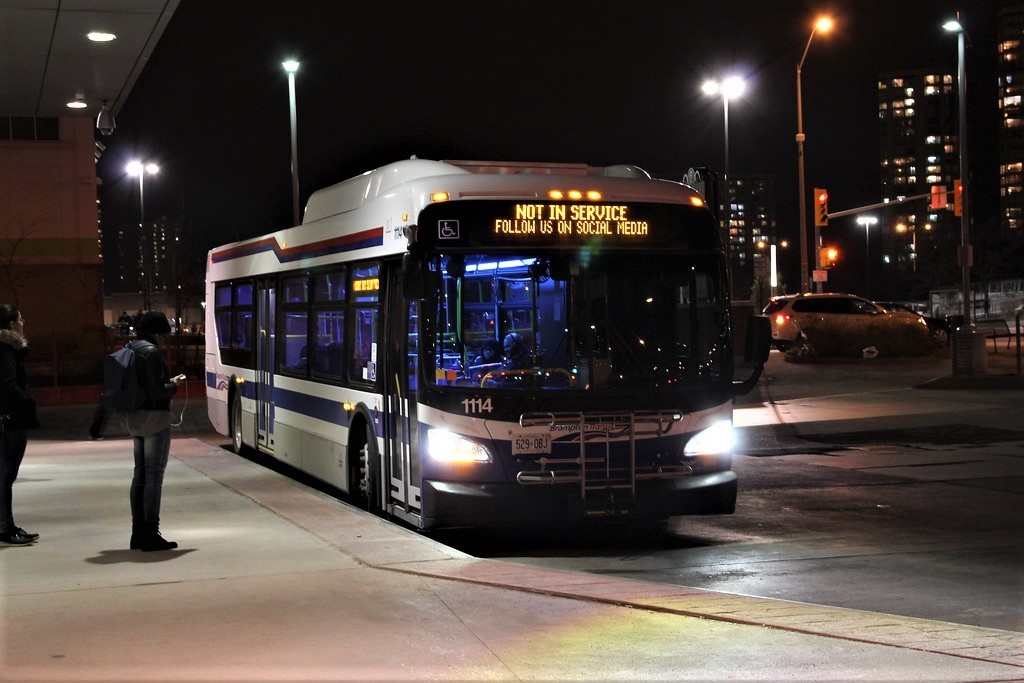 Photos By Mansoor Tanweer/Flickr
Capacity fears for Brampton Transit as third bus garage delayed and plans for a fourth are cancelled
Expansion plans for Brampton Transit have hit a speed bump with the revelation that a much-needed additional bus maintenance and storage facility will not be ready for 2021 as planned. Instead, the city's third such facility won't be ready until 2024, while plans for a fourth by 2028 have been shelved altogether.
Brampton currently has two depots, Sandalwood and Clark, capable of housing up to 510 vehicles. Given that idle buses need to be stored indoors when the temperature dips below zero, storage capacity directly affects the number of buses the city can operate.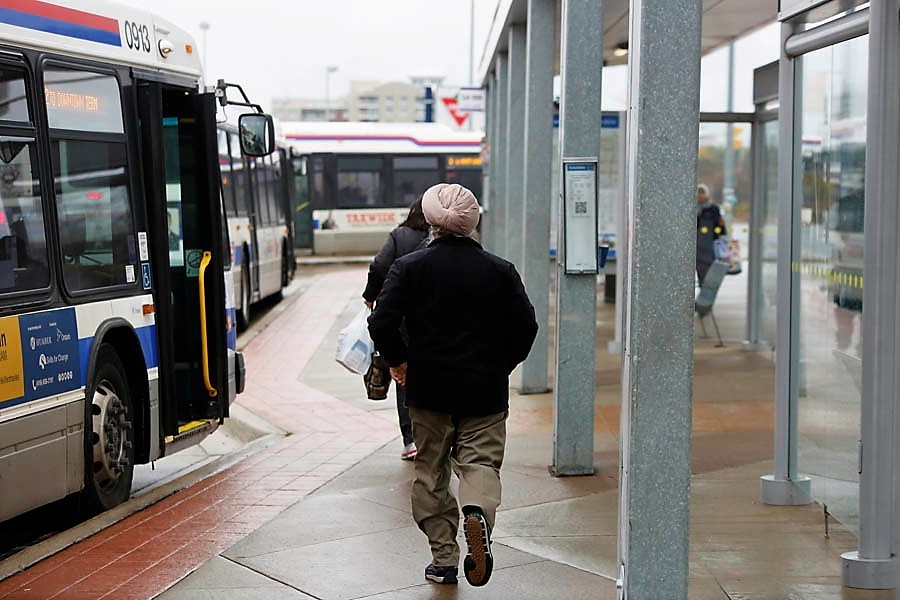 City documents in 2015 suggested that rising ridership would mean both depots would reach capacity by 2021, when Brampton Transit's ridership was expected to require at least 509 buses. The document, an updated Transit Master Plan, called for a third maintenance and storage facility to be built in the northeast part of the city for 2021 and a fourth in the southwest by 2028.
However, ridership numbers in Brampton have shot up in the past few years at a record pace, above what was predicted in many internal documents. Ridership grew 18 percent in 2017 and 14 percent in 2018, which the 2018-2022 Transit Business Plan described as "significantly outpacing previous projections." Although city sources say ridership growth has tapered off a little this year, the transit system remains under pressure.
Explaining the decision to delay the opening of Brampton's vital third bus storage facility, Brampton Transit's general manager, Alex Milojevic, told The Pointer the cost of the project meant additional funding sources were required. He said federal and provincial funding was being sought in time for 2024, with the project expected to cost between $150 million and $250 million.
Despite the three-year delay in developing a new facility and the strain this will cause to current facilities and fleet, the transit system remains positive it can manage a five-year wait for a third depot. "We feel fairly comfortable with our growth, comfortable that we can most likely accommodate [new buses] in our current two facilities — which would be overcapacity," Milojevic said.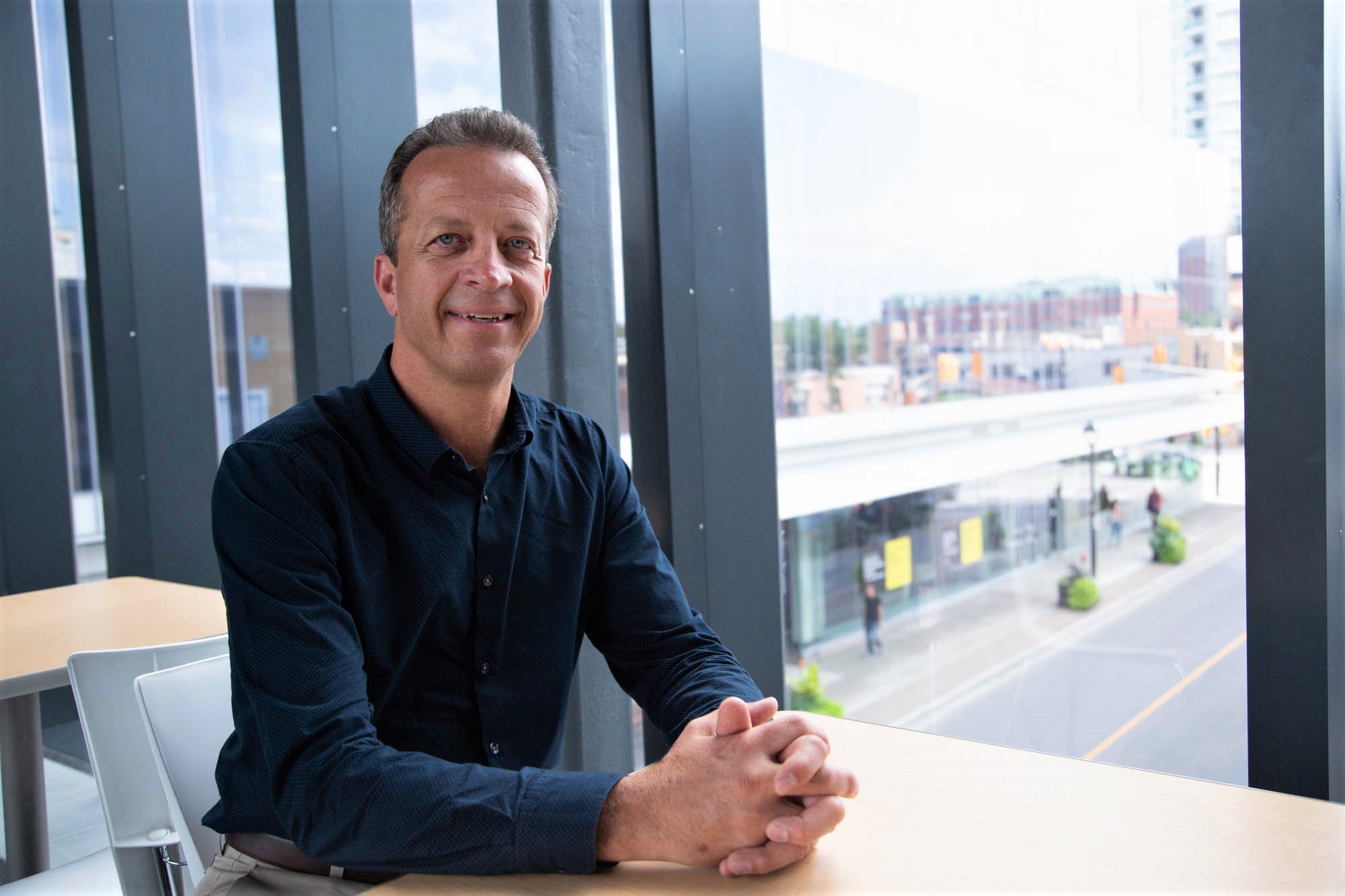 Brampton Transit's general manager, Alex Milojevic
"There are [additional] areas in our facilities where we can actually store buses, as well as areas where we can potentially put in a portable hoist to accommodate extra buses overcapacity for a certain period of time."
However, a city spokesperson admitted in an email in early 2019 that Brampton Transit's two current facilities would be hitting "ideal capacity" in 2020. The spokesperson predicted they would reach "crush capacity" (a state where cleaning and maintenance are hard, but storage is possible) by 2023 at the latest. Such a situation would leave Brampton Transit in a dilemma as it waits another year for that third facility — assuming no further delays.
A fourth facility is now off the table. Instead, the third facility, when it opens at least three years late, will be built somewhat bigger to meet predicted growth.
"The transportation master plan identified four facilities," Milojevic told The Pointer. "What we are doing is we are planning to build this third facility big enough to accomodate our full growth. This facility will be a large facility and it will be larger than our Sandalwood facility. We're comfortable with being able to accommodate our full growth and avoid the cost of a fourth facility. Not only the capital cost, but more importantly the operating cost as well. So we're planning on operating full growth with three facilities."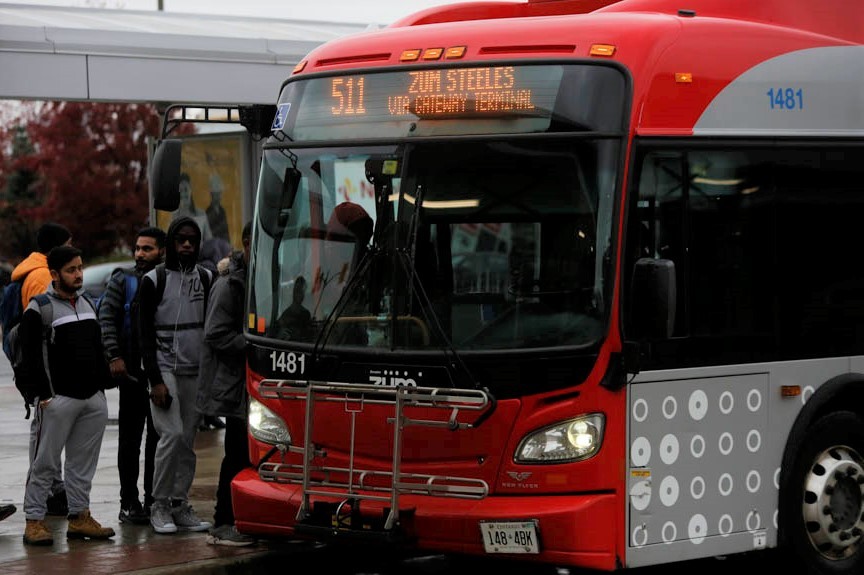 Though Brampton Transit seems confident this plan will address the fleet's capacity woes by 2024, it does not deal with the geographic issues identified four years ago. In 2015, it was suggested the now-cancelled fourth depot would be located in southwest Brampton to provide coverage across the city, enhance efficiency and reduce "dead-heading."
There's no land to expand the two existing maintenance facilities. Sandalwood was already expanded in 2016 and 2017. So if the upcoming third depot doesn't satisfy growing demand, there will be no room to grow. If that happens and the city continues to put off plans to procure a fourth depot by 2028, it could quickly find itself overcapacity again, with the cost of land rising and suitable spaces in the southwest part of the city disappearing fast.
The delayed and cancelled bus maintenance facilities put Brampton Transit in a precarious position over the next five years. Another surge in ridership like those seen in 2017 and 2018 could throw delicate contingency planning off-course and put the two current depots dangerously over capacity. With Mississauga's MiWay maintenance facilities also at or reaching capacity, no help will be found next door. Instead, council would be forced to scramble to find a temporary solution until 2024, or the city's fleet growth might have to be frozen in the face of ever-growing demand.
@isaaccallan
Submit a correction about this story