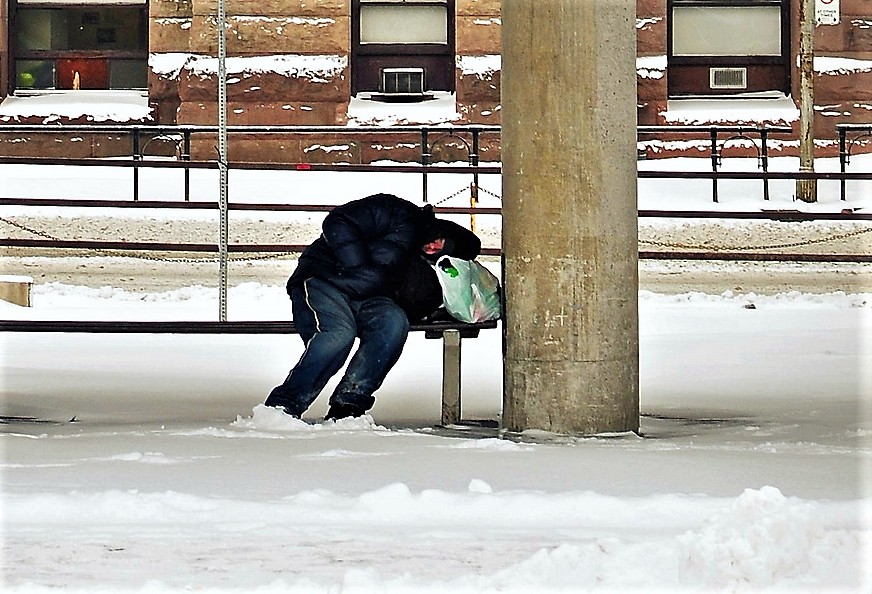 Photos by Mansoor Tanweer and Joel Wittnebel/Flickr
Housing for all? At current funding levels from the federal government, meeting Peel's affordable housing goals will take decades 
Road trip essentials include: a map, food, a tent perhaps, and a vehicle to carry you there.
On the map that is the Region of Peel's Home For All plan, the final destination is 75,000 affordable housing units. It will take about 10 years to get there, if all goes perfectly according to plan. That's a big, if.
As anyone who's ever taken a road trip knows, there are always complications.
For the region, problems have arisen before the journey has reached its first stop: the car has no gas. The cash that fuels any big strategic plan is missing, and recent numbers from the province and federal government suggest Peel is in for a long, slow ride to its final destination, one it might never reach.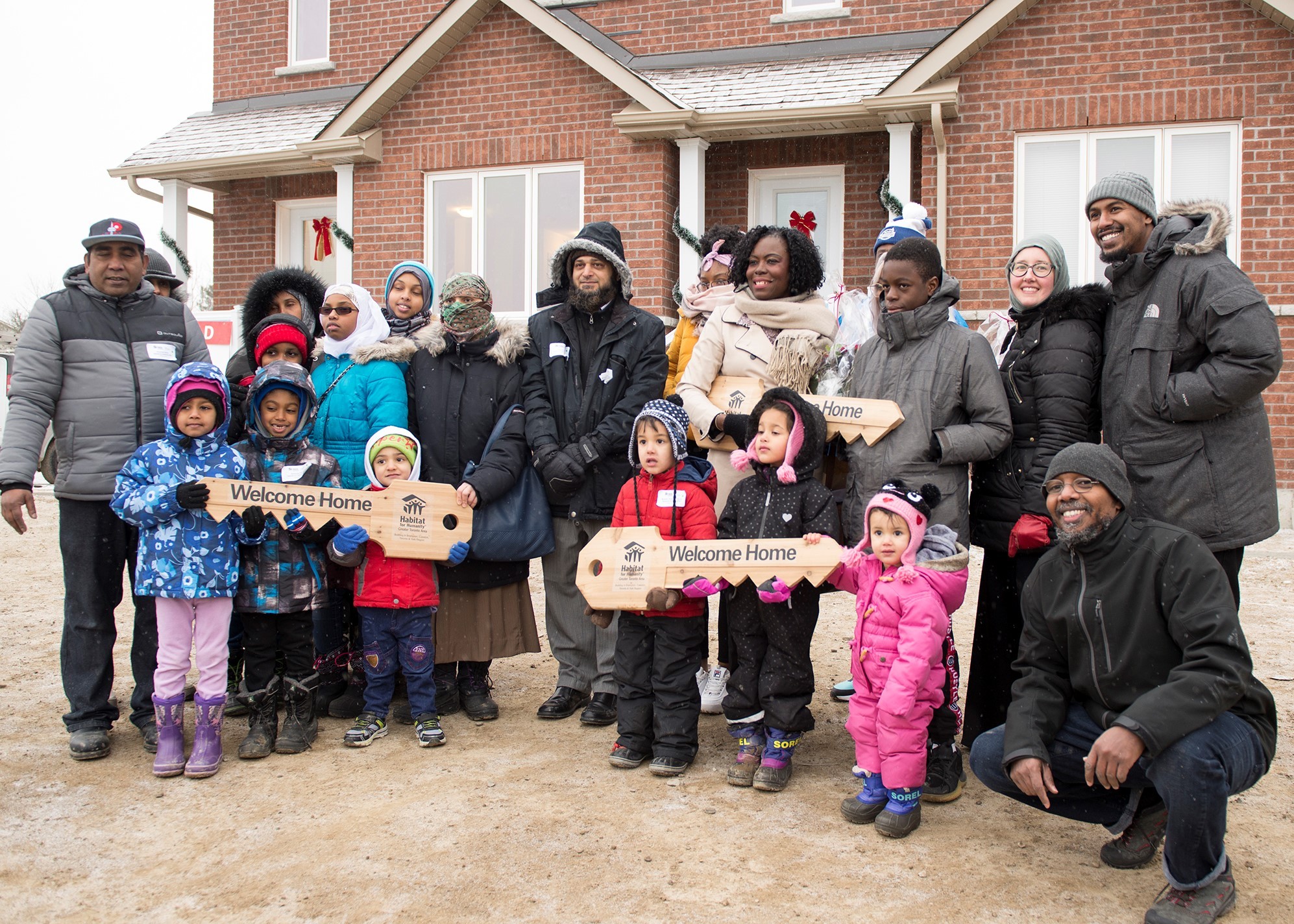 Brampton and Mississauga families were taken off the affordable housing wait list and moved into townhomes last winter after they helped build them with Habitat For Humanity
The region is set to receive just over $29 million between this year and 2022 to help maintain existing affordable housing stock, provide support and rental subsidies, and of course, construct new units. The issue is, that's only a third of what Peel previously got and represents a significant gap in efforts to solve Peel's affordable housing crisis.
Both Brampton and Mississauga have made clear in their asks ahead of the October 21 federal election that affordable housing is a top priority. But none of the parties have stepped up with a clear funding commitment to Peel, where affordable housing wait times remain among the longest in Ontario. It's a particularly stinging slap in the face, considering affordable housing was downloaded by the federal government in the '90s onto provinces and, in Ontario, the cost responsibility was promptly handed down to municipalities. Under-funding has been a chronic problem ever since.
Currently, 70 percent of low- income households (earning less than $59,156 per year) are living in housing that is not considered "affordable," meaning they must give up on paying for other ordinary needs to keep themselves under a roof.
"The Region of Peel welcomes the new strategy and funding from the provincial government, however it is important to note that the housing investment the province is making in these areas has decreased significantly," said the region's report to council last week. "This decreased investment will affect the pace and scope of new affordable housing."
The report said there's a risk that Peel property taxpayers will end up filling the gap for critical programs and projects.
The money is coming in from two sources: one that's a joint initiative between Ottawa and Queen's Park, and the other solely from the province.
What stings is that the region used to receive more. During the last council term, Peel got $94.5 million for housing through upper-tier governments, and it was supposed to get $75.9 million more through the province's Social Housing Improvement Program — but that funding was cut short when the program was axed by the new PC government. The region got, instead, only $35.2 million.
Brampton West MPP Amarjot Sandhu (PC) defended the province's decision-making on the file.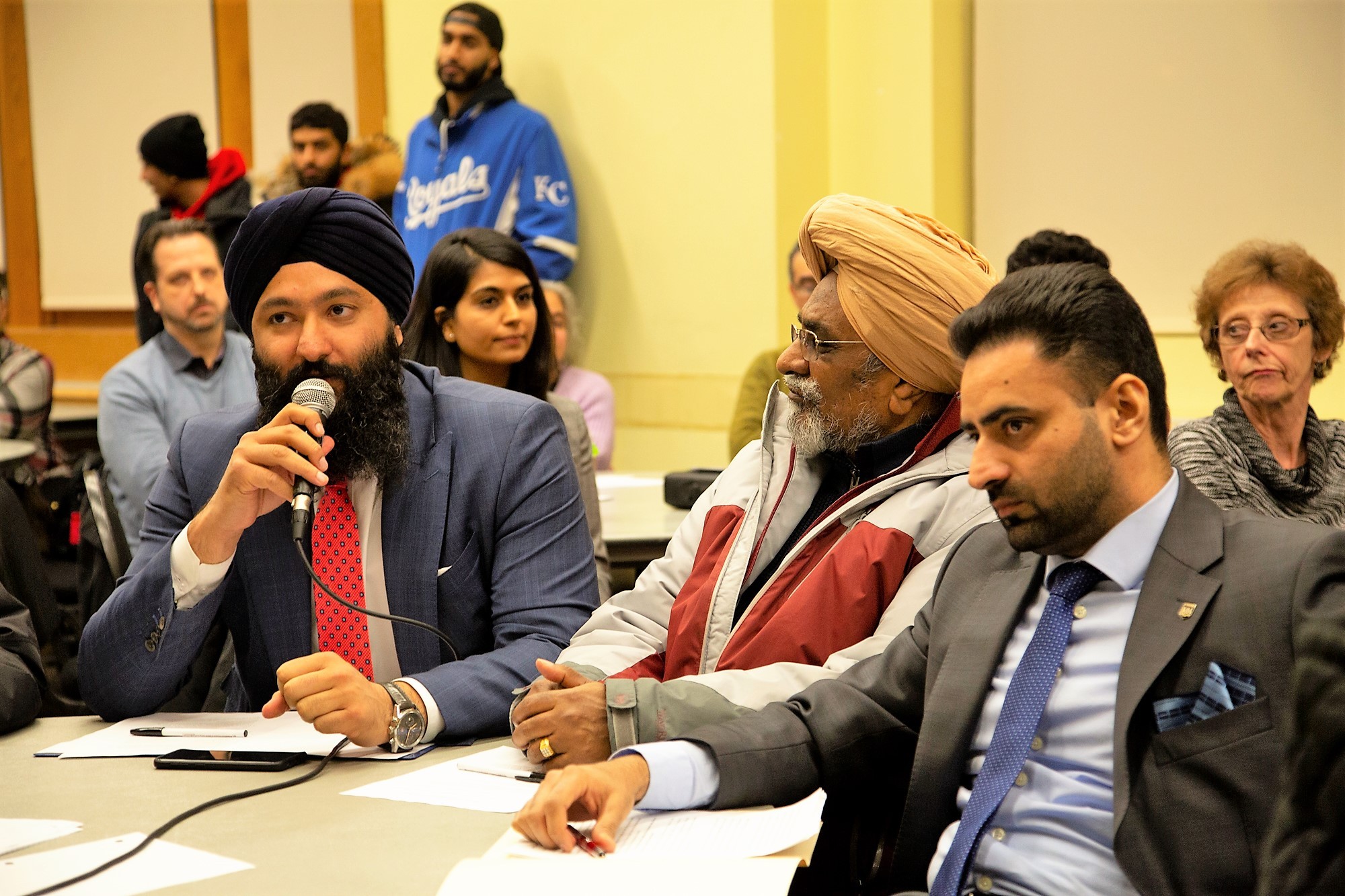 Brampton PC MPP Amarjot Sandhu, right
"Our government believes everyone deserves a place to call home, and we will continue to work in collaboration with our municipal partners to address local needs," he said. "We listened to municipal service managers' requests to have multi-year funding allocations so they can plan ahead. Last April, we informed Peel of its funding allocations for 2019-20, and planning allocations for 2020-21 and 2021-22 — to provide more certainty."
However, Sandhu wouldn't comment on the gap created by the funding shortfall. According to the region's plans, only 144 new affordable units will be created between now and 2022.
Development of affordable housing in the region has been slow for nearly two decades. Since 2001, only 1,742 affordable units have been constructed in Peel, the majority of those over the past decade.
Nearly 1,000 more units are in the development pipeline, but these additions to the existing supply, which totals approximately 17,595 units among 48 providers, will barely scratch the surface of the problem.
Meanwhile, the waitlist for affordable units continues to grow. In June 2018, there were 13,597 households in Brampton, Mississauga and Caledon on the list, with an average waiting time of about six years. Since then, the number has grown to 13,726, even after the region moved 903 individuals from the waitlist into housing.
"The gap between the supply and demand for affordable housing in Peel continues to grow. Addressing this gap requires investment from all levels of government as well as the non-profit and private sectors," a report from the region said earlier this year. "There remains uncertainty about long-term dedicated funding for affordable housing."
In the weeks before the official launch of the election campaign, the federal Liberals were celebrating their $13-billion investment in their National Housing Strategy over the past four years.
According to numbers from the government, the dollars have gone toward creating 41,800 new affordable housing units, repairing nearly 230,000, and providing 780,000 families or individuals with rental assistance or subsidies for social housing. Additionally, 35,000 people were placed in more stable housing.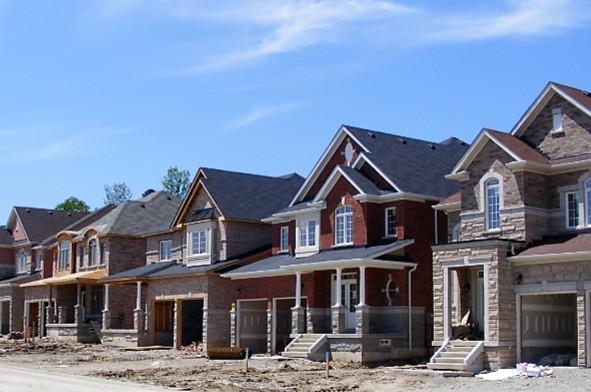 Most new housing stock in the region is not affordable
Yet, that money has resulted in very little for Peel Region.
Only one local project is listed as receiving support under the strategy: $15 million for the Brampton Bramalea Christian Fellowship for a six-storey, 90-unit affordable housing building.
While the phased funding, as explained by Sandhu, will line up with the region's own plans to phase in their lofty affordable housing goals, between now and 2022 it will result in very few new units to help clear the long wait list.
According to the region's plans, phase one will create 390 new affordable housing units and move 40 beds from the Brampton Youth Shelter's temporary location at a motel to a permanent location. This phase already has approved funding of $135 million, which will help complete 60 units at the Mayfield West seniors' apartments in Caledon, 174 at Mississauga's 360 City Centre Drive, and 156 as part of the East Avenue Redevelopment project. The phase one developments are underway, with the exception of relocating the youth shelter beds.
Phase two, carrying a $147-million price tag, will include 60 shelter beds and 350 affordable units, 200 of which will be in Chelsea Gardens, a nonprofit housing development near Queen Street and Central Park Drive in Brampton. None of these projects is funded directly through property taxes but rather through reserves, development charges, debt and external sources. All of the phase two projects are expected to be occupied by 2023.
For the 2019-2020 funding year, Peel plans to divide the approximately $11.3 million between two projects. Some $1.4 million will go toward capital repairs at Peel Housing Corporation locations, and $9.9 million will be put toward the East Avenue Redevelopment project.
The amount devoted to making repairs to existing facilities is a drop in the bucket compared to what is truly needed. For example, Peel Living, one of the region's key housing providers, is facing a $190-million funding gap over the next decade just to maintain its 70 sites in the region, which assist 7,100 households.
Additionally, there is no plan to direct future funding to repairs from these government funding envelopes. Federal and provincial funding in 2020-2021 will put $1.7 million toward rent subsidies, while $2.5 million will go toward much of the same in 2021-2022.
Peel plans to put $4.8 million toward building new units in 2020-2021, followed by $7.5 million the year after that. Together, those investments will result in 62 new rental housing units in 2019-20, 32 units in 2020-21 and 50 in 2021-22.
All of this means that, to meet its targets, the region will need to rely on winning more subsidies from upper levels of government or come up with more money through the tax base.
Sandhu pointed to the provincial government's investment in the Community Homelessness Prevention Initiative, which will provide Peel with $20 million in 2020-21 and 2021-22. These dollars are specifically geared toward helping people who are homeless or at risk of being homeless and can be used to build new units.
"Ontario invests more in housing and homelessness than any other level of government," Sandhu said. "Despite the financial mess left by the Liberals, we are protecting critical investments. We will continue to support municipalities and the people of Ontario to ensure everyone has a safe and affordable place to call home."
Giving the long waiting list, the region needs to nearly double its supply of affordable housing to meet the need. It's clear that existing funding from the feds and province will get the region nowhere close to that goal.
Email: [email protected]
Twitter: @JoeljWittnebel
Submit a correction about this story