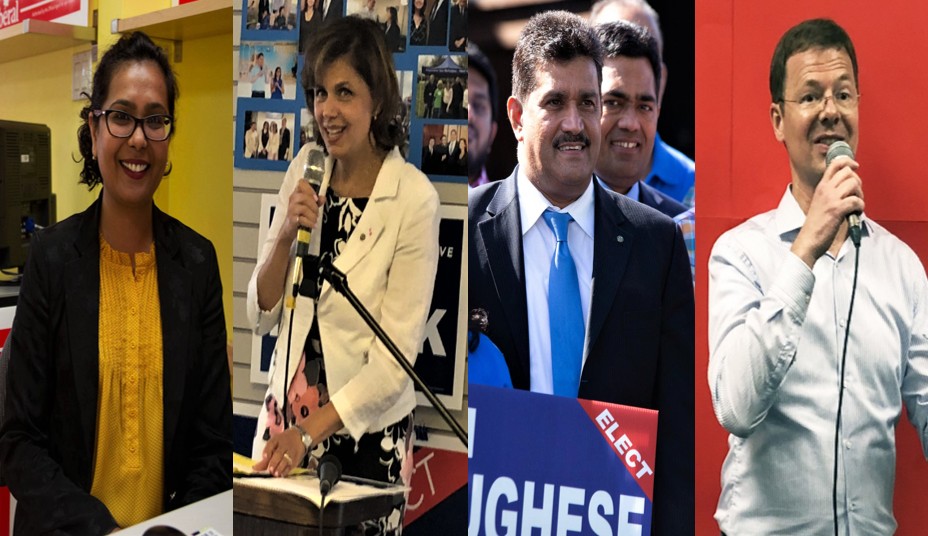 Photos by Mansoor Tanweer/Daniel Calabretta/Isaac Callan
Mississauga Matters election debate cancelled after federal candidates decline to take part
A debate planned by the City of Mississauga has been cancelled with little fanfare after federal candidates running in the city's six ridings did not make the time to take part. The debate, originally scheduled for tonight (Sept. 23), was billed as "Mississauga Matters" and intended to allow residents to ask local candidates what they would do at the federal level to advocate for Mississauga.
A debate under the same name was held in May 2018 ahead of the provincial election, where Green, Liberal, NDP and Progressive Conservative candidates squared off on topics related to bettering the city.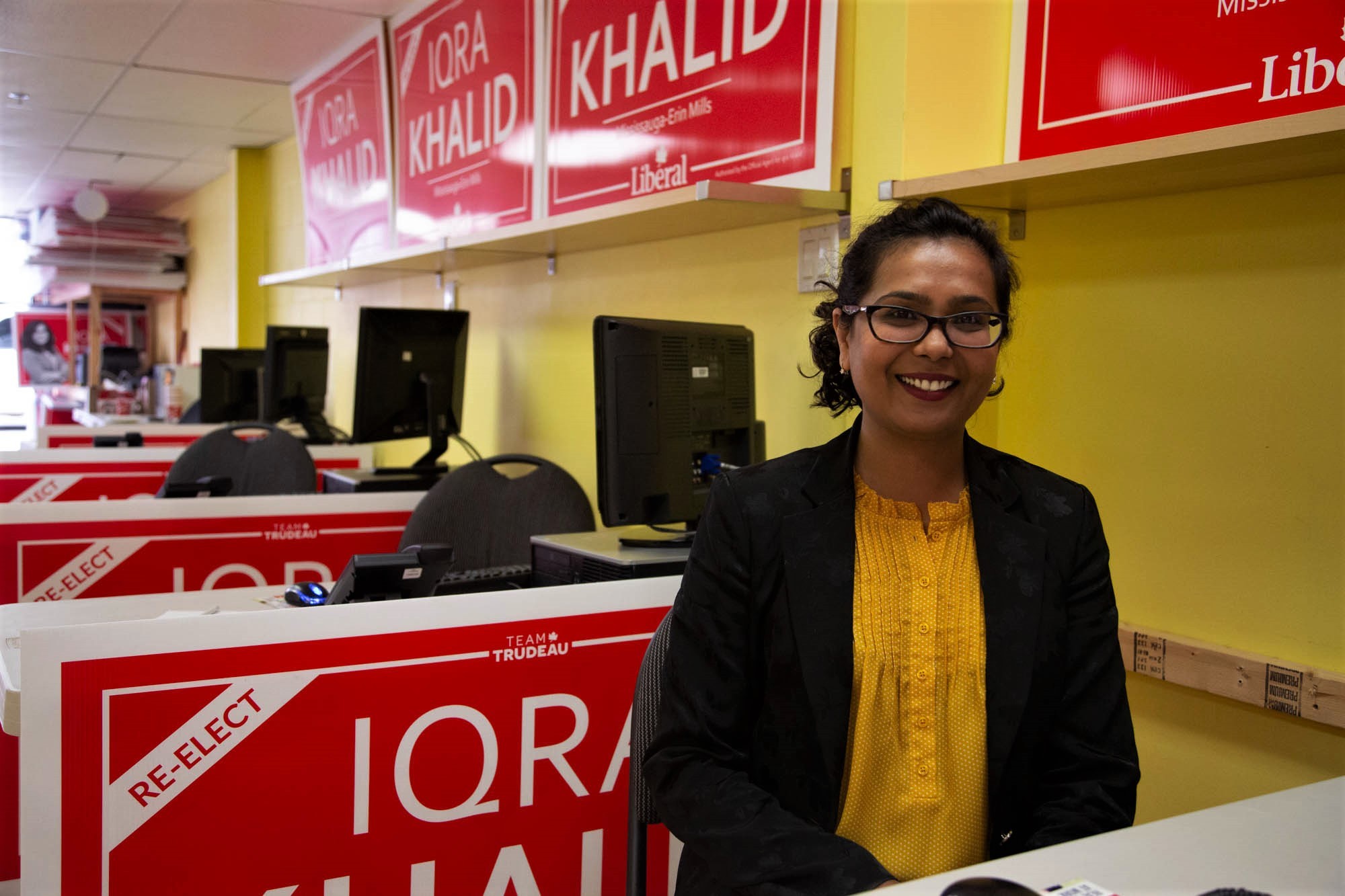 Iqra Khalid Liberal incumbent for Mississauga–Erin Mills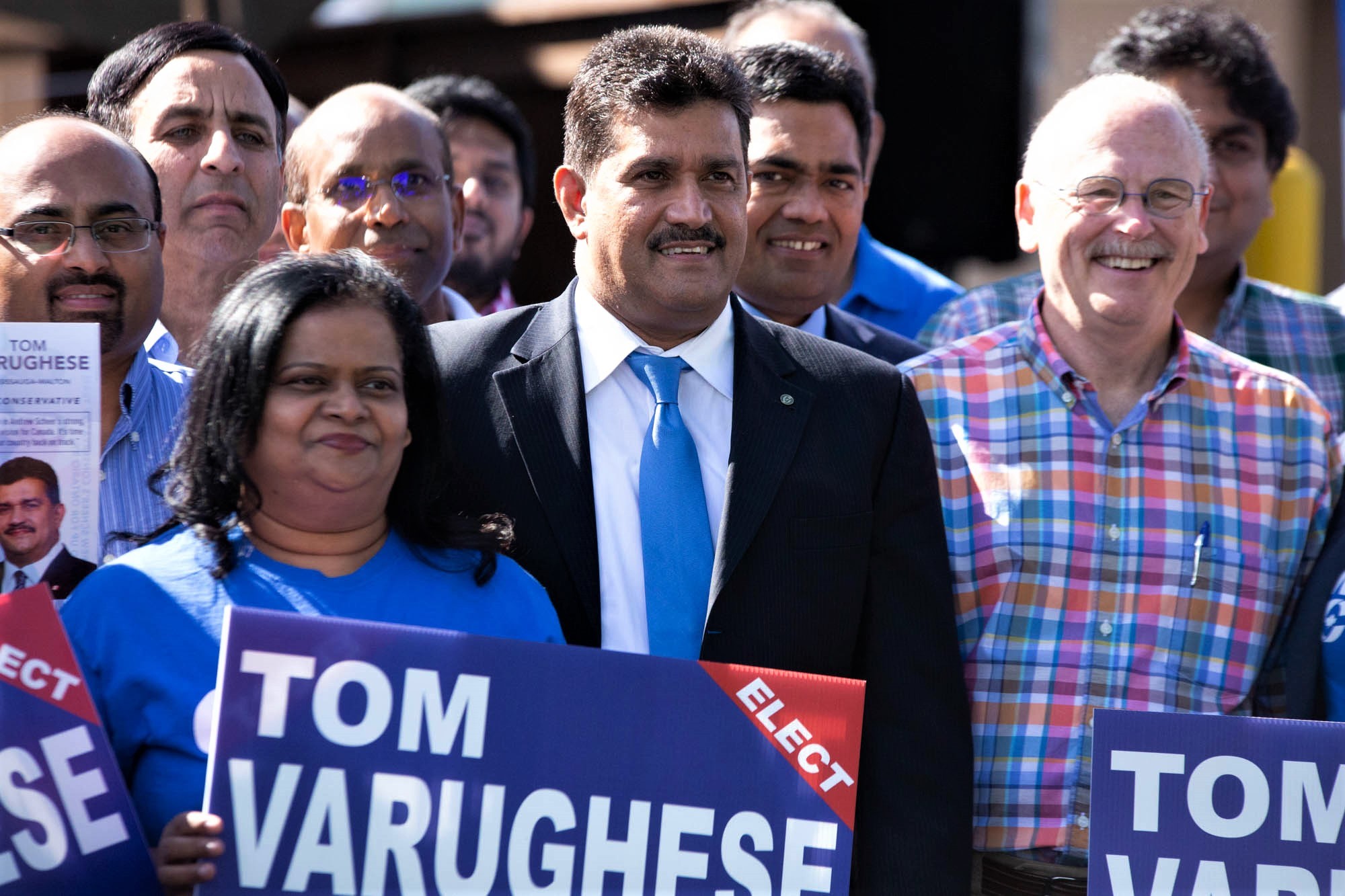 Tom Varughese, Conservative candidate for Mississauga–Malton
A city spokesperson confirmed to The Pointer that the event had been cancelled due to a lack of federal hopefuls willing or able to debate. A short statement said "the city was unable to confirm candidates and cancelled the event," adding that all parties had "indicated interest," but had not been able to "confirm candidates with enough advance notice." Despite the low-key response, the cancellation of this debate can only come as a blow to Mayor Bonnie Crombie, who has stressed the importance of advocating for Mississauga at the federal level in the run-up to the election.
The mayor's office admitted to The Pointer that Crombie was "disappointed" not to be hosting the debate. However, they said, debates hosted by local groups would shine some light on issues, while an online campaign is also keeping Mississauga issues at the top of the agenda.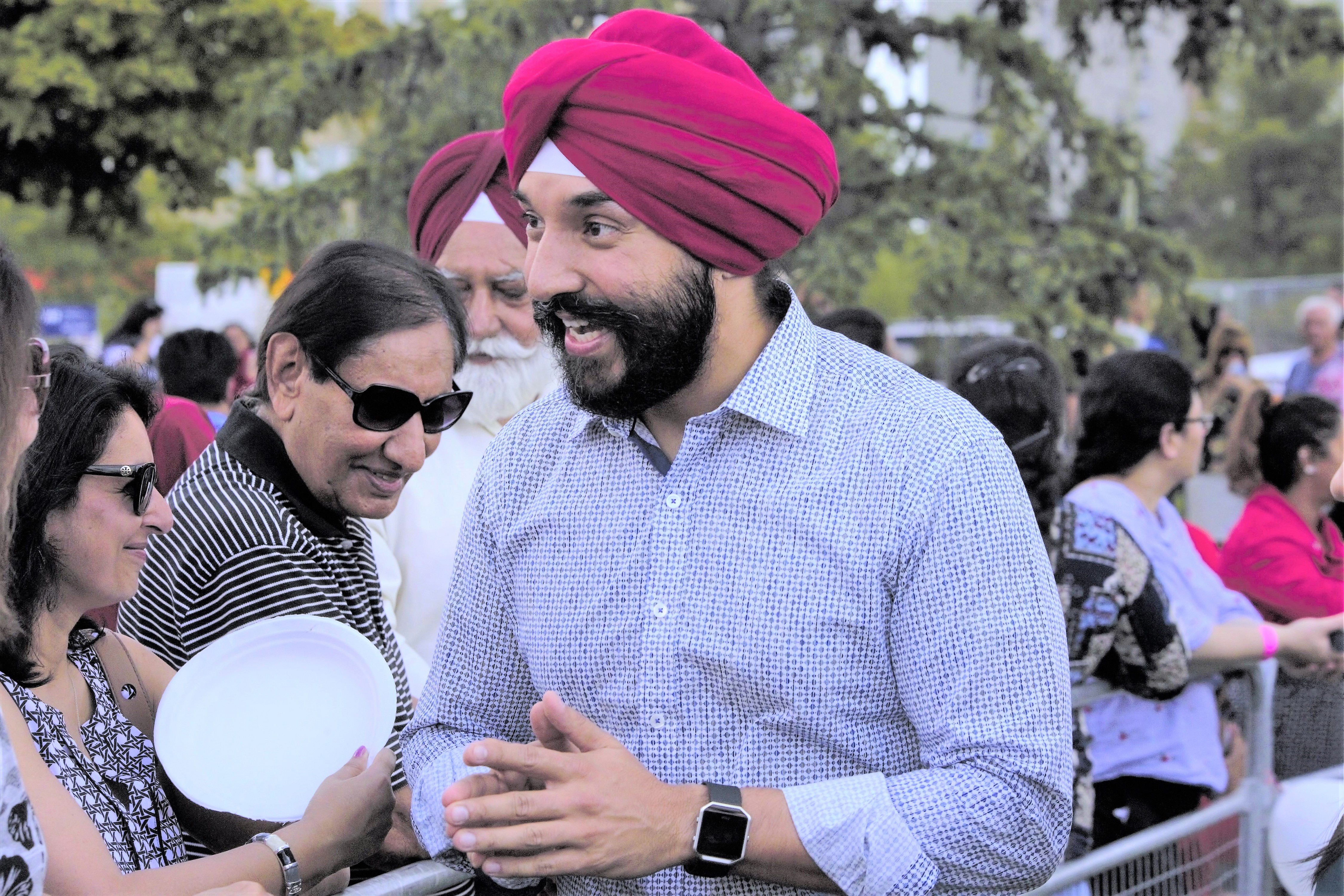 Navdeep Bains, Liberal incumbent for Mississauga–Malton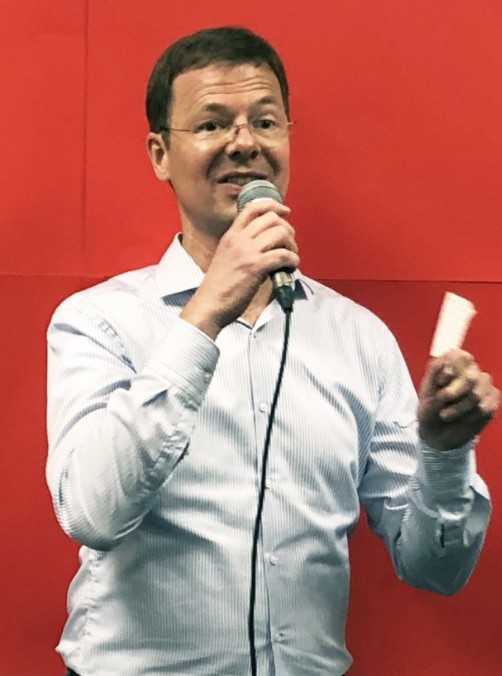 Liberal incumbent Sven Spengemann, Mississauga–Lakeshore
They added: "We are running a robust digital campaign to ensure both our residents and candidates are informed and engaged about our top priorities — infrastructure, public transit and affordable housing. In addition to the resources available online, we will be rolling out an aggressive social media campaign. We have also issued a questionnaire to party leaders with several questions about how they would work with Mississauga, should their party form government on October 21."
So far, several local groups have promised to hold events. On Sept. 24, the Lisgard Ratepayers Association will hold a debate for the Mississauga–Streetsville riding at St. Simon Stock Elementary School, with Gagan Sikand (Liberal), Ghada Melek (Conservative) and Chris Hill (Green) confirmed as attending. On Oct. 8, Port Credit will host a debate for candidates in the Mississauga–Lakeshore riding at Clarke Memorial Hall. The riding will be well scrutinized, with another event on Oct. 10 organized by ratepayer groups in southwest Mississauga, whose debate will also feature candidates from Mississauga–Lakeshore.
Though local debates are a welcome nod to grassroots politics, the absence of the Mississauga Matters event may be felt. Visits from Justin Trudeau and Andrew Scheer to the city during the campaign have shown its strategic importance in winning the upcoming election. A debate organized to hear exclusively about local issues instead of discussion of tax credits and the like could have been a welcome addition to the electoral discourse.
The disinterest of candidates in taking part in the city-wide Mississauga Matters debate is in keeping with a pattern developing in this election. Though some candidates have been available and willing to do press opportunities, many have avoided media scrutiny. Early in the campaign Liberal Leader Trudeau went two days without taking questions from media, while Conservative Leader Scheer refused to answer questions last week in a visit to neighbouring Brampton. Though Gagan Sikand (Mississauga–Streetsville) and Sven Spengemann (Mississauga–Lakeshore) have offered The Pointer interviews at their events, other Liberal candidates have not made themselves available to talk about their priorities. Arpan Khanna, in Brampton North, has taken the time to share his plans, though other Conservative candidates have been unresponsive. Tom Varughese (Mississauga–Malton) offered to answer questions from The Pointer by email, but chose not to allow us to come canvassing with him.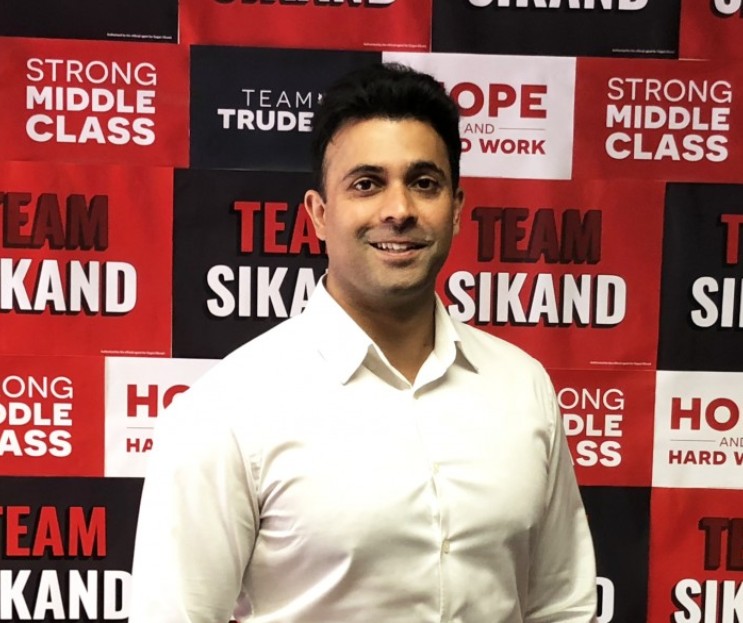 Liberal incumbent Gagan Sikand, Mississauga–Streetsville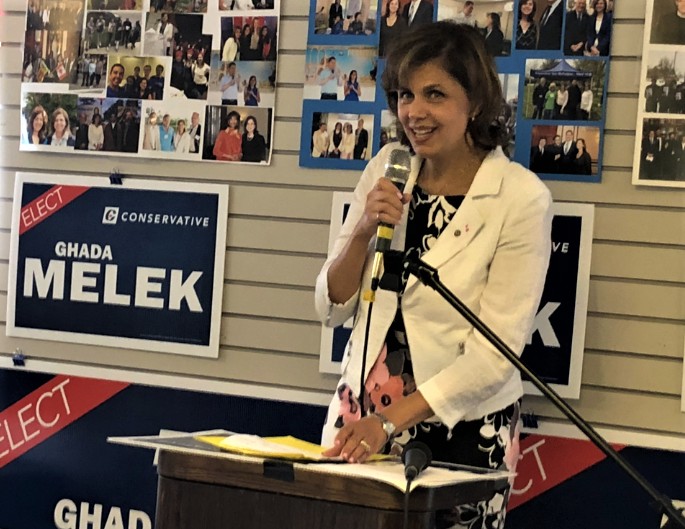 Mississauga–Streetsville Conservative candidate Ghada Melek
With most candidate Twitter feeds offering a carbon copy of national policy announcements from the top, Mississauga residents don't have a lot of local input to consider when it comes to truly knowing the individual they'll vote for.
With the debate off, Crombie and her team are pushing residents to ask specific local questions of the candidates who knock on their doors. In particular, they suggest asking about infrastructure funding, affordable housing and GO Transit connections.
An open letter from the mayor shared on the city's website points to the low return on tax dollars paid by Mississauga residents. Pointing to the truth that low federal funding means higher property taxes or significant cuts to local services, the letter says that "to continue to grow and prosper, Mississauga needs a committed federal partner to help us build healthy, sustainable communities."
With Mississauga citizens heading to the polls in less than a month, the city is desperate to see residents educated about how their choice of a federal government affects day to day life in their city. While national policies around childcare, tax breaks and other issues will appeal to individuals differently, Combie and her team want to see Mississauga's municipal priorities rise to the top of voters' minds.
@isaaccallan
Submit a correction about this story