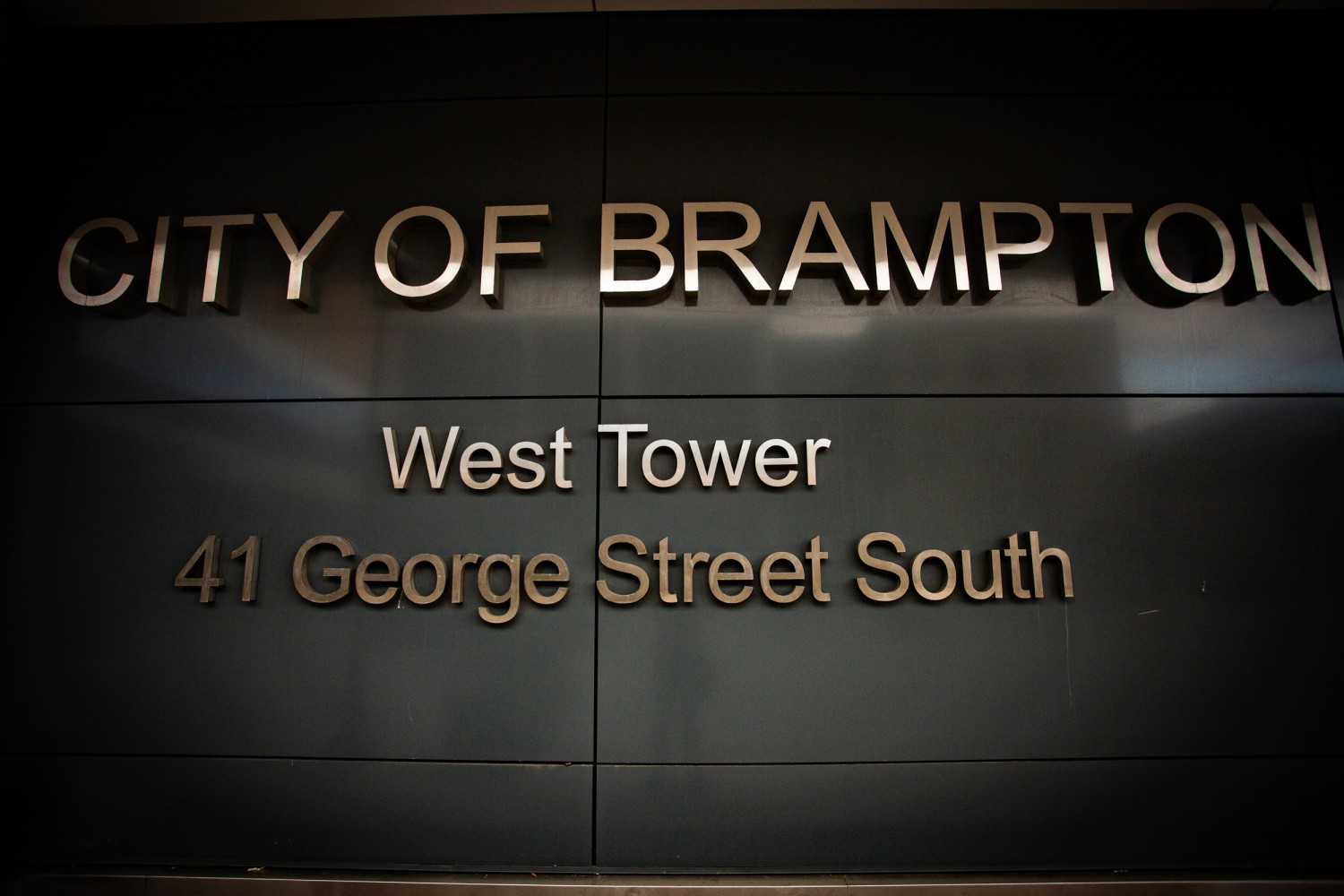 Photos by Mansoor Tanweer
Brampton council hopes to have new CAO in place by December
Brampton councillors, called back a week early from their summer break for a special meeting on Wednesday, got an update on the long-delayed selection process for a new CAO. A staff report published for the meeting said the new chief administrative officer should be in place "no later than December 2019."
That would mark close to a full year after ex-CAO Harry Schlange was let go by the city, leaving the position of the city's top bureaucrat in temporary hands for many months, during a period when expert oversight was needed on a range of major projects and funding applications. Council only voted to establish a CAO recruitment committee on Aug. 7, nine months after Schlange was dismissed.
Odgers Berndtson (OB), an executive headhunting firm, has been retained to conduct the search, including publishing the job posting, sharing applications with the CAO recruitment committee, conducting interviews, doing reference checks and shortlisting candidates.
"They've operated in 29 different countries for over 50 years; they seem like an impressive executive search company," Mayor Patrick Brown told The Pointer.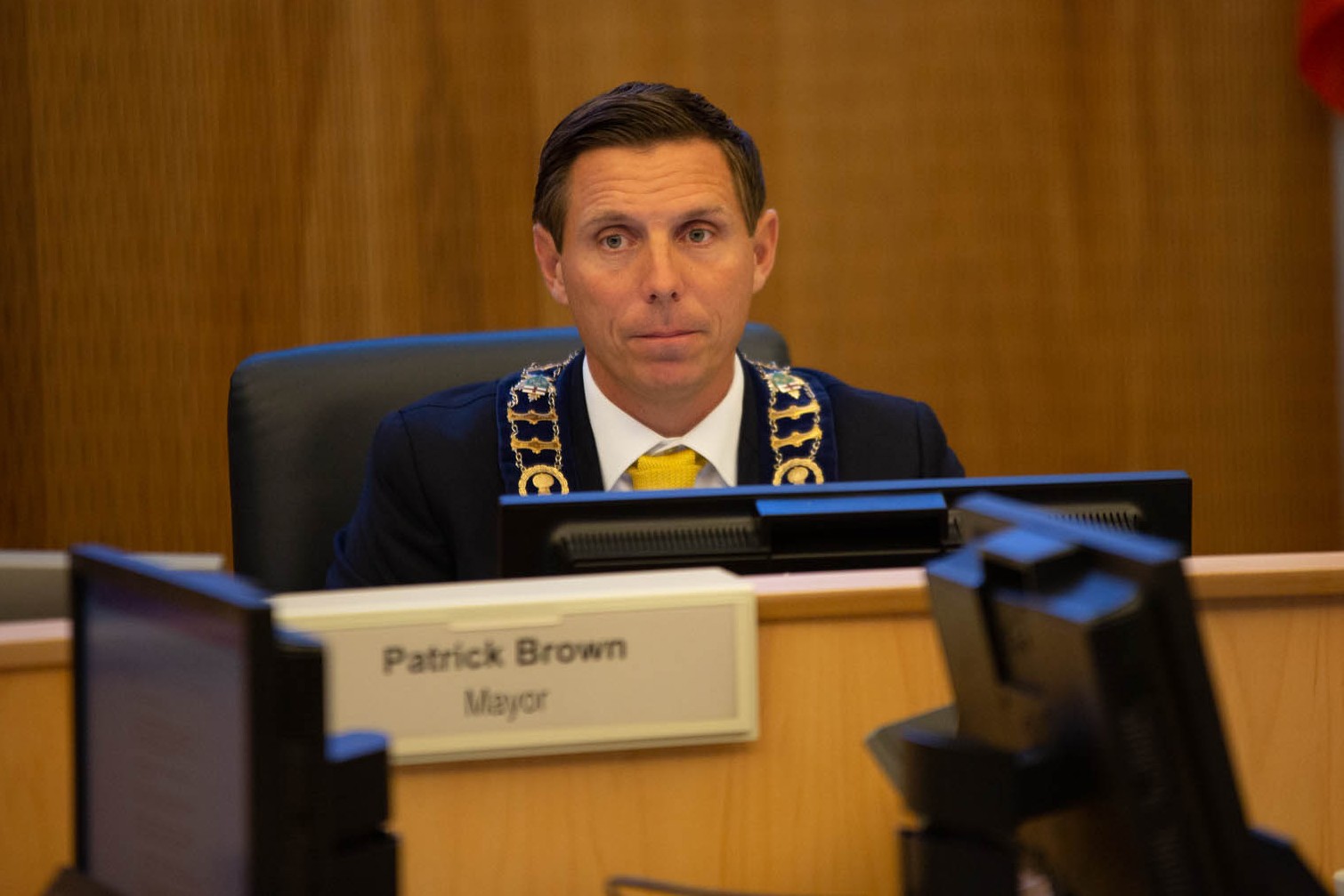 Mayor Patrick Brown
The time between Wednesday's council meeting and a potential decision in December is a fairly long 10 weeks. The firm, though, has been given a tighter timeline to do its work. OB will accept applications till Sept. 27, then conduct interviews and background checks and share the full list with the recruitment committee for direction by Oct. 2. That week, on Oct. 7, a shortlist of three to five candidates will be given to Brown's office for distribution to the committee. From then on, the committee will begin interviewing candidates.
Brown expects the city to receive "hundreds of applications" for the job, with OB helping to sort out which ones don't meet the city's required professional qualifications.
A brief moment of contention in the hour-long meeting, which included a closed session, came when Councillor Pat Fortini took issue with part of the timeline, saying that keeping the job posting open for three weeks was not long enough, suggesting they city should "extend it to maybe five weeks, if we could do it."
Fortini raised the issue of the provincial review of regional government, saying he worried that many good candidates wouldn't apply because of uncertainty about what decision the province will make about the future of the city and region this fall. "We don't know what's going to happen in November with the Region of Peel," Fortini said.
The review "is another reason to be mindful of having a faster timeline," Brown explained to The Pointer. "Of course, you need a CAO to give stability to the organization, but I think the regional review is an added reason why [we want this] all wrapped up by mid-November."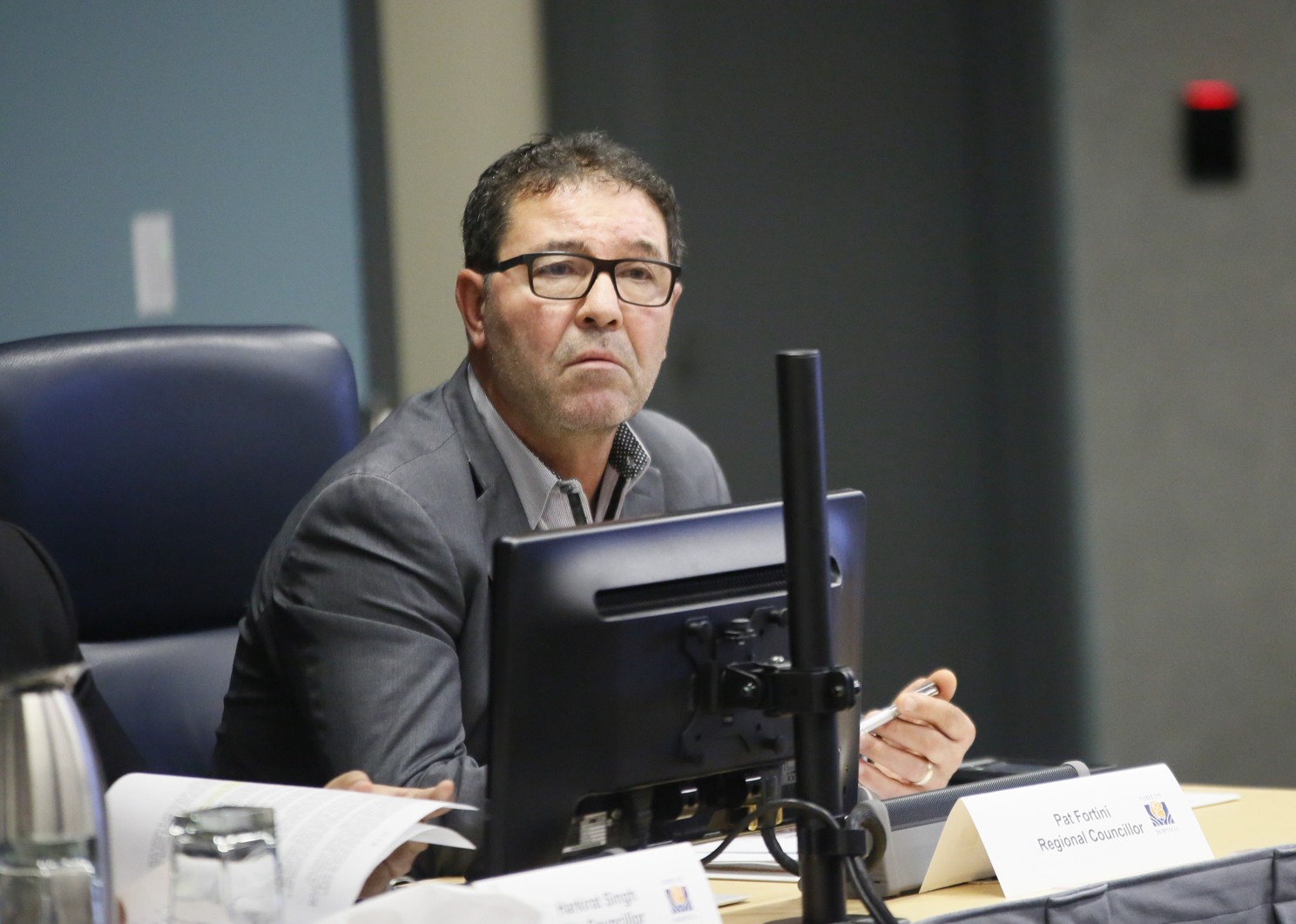 Regional Councillor Pat Fortini
Odgers Berndtson is the same firm the Peel Police Services Board hired to search for a new chief of police, a process that began in April and culminated earlier this month in the selection of Nish Duraiappah.
OB was also the firm contracted, at a cost of $40,000, to help find a new commissioner for the Ontario Provincial Police. That selection process, however, ended in embarrassment for Premier Doug Ford after questions arose about how Ron Taverner, a close personal friend of the premier, ended up as the chosen candidate. Taverner bowed out of consideration for the position in March after weeks of criticism, including from former deputy commissioner Brad Blair, about changes made to the selection criteria that made him eligible for the job.
Ottawa also shelled out $73,000 to OB to find a new CEO of Invest in Canada, the federal government's global investment promotion agency. The chosen candidate, Ian McKay, former CEO of the Vancouver Economic Commission, used to be a Liberal party executive.
Email: [email protected]
Twitter: @mansoortanweer
Submit a correction about this story