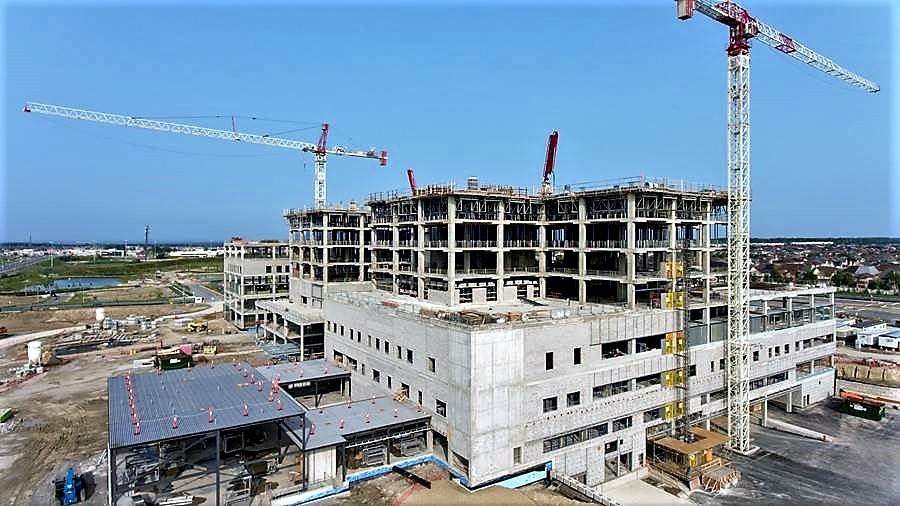 Photos by Mansoor Tanweer/Government of Ontario/Mackenzie Health (photo & rendering)
Brampton healthcare gets a pittance while other cities move forward on hospital projects
Last month, the Ministry of Long-Term Care announced it would add 168 new long-term care beds and upgrades to facilities in Brampton. That came as welcome news to a city that has been ground zero for Ontario's hallway healthcare crisis.
City spokesperson Christine Sharma praised the move as "a great step towards fulfilling the province's commitment in the 2019 budget to 15,000 new long-term care beds in Ontario." People needing nursing care face chronically lengthy wait times for long-term care beds. In Peel, Sharma added, "the average wait time for long-term care beds is 125 days for referrals from community health providers, and 106 days for referrals from a hospital."
Sweeping healthcare reforms announced by the province early in the year suggest that this government has made healthcare across Ontario a priority, even if a large and vocal group of observers disagrees with its methods. Yet it took more than a year into their mandate for the government to deliver any sort of relief from the crisis.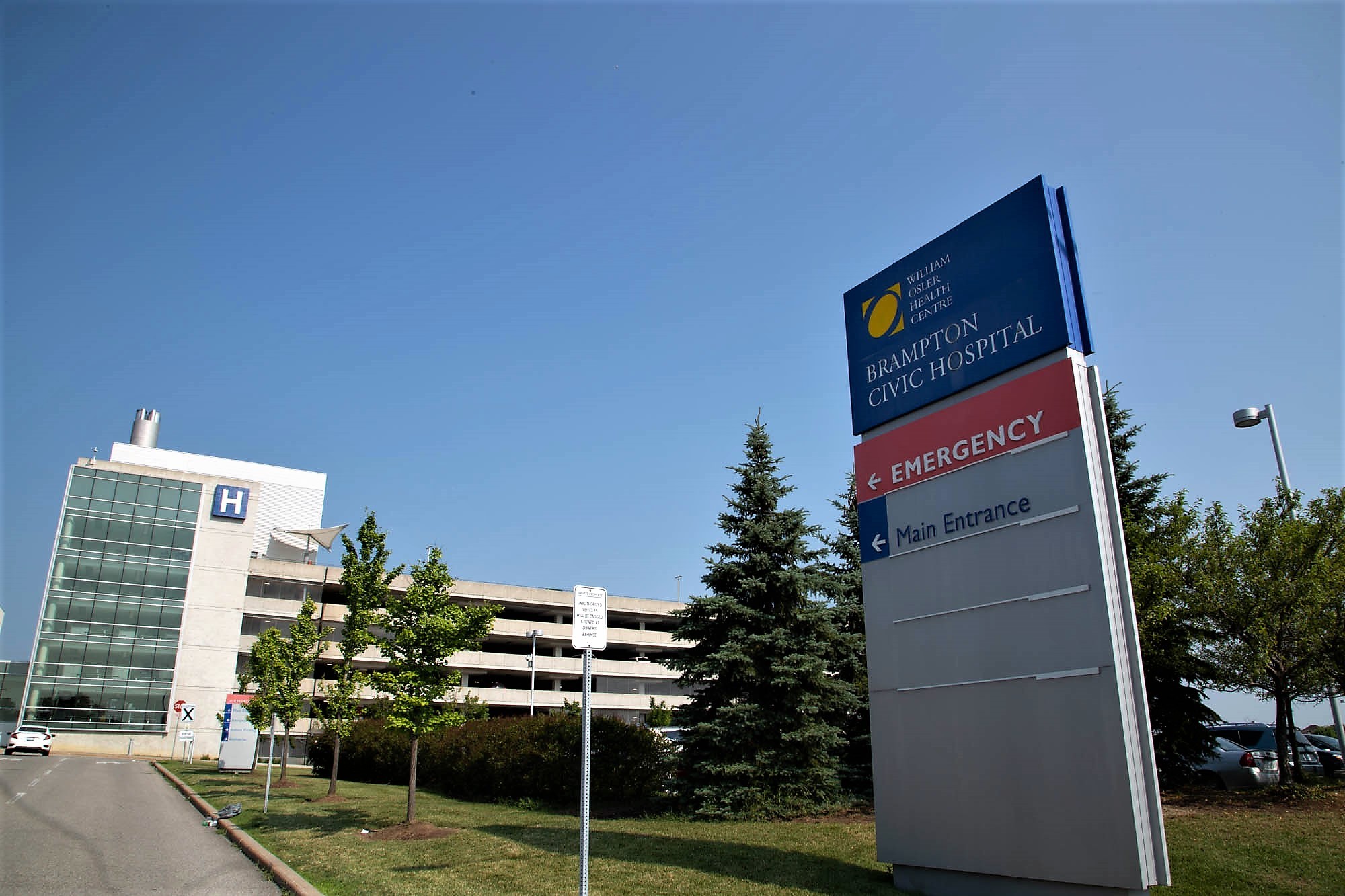 Brampton Civic Hospital is often over its capacity
While Brampton waits impatiently for relief from overcrowding at its sole full-service hospital, Brampton Civic — which opened in 2007; the city's population has since grown by about 50 percent and is now projected at close to 700,000 — other municipalities are moving full steam ahead with major hospital projects with provincial support. In 2014, the province approved a $26-million grant towards the building of a new hospital in the southern Niagara Region. That project has been plagued by delays; the original estimated date for opening was 2023, but that has been revised to 2027 at the latest. That is still more than what Brampton has been able to get.
The Mackenzie Vaughan Hospital, another project long in the works, is under construction and slated to open next year as Vaughan's first hospital. The state-of-the-art facility is being referred to as a "smart" hospital, which combines Internet of Things technology with existing healthcare tech. The smart technology comes with a state-of-the-art pricetag of $1.6 billion for 1.2 million square feet.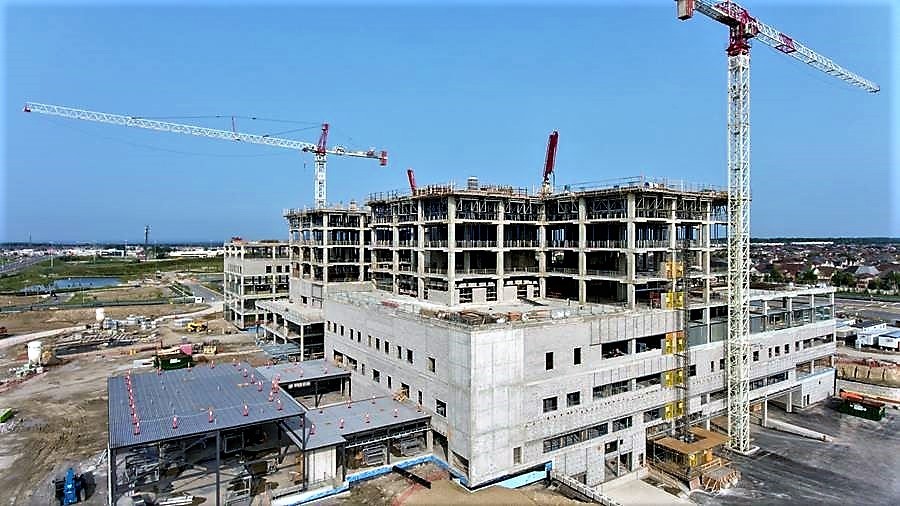 Construction of the new Mackenzie Vaughan Hospital

In the same vein, Oakville completed a sprawling 1.6-million-square-foot hospital in December 2015 in north Oakville to replace a 1950 hospital building in the old downtown area. The new Oakville Trafalgar Memorial, also a digital hospital, came at a cost of $2.7 billion. It includes 457 "smart" patient rooms, 12 operating rooms and a full suite of services. The province donated the land on which the facility was constructed and paid for the construction and planning costs. The hospital received an additional $3 million for service improvements in 2016 and $15 million more the year after.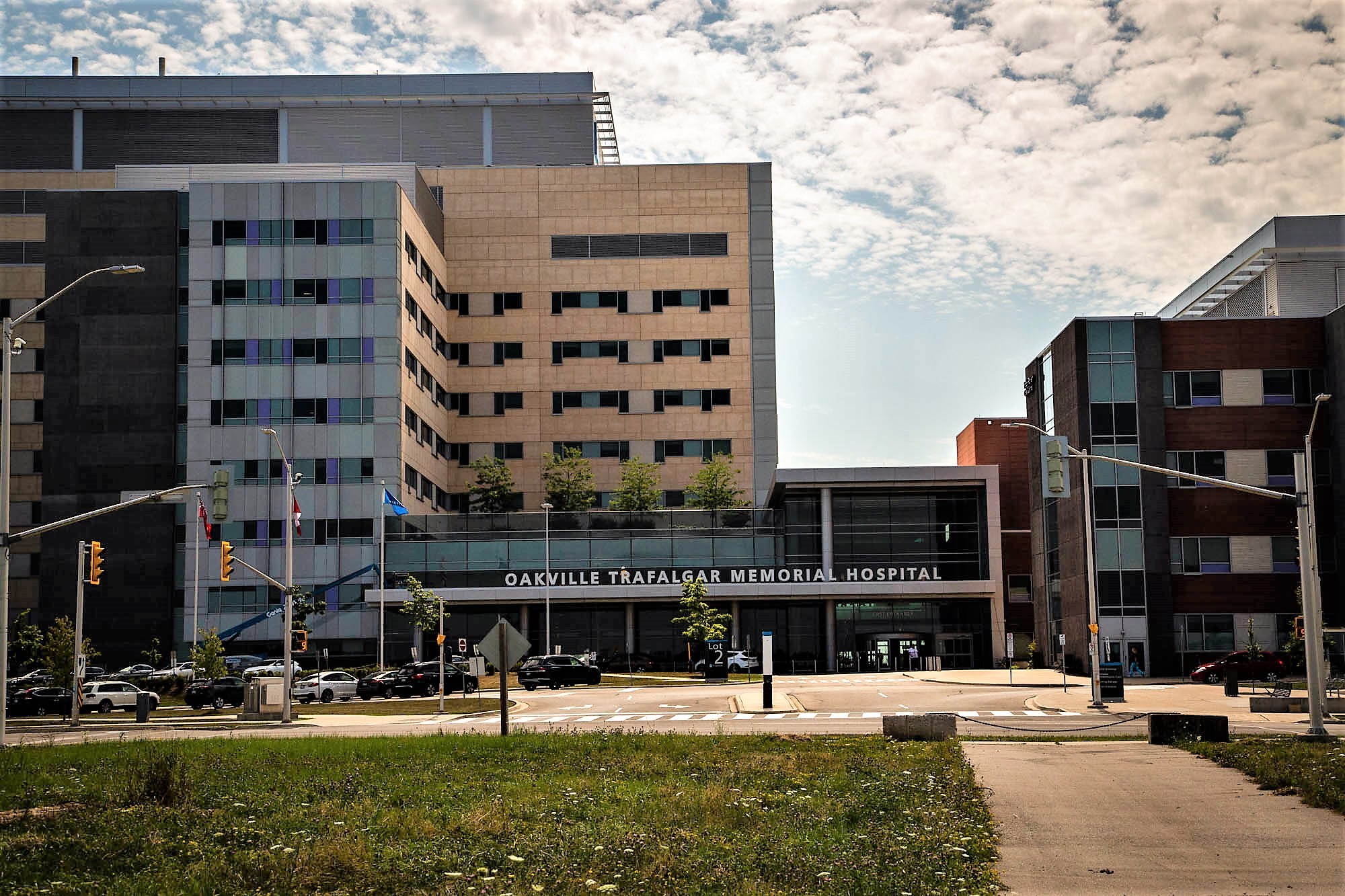 Oakville Trafalgar Hospital
Before the long-term care beds were announced in July, Brampton was, and still is, an underserved pocket during the term of the Doug Ford Conservatives. Ford and Health Minister Christine Elliott's announced additional beds for last fall's flu season offered nothing for Brampton. The government's 2019 budget outlined allocations for 1,157 long-term care beds for 16 municipalities, which also did not include Brampton. Those beds were part of a larger plan to add a total of 15,000 beds across Ontario over five years. The announcement last month, it appears, marked a departure from the original plan.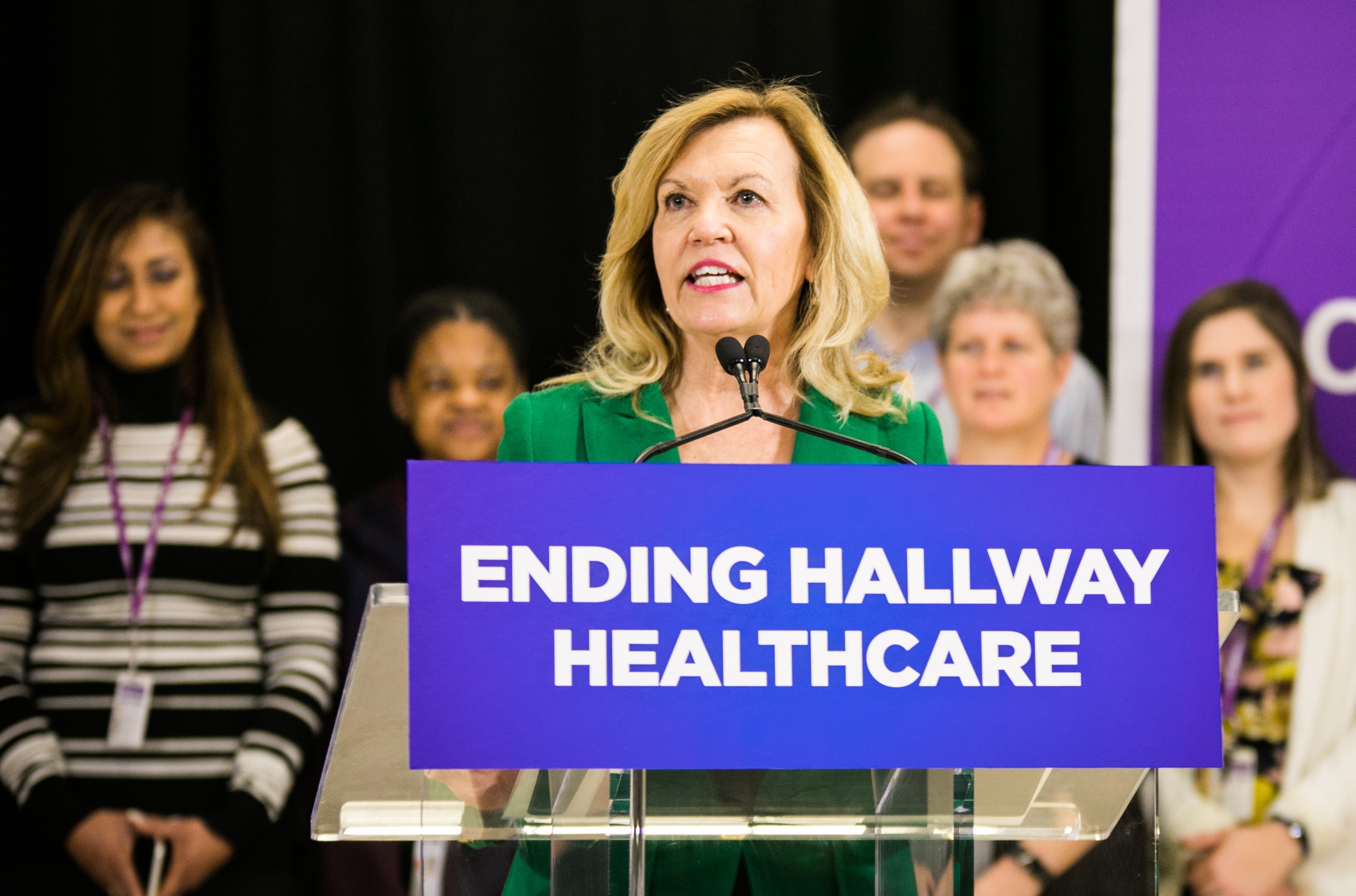 Health Minister Christine Elliott
However, the hallway healthcare crisis at Brampton Civic has remained top-of-mind for municipal officials. The city's petition campaign, #FairDealForBrampton, has gathered 2,300 signatures since its launch in June. Mayor Patrick Brown, at the time, called the province's record on healthcare in the municipality "the most atrocious negligence in the province."
The province's "negligence" has meant that Brampton is falling behind on healthcare needs while other municipalities are improving services to their communities. The Ministry of Health and Long-Term Care failed to provide more details on where they were at in fulfilling Brampton's healthcare needs.
With only one full-service hospital and a skyrocketing population, a third hospital will become more and more necessary. The PCs quashed an opposition motion to build one last fall. Promised funding toward phase 2 of the Peel Memorial Centre for Integrated Health and Wellness, which replaced the shuttered Peel Memorial Hospital, has yet to materialize. Eric Hoskins, who was health minister during the Liberal government, greenlit the expansion and committed to fund the project. The new government hasn't continued that promise.
Brown and most of his council colleagues will be attending the annual Association of Municipalities of Ontario conference starting this Sunday in Ottawa. A meeting has been requested with the health minister. "The City requested meetings with a number of Ministries and party leaders. Although we have not secured a meeting with the Minister of Health and Long-Term Care, we have secured 10 meetings with other Ministries and party leaders," Sharma said.
In fact, the city hasn't been able to secure a meeting with a health minister for the past three years, and so far it appears that is not going to change.
Email: [email protected]
Twitter: @mansoortanweer
Submit a correction about this story