Photos by Mansoor Tanweer
Update: City to advocate at AMO for keeping Peel Region as-is
The official deadline for Ontario cities to respond to the province's sweeping review of several regional governments passed at 11:59 on May 22. That same day, Brampton City Council called a special meeting to make its position official: Brampton wants the Region of Peel to remain intact.
Not much has happened since. As far as anyone was concerned, all that could be done at the city level was finished. Except, there is one more battle to fight.
Mayor Patrick Brown and his fellow councillors will be making their position known in person at the annual Association of Municipalities of Ontario gathering in Ottawa, which begins Aug 18.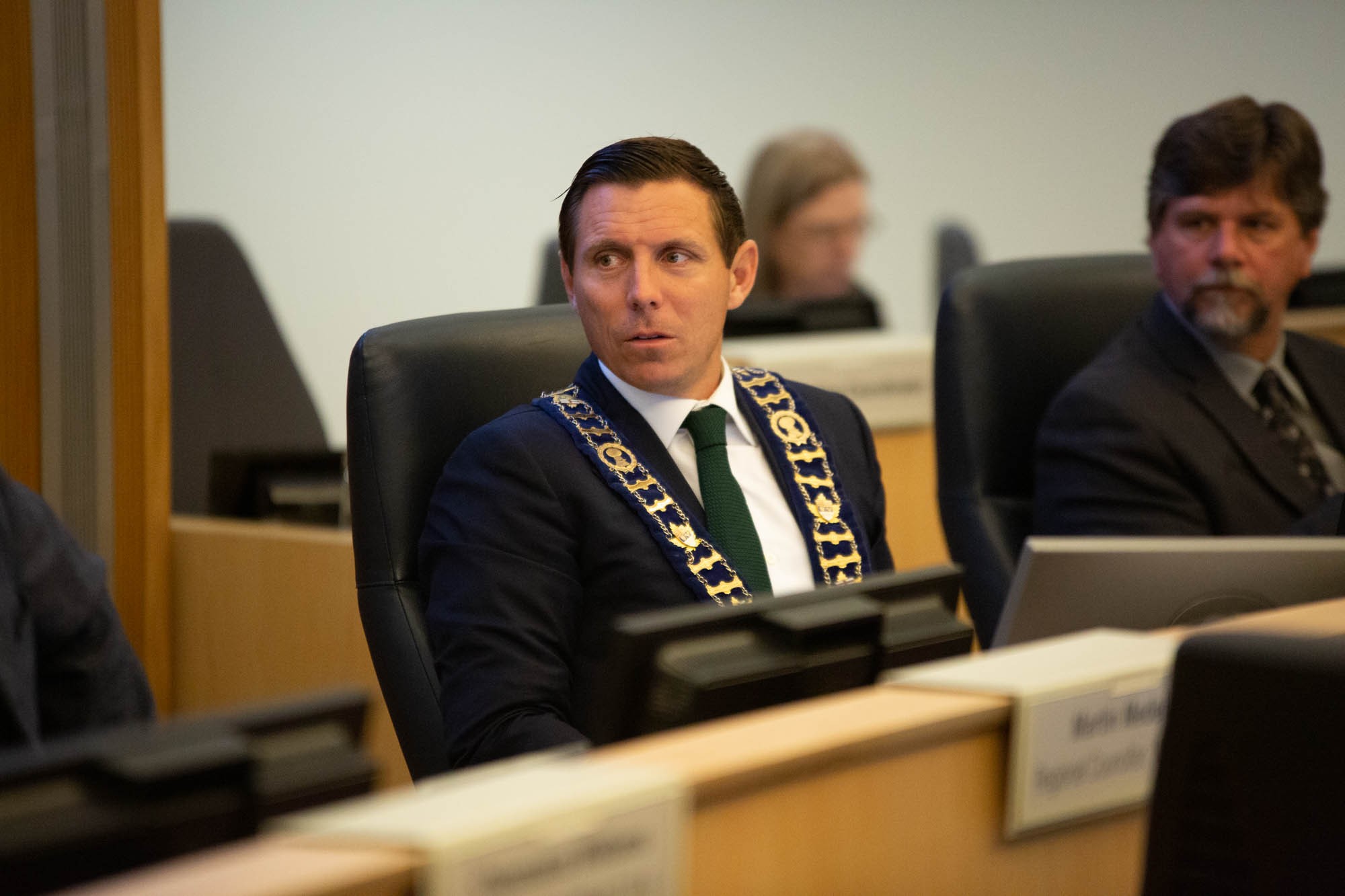 Brampton Mayor Patrick Brown
The city's message to the province is the same: rather than tear up a system that has been in place since 1974 in an attempt to save money, look for efficiencies within the current system. "We have provided facts and evidence to the province. We haven't said the status quo must remain. There are problems with the status quo," Brown told The Pointer.
"What we're saying is we want the province to look out for taxpayers. We want taxpayers, property taxpayers that have a huge burden right now, to be looked out for. And if they're going to make changes that adversely affect taxpayers, then we're going to object."
The review will be discussed with Municipal Affairs Minister Steve Clark, with whom the city has been able to get a 15-minute appointment for Aug. 18 at 6:30 p.m.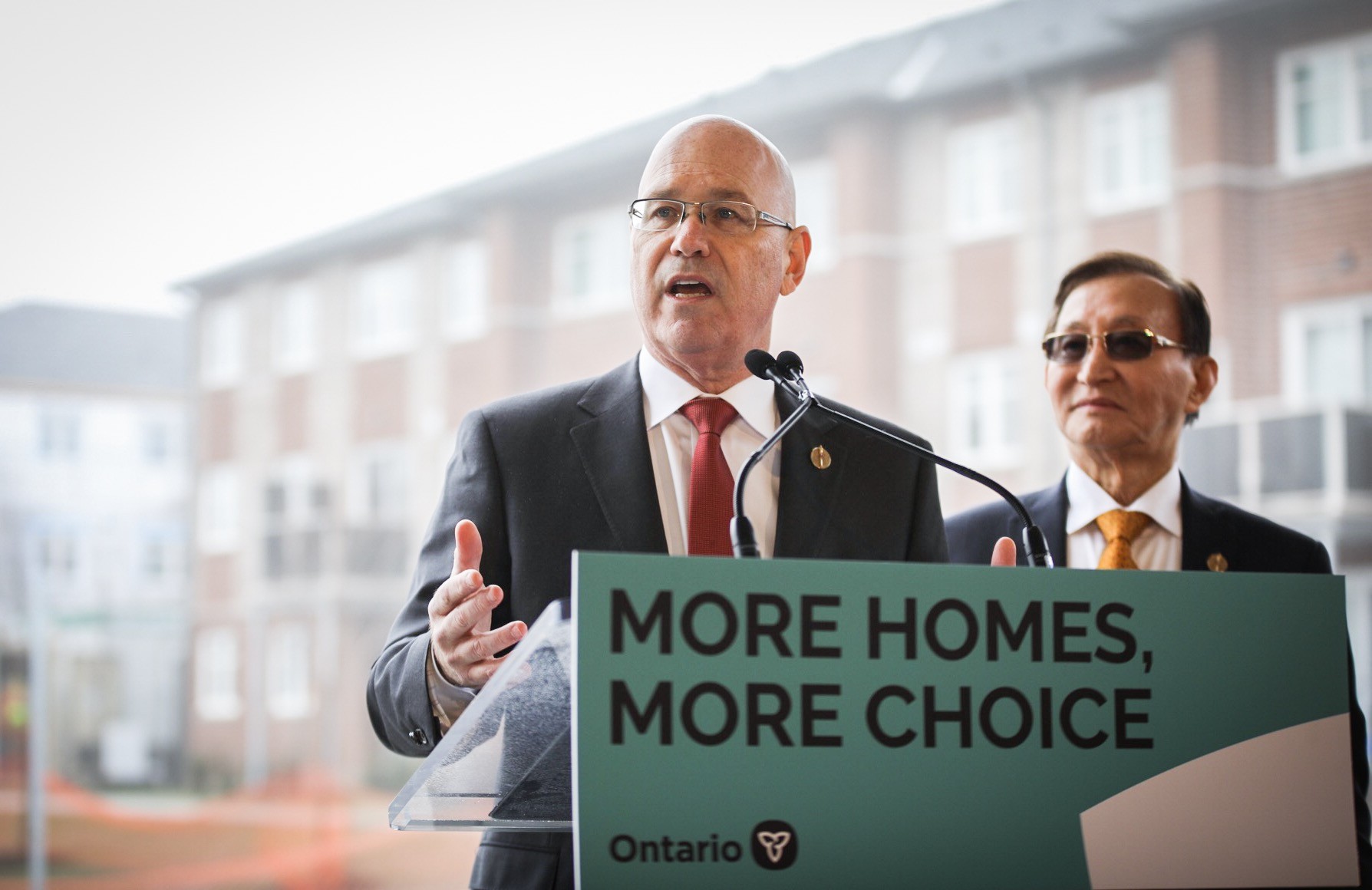 Municipal Affairs Minister Steve Clark
Whether or not the province will heed Brampton's advice is not known. Premier Doug Ford could easily go his own way when deciding whether to reform regional government. That decision will come later than expected, though. Brown revealed in July that the judgment will come in November, instead of this month as originally expected. That means residents will have to wait for two more months — after the federal election — before they learn if Peel as we now know it will continue to exist.
Email: [email protected]
Twitter: @mansoortanweer
Submit a correction about this story