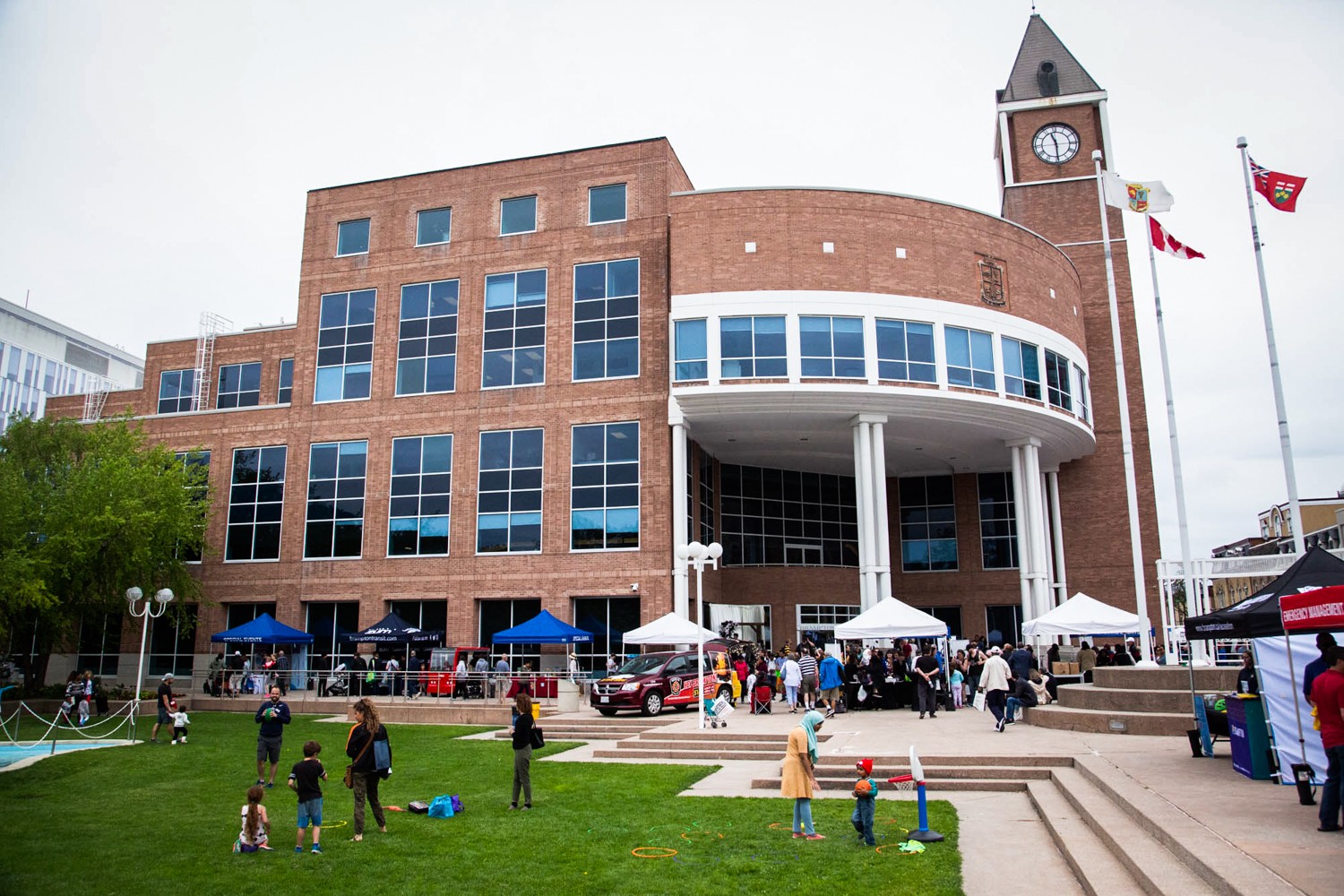 Photos by Mansoor Tanweer/Graphics from City of Brampton
Brampton creates wish list for fall federal election
Famous rapper Eminem once posed a consequential question to listeners in one of his most celebrated songs, "Lose Yourself": "If you had one shot or one opportunity to seize everything you ever wanted, in one moment, would you capture it or let it slip?"
Brampton City Council faces a similar question as a federal election, which will have an impact on the city's aspirations for the next four years, beckons this fall. Wednesday's city council meeting will propose an advocacy strategy ahead of the election to address issues in key areas such as housing, infrastructure and transit.
For Brampton, a city of 600,000 whose multicultural communities are often strongly courted by political parties in the run-up to elections but then feel conveniently forgotten afterward, a united front and a strong set of priorities to frame future funding discussions are crucial.
The question today, harking back to Eminem, is whether the council will let this golden opportunity to make an impression on political leaders slip from its hands.
Here is a recap of the most significant issues the city needs to lay before aspiring and current federal leaders.
---
Transit
Brampton's aspirations for higher-order transit are back on track, so to speak. With council's return to advocating for a Main Street alignment for a long-contemplated — but unfunded — light rail line to extend north through downtown, the time is right for discussion with federal candidates about financial support for the project. With progress being made on building the fully funded Mississauga LRT — which will extend from Port Credit north to Shoppers World in Brampton — the city has a strong opportunity to make its case with federal candidates for supporting an extension.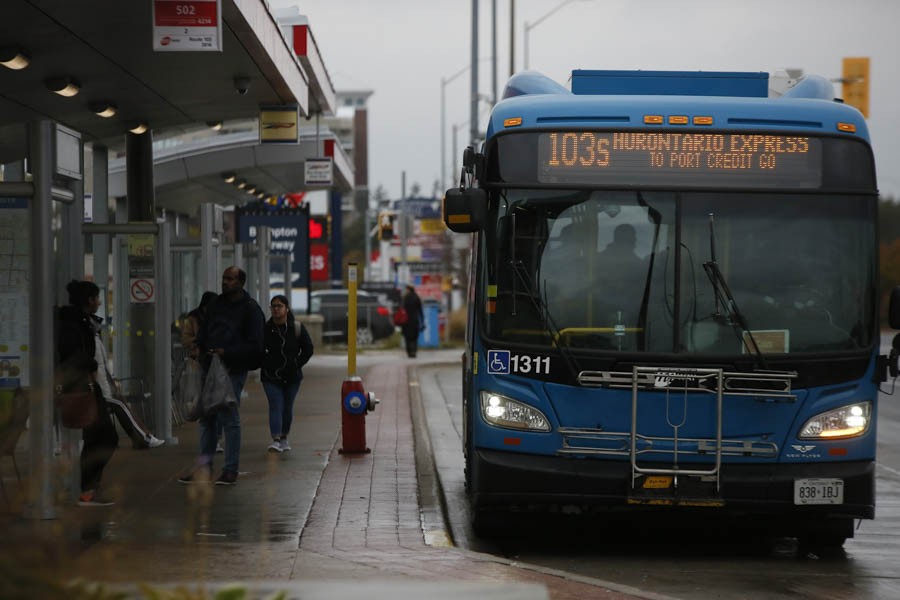 But council has yet to figure out exactly which alternative it will support: a less expensive street-level line, which made the Main Street route contentious when it was first discussed and ultimately rejected several years ago, or the less disruptive, partially tunnelled but much more expensive route favoured by Mayor Patrick Brown — who was given authority back in May to advocate for funding for the line. The cost could be as high as $1.7 billion.
Brampton Transit has been experiencing double-digit increases in ridership for years. In 2017, the system had 17 percent growth in ridership numbers, and 14 percent the year before that — leaps unheard of in most cities. Traditionally car-dependent Brampton has a unique opportunity to encourage more and more residents onto green transportation now, if the money can be found to create the kind of transit they will want to use.
Major transit expansions are often negotiated under a three-way split between the city, province and Ottawa, and this is one capital project the city will want to put before federal candidates.
---
Infrastructure funding
The transit file is among many infrastructure issues that have highlighted the need to light a fire under both the federal and provincial governments to release money already pledged to help municipalities across the country to cope with an increasingly desperate backlog in infrastructure renewal and improvement.
The federal Investing in Canada Infrastructure Program, established by the Conservatives under Stephen Harper and later beefed up by the Liberals, totals $188 billion. Of that money, $22 billion was earmarked for transit, and roughly $11.8 billion of that has been allocated to Ontario.
Under a bilateral agreement, Ottawa is to disburse that money to the provincial government, to be filtered down to municipalities for projects involving "green infrastructure," community, culture and recreation infrastructure, and a separate transit stream. In Ontario, transit funding is being disbursed based on ridership, which should present an advantage to Brampton.
However, so far Brampton has received only $42 million, none of that toward the LRT project. The city's total share of the federal fund, on a strictly per capita basis, should total somewhere about $972 million.
Meanwhile, Ottawa and Queen's Park have been arguing about who is to blame for a slow release of funds and approvals for urgent municipal projects.
One of the recipients in Brampton is Riverwalk, a major flood mitigation project. When completed, it would not only help lift a floodplain designation that has put a damper on redevelopment of Brampton's moribund downtown but also turn the banks of Etobicoke Creek into a recreational destination for residents.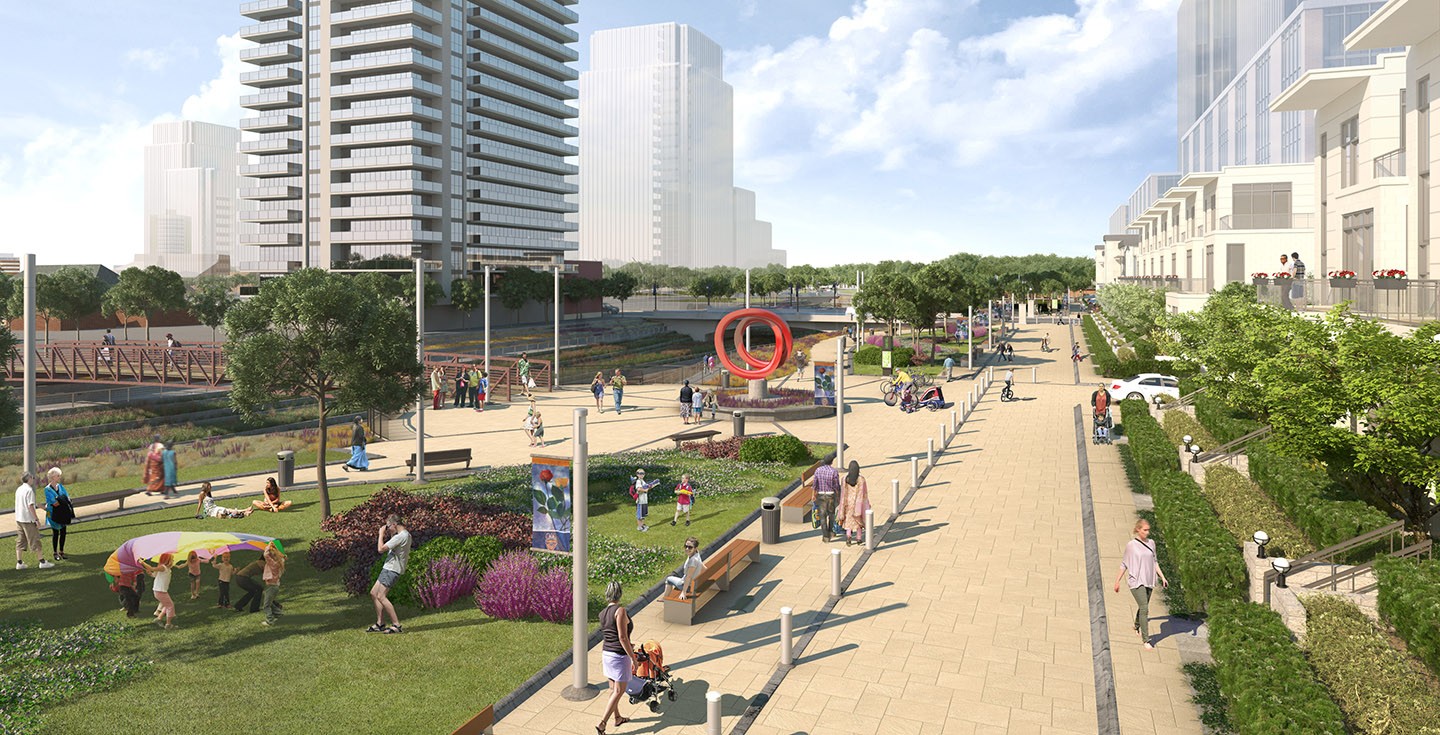 The federal government has pledged $1.4 million towards the environmental assessment for Riverwalk. The city is awaiting further cash infusions to advance the project, especially in a time when high Lake Ontario water and flooding in many parts of the country have heightened awareness about the impact of climate change. Advocacy with federal candidates for this project and others is crucial if the city is to go ahead with its ambitions toward revitalizing downtown.
---
Education and economic development
Another project with federal significance is the Cybersecure Catalyst, for which Science and Economic Development Minister Navdeep Bains recently announced a $10 million commitment — along with private-sector funding from RBC and Rogers Communications and a $5 million contribution from the city.
It's hoped the Ryerson University-operated facility, the goal of which is to create a hub for training, research and business creation in the area of cybersecurity, will herald a new high-tech future for Brampton as a partner in what's been dubbed the Toronto-Waterloo Innovation Corridor.
In a city with a reputation as a bedroom community for Toronto — where the majority of residents commute out of the city to work — this kind of economic development opportunity is crucial to the city's future. Brampton's mainstays of trade and manufacturing are facing the consequences of increasing automation, which could wipe out a large percentage of the city's existing jobs in the next 20 years.
Changing the optics of how federal candidates see Brampton — not merely as a suburb waiting to be mined for the "ethnic" vote but as an increasingly urban environment on the verge of a major transformation — is a task the city needs to take on.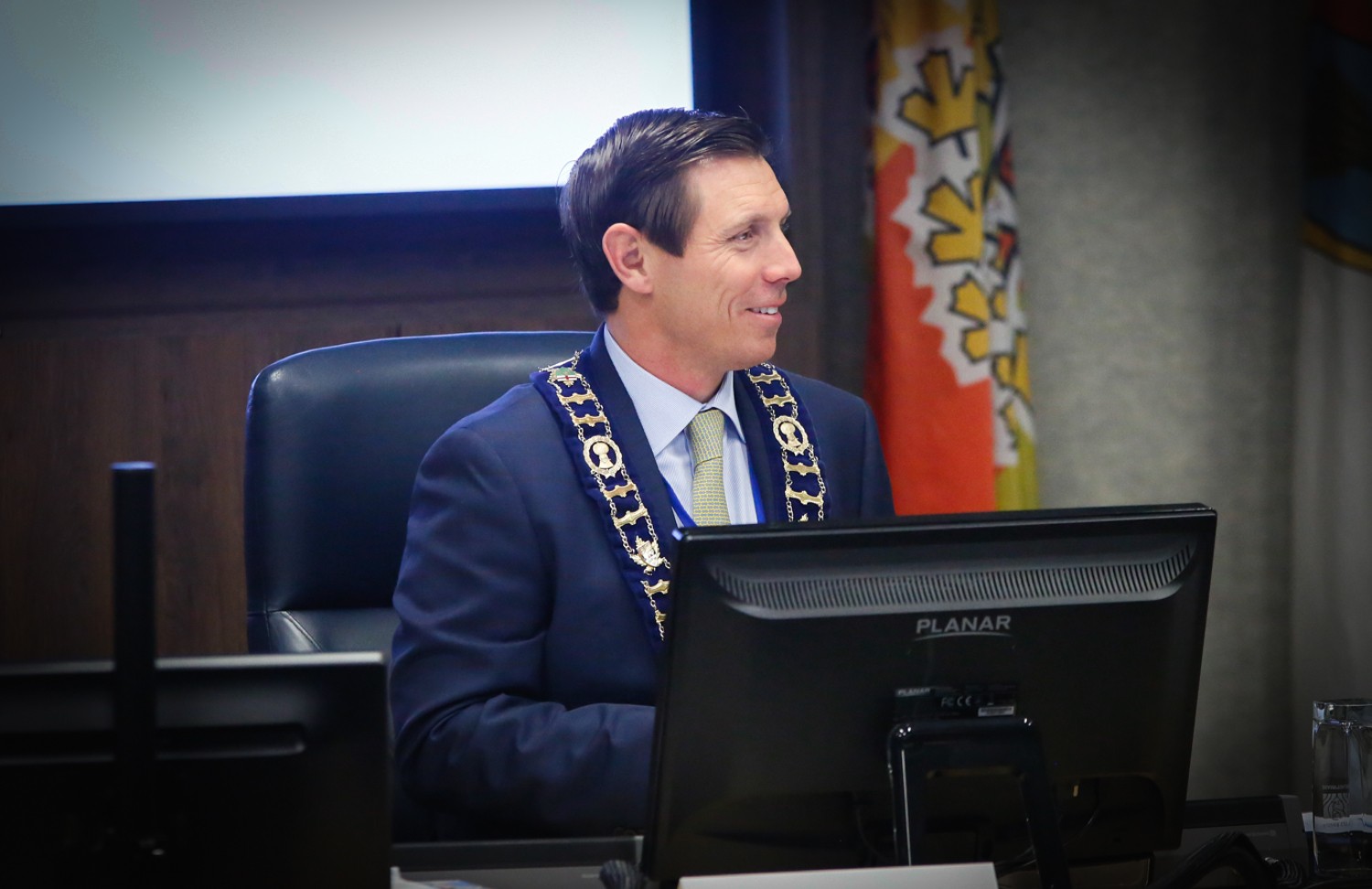 Council will also need federal backing for an ambitious program to encourage foreign direct investment, a signature move by Brown to which the city is pledging resources for marketing, networking and travel to put what Brampton has to offer in front of global investors.
---
Housing
With the cost of an average housing unit in Brampton now $643,600 (as of April), up from $373,000 just seven years ago, the city's growing unaffordability has become an urgent issue.
Long a city of sprawling single-home subdivisions, lacking in midrange rental housing, Brampton is increasingly unable to accommodate the needs of lower-income residents and the many newcomers arriving in the burgeoning city. A sizable population is forced to rent basement apartments, most often unregistered under the city's secondary suites bylaw, where there is no control over safety and other standards.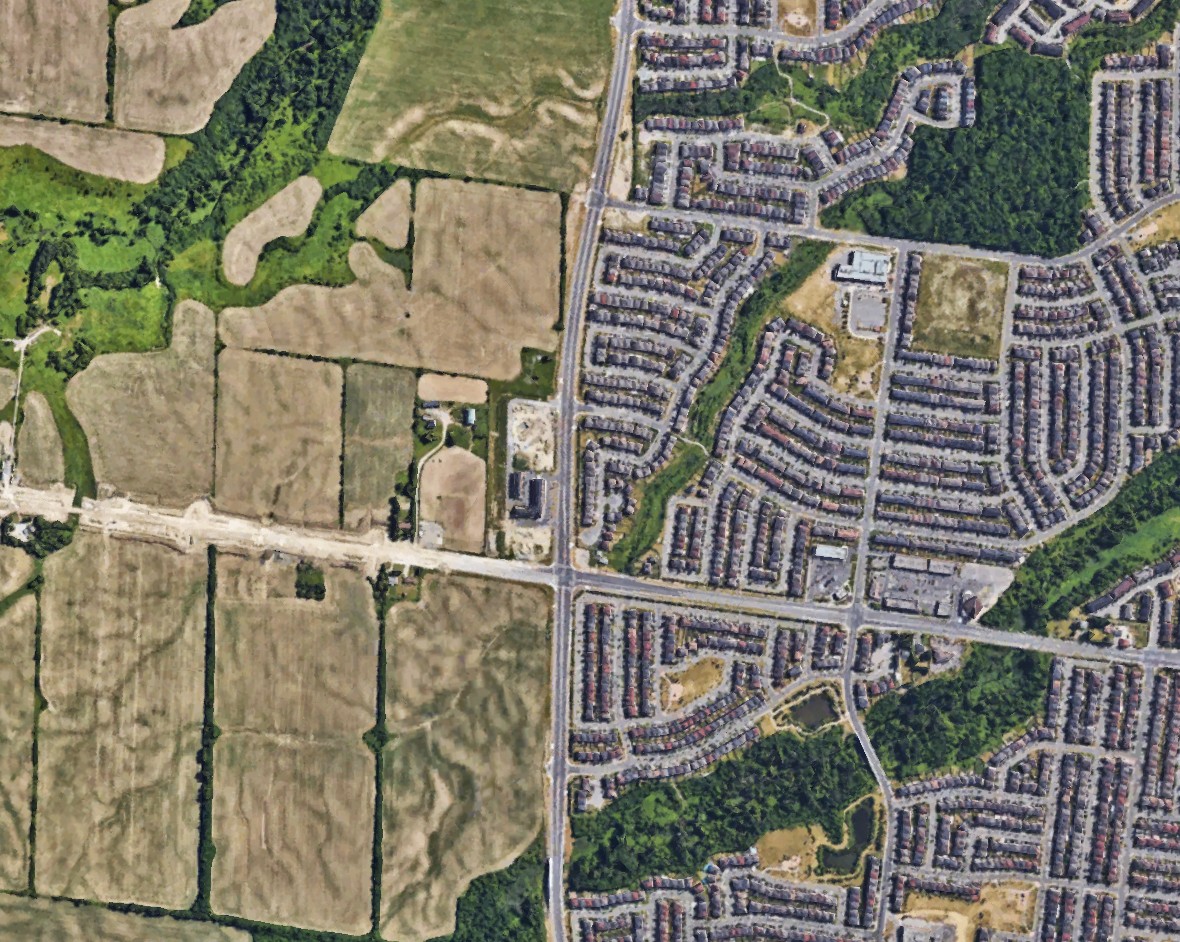 Meanwhile, the waitlist for affordable housing subsidies in Peel Region continues to grow. Most recent figures put the number waiting at 13,726 individuals in Brampton, Mississauga and Caledon, with an average wait time of nearly six years.
In May, local MPs Ruby Sahota (Brampton North), Sonia Sidhu (Brampton South) and Ramesh Sangha (Brampton Centre), all Liberals, announced $13.75 million in federal funding to assist in constructing a six-storey affordable housing building in Brampton spearheaded by a church group. The project will create 89 new affordable-housing units, helping to take about 45 families off that waitlist. While helpful, that's a drop in the bucket compared to the need.
The funding is coming from the $13.2-billion National Housing Co-Investment Fund, a pillar initiative of Ottawa's National Housing Strategy. The fund, announced by the governing Liberals this spring, gives priority to housing projects that help those in greatest need, including women fleeing violence, seniors, Indigenous people and people with disabilities — precisely the groups often excluded from Brampton's skimpy rental housing market
Meanwhile, the region's new housing master plan, as approved by the fledgling Strategic Housing and Homelessness committee, aims to create 5,364 new affordable housing units, plus an additional 226 supportive and 60 emergency shelter beds, by 2034. It's a tall order considering that only 1,700 units have been built in the region since 2001.
Federal help from the fund, assuming it still exists after the election, would be helpful in reaching that goal.
Submit a correction about this story