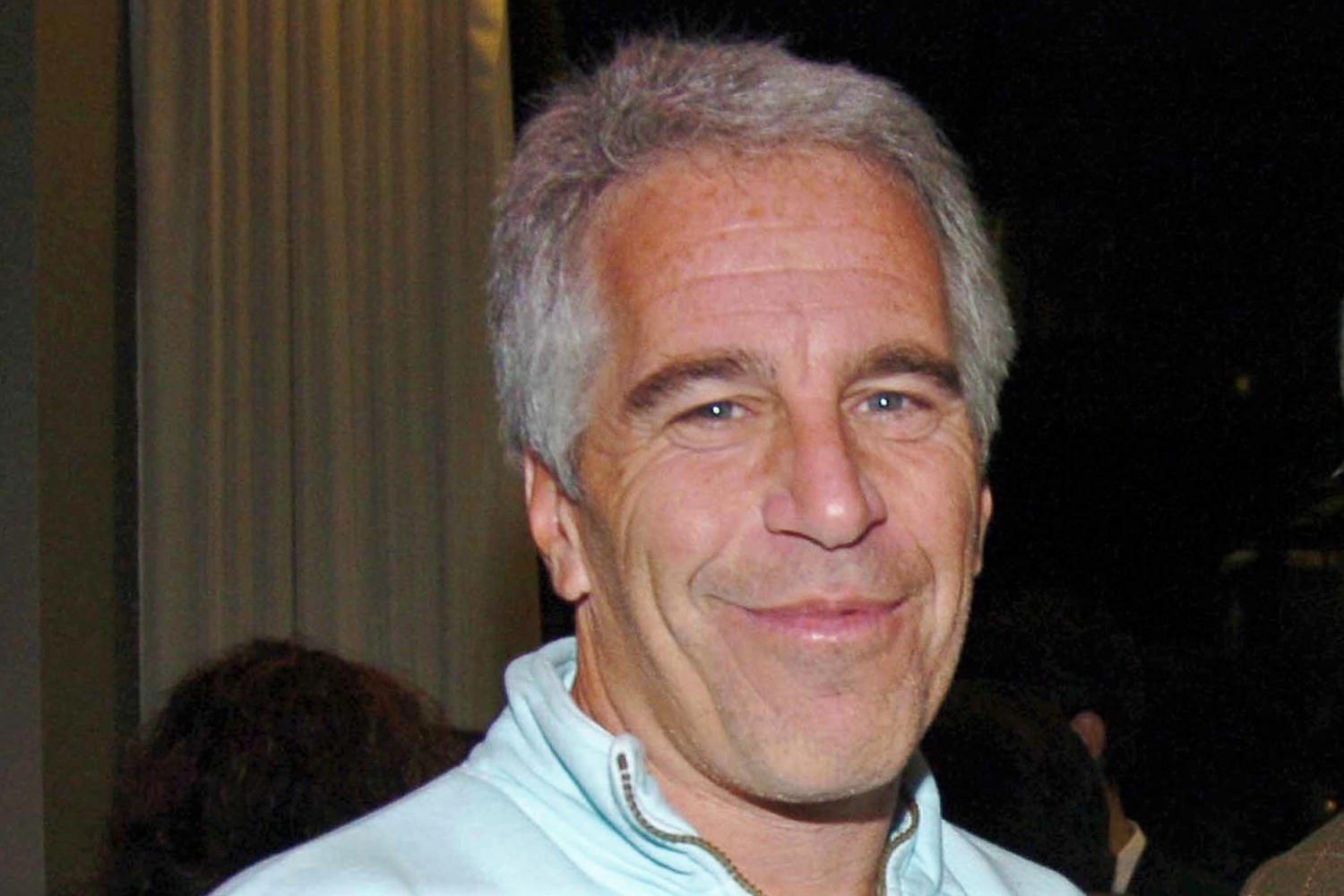 Photos from Flickr/Wiki Commons/Canadian Centre to end Human Trafficking
High-profile U.S. case highlights what police, service providers are up against when combatting human trafficking
The details of the Jeffrey Epstein case are chilling, involving a mafia-style human trafficking ring in the United States that allowed the wealthy financier to exploit as many as 80 young girls. Now, more than a decade after he was given a secret plea deal to spare him from life in prison, orchestrated by a current member of President Donald Trump's cabinet, he's been arrested again on charges allegedly involving sexual encounters with as many as 40 underage girls.
Epstein's case, which has been splashed across front pages and news stations in the U.S. and the world this week has captured international attention largely because of some of the high-profile, powerful men associated with the billionaire. The 66-year-old, who is linked with people such as president Bill Clinton, Great Britain's Prince Andrew, and Trump, pleaded not guilty to sex trafficking charges in a New York courtroom Monday, following his arrest in Manhattan on Saturday.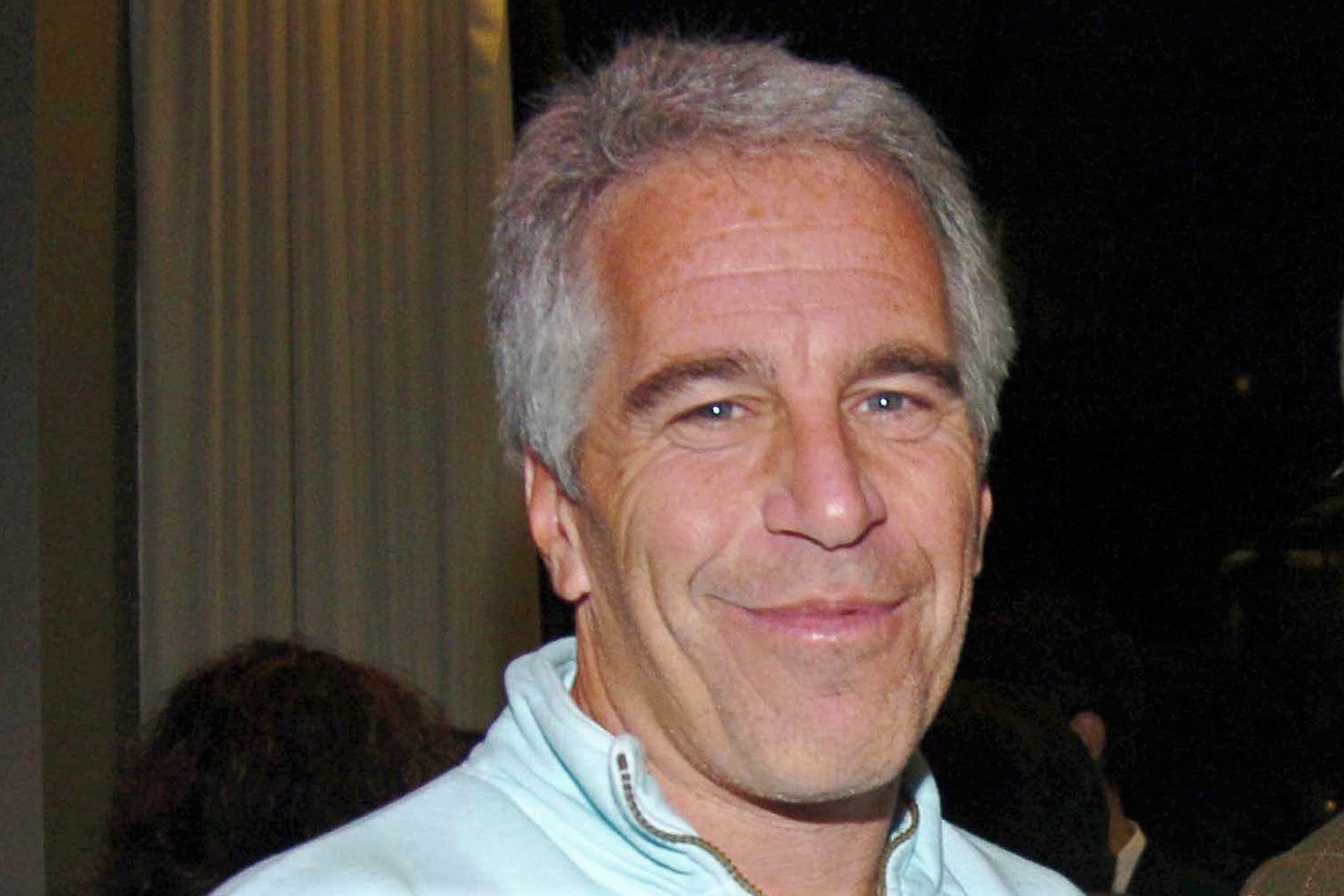 U.S. billionaire businessman Jeffrey Epstein has pleaded not guilty to multiple counts of human trafficking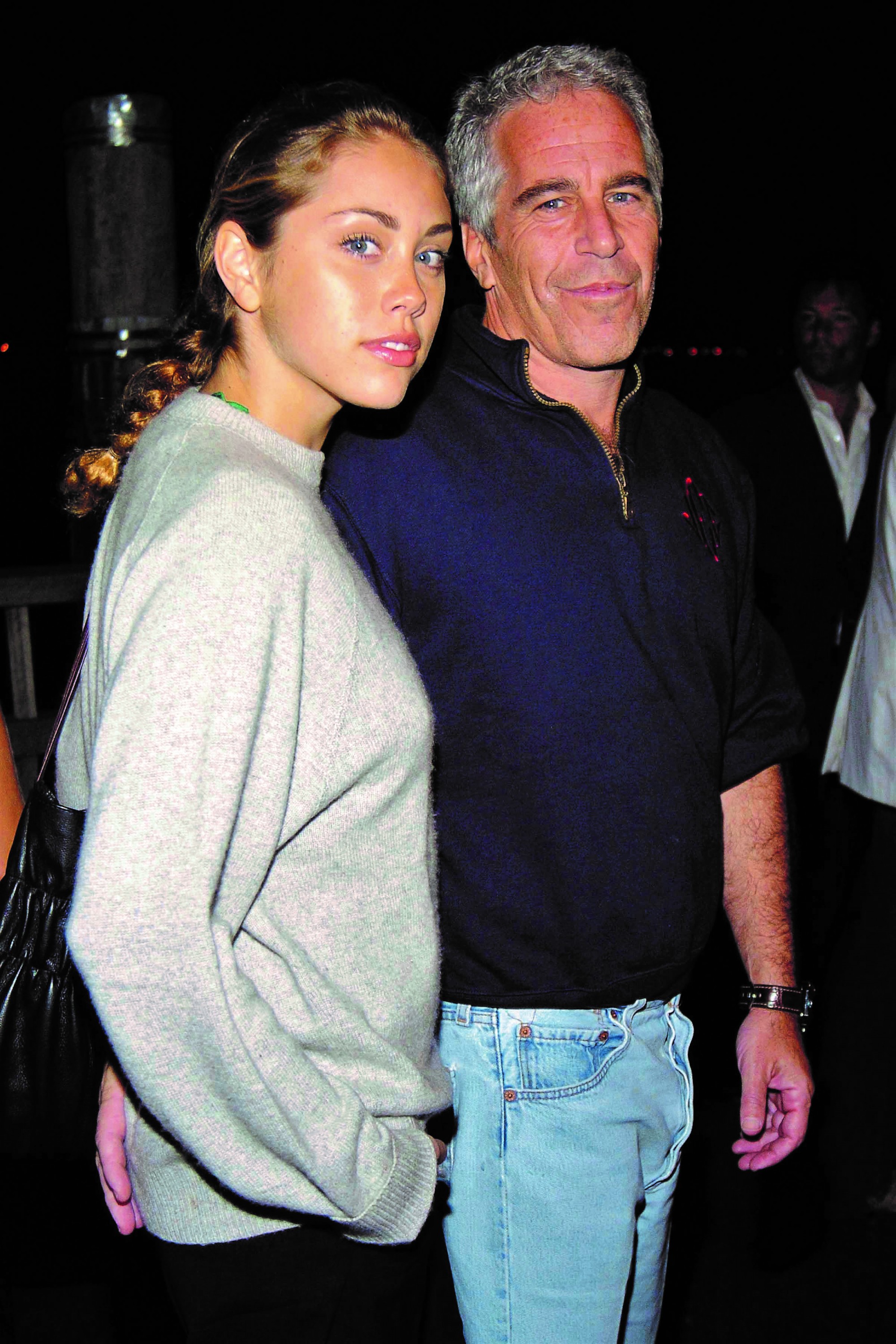 The case, which reports say involves alleged sexual encounters between Epstein and minors brought to his New York and Palm Beach homes, highlights the incredibly complex dynamics involved in not only combatting human trafficking from a policing perspective, particularly when very wealthy and powerful people are involved, but also pushing these cases through the justice system.
Epstein struck a plea deal in 2008 after he had been charged with sexually abusing dozens of girls, but he negotiated with Alex Acosta, now the U.S. Labor Secretary, and others to have the charges dramatically reduced and was sentenced to 13 months, but was still allowed to go to work daily in Florida. The latest allegations suggest he returned to his criminal behaviour, exploiting and abusing young women and girls, not long after he served the 13-month sentence. It was considered an incredibly light punishment for the nature of the crime and raised questions about whether the criminal justice system takes human trafficking seriously, especially when influential men are involved.
"We know that human trafficking is a really complex crime," says Barbara Gosse, CEO of the Canadian Centre to End Human Trafficking, a national charity dedicated to ending human trafficking in all of its forms. "We have been sitting down with municipal officials, provincial officials, and federal officials because human trafficking occurs at all levels and does not respect boundaries."
According to the Miami Herald, court documents have likened Epstein's sex operation to an organized crime family with people working as schedulers, recruiters, pilots and bookkeepers, ensnaring young girls from across the globe.
Figures from Justice Mission Canada state that approximately 2 million children are exploited in the global sex trade annually. And it's big business. According to the International Labour Organization, human trafficking, in all its forms, generates approximately $150 billion annually, two-thirds of which comes from sex trafficking.
"In Canada, we know that a significant proportion of victims of human trafficking and of sexual abuse are children, and that's shocking," Gosse says.
In Toronto in 2018, 57 percent of the 60 human trafficking victims who came forward to police were under the age of 18. The youngest girl was only 12.
"These are statistics we find right across the country," Gosse adds. "We can no longer be willfully blind to this issue."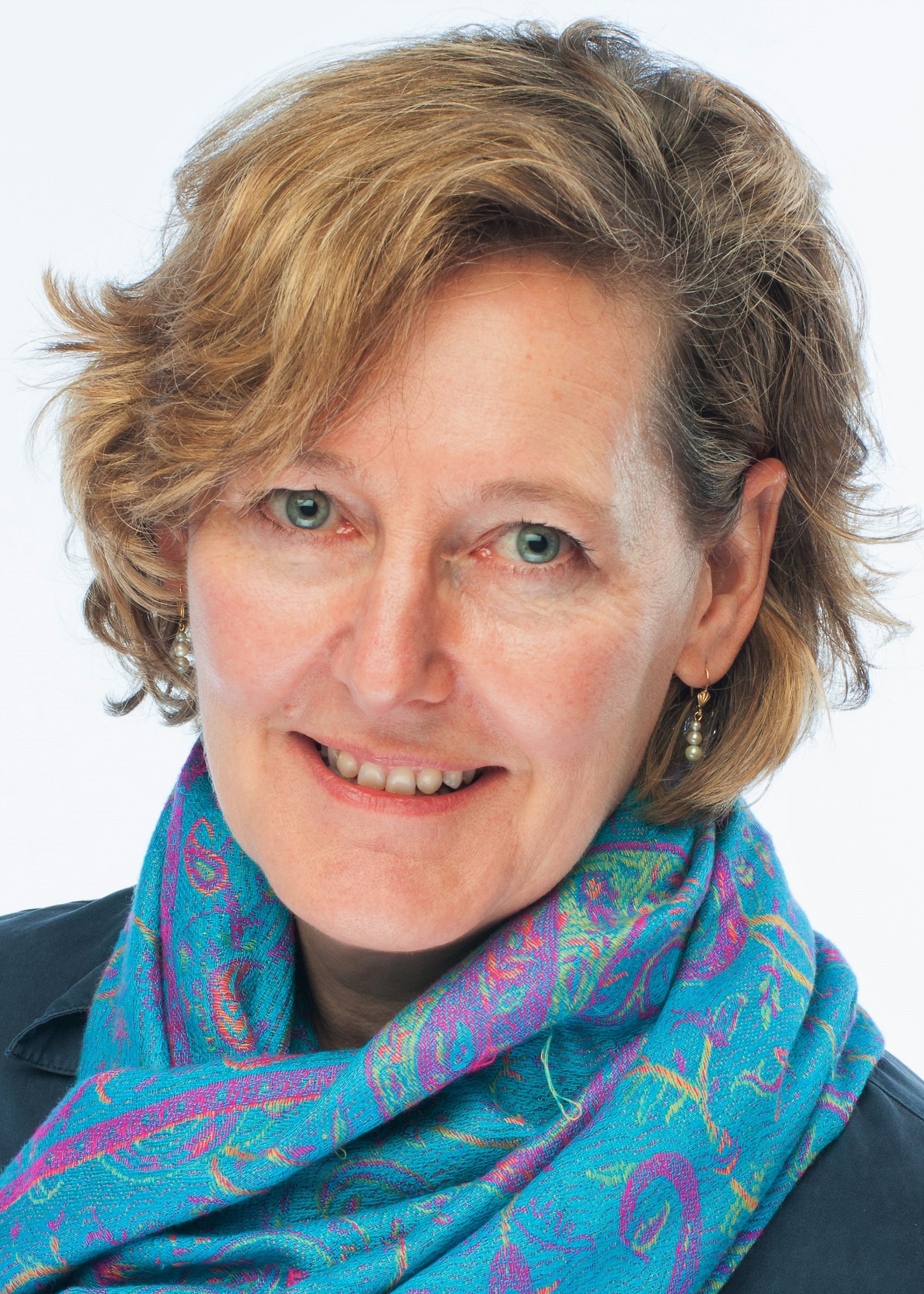 Barbara Gosse, CEO of the Canadian Centre to End Human Trafficking
The daunting nature of the crime can make it difficult for grassroots organizations and police to combat the issue, especially when both are systemically underfunded.
For the police, tackling a network such as that alleged to have been operating in the Epstein case would have taken significant resources and police expertise.
"They don't have sufficient resources at all to combat this crime," Gosse says of Canadian police agencies. "They're highly labour intensive crimes to try and prosecute and investigate and bring to court."
Nowhere is this issue more pressing in Canada than in Peel, where the police force conducted more than half of the human trafficking investigations in the country in 2018, making Peel's incident rate of human trafficking nearly double the national average.
Recently, The Pointer covered the issue in a series of stories following the Global Conference on Human Trafficking and Trauma, hosted by Family Services of Peel in Mississauga. The conference brought together experts from across the world to discuss the issue and try to find innovative solutions to an issue that affects people around the globe.
The conference highlighted the lack of data available to truly get a clear sense of the human trafficking picture in Canada. Statistics Canada has only recently started tracking human trafficking data through police reported incidents. However, as the crime is seen as vastly underreported, that data can't tell the whole story.
Gosse says the Canadian Centre to End Human Trafficking recently launched a national hotline, which will not only be available to help those in crisis, but can also assist in gathering data from callers to get a broader understanding of the issue.
The hotline, launched on July 1, is designed for multiple purposes, including helping those in crisis and directing people to service providers, but also taking tips about potential incidents of human trafficking and providing tools to help local agencies in their responses to human trafficking. To reach the hotline, dial 1-833-900-1010.
While not speaking to the details of the Epstein case specifically, Gosse says that in small ways, these high-profile cases can help in raising public awareness of the issue.
"When you think about it, those people you are hearing about in the news that pique the attention of news producers are somewhat celebrities or pseudo-celebrities, or people with a lot of money," she says. "They do bring attention to this issue for the public to see.
"There is some value ensuring that these stories do bring some sort of education on this issue to the public," she adds. "However, the public need to know this isn't a Pretty Woman type of situation. This is about child abuse. This is about human trafficking."
With a federal election around the corner, Gosse urges the public to contact elected officials and see what they are willing to commit to the battle against human trafficking. Along with increased funding, Gosse says a Canadian government commitment to a national strategy to end human trafficking is essential.
Previously, Canada consolidated its federal anti-human trafficking efforts under the National Action Plan to Combat Human Trafficking, which was in place from 2012 to 2016. However, after the action plan's expiry, no renewed effort came in to replace it.
In late 2018, the federal Standing Committee on Justice and Human Rights urged the government to create and approve a new strategy. However, while the feds consulted on ways to end human trafficking over last fall, holding meetings in Vancouver, Winnipeg, Montreal, Ottawa, and a national summit in Toronto, no further commitment to a national strategy has materialized.
"Moving forward, the information collected through the consultations will help guide the Government of Canada's efforts to counter human trafficking in Canada and abroad," reads a government response to the committee's recommendations. "Input received during the consultations will also ensure that civil society's view continue to be reflected in the design and implementation of the Government's anti-human trafficking response."
In November 2018, the federal government also met with delegates from Mexico and the United States as part of a Trilateral Working Group on Trafficking in Persons. As part of that meeting a trio of proposals were created as potential starting points for future collaboration between the nations, including identifying trafficking routes in North America, and coordinating an approach to "address human trafficking in supply chains."
For further information on human trafficking in Peel Region, including ways to identify the potential signs that your child or someone you know may be involved in trafficking, visit https://www.peelpolice.ca/en/safety-tips/human-trafficking.aspx.
Police encourage individuals to come forward and report suspected human trafficking incidents to the Major Drugs and Vice Unit by calling (905) 453-3311, ext. 3555 or 3515. Information may also be left anonymously by calling Peel Crime Stoppers at 1-800-222-TIPS (8477), or by visiting www.peelcrimestoppers.ca or by sending a text message to CRIMES (274637) with the word 'PEEL' and then your tip.
Email: [email protected]
Twitter: @JoeljWittnebel
Submit a correction about this story