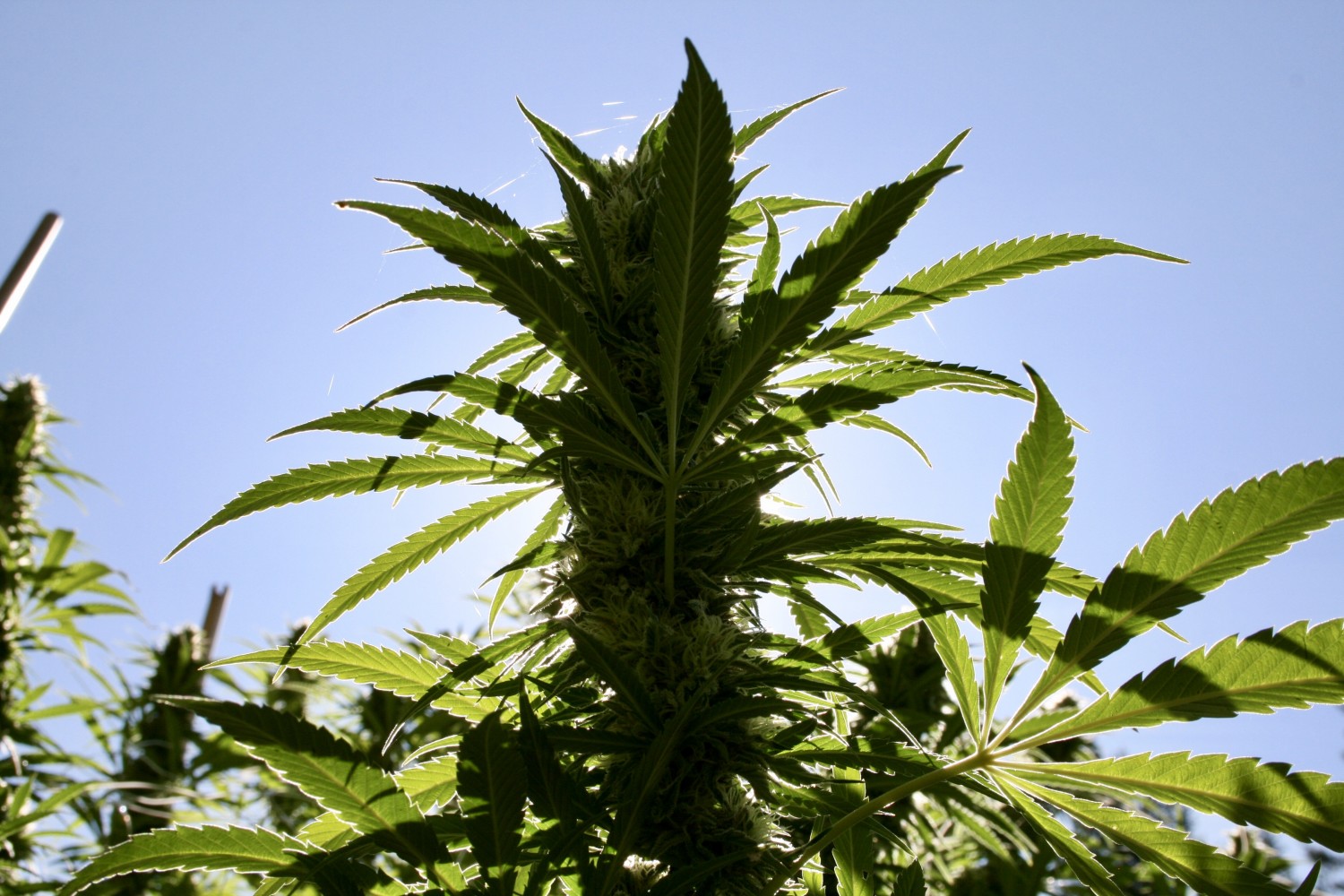 Photos by Mansoor Tanweer/Flickr - Brian Shamblen/Graphics from Peel Regional Police
Cannabis fallout: Police grapple with $1.2M in extra costs as Peel works out how to split provincial payout
The provincial funding promised to cover the costs of cannabis legalization isn't getting doled out as quickly as some local agencies would like. In particular, the Peel Regional Police Service is claiming it has incurred "substantial expenditures" since marijuana was legalized in October.
A report received by the Peel Police Services Board at its meeting last week puts that amount at $1.2 million, with only a fraction of compensation received from the province. What remains to be seen is how much money Peel police will receive from an amount of more than $500,000 dispensed to the regional government.
Enforcement is only one side of the equation, alongside public health and education efforts.
"We recognize and appreciate the importance of Peel Regional Police in the management of cannabis in the community and are in discussion with our police partners to ensure available funding is distributed equitably to support both organizations with their respective roles," Jessica Hopkins, Peel Region's medical officer of health, said in an emailed response to The Pointer. "The Region of Peel is using a portion of available funds in ways that will support the community in understanding how they may use cannabis and the health impacts it could have on them."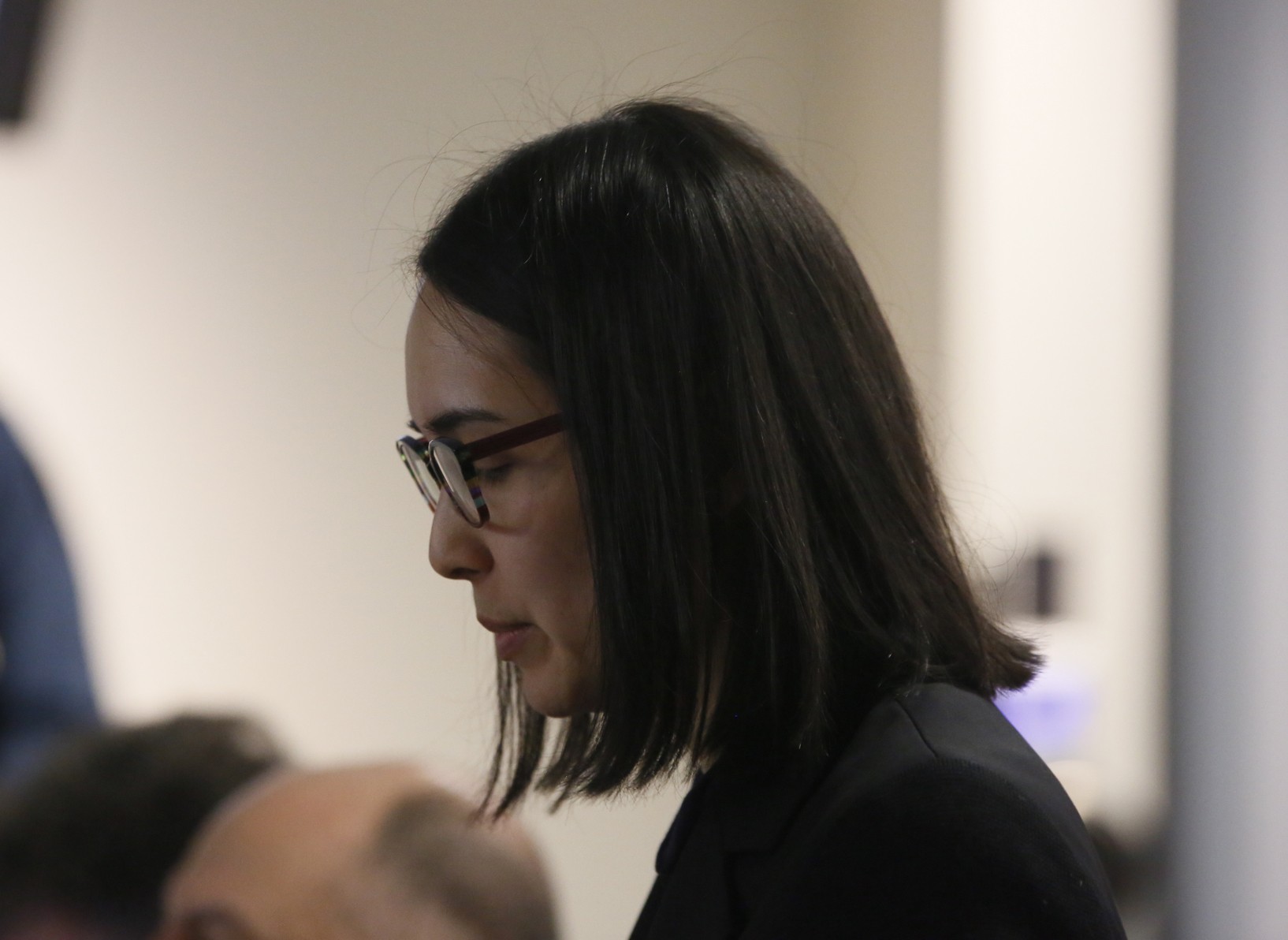 Jessica Hopkins, Peel Region's medical officer of health.
In the lead-up to legalization, the province committed $40 million over two years to help municipalities cover additional costs related to cannabis. According to the Ministry of Finance, $30 million of that is being distributed in two payments of $15 million each to Ontario municipalities. The remaining $10 million is being set aside to address any unforeseen costs associated with legalization. Priority for the extra funding will be given to those municipalities—including Brampton—that opted to allow cannabis retail stories within their boundaries.
The region received its first payment from the province in January, totalling $563,085, which was based on a 50/50 split with local municipalities on a per household basis. As Brampton is the only Peel municipality to opt-in, the city will receive additional minimum funding of $220,018. Caledon and Mississauga will receive only an additional $5,000.
The slow movement of funds has some members of the Police Services Board concerned.
"We had this apprehension when we first started talking about legalization of cannabis that the costs would fall to the region, would fall to the local police forces, and I think we're seeing that," said Brampton Mayor Patrick Brown. "It's clear that's not coming to us in a form that's adequate."
"If all this new tax revenue being found through legalization is staying at the upper tiers, that's a consequence to public safety," he added.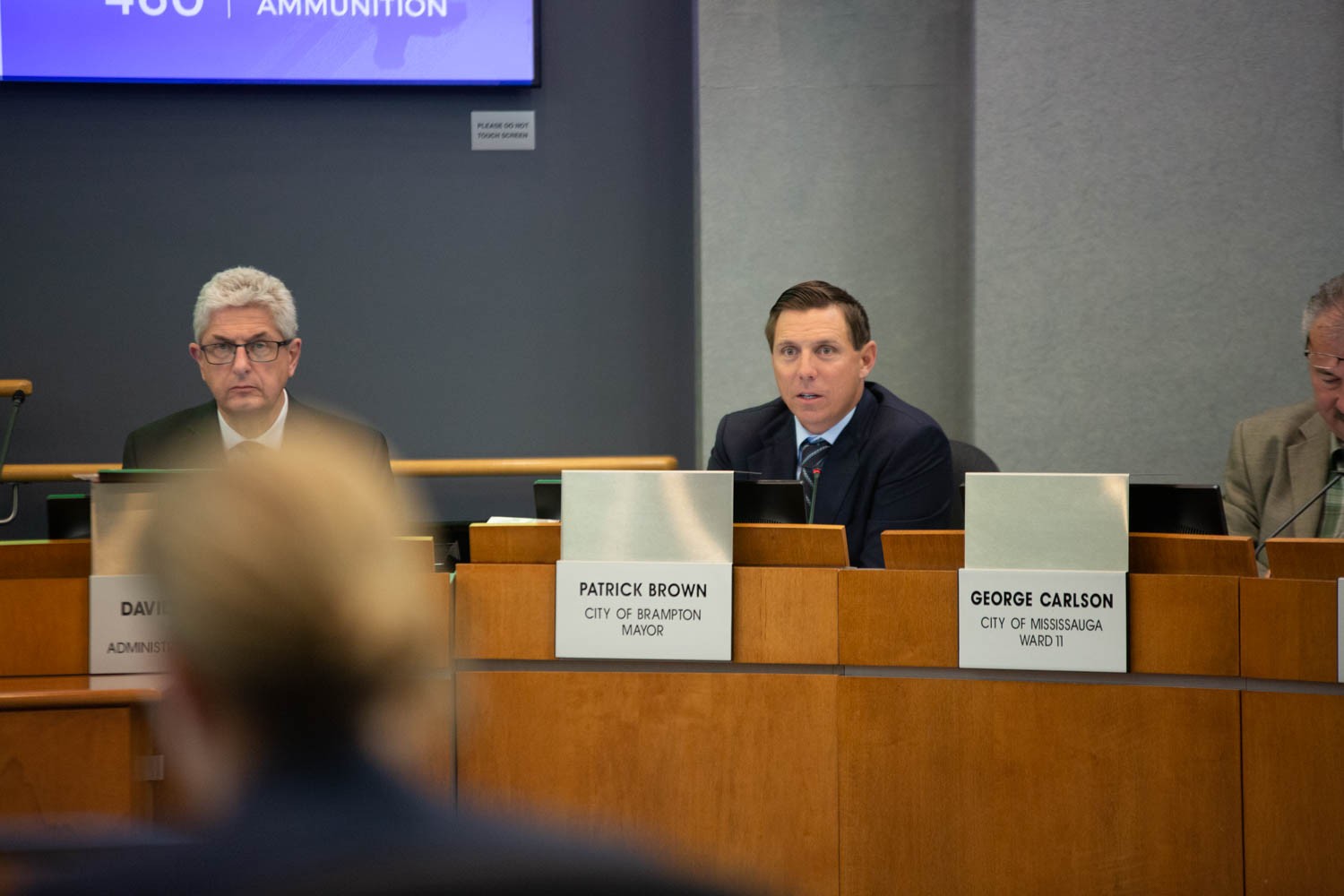 Brampton Mayor Patrick Brown
"It falls upon us, and we're just writing the cheques when we were told we wouldn't have to," said Nando Iannicca, who chairs Peel Region and the police board. "This is a really big issue."
The largest extra expense for Peel police to date has been training. PRP has spent $755,000 on online training modules, in-class sessions, and certifying certain officers as Drug Recognition Experts (DRE) as well as qualifying 114 officers to administer sobriety tests in the field. To cover these costs, PRP has received only $7,900 from the province.
Peel police have also purchased three extra ADSE (approved drug screening equipment) units, with a price tag of $22,690. However, that cost was reimbursed by the province.
With just one authorized retailer in Peel—Ganjika House in Brampton—Peel police continue to deal with the presence of illicit dispensaries. Up until the end of April (just after the first legal shops opened), they had encountered 13 illegal shops, with enforcement costs reaching $69,000 — which doesn't include future court time.

A breakdown of the costs incurred by Peel Regional Police following cannabis legalization.
"As quickly as we're closing some of the illegal dispensaries down, more are opening up," said interim police chief Chris McCord. "The black market in cannabis is alive and well, and [legalization] hasn't made any difference to it."
While the region continues to sort out where, among its many agencies, all of the provincial funding will trickle down, Hopkins explains that several initiatives are already underway to deal with legalization, including a public awareness program, data gathering, and making sure local school boards and community partners have the facts to properly inform residents, particularly school-age children, about legal cannabis.
As well, the region is considering changes to the Peel Outdoor Smoking bylaw, to include a ban on cannabis in settings where smoking/vaping is already prohibited.
"Costs around these bylaw changes would go towards bylaw implementation, enforcement and communication to the public, if approved in fall 2019," Hopkins explained.
"The Region of Peel and Peel Regional Police are working together on cannabis protection measures and public education efforts."
Details on how funds will be distributed between them aren't decided, she added, but further updates will come this fall when there's a regional update on cannabis initiatives.
Email: [email protected]
Twitter: @JoeljWittnebel
Submit a correction about this story