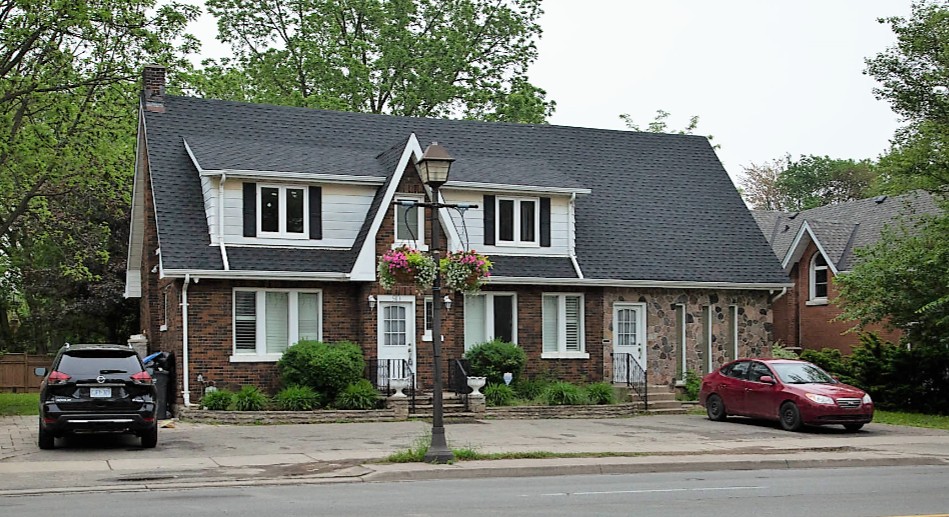 Photos by Mansoor Tanweer
Update: Brampton hits the brakes on new driveway-widening rules meant to clean up neighbourhoods
Last week, facing mounting concern about over-crowded driveways and lawns piling up with cars, Brampton laid out new rules for widening residential driveways, but City Council is now rethinking its move after a backlash from some homeowners.
In a nutshell, the proposed new rules would have added two more types of driveway renovations that would require a city permit: changes to driveway alignment (a wider driveway) and any work encroaching on the municipal road allowance. The changes, which were to come into effect July 2, passed through the committee level and headed to full council, but now they're being delayed, and council plans to revisit the issue in November.
"We're going back to the drawing board with all of us and have more discussion and bring it back Nov. 22, 2019," Wards 7 and 8 Councillor Pat Fortini said at Wednesday's council meeting, when a vote to defer the decision was passed. "I think we also have to change the bylaws," he said, before presenting a motion at the full council meeting to delay any moves that will impact what property owners can and can't do with their driveways.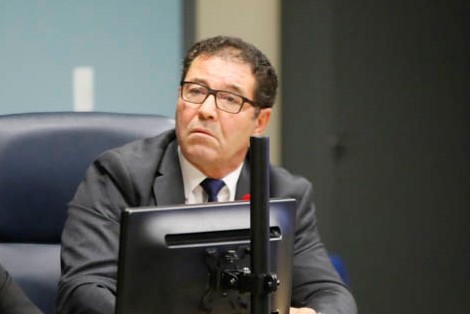 Councillor Pat Fortini
When the motion was initially passed at the committee level last week Mayor Patrick Brown highlighted the reasons why he supported the move.
"As residents of Brampton, we all want to live in neighbourhoods that feel attractive and welcoming. Front yards completely covered by driveway are not only unwelcoming but they're also bad for the environment – they leave less room for plants and trees and allow more pollution to run off into our local waterways. These new regulations help us accommodate residents' parking needs while working to keep Brampton a Green City."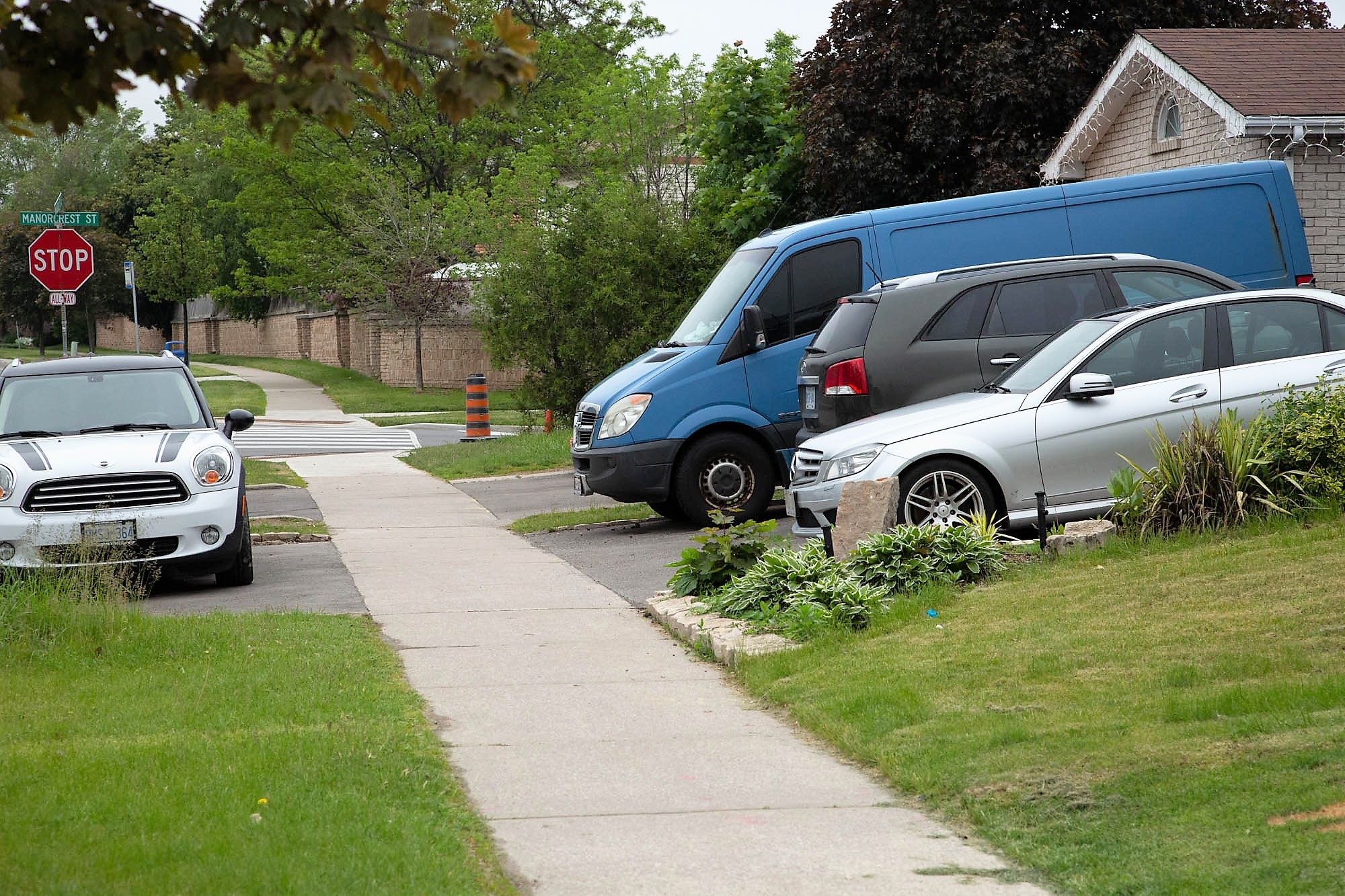 Fortini has been especially vocal about driveway widening plans and the challenges they present to residents. Fellow councillor Martin Medeiros, at Monday's meeting of the planning committee, which he chairs, jokingly called the new rules "the Fortini Act." Fortini is vice chair of the planning committee.
The decision to revisit the issue came after councillors "received a large number of inquiries and questions regarding the new driveway permits program," said the motion Wednesday. The delay will allow staff more time to investigate and simplify the application process, according to the motion.
Fortini characterized those "inquiries and questions" as more of a backlash against the proposed rules, which would complicate the business of widening a driveway rather than make it clear what homeowners are allowed to do. "The whole idea was to educate the people to not do the wrong thing," Fortini said at Monday's planning committee meeting. "Now we're asking for permits and surveys and all this stuff, and we cause more of a problem than it was before. Because some of the lots don't have surveys. Now, you can go get a survey at our planning [department], if it's there. Sometimes it's not there, so that means another $1200 to $1,800 to get a survey. The idea of the permit was you fill in a paper and we say, 'Here's what you can do,' that's it."
The fact that many Brampton homeowners rent out basement apartments (or secondary suites) is often a factor in the desire to enlarge a driveway. It is common to see a large number of vehicles parked at such homes. But widening is often done by encroaching on the city's mandatory minimums for lawn allowances.
In its guidelines for maximum driveway widths, the city reminded residents that each residential property is required to have a minimum of 0.6 metres of permeable land (grass, flower beds. etc.) along the property frontage.
Email: [email protected]
Twitter: @mansoortanweer
Submit a correction about this story