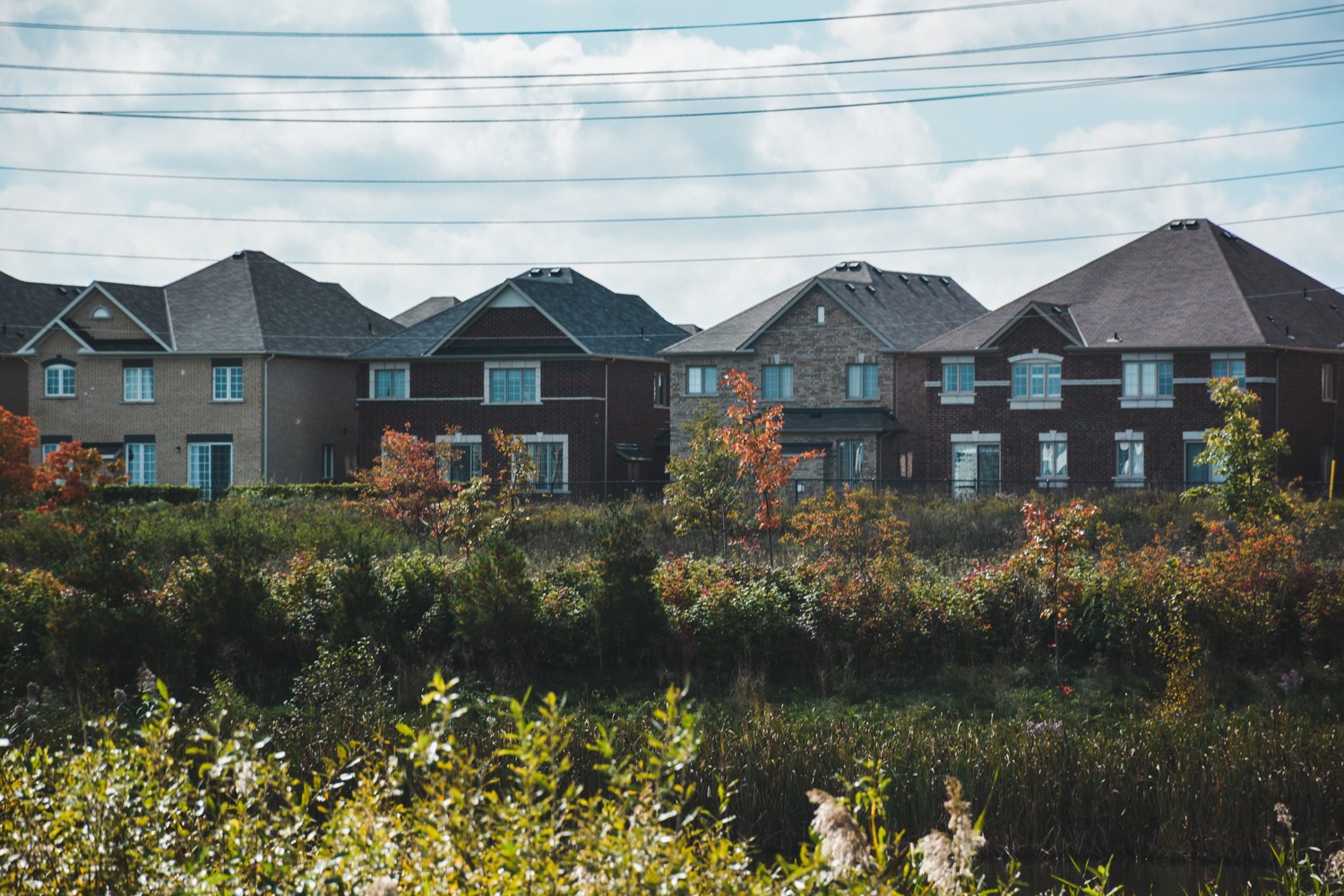 Photos by Mansoor Tanweer/Joel Wittnebel
Housing Master Plan sets a 15-year strategy for affordable housing; now it just needs money
A Housing Master Plan—a sweeping plan to create 5,364 affordable rental units, plus 226 supportive and 60 emergency shelter beds by 2034—was swiftly approved Thursday by Peel Region's fledgling Strategic Housing and Homelessness Committee.
Thursday's quick and quiet meeting was in contrast to the fireworks at the group's inaugural meeting in February, where councillors grilled staff on the slow progress of creating affordable housing in Peel. Councillor Carolyn Parrish in particular took exception to the statistic that only 1,700 units had been built since 2001.
The master plan is ambitious in scope, but it's not clear yet how its targets will be achieved.
"I think the concern of council is that the need is so great in our community. We have over 13,000 families on our wait list. The need is great, [and the] affordability of housing continues to get more challenging for families and individuals and seniors in our community. So they just wanted from us a reassurance that we have an action plan," Sue Ritchie Raymond, manager of housing supply, told The Pointer.
"You'll see, at each of the meetings that we attend, there's going to be action reports. Today, it was: Here's our plan for the next 20 years."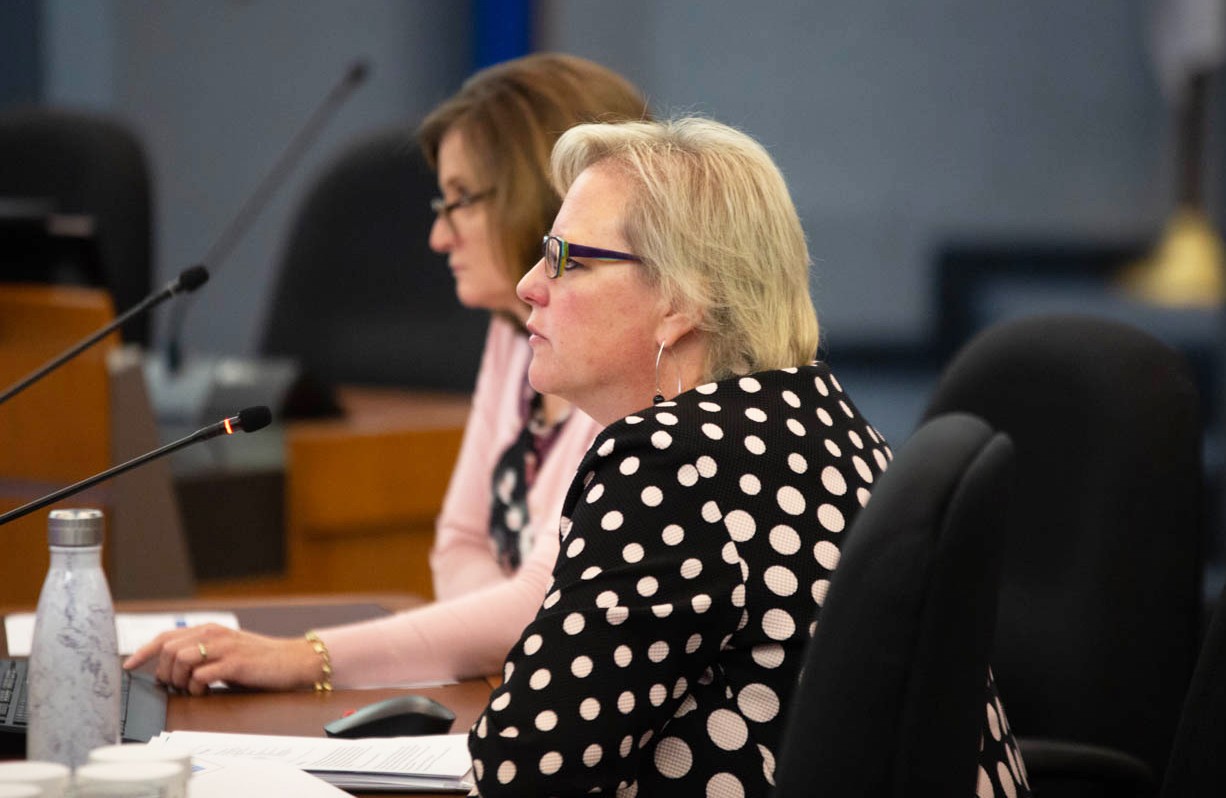 Sue Ritchie Raymond, manager of housing supply for the Region of Peel
The challenges presented by poverty and a shortage of affordable housing are evident in Peel Region statistics. On average, 18,678 households in Peel are receiving assistance each month through Ontario Works, a provincially funded program, while 26,750 individuals are receiving Ontario Disability Support Program benefits.
Peel's unemployment rate, 8.2 percent, is higher than the provincial average of 7.4 percent, and youth unemployment is more than double that, at 19.7 percent. A 2015 report by Statistics Canada says people living in low-income areas are far more likely to report socially disruptive activities in their neighbourhoods such as drug use and trafficking, littering and racially motivated attacks.
Director of Housing Services Aileen Baird told councillors, in response to questions, that the number of new units built over the past 10 years is about 1,700, "and right now there are 965 in our development pipeline."
Phase one of the master plan is to create 390 new affordable housing units and move 40 beds from the Brampton Youth Shelter's temporary location at a motel at 3458 Queen St E. to a permanent location.
That phase of the plan already has approved funding of $135 million, which will help complete 60 units at the Mayfield West seniors' apartments in Caledon, 174 at Mississauga's 360 City Centre Drive, and 156 as part of the East Avenue Redevelopment project. The phase one developments are already underway, with the exception of relocating the youth shelter beds, as the details are still being hammered out.
Ritchie Raymond said these projects were all approved over the past several years. The Mayfield project, expected to be occupied this summer, was approved four years ago.
The region hopes to have the City Centre project occupied by 2020 and the East Avenue Redevelopment by 2024. The new permanent youth shelter is scheduled to be taking in clients by 2022.
Phase two of the master plan, worth $147 million, will include 60 shelter beds and 350 affordable units, 200 of which will be in Chelsea Gardens, a non-profit housing development near Queen Street and Central Park Drive in Brampton. None of these projects is funded directly through property taxes but rather through reserves, development charges, debt and external sources. All of the phase two projects are expected to be occupied by 2023.
The third phase of the plan will involve the Twin Pines project, a redevelopment of a 25-acre mobile home park in Mississauga that staff hope will house 450 units. But that proposal isn't fully funded yet; only $6.6 million has been allocated toward early planning and consultations. The region is negotiating with the provincial and federal governments for more funding to complete the work.
All in all, the region hopes to meet its housing goals, in eight phases, by 2034. While the master plan seems to indicate a commitment to decisive, coordinated action, the 2019 budget provided little to back that up. The budget amendments offered only $2.7 million in incentives to developers to build affordable units, while Toronto — with a population roughly double Peel's — was hiking its incentives to developers by a mammoth $280 million, in hopes of building 10,000 new units.
Peel Region Chair Nando Iannicca, at the inaugural meeting of the committee, brought up the idea of better using vacant stock to alleviate the housing crunch. He brought it up again at Thursday's meeting.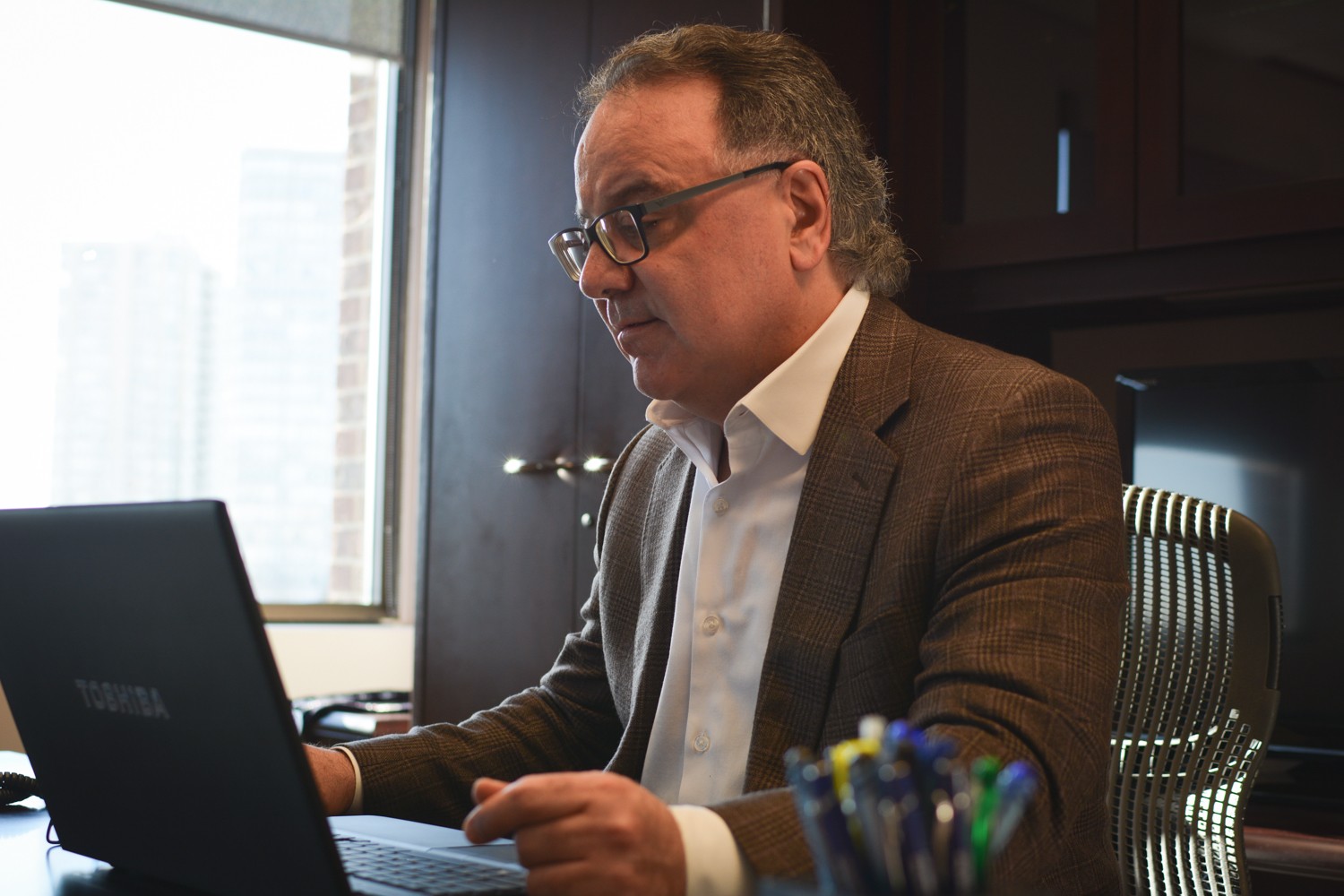 Regional Chair Nando Iannicca
"You've heard me say this before: When we all go to bed in the GTA tonight there's 1.4 million empty bedrooms. Jennifer Keesmat [Toronto's former chief city planner, now working with a nonprofit called the Creative Housing Society] said on Monday I'm wrong. It's 5 million if you include Hamilton. There's your low-hanging fruit," Iannicca said, suggesting there may be some potential solutions in the statistic.
Committee chair Annette Groves brought up the spectre of potential interference with the plan caused by the recently passed More Homes, More Choice Act, better known as Ontario Bill 108.
"The short answer is, we just starting to look at that," Baird said. Staff members hope to have a draft report on the implications of the new law by the fall.
Email: [email protected]
Twitter: @mansoortanweer
Submit a correction about this story