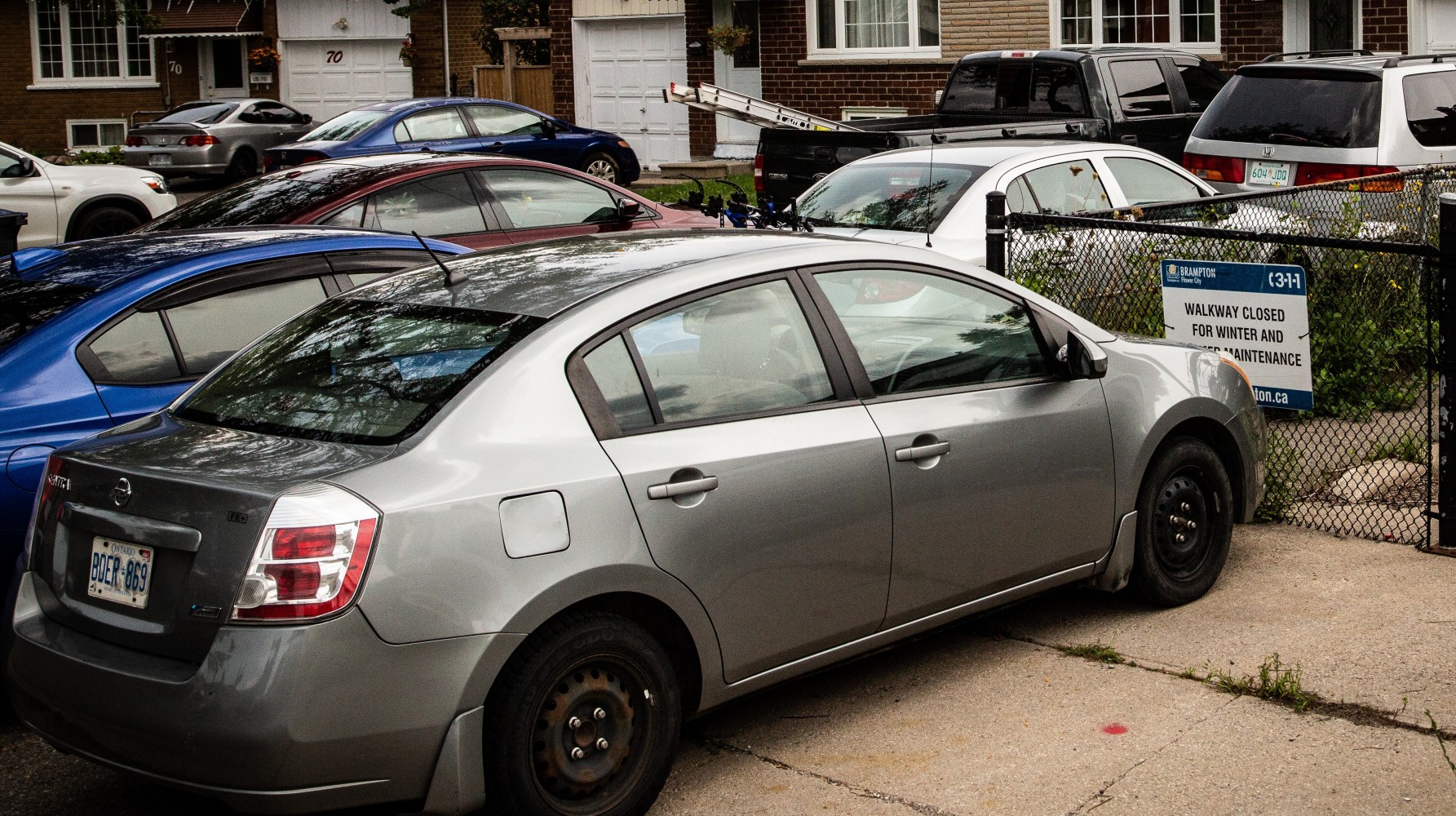 Photos by Mansoor Tanweer/Government of Ontario
Update: Councillor's plea to Ford government for easier inspections of illegal suites draws "dumb" response
Last April, spurred on by the death of a basement apartment resident in a fire, Brampton Councillor Jeff Bowman sent a letter to Premier Doug Ford's office pleading with him to give city bylaw enforcement more powers to inspect homes they suspect have non-compliant secondary suites.
Specifically, he asked for amendments to the Fire Protection and Prevention Act (1997) and the Building Code Act (1992) to empower city officials to enter a home they suspect of including a secondary suite—without a warrant.
More than two months later, Bowman finally received a response that left him "disappointed and surprised."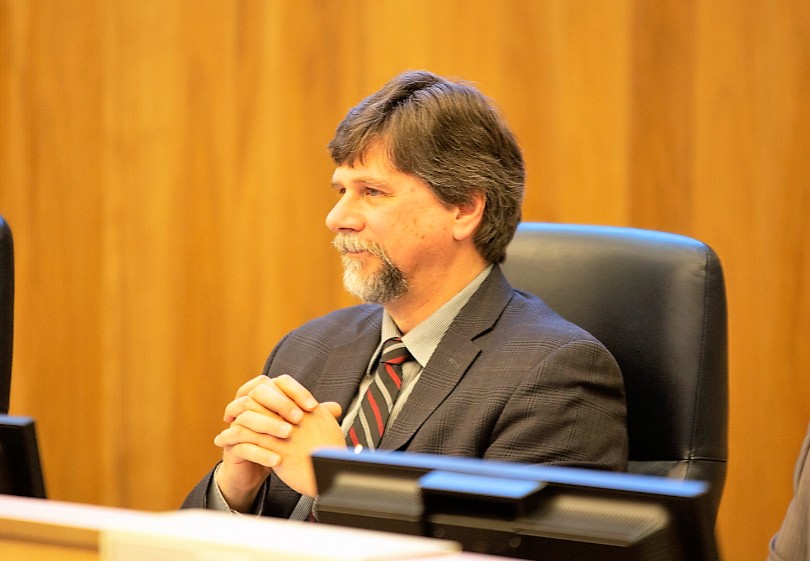 Councillor Jeff Bowman
"Current provisions allow municipal inspectors, with a warrant or the occupier's consent, to enter and inspect units (including basement apartments) that are suspected of being unsafe," Minister of Municipal Affairs Steve Clark wrote, without elaborating — a response Bowman characterized as "dumb."
"I consider the letter from my standpoint a little condescending. We've asked him to work on a problem, a big problem, the city is having. His response is basically 'get a warrant.' Does he really expect us to go out and get 25,000 warrants to enter the illegal apartments we have in Brampton? I mean, come on! Who is going to pay for that? Is he going to pay for not only the time it takes to prepare the paperwork to go in and get the warrant, [but also] the court time it takes when we issue the warrants and go out and investigate? Kind of a dumb answer if you ask me," Bowman said.
The councillor's letter was prompted by the basement apartment death of a 29-year-old man of smoke inhalation in March. Since then, the media have reported two more non-fatal fires in Brampton. (It's not clear whether those involved secondary suites.)
Bowman points out that enforcement requires obtaining either the owner's permission or a legal warrant — a time-consuming process — to inspect a home. The councillor was hoping to remove such barriers to expedite inspections of what some estimate could be 30,000 to 50,000 illegal units in the city. Keeping up with the growth in such units is a losing battle for officials.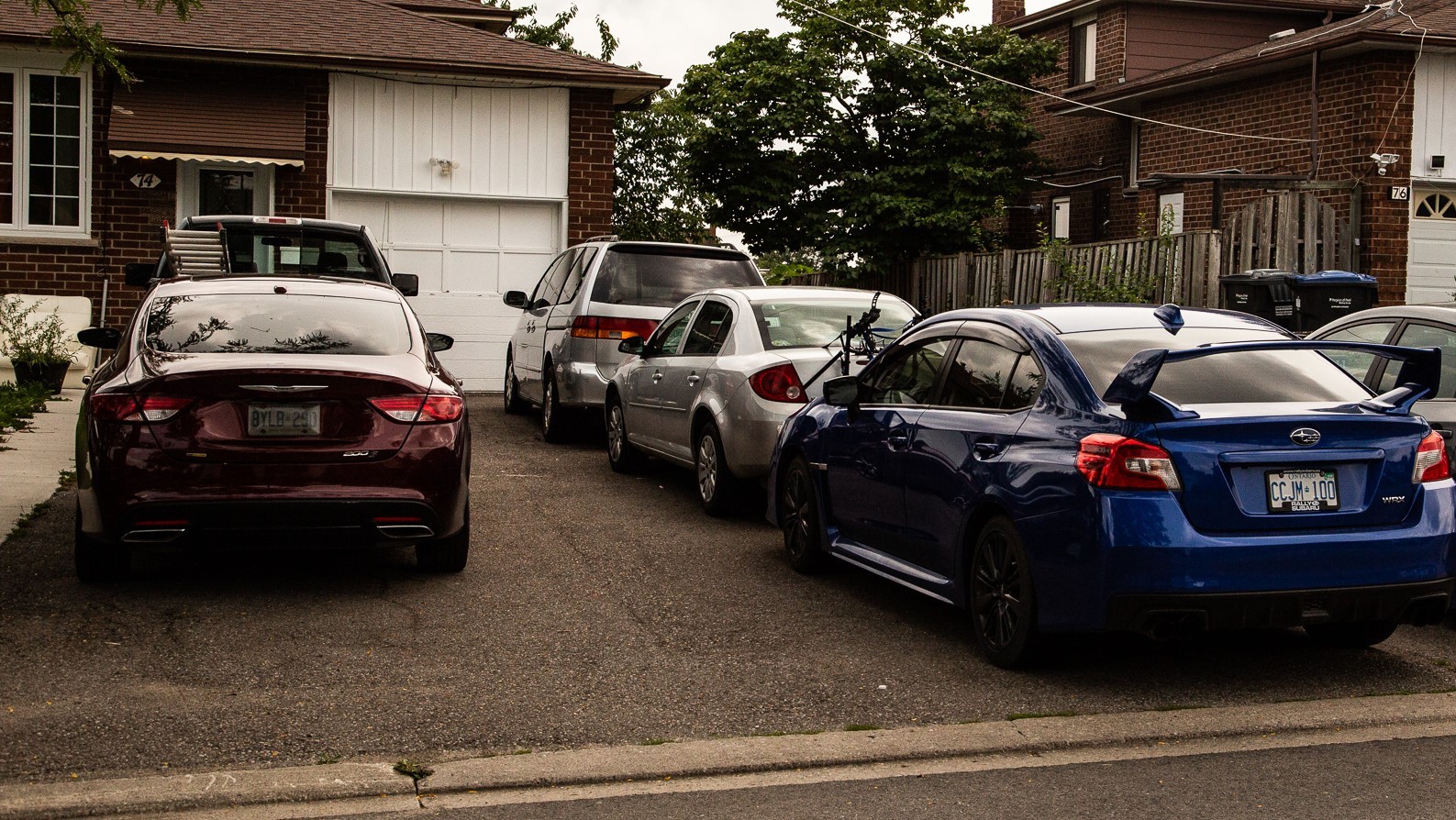 "The only way we can change this is to have the provincial government change the legislation that does not allow us to enter a suspected rooming house or a boarding house or an illegal basement apartment. We have to be invited in," Bowman told The Pointer in April.
"I've been harping on this for years now; something is going to happen," a clearly exasperated Bowman told The Pointer Tuesday. "We're going to have a massive fire, we're going to have a big loss of life, and then, maybe then, the province is going to look at this and say 'Whoa, maybe we should do something about it.'"
Brampton introduced its secondary suite bylaw in 2015, and it required homeowners or landlords to pay city fees and ensure their apartments meet fire and safety regulations and certain build requirements. The aim was to make it easier for owners to adhere to bylaws and ensure the safety of tenants. The pace of compliance has been incredibly slow, though. As of May of this year, only 3,726 secondary units have been legally registered since 1996, when the city first started tracking registration, and only 1,508 since 2015, when the bylaw came into effect.
Clark has tabled Bill 108, the government's omnibus law, which he says will increase housing supply in the province. Media reports suggest that bill could be rammed through the legislature as early as Wednesday. Part of the new framework exempts basement apartments from development charges in newly built homes across the province, a move mirroring Mississauga's own recent decision. Brampton is considering doing something similar under its current statutory development charge bylaw review.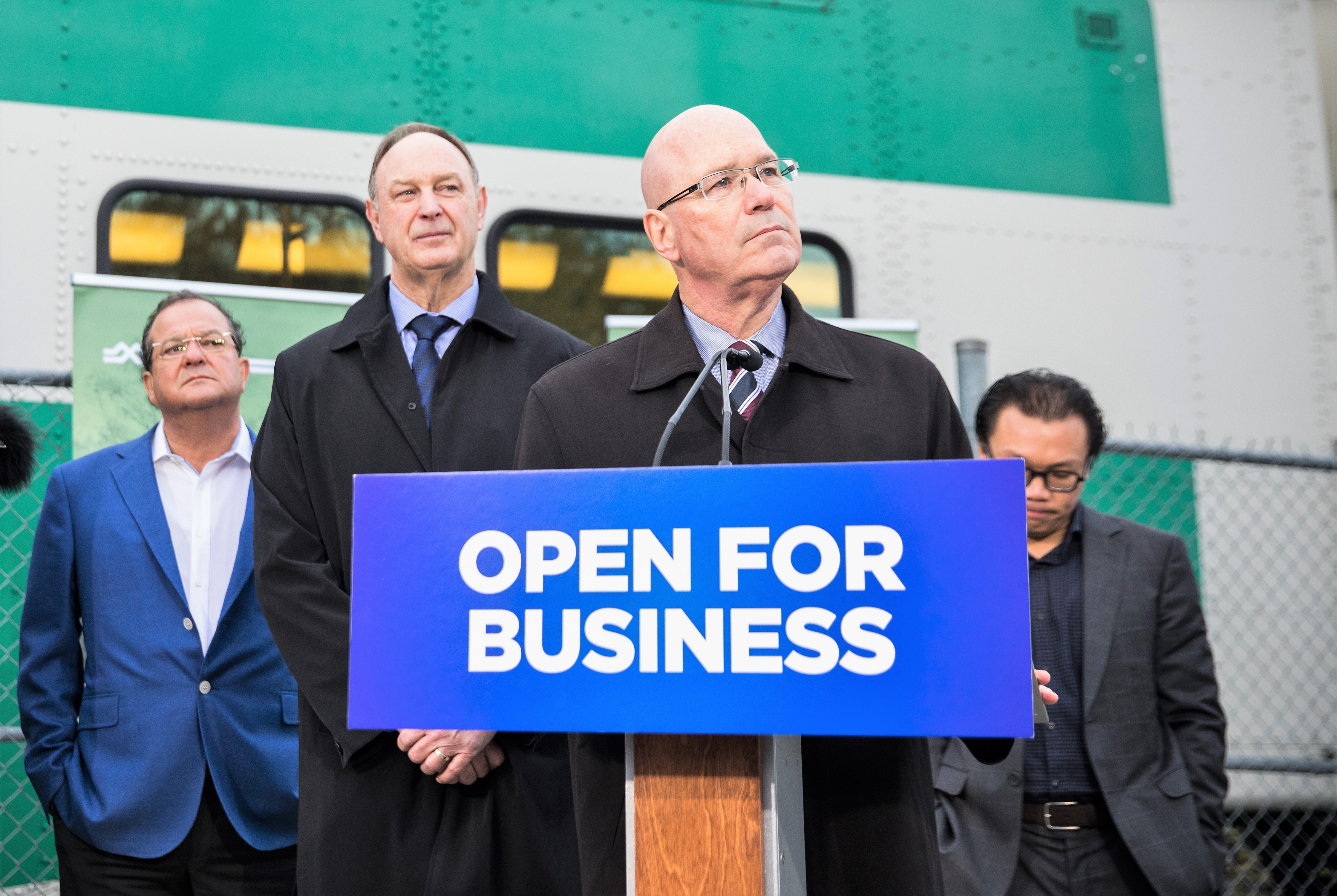 Municipal Affairs Minister Steve Clark
At the time of Clark's release of the housing bill, Bowman lamented the lack of concern in the bill for the "safety and security of a tenant," saying that Clark "has done nothing to allow our bylaw [enforcement] or fire to come in and inspect illegal units."
Rachel Widakdo, spokesperson for the Ministry of Municipal Affairs, said in response to questions about the letters that there were amendments to the Building Code on May 2 that included:
fire safety measures, including fire prevention and early detection and warning systems

structural sufficiency of buildings to withstand external forces and improve resiliency

public health and safety requirements, and

accessibility requirements for barrier-free access
The response, however, fails to mention any consideration of allowing bylaw enforcement more leeway to enter into a suspected basement apartment. Without enforcement, compliance cannot be ensured.
"Our government will always maintain protections for people's health and safety," she added. "We are also producing a user-friendly checklist for homeowners to help them build legal second units. This will help landlords navigate the building code approvals process.The Minister has indicated to Councillor Bowman that, should he wish to discuss this further, a member of his staff would be happy to meet with you (Bowman)."
Email: [email protected]
Twitter: @mansoortanweer
Submit a correction about this story