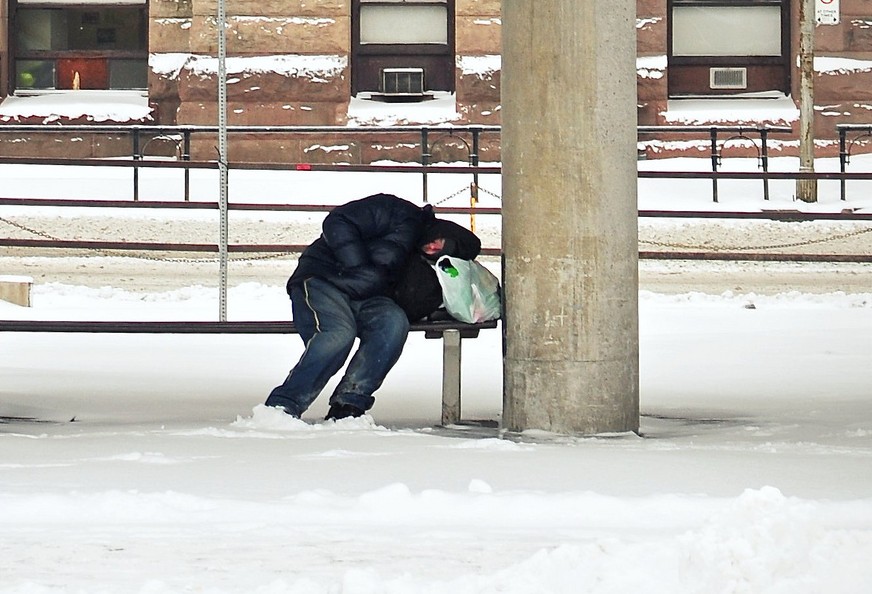 Photos by Mansoor Tanweer/Joel Wittnebel
Peel gets federal boost to fight homelessness but is still deciding how to use it
Peel Region has received additional dollars from the federal government to address homelessness and the ongoing affordable housing crisis, but it's not clear yet where the cash will end up.
Ottawa announced the funding earlier this month through its Reaching Home: Canada's Homelessness Strategy. It amounts to approximately $378,000 more than what the region had expected to receive in 2019, and brings Peel's total to $1,783,340 for this year.
A report delivered to regional councillors explains the extra money "will enable the Region to fund additional projects, or make enhancements to current projects," including both service delivery and capital projects.
The specifics have yet to be ironed out, according to Leslie Moreau, manager of Community Access for Peel, who explained that, "The Region is working with the Community Advisory Board on how to best use this funding to support the 10 year Peel Housing and Homelessness Plan."
Peel has been getting federal funding to fight homelessness and housing issues since 2009, but homeless shelters are still filled to capacity during critical times and the money hasn't been enough to get ahead of a growing housing affordability crisis, as most of the subdivision housing approved by Brampton council over the past two decades has overlooked the need for a mix of accommodation to provide more affordable housing.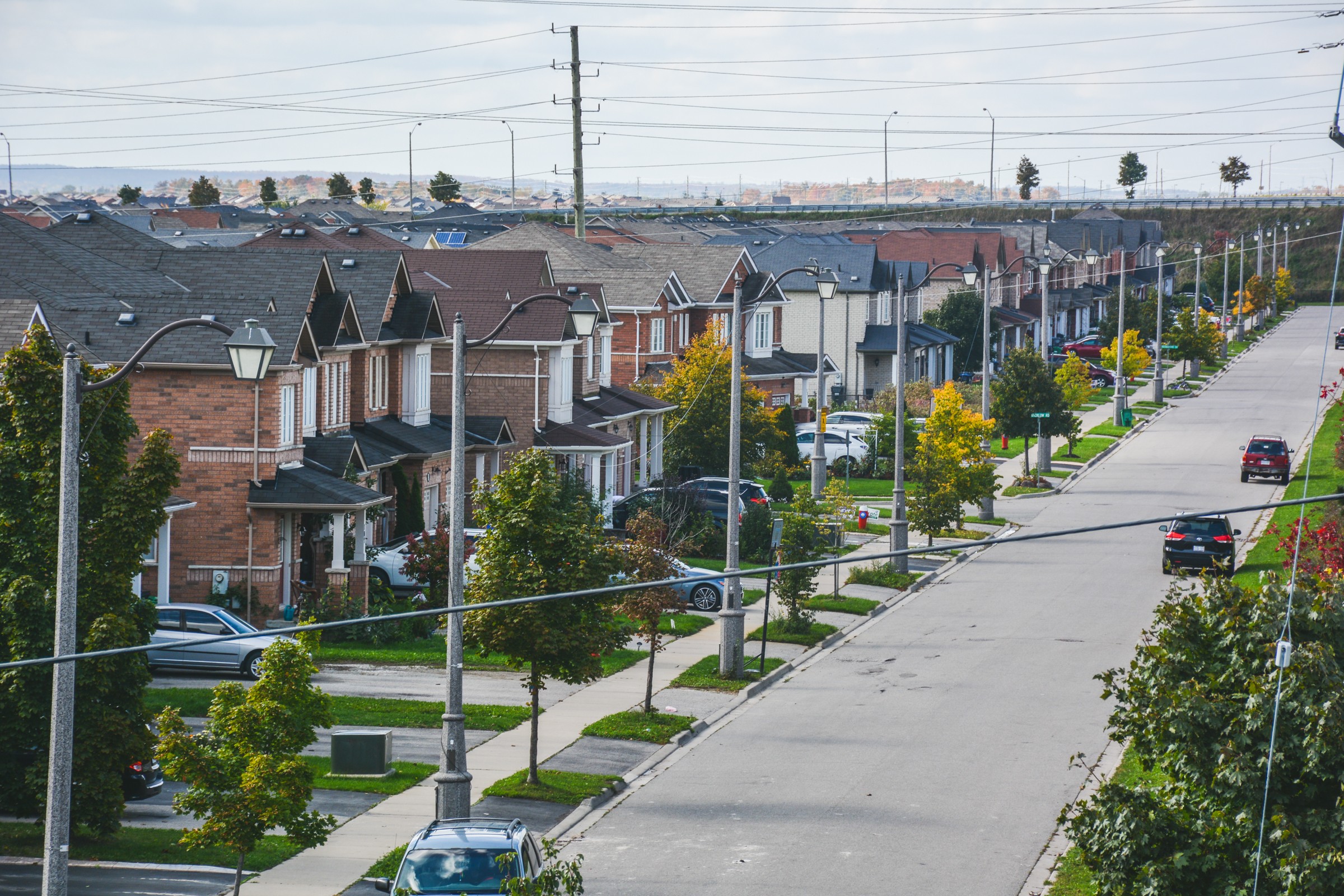 Social Housing had been primarily funded by the federal government prior to 1996, when the responsibility was downloaded onto the province. The same year, Queen's Park began downloading Social Housing onto municipalities and by 2001 the transfer of responsibility was completed. Even though Peel has continued to receive some support from the province and federal government through a variety of housing and shelter grants, the region has not been able to meet the demand for affordable housing and shelter support. Peel has among the longest wait times for affordable housing placement in Ontario, at about six years.
Regional Council has for two decades chosen not to adequately fund housing, as the annual budget process has continually unfolded without any sustained effort by elected officials to turn around a situation across the region described by the United Way as a crisis.
However, with a committee now devoted to the issue and certain council members, such as Mississauga's Carolyn Parrish, determined to put housing front and centre at Peel Region, there has been a recent push to finally address an issue that has long been brushed aside.
The increased amount through the federal grant, in an election year, is also welcome news.
In total, Peel will receive $10.5 million over the next five years, with $1.7 million of that coming this year and the annual amount increasing in a couple of years. About 15 percent of that funding will be used for administration and reporting oversight, with the rest earmarked for program funding.
Peel's housing and homelessness plan, titled "Home for All," reveals a serious gap in services provided to vulnerable residents in the region, including "growing levels of unmet need for emergency shelter, affordable housing for low and middle income households and for supportive housing."
"Emergency shelters are frequently in overflow, which highlight[s] the need to work with people experiencing homelessness," the document says.
Despite those findings in the council-approved document, the region's 2019 budget came up woefully short in measures to address the growing pressure on local shelters.
The proposed budget calls for an additional $14 million to build a permanent youth shelter in Brampton, but it's not clear if that would provide additional shelter beds or would simply replace the temporary youth shelter currently in use at a converted motel.
No additional staff was requested for the existing shelters, and the proposed operating budget actually suggests the region will spend $1.3 million less this year because it has lost provincial funding for a homelessness prevention initiative. It's unclear what the implications might be for the 21 staff members at the region's five shelters. It's proposed that staffing levels remain the same in 2019.
Asked if any of the new funding might be used to create additional shelter beds, Moreau reiterated her statement that no decisions have been made.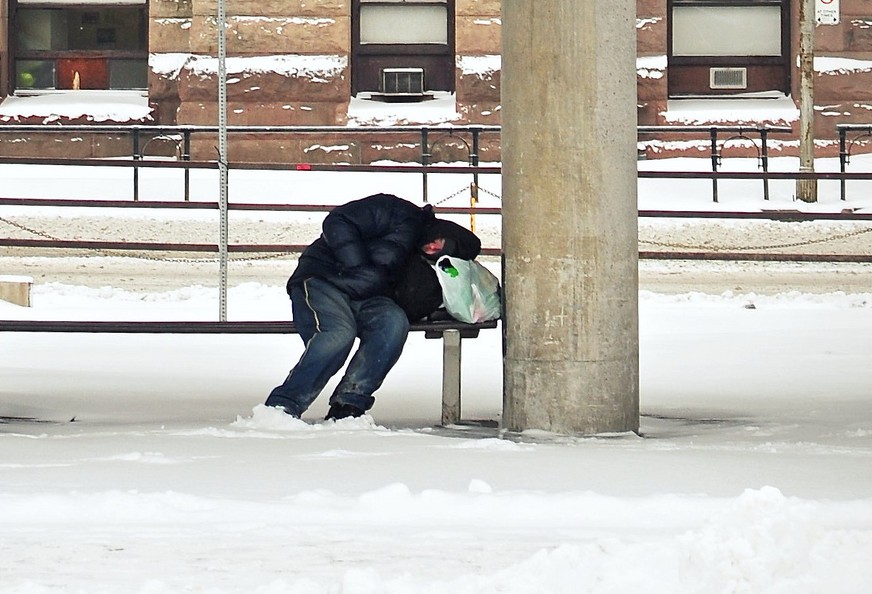 Brampton's limited number of shelter spaces were all filled this past winter during a series of severe weather events
Currently, Brampton has a total of 150 beds between its two shelters — the Wilkinson Shelter near Tomken Road and Steeles Avenue and Brampton Queen Street East Youth Shelter. For a population of about 600,000, that's a dangerously low number of beds, compared with more than 7,000 emergency shelter beds in Toronto. According to the region's own statistics, there were 13,519 visits to Peel's shelters in 2018 — a figure that also includes all three of Mississauga's emergency facilities.
The region also provided emergency shelter to 1,310 youths, and more than 600 individuals were assisted through transitional housing last year. The numbers provide a snapshot of the burden placed on the region's few shelters, suggesting there's a dire need to offer more beds.
The region should not be faulted for taking a minute to assess where the additional federal funds should be used, as the nuances of the affordable housing crisis are complex. The shortage of shelter beds for the most vulnerable people is simply one of the many unfortunate results of a region developing without giving enough thought to ensuring a sufficient supply of affordable housing.
According to the region, between 2011 and 2016, only one-third of new housing units constructed were considered affordable for middle-and low-income families. A home is deemed affordable when the family spends 30 percent or less of its income on housing.
The numbers show that these homes are still selling, suggesting that, as Peel's population continues to skyrocket, many people are buying homes they really can't afford. Between 2011 and 2016, the number of households living with low income grew by 8 percent.
According to the region's Home for All plan, "The largest gap exists for low-income households or households that earn $59,156 per year or less. Seventy percent of these households (just over 90,000 households in Peel) are living in housing that is not affordable … . A relatively smaller gap exists for middle-income households. Twenty-nine percent of these households, defined as households that earn $59,156–$106,002 per year, are living in housing that is not affordable. The existing supply of supportive housing meets just 50 percent of the demand for this housing type," the document says.
The Home for All plan seeks to address these affordability issues, setting lofty targets to meet by 2028. These include bringing 7,500 new units online annually, which breaks down as 2,000 affordable housing units for middle-and low-income earners and 5,500 market-priced units for middle and higher earners. It's unclear how the region proposes to meet its own targets and where the funding will come from.
Also, the region is aiming to have 25 percent of all new housing development be rentals, and 50 percent be medium-or high-density, a category of housing stock hard to find in Brampton where much larger, single-family houses have dominated the housing landscape built by developers over the past two decades.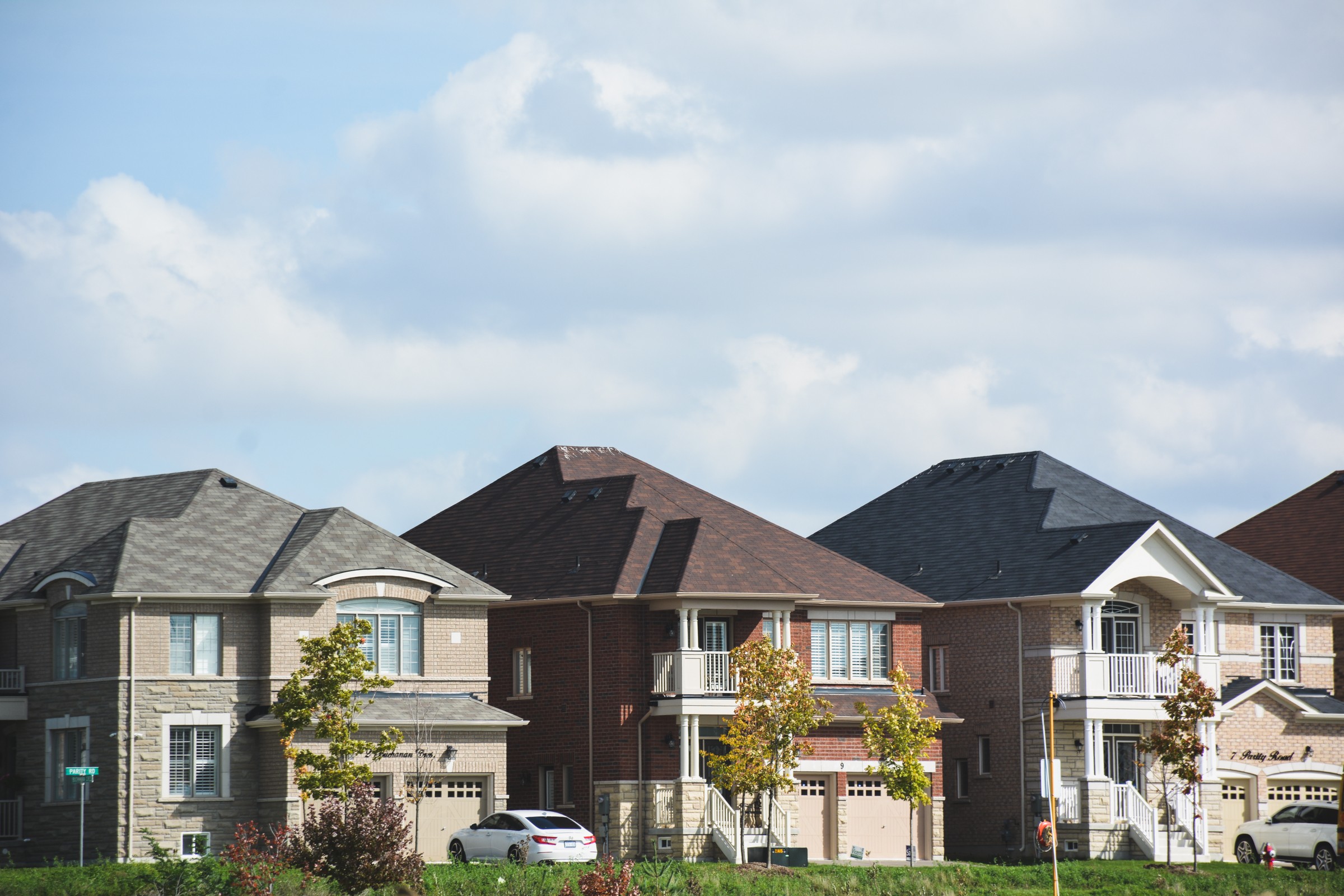 A recent report by RBC Economic Research said housing is continuing to become less affordable in the Toronto area, which will create even more pressure on Peel Region to help the rapidly growing number of residents here find sustainable housing.
The report said, according to RBC's data, that last year a qualifying income of $187,000 was needed to buy an average home in the area, compared to $103,000 in 2015. While tighter borrowing conditions accounted for some of the alarming increase in income required for home ownership, the lion's share of the rapid spike was due to skyrocketing prices in an overheated housing market.
Brampton, over the last five years, has experienced housing price increases that were about twice the national average, according to Canadian real estate data for housing sales.
Email: [email protected]
Twitter: @JoeljWittnebel
Submit a correction about this story