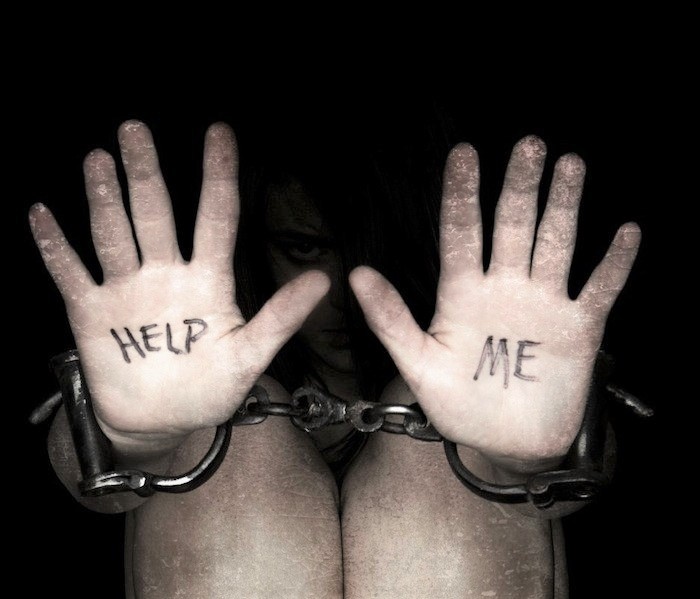 Photos by Mansoor Tanweer and Joel Wittnebel/Flickr
Cuts to Hope 24/7 come as sexual assault crimes continue to rise in Peel Region
As Peel Region tries to come to terms with a growing number of sex crimes, including human trafficking, which is growing at an alarming rate here, funding is now in jeopardy for the one centre providing essential supports to victims.
Hope 24/7, Peel Region's only provincially designated Sexual Assault Centre (SAC), has been doing more with less for years, but recent belt-tightening by the province poses a significant threat to its services.
Since 2013, Hope 24/7 has assisted more than 22,000 residents with a variety of supports and programs for victims of sexual assault and other crimes. The facility is the only one in Peel Region employing regulated health professionals in compliance with provincial legislation, making it the go-to centre.
Hope 24/7 received $584,373 in its last year of full funding from the province. However, last July the centre was told that would be cut by $125,000. In April, about $52,000 of the cut amount was restored, but it came without any ongoing commitment from the province, suggesting that it would be a one-time grant.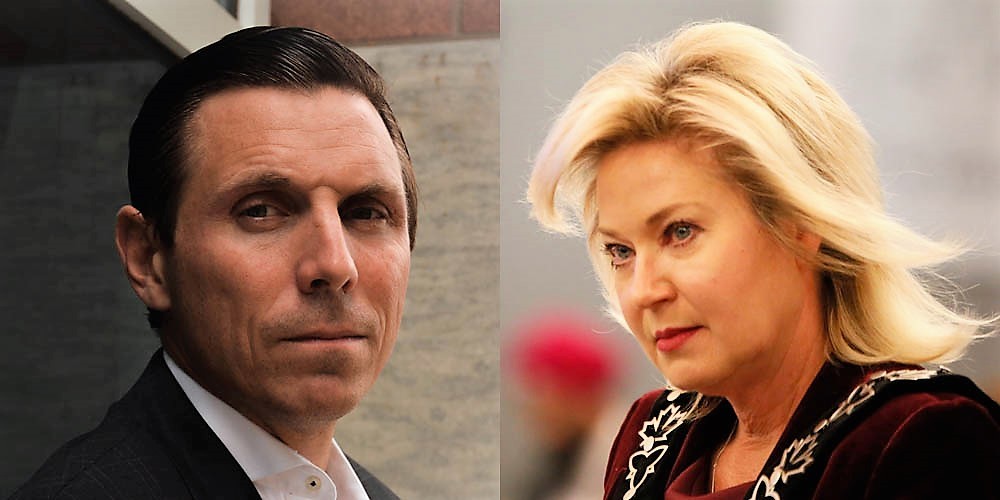 The risk to the centre has captured the attention of the mayors of Brampton and Mississauga, who have asked the province to restore support.
Brampton Mayor Patrick Brown and Mississauga Mayor Bonnie Crombie said in an open letter that Hope 24/7's services are needed now more than ever, noting that "sexual violence is a public health emergency." Statistics show that one in three women and more than one in five men experience some form of sexual violence in their lifetime.
"Despite being a leading Canadian trauma centre, Hope 24/7 continues to remain profoundly underfunded, receiving only $0.34 per capita to operate, while average SAC funding is $9.91 per capita. Over 70% of all SACs receive at least $1.00 per capita to operate," Brown and Crombie write.
Hope 24/7 is the second-lowest funded SAC per capita in Ontario, serving about 1.4 million people. The partial restoration of funding this month came after a strong backlash from sexual-assault survivors and others, after the news that the PCs were slashing funding became public. The restored $52,000 was part of a $1 million bump for 2019-2020 to assist SACs across the province. Altogether they received $15.8 million this year.
Attorney General Caroline Mulroney has repeatedly pointed to a large deficit inherited by the PCs as a reason for the tough funding decisions. However, advocates across the province have continued to push for more dollars to cope with a surge in demand. Mulroney has said funding for other types of victim services will remain at existing levels and that the province continues to be committed to supporting these programs.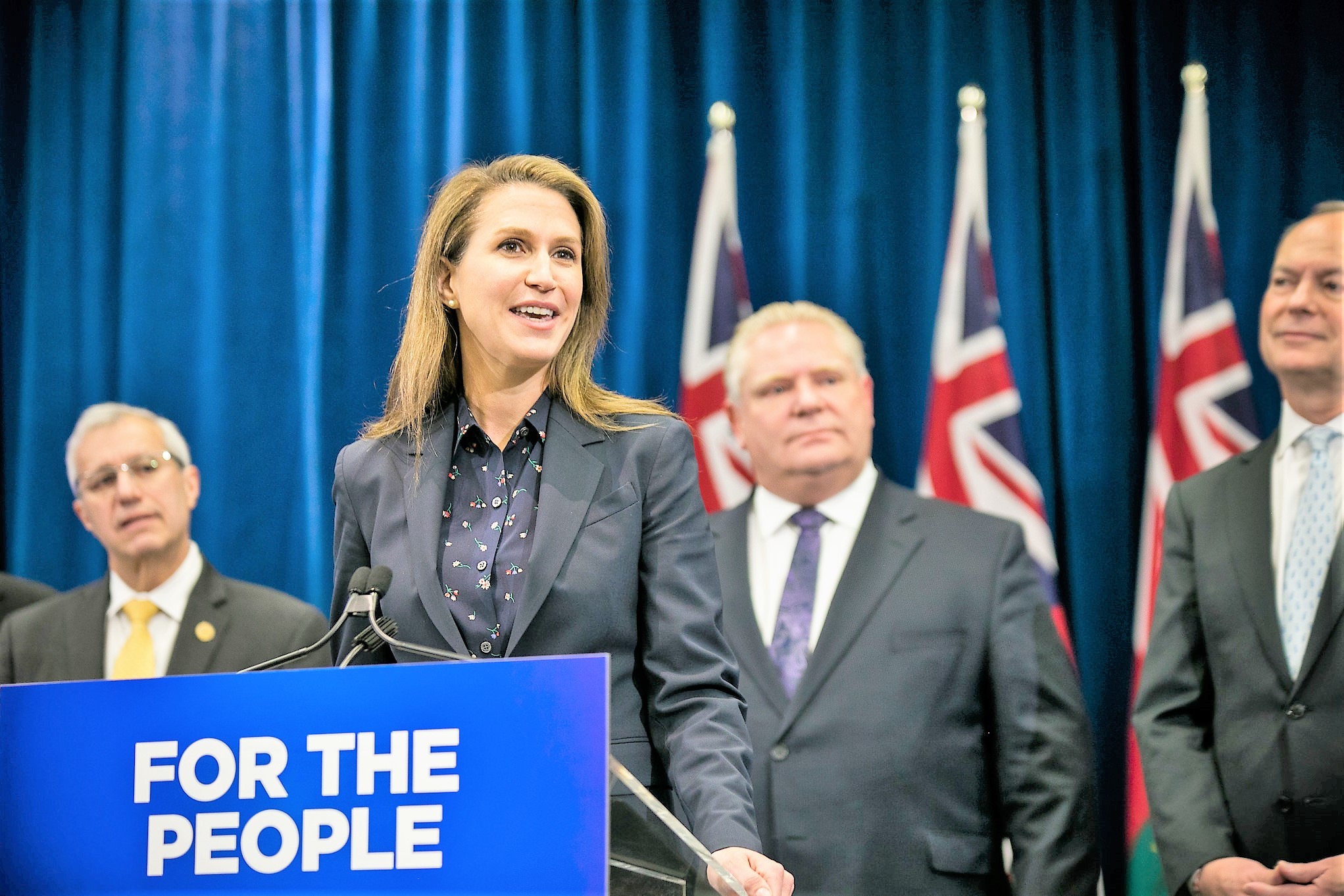 Ontario Attorney General Caroline Mulroney
"The people of Ontario and their government have zero tolerance for sexual assault, harassment and any other form of violence in our communities. We recognize the important work of victim services organizations across the province and are committed to supporting survivors of sexual violence and their families," Mulroney said in a February press release.
Even with the one-time bump in funding, the move to cut services specifically to sexual assault victims is a significant departure from the path taken by the former Liberal government. In March 2018, the province launched a new strategy that, according to the Ontario Coalition of Rape Crisis Centres, would result in a "significant increase" in funding.
Currently, victim services programs get base funding of $14.8 million, shared among centres across the province. Under the Liberal plan, these centres would have seen an additional $14.8 million doled out over three years, with a particular focus on providing access in poorly served areas such as rural parts of the province.
The growing demands on Hope 24/7 are the result of both a surge in the number of reported crimes and a growing willingness by victims to come forward, empowered by the global #MeToo movement, which has encouraged victims to speak out against their abusers. However, 2014 numbers from Statistics Canada suggest that reported sexual assaults represent barely a fraction of the true number, reportedly just 5 percent.
In Peel Region, reported sexual violations, including sexual assault, voyeurism and Internet luring, among other sex-related crimes, have increased by 35 percent since 2013. Reported sexual violations surged by approximately 21 percent between 2015 and 2016, 34 percent from 2016 to 2017, and finally 13.4 percent from 2017 to 2018. Last year, more than half the human trafficking investigations in Canada were done by Peel police, as the region has become a hotbed for such activity, which often involves young women being forced into the abusive world of the sex trade.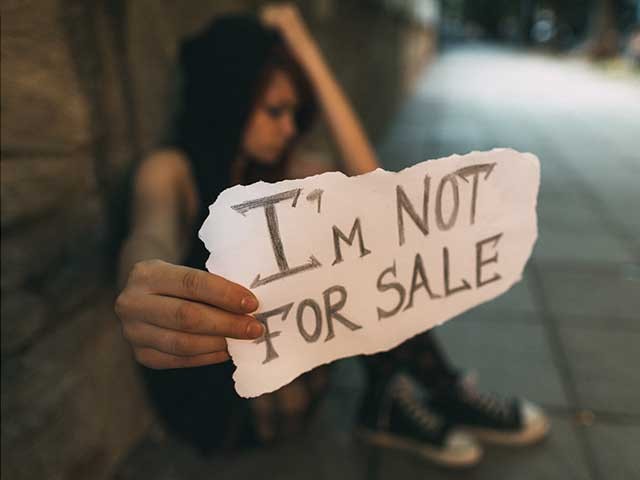 While Peel police statistics group many sexual crimes into the "sexual violations" category, a further breakdown finds that the vast majority of those reported are sexual assaults.
Of the 716 crimes reported to police in 2017, 685 were sexual assaults. In 2018, of 903 sexual violations, 669 of them were assaults.
These assaults can have severe and lingering impacts on survivors. Hope 24/7 offers both clinical services (psychotherapy, incident debriefing) and non-clinical services (skills development, social inclusion assistance) for those who come forward.
This type of holistic approach is vital for many survivors, as statistics show that 17 percent of them will experience some form of post-traumatic stress disorder (PTSD).
Despite its low level of funding, Hope 24/7 has seen great success with survivors it has treated, with 90 percent of them making a full recovery and fully managing any lingering conditions.
"Significantly, Hope 24/7 has been able to produce results that are up to 65% better than benchmark for mental health interventions. Ultimately, this translates into reduced system costs and better service user experience, as clients are diverted from hospitals and emergency departments to Hope 24/7," Brown and Crombie say in their letter.
Both mayors have called for the full funding amount to be restored for Hope 24/7.
Email: [email protected]
Twitter: @JoeljWittnebel
Submit a correction about this story