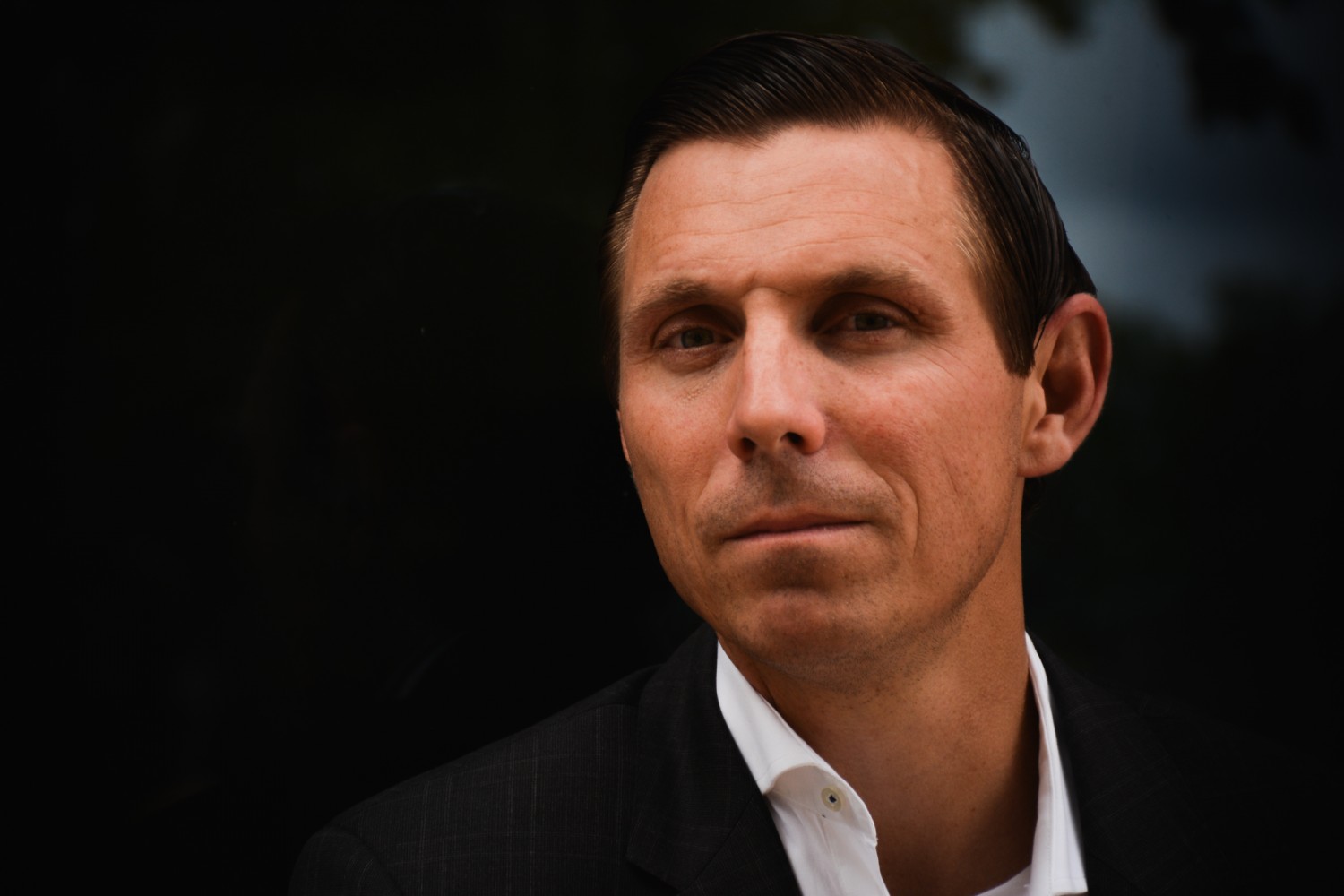 Photos by Joel Wittnebel and Mansoor Tanweer
Brown denies allegations in media report regarding Hamilton area PC nomination
Brampton Mayor Patrick Brown has denied allegations in recently unsealed court documents that were published in a Globe and Mail article Tuesday, which say Brown signed off on allowing a donor's preferred candidate to run in a PC nomination race in Hamilton — on the same day the donor allegedly gave money to Brown's then-girlfriend and another individual in the party.
Then leader of the provincial Progressive Conservatives, Brown, according to the documents described in the Globe story, was under pressure at the same time from the Consulate of India to reject the candidate, whose father had alleged ties to Sikh extremists.
According to the Globe's report, the documents allege the donor gave $5,000 to Brown's then-girlfriend, Genevieve Gualtieri, now his wife, and $2,000 to an unnamed individual within the party on the same day.
"[The] Globe report was erroneous. Indian consulate never pressured me. Never happened. The Globe printed allegations made by a political activist to the police a year ago," Brown told The Pointer. "The police dismissed those allegations and dropped the investigation. I was never interviewed. Surprised the Globe would give an old closed investigation so much attention."
The documents say the donor alleged to have given money to Gualtieri and another individual was Gursharan "Bobby" Sidhu, a paralegal from Mississauga and campaign adviser to Vikram Singh, one the four candidates who ran for the nomination for the Hamilton West–Ancaster–Dundas riding.
Sidhu told the police he had met with Brown two days before the nomination vote. It was at this meeting, according to the Globe's description of the unsealed documents, that Brown asked for the $5,000 donation for Gualtieri and signed off on Singh's candidacy on the same day, two days before the nomination meeting. According to the Globe, the money was described as covering their salaries and wasn't declared as a political donation.
"He asked me as a friendly favour. That's all it was. No political discussion took place during this exchange of favour," Sidhu told The Globe and Mail.
The story of the botched nomination meeting for the Hamilton-area riding in May 2017 has continued to shadow Brown throughout his fall from grace with the party and his successful run for the mayoralty of Brampton. Hamilton police closed a fraud and forgery probe in February after being unable to identify who was responsible for 85 phony ballots cast at the meeting.
A spokesperson for the mayor's office said, "this situation was an unfortunate chapter for all involved. It is unfortunate that false, exaggerated and out of context snippets from an old closed investigation are being presented in this manner."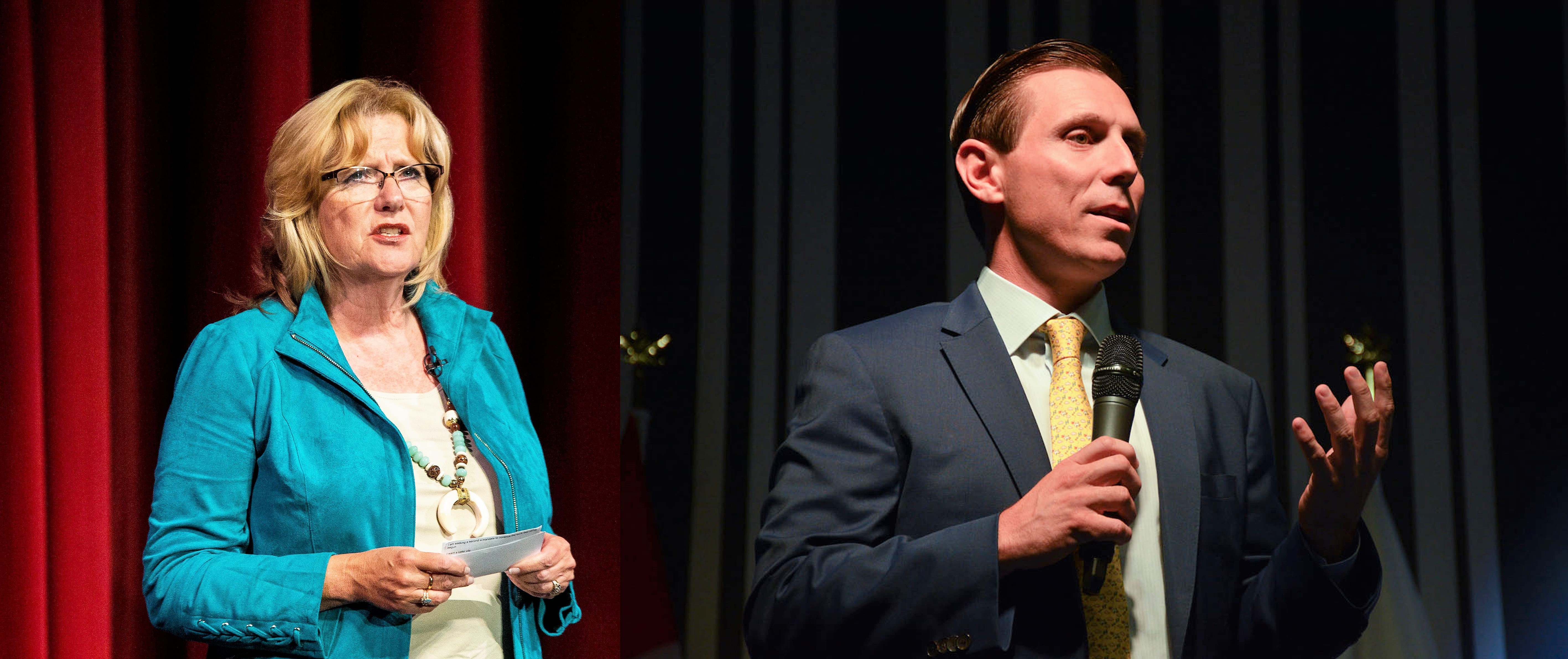 Questions over the candidacy followed Brown throughout his campaign for the mayor's seat last fall and was the source of much sniping at the hands of main rival and former mayor Linda Jeffrey.
"How can my residents trust you?" Jeffrey asked at one public debate last year, referring to the lingering questions. Brown repeatedly denied any wrongdoing, saying that when he said to party officials, "'Get me the results I want,' it's no shenanigans, no cheating, no one breaking the rules."
Brown attributed his "get me the result I want" quote to frustration with "people cutting corners" and his determination to become "the first leader in Ontario politics to bring third-party oversight."
Email: [email protected]
Twitter: @mansoortanweer
Submit a correction about this story