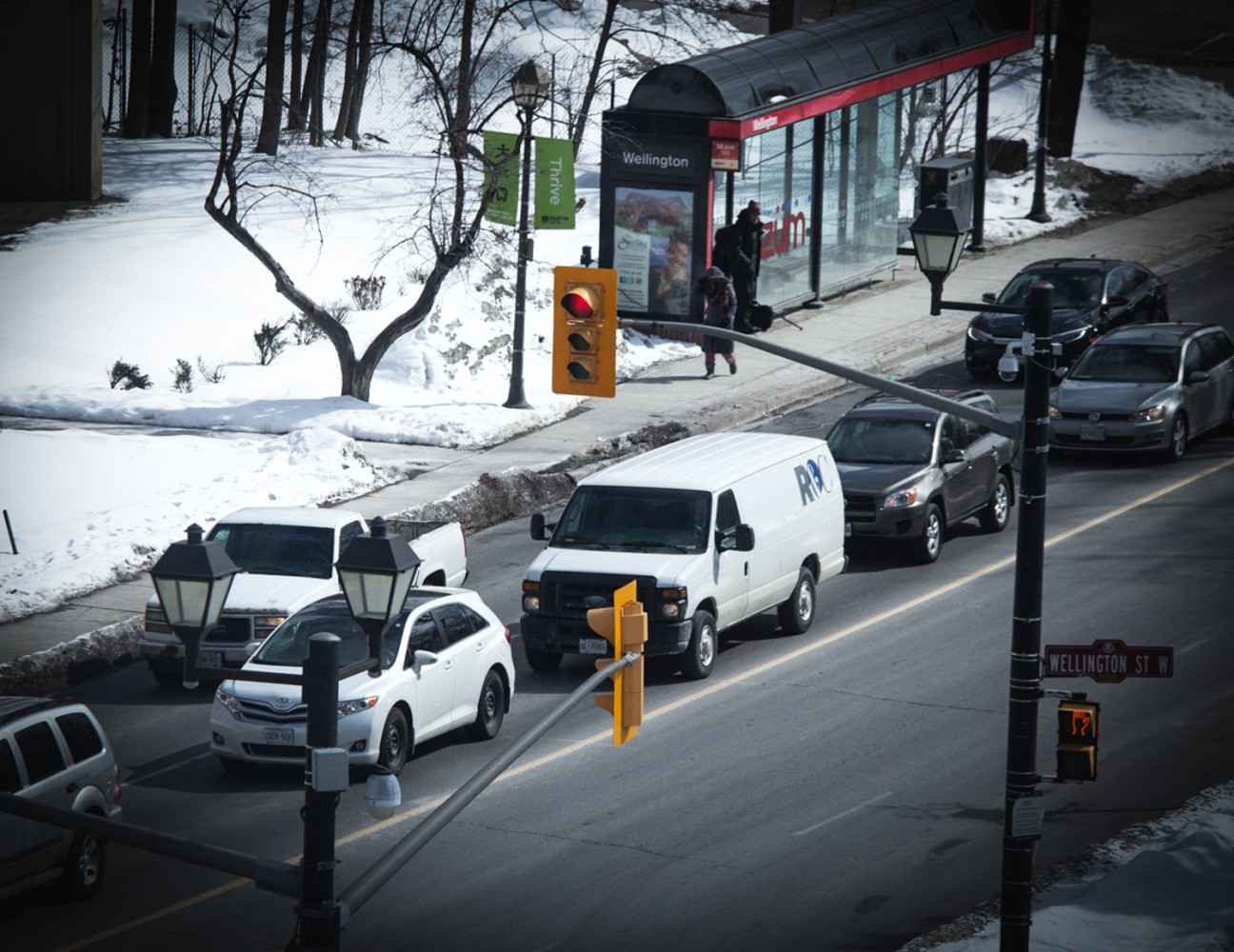 Photos by Mansoor Tanweer/Graphics from City of Brampton
Keep taxes down, or fix the roads? It's a tough choice for Brampton and other cities
Brampton's infrastructure can be described, at best, as neglected.
The 2019 draft budget speaks to a wide gap between city funding and a repair backlog that is not being met.
But that's a common issue in a political system that has thrown too much of the burden for roads, bridges, transit, pipes, social housing and other basic needs on property owners through local taxes.
To see the full article content, please subscribe to The Pointer.
Subscribe