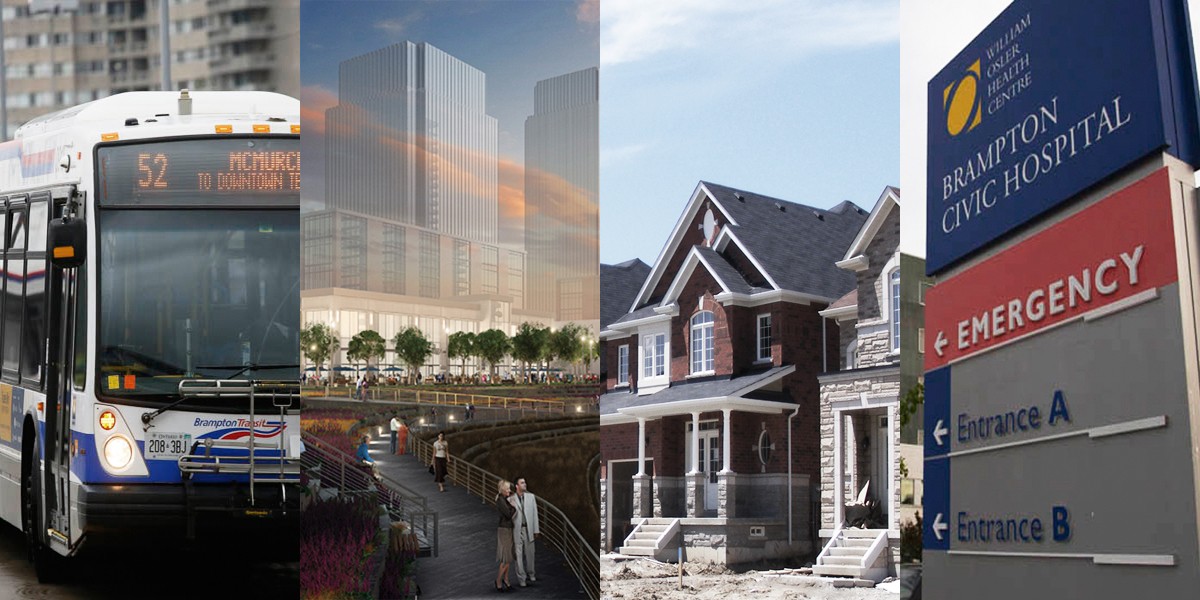 Photos by Mansoor Tanweer/Graphics from the City of Brampton
Brampton needs help from Ottawa before infrastructure gap becomes unbridgeable
Brampton, and other Canadian cities, are in a dire state; infrastructure is increasingly in disrepair and cities can no longer shoulder the burden of maintaining and upgrading it.
Voices such as Toronto Mayor John Tory and the Association of Municipalities of Ontario have long been calling for other levels of government to step up, saying local property taxes can't be expected to cover the rising cost.
The newly elected federal Liberals promised in 2016 to boost infrastructure spending by an extra $60 billion over a decade above their predecessor's funding, but Brampton has seen only a fraction of what it might reasonably expect, about $42 million of a potential $972 million.
To see the full article content, please subscribe to The Pointer.
Subscribe