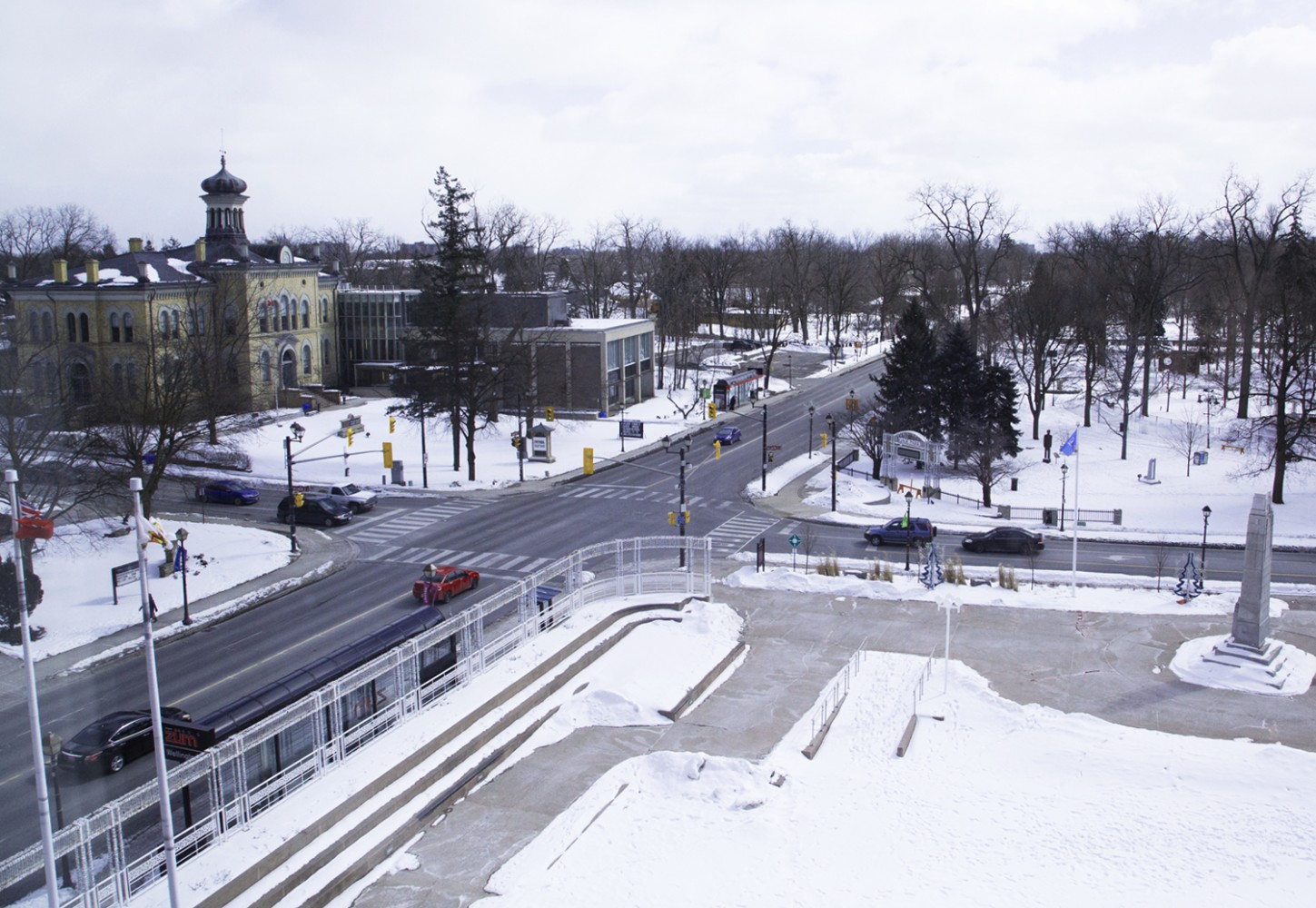 Photos by Mansoor Tanweer/Graphics from the City of Brampton
What danger lurks beneath Brampton's downtown? Months later, we still don't know
An unseen part of Brampton's history has been subverting the course of municipal policy for months now.
Poorly mapped and dubiously maintained subterranean channels, originally designed to guide water from Etobicoke Creek, put a halt on a major revitalization project meant to unlock the potential of the city's stagnant downtown.
It's still not clear when the project might resume — or how many millions more it will cost, thanks in part to those mysterious tunnels.
To see the full article content, please subscribe to The Pointer.
Subscribe