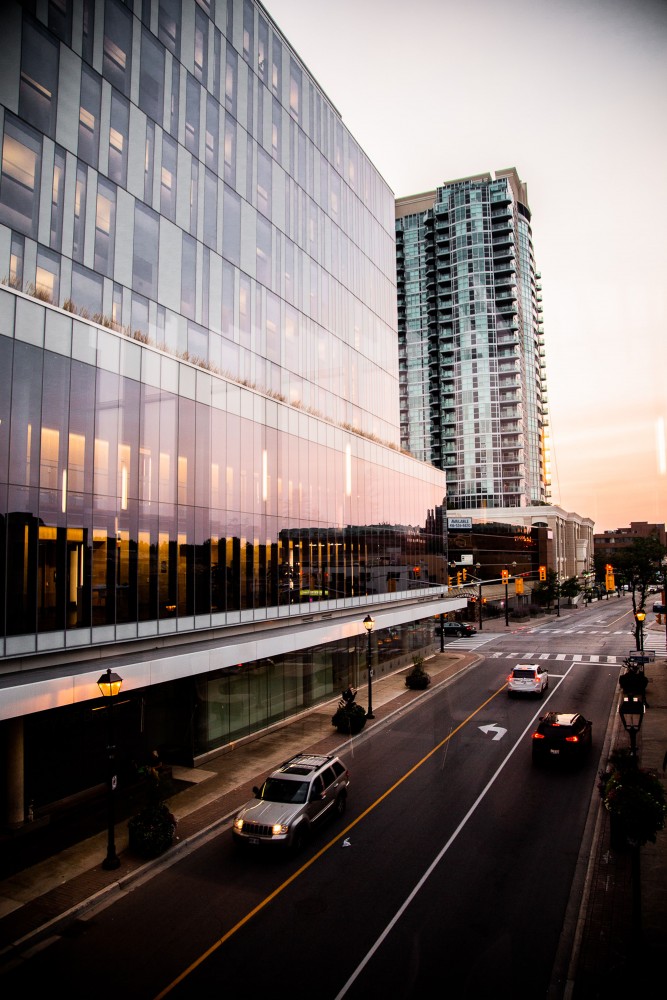 Photos by Mansoor Tanweer
The price of better service from your councillor? More strain on Brampton's budget
A looming question in the upcoming budget deliberations is whether to go with a new "political model" of staffing council offices.
Councillors are looking at adding 10 staff to help them out in response to heavier call volumes and more demands for assistance from a growing constituent base.
But rising labour costs that have galloped ahead of population growth in recent years raise questions about the $1 million cost and who really benefits.
To see the full article content, please subscribe to The Pointer.
Subscribe