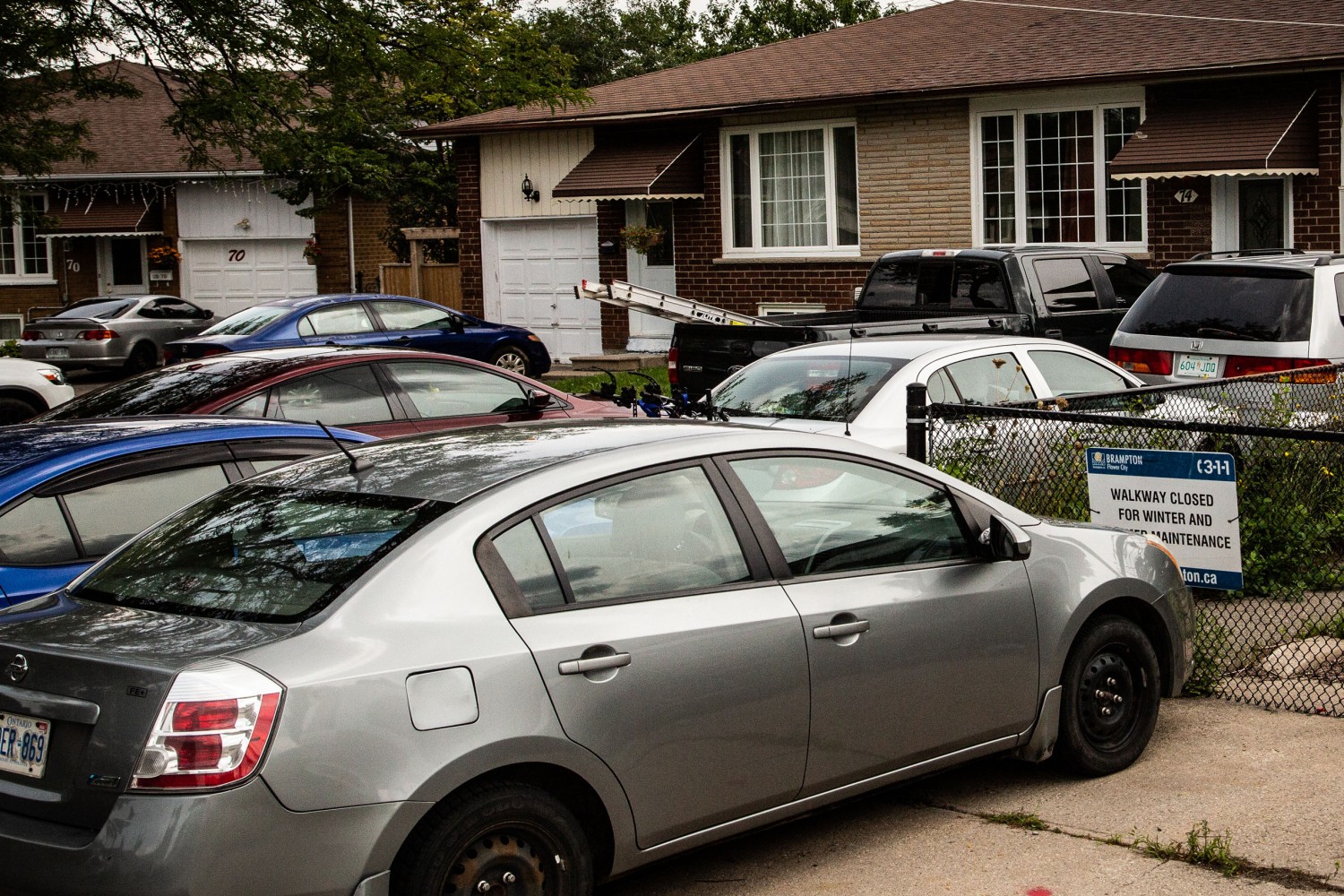 Photos by Mansoor Tanweer
Slow pace of legalizing secondary suites means Brampton loses revenue
Though efforts have been underway for a long time to get illegal secondary suites in Brampton properly registered, the pace of progress towards that goal can only be described as leisurely. A list buried deep in the City of Brampton's website shows that only 3,432 units have been registered since 1996.
The list was last updated on Mar. 1, and the numbers it provides are well short of the roughly 30,000 to 50,000 figure the media point to when guesstimating how many illegal basement apartments there are in Brampton.
The sluggish progress on legalizing Brampton's secondary suites means the city is losing out on vital revenue through property taxes and licensing fees it needs for infrastructure upgrades.
In 2012, the province, under Dalton McGuinty's Liberal government, passed the Ontario Strong Communities through Affordable Housing Act. Recognizing the need to increase affordable housing stock, the legislation amended section 16 of the provincial Planning Act to allow for legal secondary suites in Ontario municipalities. The section pertains to official plans of a city and how they are meant to function.
Brampton introduced its second unit bylaw in 2015. It requires landlords, along with paying the necessary fees, to adhere to city's regulations, which include adherence to fire and safety codes as well as:
Only one secondary suite is allowed per home

The suite may not exceed the square footage of the main unit, or 75 percent of the main unit if the home is a bungalow

Homes with a side entrance must have a side yard with a minimum width of 1.2 m to allow for safe egress
The new bylaw was a step in the right direction. Providing landlords with guidelines for registering their second suites, which can be a robust means to make a little extra income on the side, could help to bring them into the legal fold while providing the city with much needed revenue.
However, since 2015, only 1,070 basement apartments have been registered. A 2016 review of the bylaw showed that 661 applications had been submitted to the city a year into the push for registration. That same year, almost a third of those applications, 132 residences, were legalized.
It is difficult to say how much money the city loses as a result of illegal units. Hard numbers are unavailable.
One of the things the city loses is increased property tax revenue. A 2012 staff report, titled Recommendation Report – Second Units Policy Review, commissioned in the runup to Bill 140, the provincial amendment to the planning act that required municipalities to come up with a framework for permitting secondary suites, suggested the figure of 30,000 illegal suites in Brampton. Seven years later, given population growth, the increasing unaffordability of housing in Brampton, and the slow pace of legalization, that number is likely to have risen considerably.
It says the increase in municipal property taxes applied to secondary suites would be similar to that of having a finished basement. "A typical increase in assessment ranges from $10,000 to $20,000, which translates into an increase in property taxes of $100 to $200. The property tax is then divided among the Region (40%). the City (40%) and school boards (20%), translating into an increase of approximately $40 to $80 to the City's portion of the tax."
A property assessor for the Municipal Property Assessment Corporation, which is responsible for the property value assessment on which municipalities base their tax bills, said that increases of $100 to $200 to the tax levied on a particular property are typical, but they could also just as easily be lower or even negligible.
If the numbers are true, that means the increased property taxes could generate about $3 million to $6 million in revenue, with the city getting 40 percent of the amount. However, since the estimates in the Brampton staff report date to 2012, the hikes in property value and tax rate may put such a figure on the low end.
Councillor Martin Medeiros, who hosted a town hall on Tuesday where secondary units were discussed, says an intimidation factor discourages landlords from legalizing their properties. "What I've found in my experience is some of them (landlords) find it very costly to bring in conformity. That requires architectural drawing, that requires the construction accordingly. That seems to be a challenge," Medeiros told The Pointer.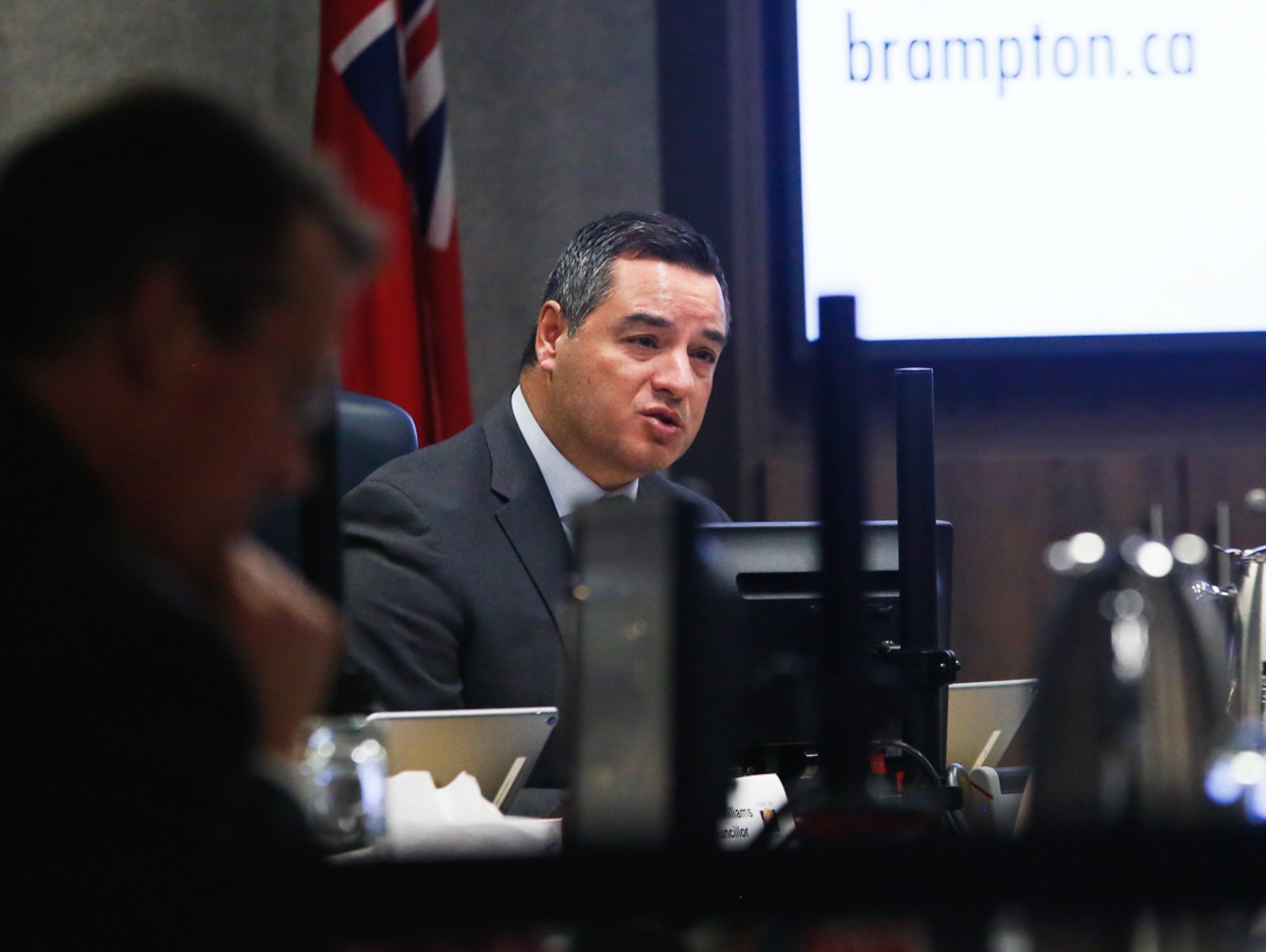 Councillor Martin Medeiros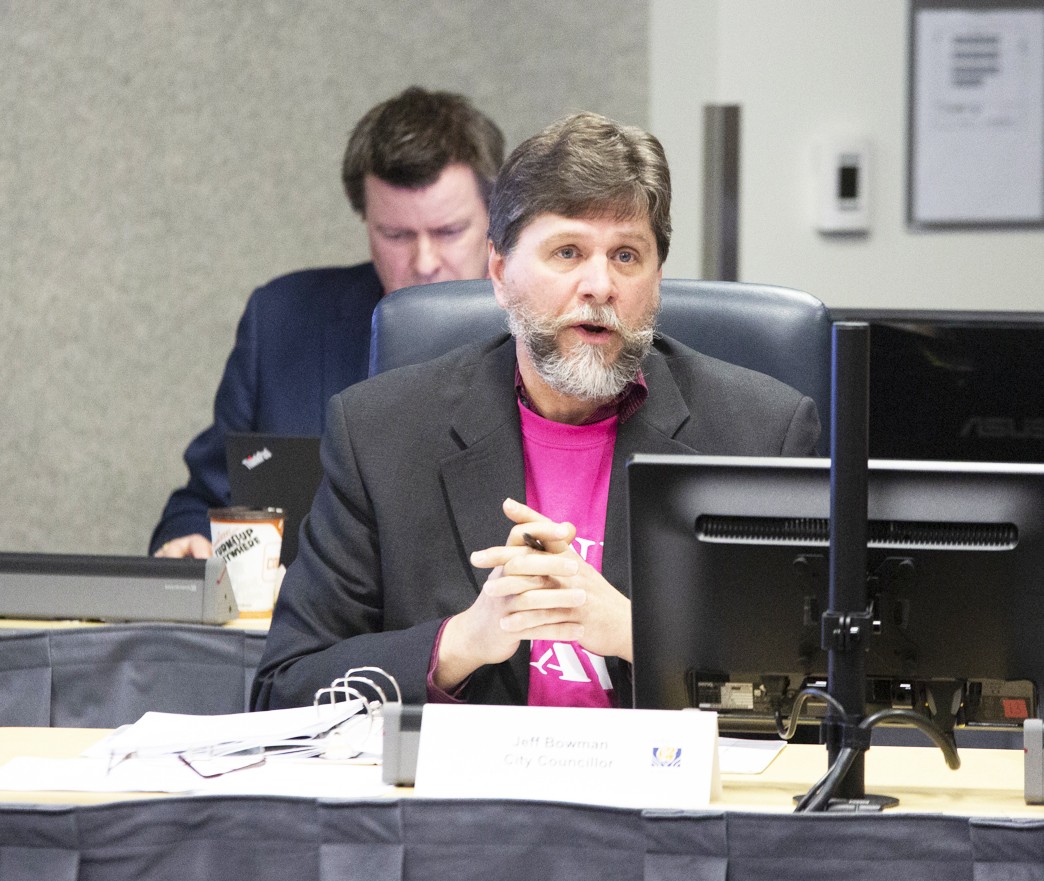 Councillor Jeff Bowman
Fellow Wards 3 and 4 Councillor Jeff Bowman, who hosted the town hall, said that his constituents tell him "all the time that the cost of conforming is too much, and that is a reason most people do not register the units."
Bowman doesn't quite buy that argument, pointing out that he knows "people who spent $10,000 to $20,000 on a kitchen renovation for themselves, as opposed to creating a revenue-generating portion of their home for comparable cost."
City treasurer David Sutton was present at the town hall to answer questions from residents. He was unable to provide a dollar figure as to how much is lost in tax revenue as a result of illegal secondary suites, but he acknowledged there is a loss.
"Effectively, yes, there is a bit of a cross-subsidization. So there is more demand of services you used out of that second unit and you both (owner of an illegal suite and other homeowners) are paying the same amount of property tax," he told one of the attendees.
The resident angrily shot back: "It's not fair that we have to subsidize those individuals … There's more garbage, more water usage, there's more services required. Why isn't the city trying to get a bit more money from these individuals who have basement apartments?"
"The only mechanism or tool that the city has at its disposal is really user fees," Sutton responded. "Really, that doesn't apply to all services. It's only recreational or certain services where the more people that use it would have to pay a higher proportion, which would then help out with the property taxes."
Email: [email protected]
Twitter: @mansoortanweer
Submit a correction about this story