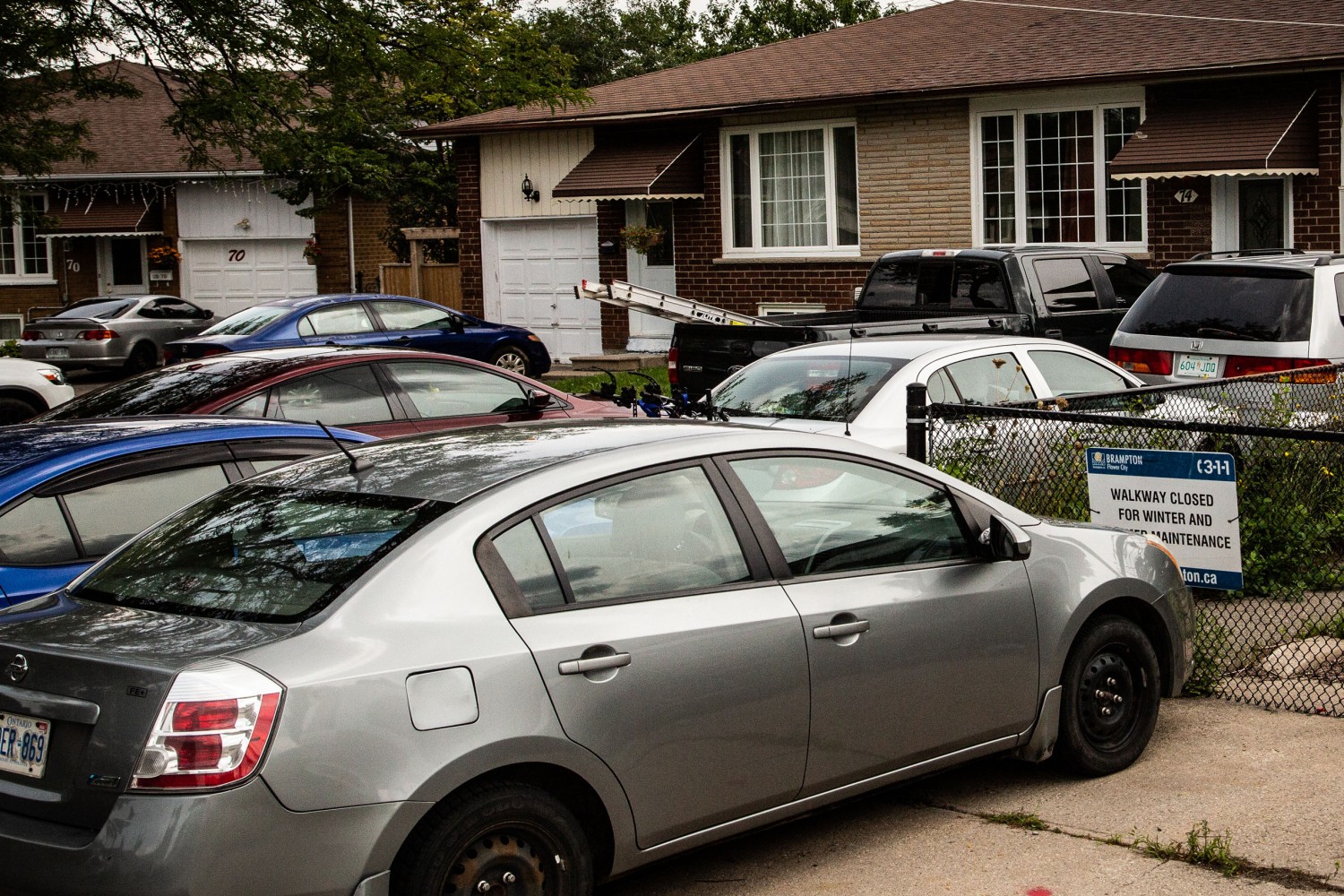 Photos by Mansoor Tanweer
Slow pace of legalizing secondary suites means Brampton loses revenue
According to a City of Brampton document, only 3,432 basement units out of a guesstimated 30,000 have been registered with the municipality since 1996.
Only a third of those, about 1,070, have been registered since 2015, when the city introduced its new rules for basement apartments.
That means the city is collecting only a small fraction of the property tax and other revenues that it could be — and the rest of us are subsidizing noncompliant homeowners.
To see the full article content, please subscribe to The Pointer.
Subscribe