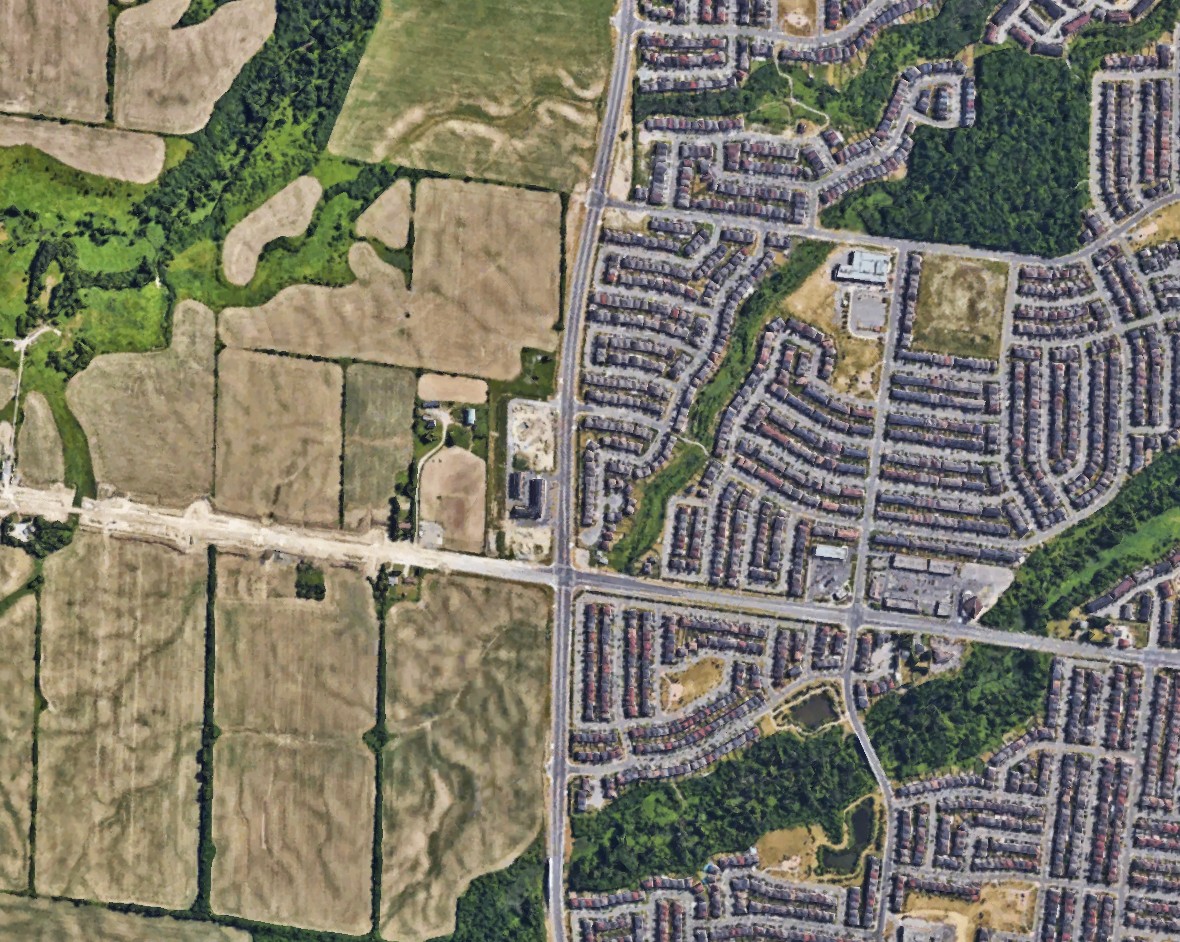 Photos by Mansoor Tanweer/Graphics from Peel Region/Google Earth/Ryerson University
Hundreds of thousands of people will move into Peel by 2040; the Region and province don't agree on how to plan for the onslaught
With traffic gridlock and sprawl already wreaking havoc on Peel Region, the Doug Ford government's proposed turnaround, now calling for lower density, may make things even worse, but it's exactly what Caledon wants.
It leaves many concerned about how to continue growth in a way that's sustainable, that improves quality of life in fast-growing communities like Brampton, shortens commutes and reduces the impact on climate change.
To see the full article content, please subscribe to The Pointer.
Subscribe